SWS Super Wrestle In Tokyo Dome 12/12/91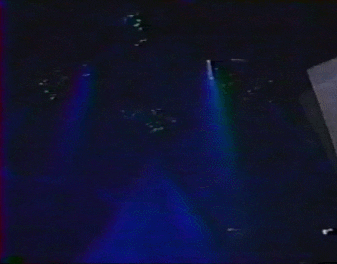 Tokyo Dome
Attendance: "61, 500" (lolol)
Previously In SWS…
Oh boy, there's plenty to get into this week. Apparently SWS is still playing their game of "get as much heat with wrestling reporters as possible" as they claimed that because Hulk Hogan defeated The Undertaker for the WWF World Heavyweight Title at This Tuesday In Texas that he'd naturally be defending it at the Dome…despite reporters already knowing the title was going to be held up/vacated because Jack Tunney has announced it a week ago on Superstars and so they felt SWS was lying to boost ticket sales (which they were).
Speaking of ticket sales: This show's attendance was announced as 61,500 tickets with the more honest number being around 30,000, but even Japanese sources disputed that number by saying it was the easiest SWS show ever to get free tickets to and that the majority of those in attendance didn't pay. Supposedly anyone going to Megame Super Opticals could get ten free tickets to the Dome show, and that the day of the show you could get free tickets directly outside the venue. They did exactly the same tactics last time they ran a Dome show so at least they're consistent.
There's also a big behind-the-scenes story with Akio Sato of the SWS office allegedly arranging a meeting during the final days of AJPW's tag team tournament at the Tokyo Ginza Hotel with five of their biggest foreign stars getting ready to sign with WWF and therefore work with SWS. Allegedly only two expressed an interest but I don't know anymore details about if this went anywhere so let's move on as this bloody intro is already longer than the one for David Lynch's Dune.
Continue reading

→