Rock Star Gary reflects on WCCW 07-27-1985
By Rock Star Gary on 26th August 2021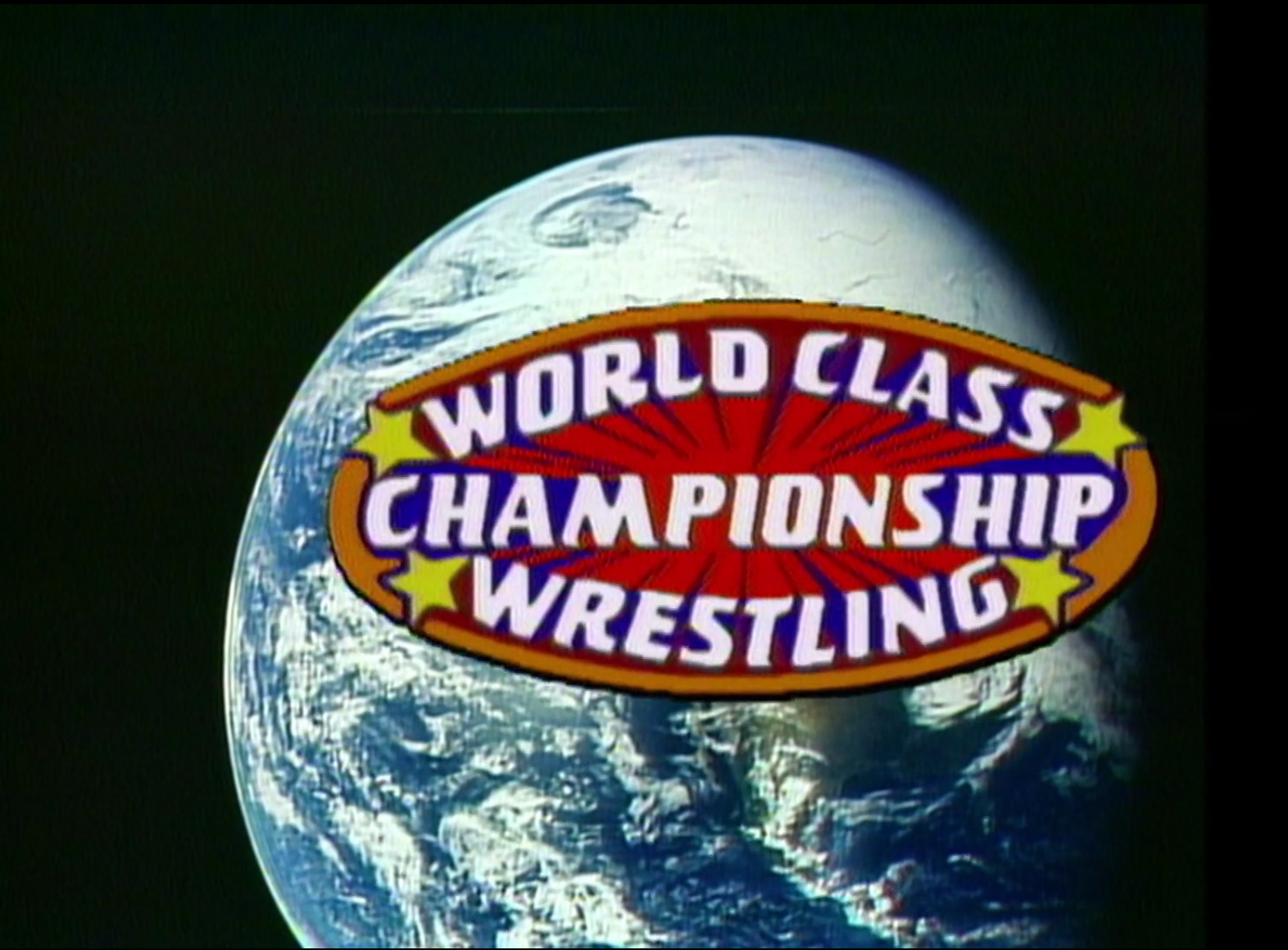 Taped from Dallas, TX
Airdate: July 27, 1985 (taped 07/12)
Attendance: unknown
Hosted by Bill Mercer
Will Kabuki win a lumberjack match against Gang? Or will Hart change the outcome? How will Mike survive against Brooks? Will Casey topple Lewin? Let's crank this up and get going!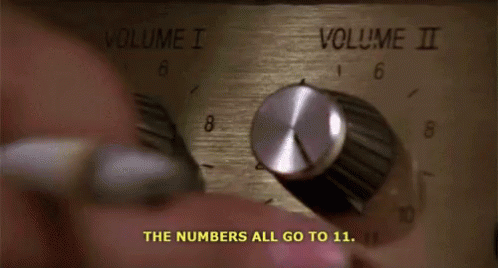 Opening montage.
Match 1: "Heartthrob" Jack Victory versus Mike Bond
Highlights:
Victory gave Bond a cross corner whip and dealt him a forearm.
When he landed a knee drop, Victory got 2.
Victory fed him a back elbow for another 2.
As Bond rebounded with a hip toss, he dropkicked Victory.
Bond leapfrogged him before Victory countered a back drop attempt with an elbow smash.
1-2-3.
Victory won at 6:37.
Rating: *
Summary: Showcase preliminary match for Victory.
Match 2: "Maniac" Mark Lewin (w/ Gary Hart) versus Scott Casey (w/ Sunshine)
Highlights:
Methinks Lewin will have more difficulty this week.
As the Dallas faithful chanted "go, Scott, go," their hero mounted the second turnbuckle and unloaded a double axe handle.
He charged Lewin in the corner but ate knee.
When Hart distracted referee David Manning, Lewin pulled a long foreign object from his pants.
Uh…Not THAT!
Nevertheless, he jabbed it into Casey's throat. How dastardly!
Sunshine yanked Hart down from the apron, but Lewin pinned Casey at 4:20.
Rating: *½
Summary: Nothing but heel chicanery from Lewin, but with some help, he stole a victory from Casey.
We revisit the 7/4 match between Kerry & Kevin and the Dynamic Duo where Gino pinned Kerry. Although Mercer promises a "celebration" by the Dynamic Duo, none is forthcoming. Considering how both wrestlers liked to party, it's better left unseen.
Match 3: Mike Von Erich versus "Killer" Tim Brooks (w/ Gary Hart)
Highlights:
Brooks slammed Mike who maintained an arm bar.
When Mike gave him a cross corner whip, Brooks took a sternum-first bump.
Mike dropkicked Brooks but got distracted by Hart.
As Mercer announced an upcoming hair versus hair match between Kerry & Kevin and the Dynamic Duo, Mike reversed a cross corner whip and fed Brooks a flying headscissors.
Mike won a brief battle of fisticuffs and dealt Brooks a standing dropkick.
After he gave Brooks a cross corner whip, Mike came up empty on his follow-through. In fact, he HIT THE POLE with his previously injured shoulder.
Brooks confidently showboated to the Dallas faithful, but Mike snuck up behind him and hooked an O'Connor roll.
1-2-3.
Mike won at 7:56.
Rating: **
Summary: While not completely crisp, this was the best match I've seen from Mike as Brooks put him over smoothly.
After the match, Brooks grabs his chain, but Mike dropkicks him over the top rope to the floor.
Prior to the main event, Mercer interviews Mike and Kevin. Mike declares his shoulder to be 100%, and he tricked Brooks with it. Kevin ups the ante to 110%. After Mike ups the ante further to 200%, Kevin says that Brooks fell for a "sucker play."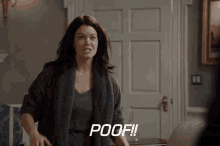 Match 4 (lumberjack): One Man Gang (w/ Gary Hart) versus Kabuki (w/ Sunshine)
Highlights:
Like the All-Japan custom at the time, streamers are shot into the ring, and it looks like Kabuki impersonated Spiderman by spinning a web at Gang.
He repeatedly nailed Gang who sought respite outside the ring.
On the other hand, lumberjacks returned him back inside immediately.
Kabuki unleashed a pair of spinning thrust kicks and followed with an enziguri.
As Gang tried to escape, lumberjacks shoved him inside.
Another thrust kick by Kabuki landed, but Gang SMACKED him with a back elbow.
Since it sent Kabuki to the floor, lumberjacks threatened to manhandle him, but Kabuki would have NONE OF THAT.
Hart escorted Lewin backstage, and Gang trapped Kabuki in a bear hug.
When he took Kabuki down to the mat, Gang got 2.
He split Kabuki's uprights and tossed Kabuki down to the floor.
After lumberjacks returned him to the ring, Kabuki delivered another thrust kick.
Both Hart and Kevin distracted referee Rick Hazzard, so Gang took advantage by clobbering Kabuki with his chain. Notorious!
While Gang clotheslined him, he pinned a BUSTED OPEN Kabuki at 8:10.
Rating: **
Summary: Although the stipulation was upheld and the Dallas faithful was hotter than the July weather, the action was limited. Shenanigans by Gang enabled him to win.
After the match, Kabuki scores with consecutive thrust kicks to Hart and Gang. He grabs his nunchucks and hammers Gang with them. Crazed and dazed, Kabuki kicks an incoming Kevin prompting Mike into the ring. Hazzard gets too close and eats a hip toss. To end the show, a bloodied and rather scary Kabuki stands alone in the ring.
Conclusion: Kabuki's babyface run has probably hit its peak, yet the sole reason the Dallas faithful responds to him is due to Sunshine. Brooks carried Mike to an enjoyable match. Let's hope Mike keeps improving. Lewin destroyed Casey who stood at ringside during the lumberjack match but didn't get involved. While not a barnburner, this was certainly a worthwhile episode.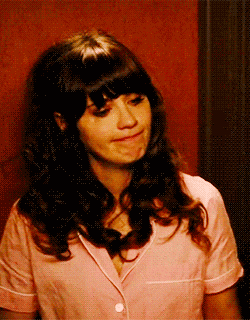 Next week, Kevin & Kerry square off against the Dynamic Duo.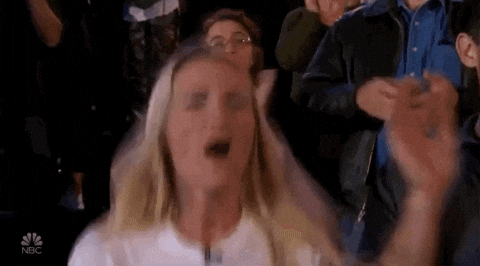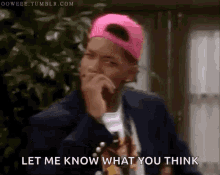 TV Rating: NONE
Stay tuned for WCCW 08-03-85!
Comments? Suggestions? Send them to me at [email protected] and follow me on Twitter (@rockstargary202). Also, please check out all of my reflections at rockstargary.com including the Monday Night War and Herb Abrams' UWF!