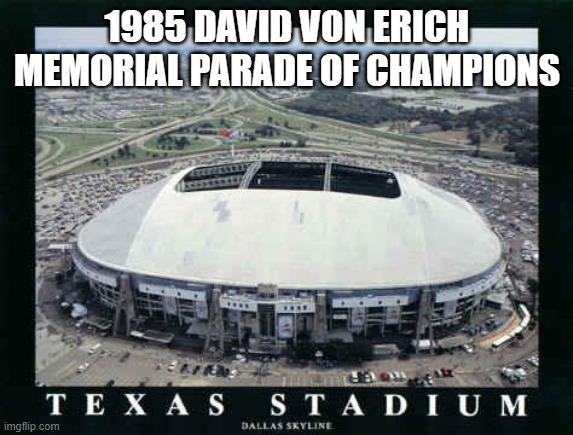 Taped from Irving, TX
Airdate: May 18, 1985 (taped 05/05)
Attendance: 26,153
Hosted by Marc Lowrance
Who will win the vacant American tag titles? Who wins the 12-man match? Who wins the car? How does Mike fare against the "Crippler"? And who will join me for the second half of this doubleheader?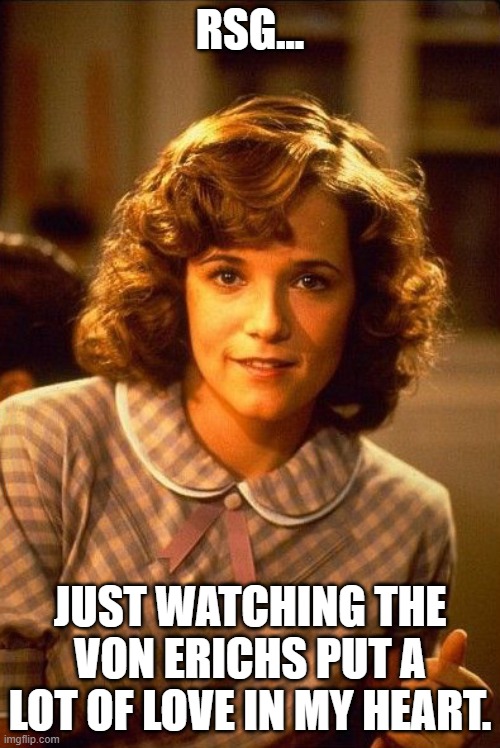 That's quite powerful, Lorraine! Enjoy the show!
Opening montage.
Match 1 (12-man, 3 out of 5 falls):
Babyfaces: Kevin, Kerry, & Mike Von Erich, Michael Hayes, Terry Gordy, & Buddy Roberts
Heels: "Gentleman" Chris Adams, the "Handsome Half-Breed" Gino Hernandez, Steve "Dr. Death" Williams, One Man Gang, The "Crippler" Rip Oliver, Kamala (w/ Gary Hart, Jim Cornette, & General Skandor Akbar)
Highlights:
FOURTH FALL:
Adams attempted to suplex Gordy but got suplexed himself.
When Hayes scored with a back elbow to Adams, Roberts bulldogged Adams.
He then hooked an inside cradle upon Adams for 2.
As Mike dropkicked Kamala, he followed with an elbow drop.
Hayes tagged in, mounted the second turnbuckle, and unloaded upon Gino.
After the Von Erichs launched a triple dropkick to Oliver, the Freebirds triple-teamed Gino with a Hart Attack.
Roberts pinned Gino at 13:11, and the match was tied at 2 apiece.
FIFTH FALL:
Before the bell rang to begin the deciding fall, Adams uncorked a superkick to Roberts. How dastardly!
Kerry attempted to slam Kamala but lost his balance.
While Kamala got 2 on Kerry, Hayes clotheslined Adams for 1.
Hayes then hooked a sunset flip for another 2.
When Hayes slammed Adams, he landed an elbow drop but couldn't get 3.
Kevin then launched himself from ring #1 to ring #2 tackling Williams in the process. Wow!
As Kevin pinned Williams at 15:43, the babyfaces won the match 3-2.
While the babyfaces won $100,000, Kevin won the Lincoln.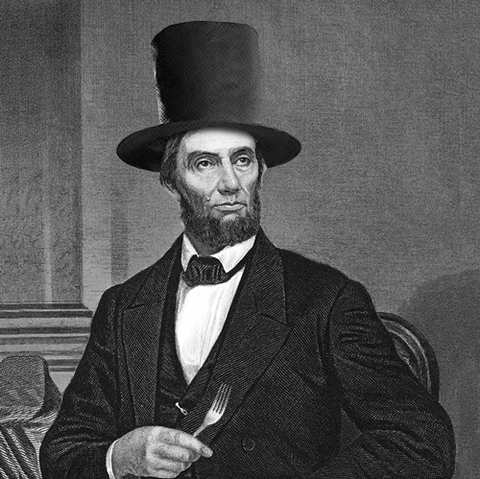 Rating: ****
Summary: Fantastic match with non-stop action from both sides and a definite classic if you've never seen it. The only issue I had with it was the directing as some action was missed in one ring when the camera was capturing some non-action in the other one. C'mon, Keith Mitchell!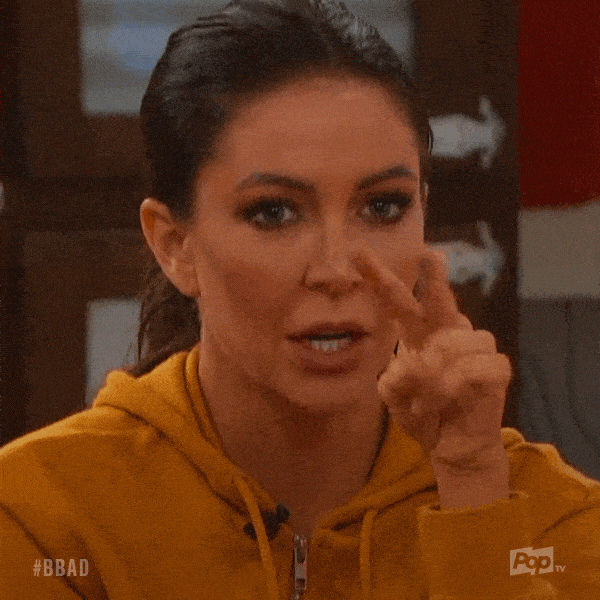 After the match, Hart grabs the microphone, summons Gang, and orders him to "destroy that damn car…with the chain." How dastardly! Before Gang can unleash his chain upon the Lincoln, Mike flies at him with a cross body block to knock Gang down.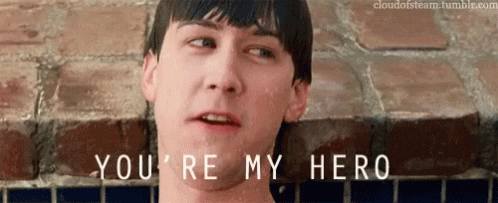 Once Gang goes backstage, Gino steals the chain from referee David Manning.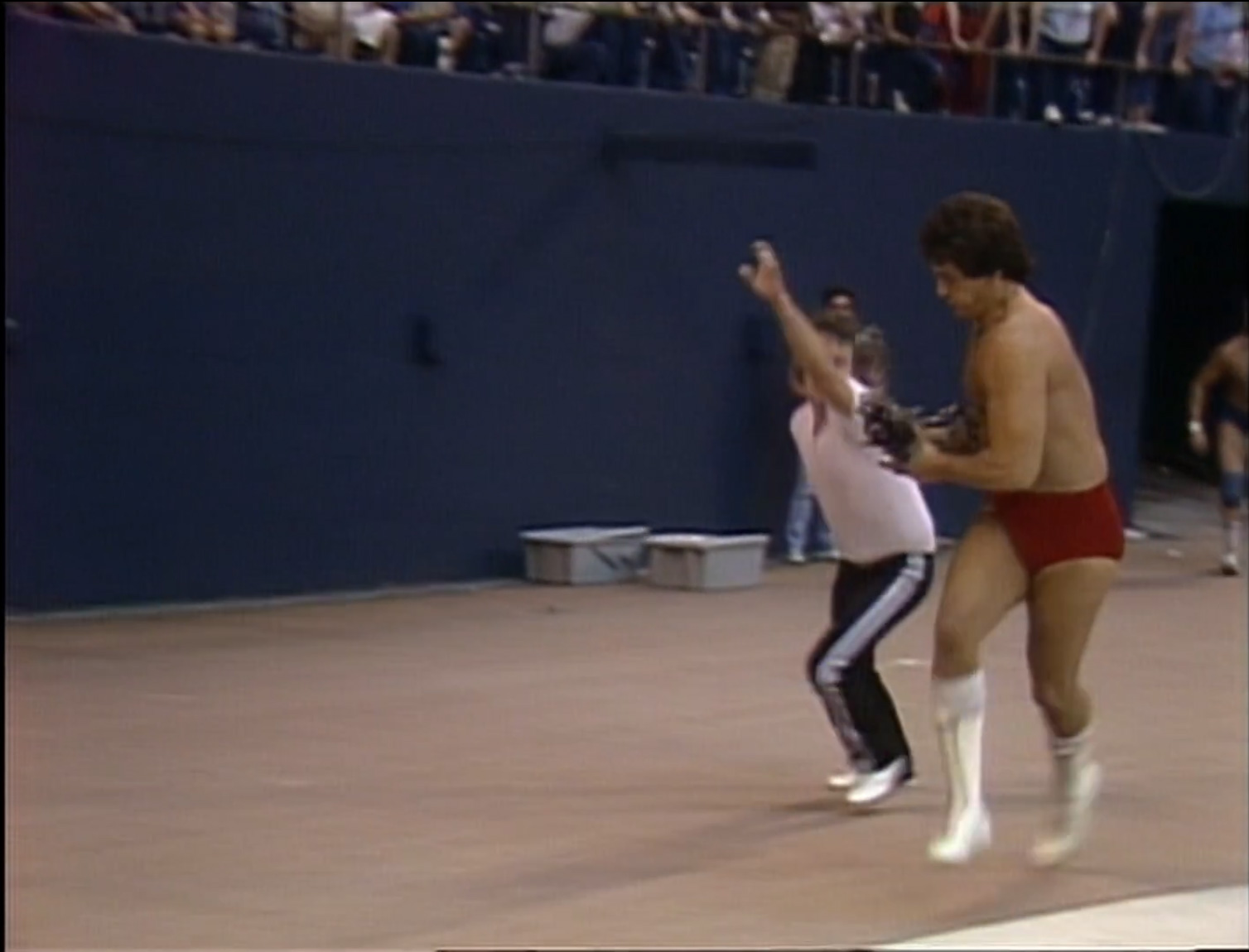 He then whips the chain and smashes the windshield. Evil!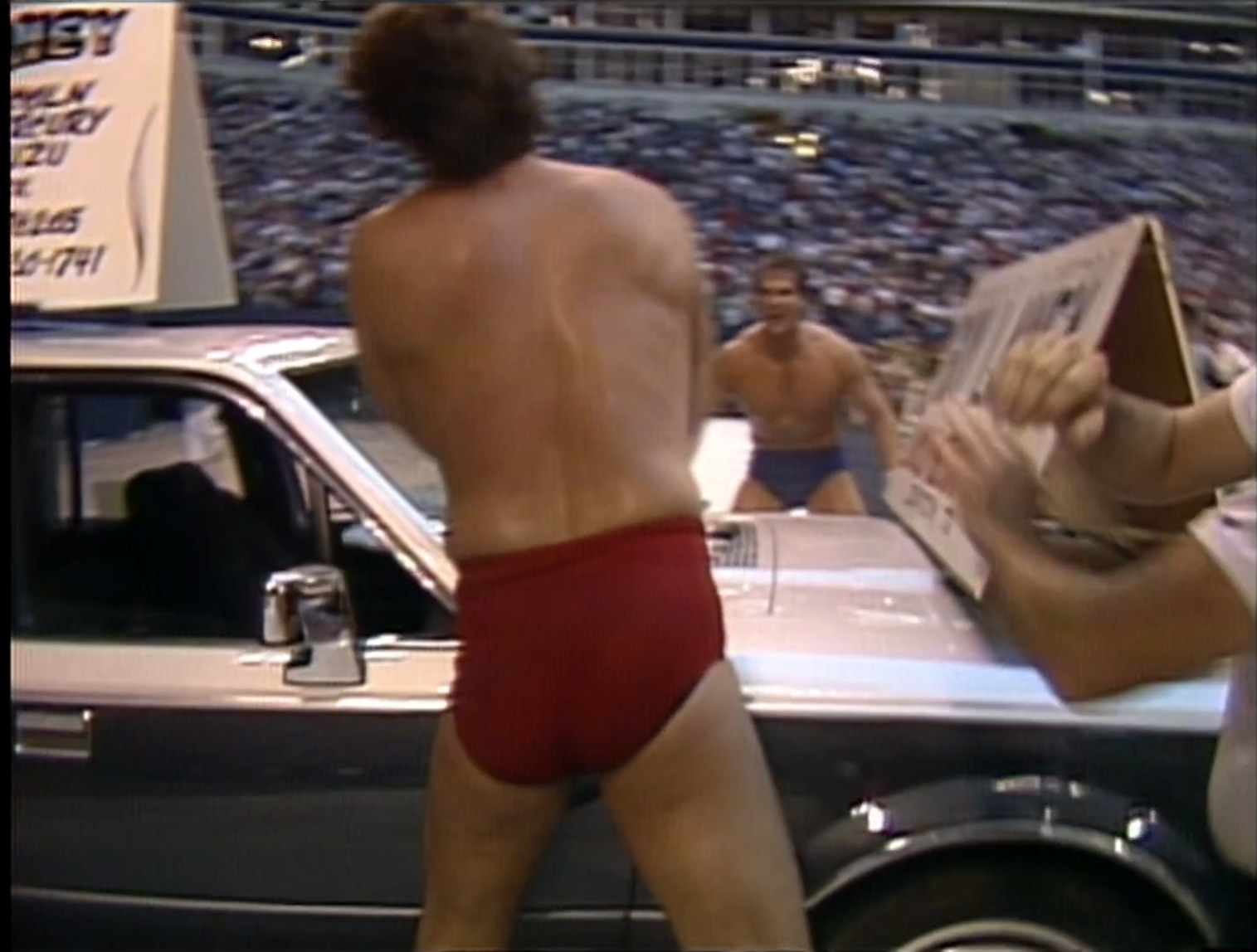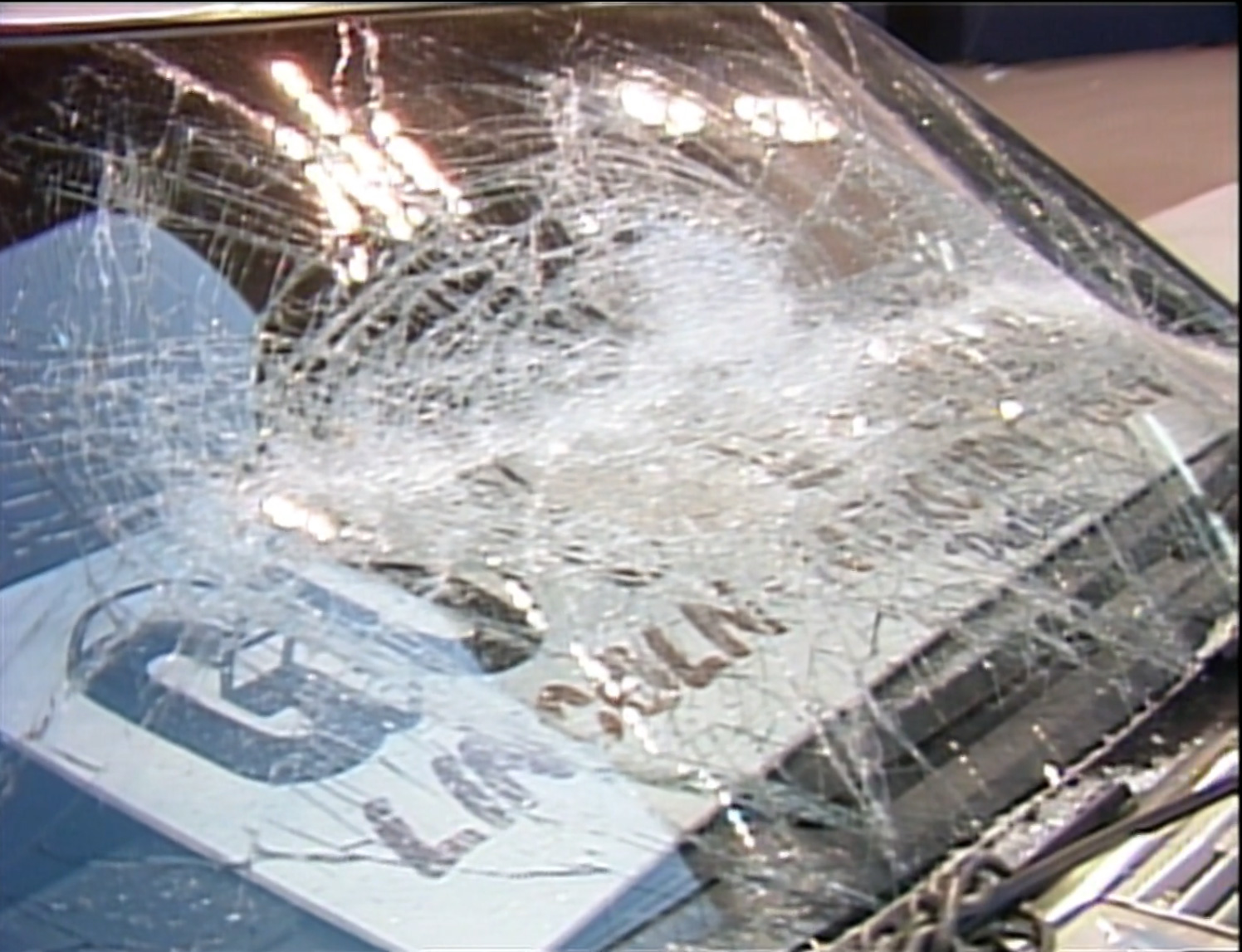 Adams kicks it for more damage, and the Dynamic Duo has vandalized the Lincoln won by Kevin.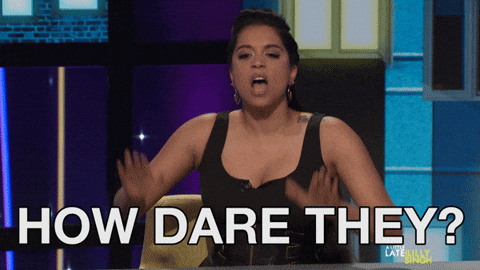 Officials prevent an irate trio of Von Erichs from storming after them. Justice will have to wait.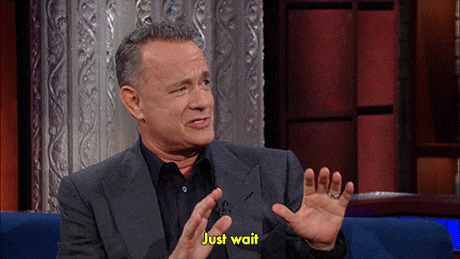 HOT TAKE: Excellent post-match chicanery to fuel a huge crowd against the Dynamic Duo. They fucked up a $25,000 luxury car! How can you not want the Von Erichs to punish them for their misdeed?
Match 2: Mike Von Erich versus the "Crippler" Rip Oliver (w/ Jim Cornette)
Highlights:
This match took place in ring #1.
According to Lowrance, Oliver had slammed a HUGE wooden door on Mike's hand.
As a result, Mike wore a cast on his right hand and wrist.
Cornette offered the Irving faithful a variety of insults, and Mike hip-tossed Oliver.
When the Irving faithful questioned Cornette's bedroom habits, their nemesis threatened to nail Mike with the tennis racquet. The only thing that stopped him were the horrified squeals from the female portion of the Irving faithful. HA!
Oliver rammed him shoulder-first into the ring post, but Mike reversed a cross corner whip and backdropped him.
After Mike gave Oliver a cross corner whip, he came up empty on his follow-through.
Oliver then attempted a shoulder breaker, but Mike escaped and BLASTED him with the cast.
While Oliver was OUT COLD, Mike pinned him at 8:54.
Rating: *
Summary: Mike gets revenge in a match where only one minor mistake could be seen. His ability to keep the match flowing has improved quite a bit more than likely due to Oliver.
Match 3 for the vacant NWA American tag titles (no-DQ): The Midnight Express (w/ Jim Cornette) versus the Fantastics (w/ Little John)
Highlights:
This match took place in both rings, and Cornette was forced to sit next to Little John at ringside.
When Rogers hooked a sunset flip on Condrey, he got 2.
Eaton slammed Fulton for 2.
As Rogers mounted the second turnbuckle, he attempted a fist drop but missed.
Eaton tried to bring Fulton from the apron into the ring the hard way, but Fulton used momentum to send Eaton down to the stadium floor.
After Eaton charged at him, Fulton backdropped him on the stadium floor. OUCH!
Fulton supplied Condrey with a ten-punch count-along and got 2.
While the Midnight Express attempted to ram them together, the Fantastics performed a do-si-do and dropkicked them.
Rogers dropkicked Condrey thrice more, mounted the top turnbuckle, and launched a missile dropkick to Condrey. That only got 1 due to Condrey's leg on the bottom rope.
When Eaton mounted the top turnbuckle, he unloaded a flying elbow smash to Fulton.
Condrey then clotheslined Rogers for 2.
As Eaton brought a plastic chair into the ring, Condrey rammed Rogers face-first into it.
Eaton then WHACKED each Fantastic in the back with the chair, and Condrey whipped Rogers into another chair shot. Wicked! Both Rogers and Fulton were BUSTED OPEN.
After referee David Manning disposed of the chair, Eaton press-slammed Fulton between the rings.
Condrey then sent Rogers from ring #2 into #1, and the Midnight Express uncorked a double back elbow to him.
While Rogers powerslammed Eaton, he got 2.
Eaton then reversed a cross corner whip that sent Rogers directly into Manning.
With Eaton atop both Rogers and Manning, Little John smacked Eaton.
Since Little John was distracted, Cornette CREAMED Fulton with the tennis racquet. Nefarious!
Condrey pinned Fulton, yet Rogers pinned Eaton.
WE HAVE NEW CHAMPIONS!
But who are they?
Referee Rick Hazzard raised Condrey's hand, but Manning suspensefully reversed the decision.
The Fantastics won in 8:43.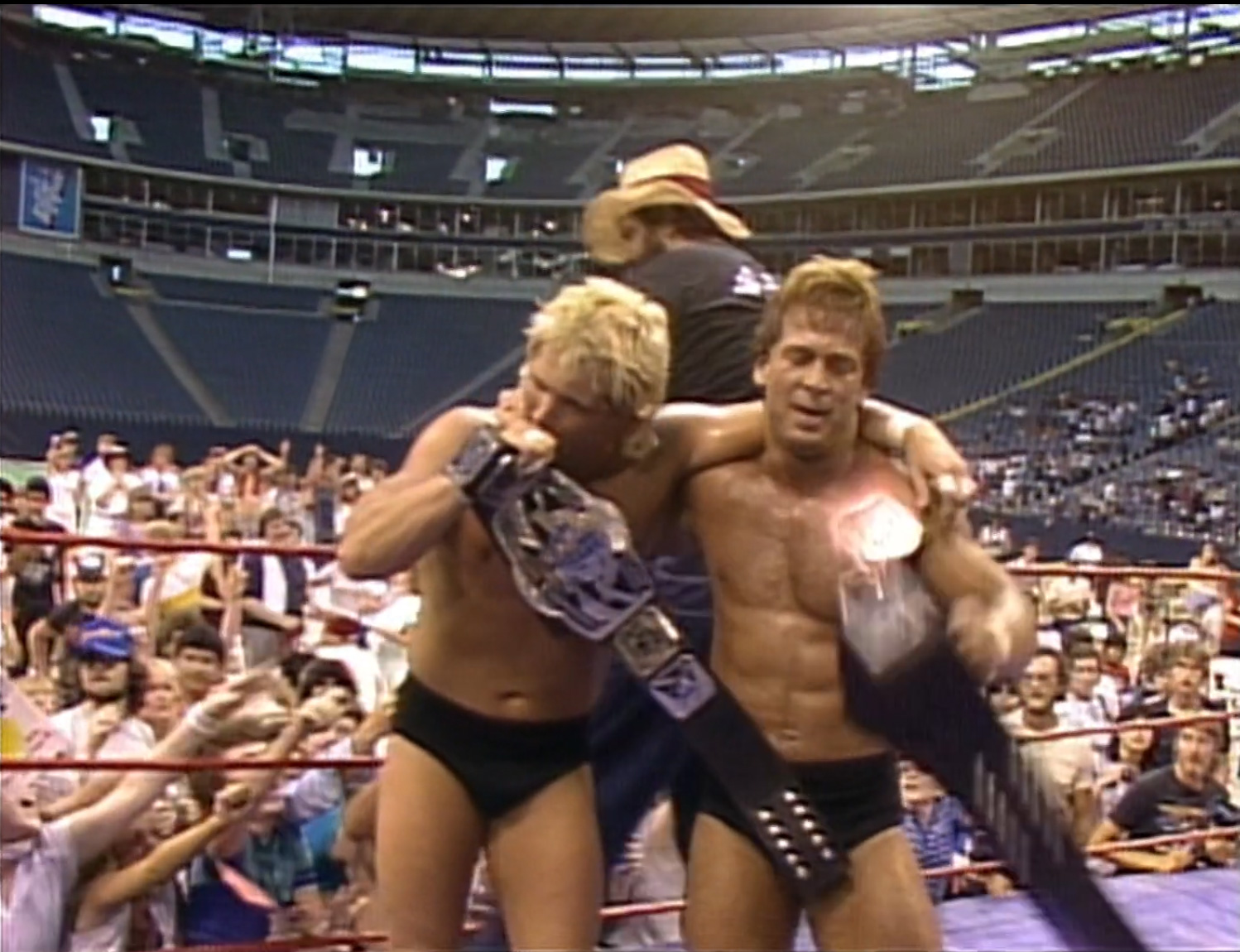 Rating: ***
Summary: Quite the convoluted finish as the camera barely shot Cornette's interference. I would love to rate this higher, but that finish was TERRIBLE.
After the match, Hazzard presents the Fantastics with the belts, but Cornette BREAKS his racquet across the back of Little John. Since it doesn't faze him, Little John briefly saunters after Cornette, but he's long gone. What's your reaction, Dr. Brown?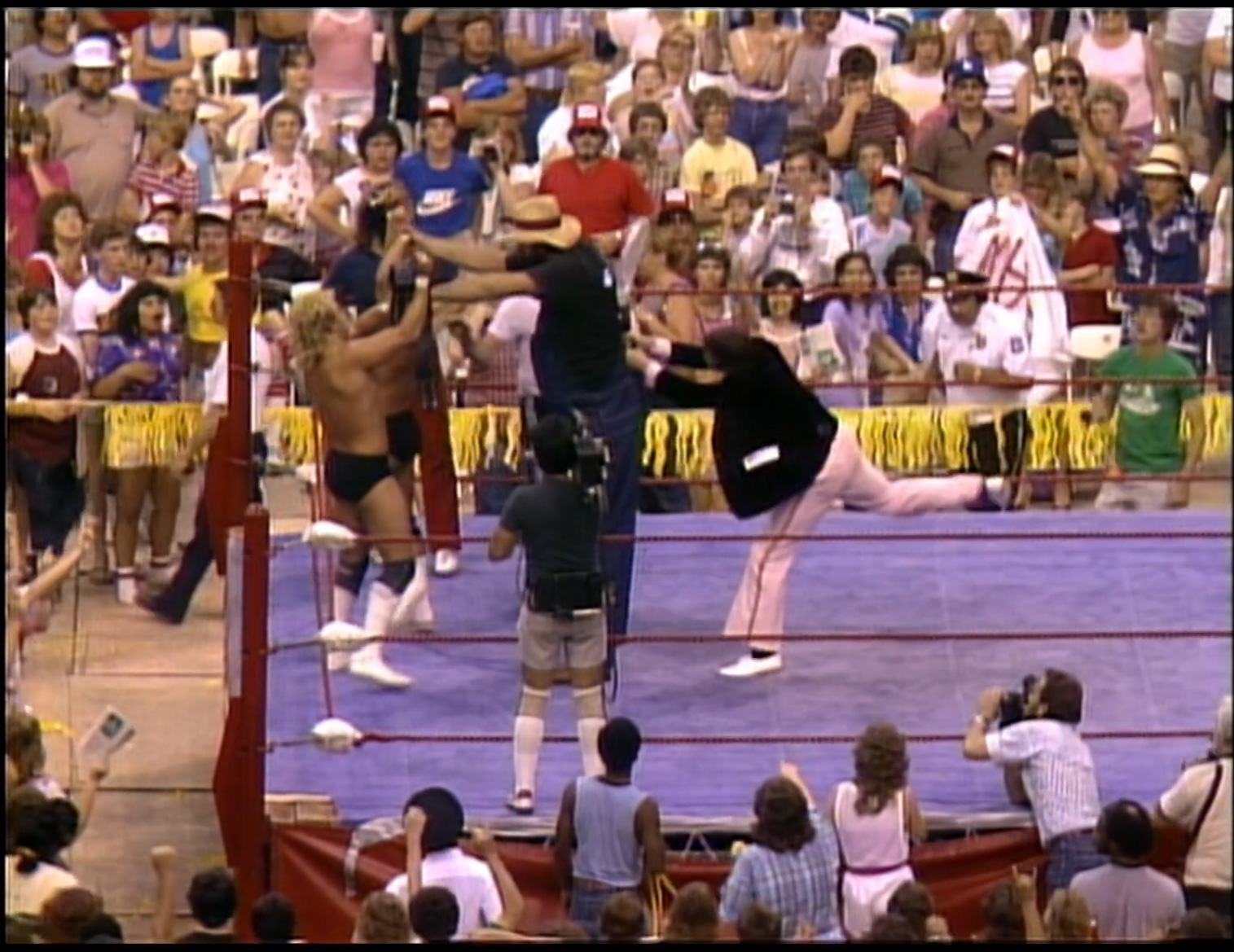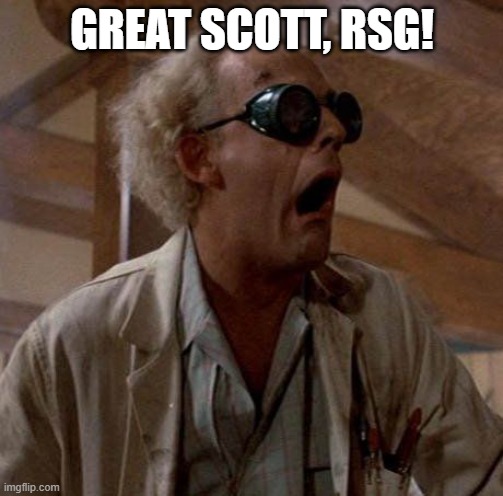 UPON FURTHER REVIEW: According to Cornette during a podcast, he instructed Little John to slap Eaton sooner than he actually did. Since that was mistimed, the "simultaneous" pins weren't simultaneous. Also, the racquet wasn't supposed to break across Little John's back. Instead, Little John was supposed to break it, but it broke off before he was given the chance. Ultimately, Cornette and the Midnight Express left WCCW once their checks cleared. Since they're on WCCW TV on 6/10, I guess those checks took their time getting to them.
Conclusion: The 12-man match and post-match shenanigans had something for everyone—both a Von Erich victory in a good battle as well as the Dynamic Duo's spoiling of the grand prize. Mike's victory over Oliver was well-booked, but the finish to the long-awaited
Climax of the Fantastics-Midnight Express feud left a sour taste in my mouth. Definitely check this out but be prepared at the end to avoid disappointment. Care to add something, Biff?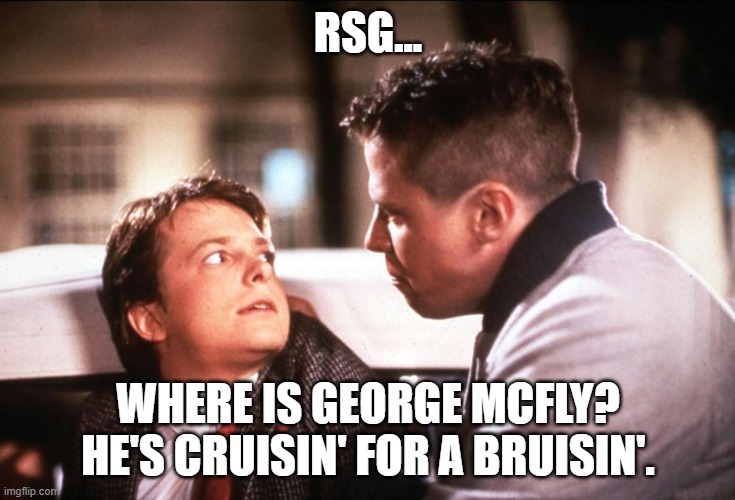 Baby steps, Biff. We have one more match from this supershow in next week's episode, so you're bound to find him there.
TV Rating: NONE
Stay tuned for WCCW 05-25-85!
Comments? Suggestions? Send them to me at rsg@rockstargary.com and follow me on Twitter (@rockstargary202). Also, please check out all of my reflections at rockstargary.com including Herb Abrams' UWF!