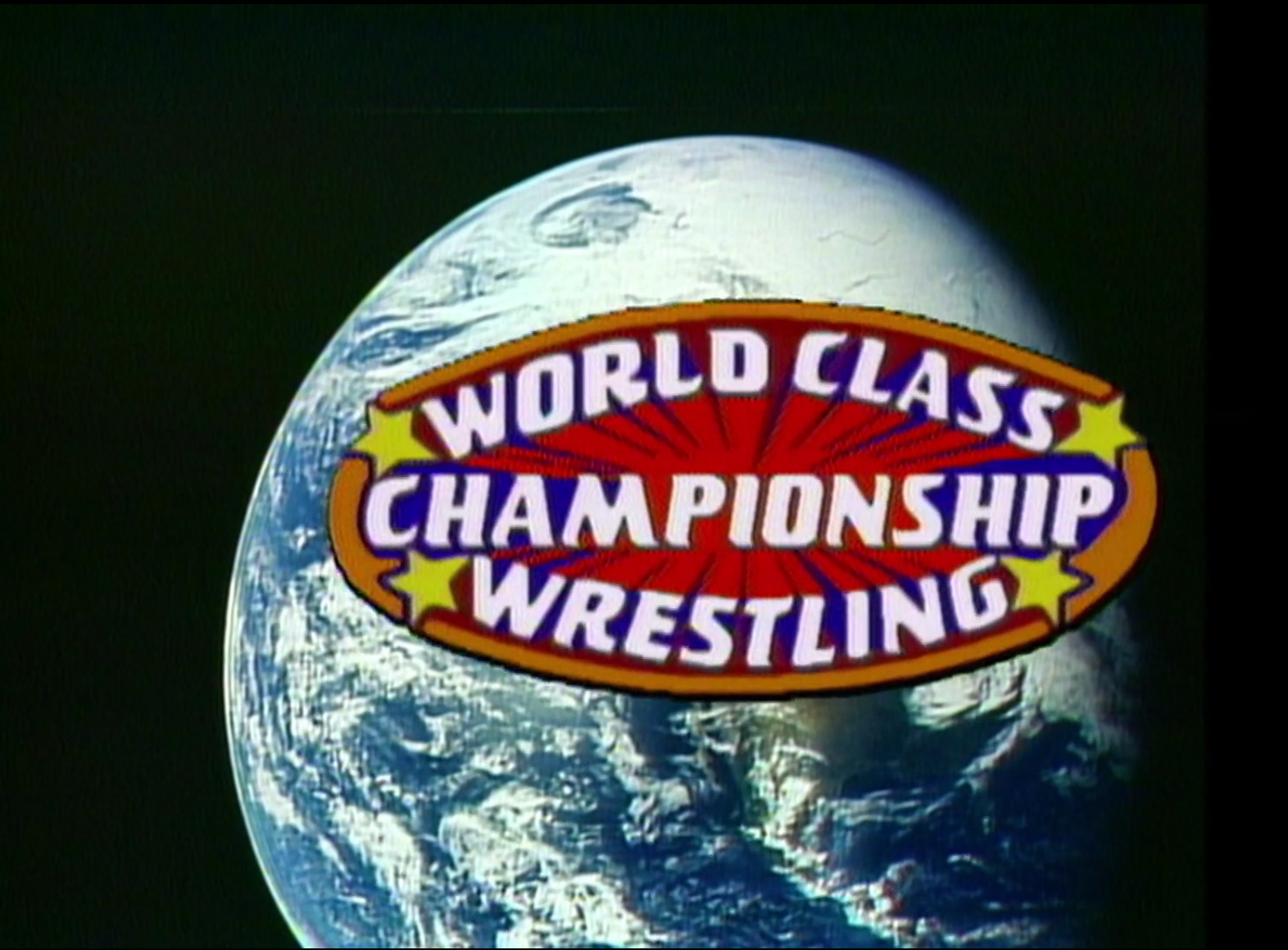 Taped from Dallas, TX
Airdate: July 12, 1986 (taped 06/27)
Attendance: unknown
Hosted by Bill Mercer
Can Brody, Lance, and Simpson tame Sawyer, Borne, and Kabuki? What will Abdullah do this week? Is the front row safe with him around? PLUS, will Adams dethrone Rude for the WCCW title? Get the grill going, 'cuz we're in for some HOT Texas 'rasslin'!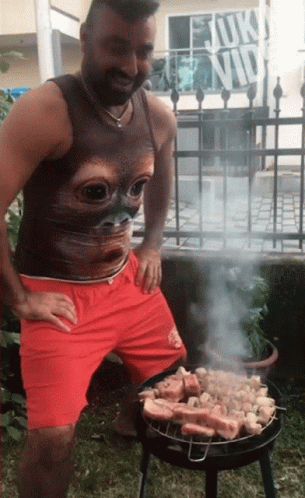 Opening montage.
Match 1: The Grappler versus Bart Batten
Highlights:
· Bart fed Grappler an atomic drop, but Grappler sought refuge outside the ring rather than defeat.
· When Grappler leapfrogged Bart, he ate a shot to the midsection.
· Bart escaped a hammerlock and dealt Grappler another atomic drop.
· As Grappler hooked a hip toss, he followed with a dropkick.
· He delivered a knee lift, slammed Bart, mounted the second turnbuckle, and launched a flying elbow smash for 2.
· After he hit a backbreaker, Grappler only got 1.
· Grappler applied a bear hug, but Bart rang his bell to escape.
· While Grappler stymied Bart with a swinging neckbreaker, he mounted the second turnbuckle and landed a double axe handle for another 2.
· Grappler reapplied a bear hug as two minutes remained in the bout.
· Keeping his arm up on the third try, Bart clobbered Grappler to escape.
· Grappler scored with another knee lift, mounted the second turnbuckle once again, leaped, but ate another shot to the midsection.
· With one minute left, Bart backdropped Grappler for 2.
· He hooked an inside cradle for another 2.
· Attempting a slam, Grappler couldn't hold him.
· Bart landed on top of him but couldn't get 3.
· Obliterating Bart with a clothesline, Grappler got 2.
· Time ran out, and referee Bronko Lubich ruled the bout a time-limit draw at 9:41.
Rating: **
Summary: As a former Texas champion, Grappler should have either demolished Bart or made him look like a million bucks. Neither happened, and the Dallas faithful was barely interested.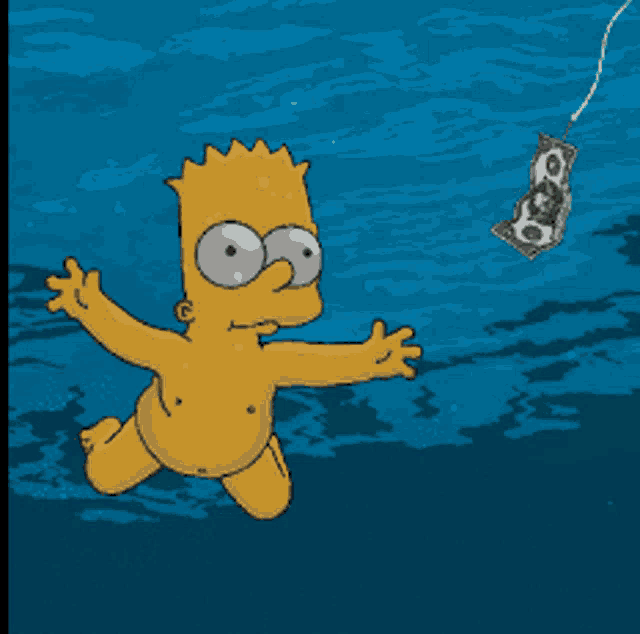 Match 2: Abdullah the Butcher (w/ Gary Hart) versus Sweet Brown Sugar
Highlights:
· I fear that Abdullah will turn SBS into cornbread.
· As Lowrance made the introductions, he announced that the $10,000 reward for beating Abdullah was on the line.
· Prior to the bell, Abdullah fed SBS a gut shot with a baton while Hart distracted referee Rick Hazzard. SNEAKY!
· Abdullah tossed SBS onto Lowrance's table and blasted him with a chair.
· When he shoulder-blocked SBS from the ring to the floor, Abdullah prevented him from re-entry.
· Hart distracted Hazzard again, but SBS took a page out of Abdullah's book by biting the forehead. Ick!
· After Abdullah responded with a plastic knife to the throat repeatedly, he decimated SBS with a running elbow drop for 2.
· Why 2? Because Abdullah pulled SBS up.
· Hart continued his distraction of Hazzard, so Abdullah literally STABBED SBS. Somewhere, New Jack was taking notes.
· While Abdullah continued his assault and battery of SBS, Jerry Allen stormed the ring to halt any further criminal activity.
· Due to Allen's interference, Abdullah won by DQ at 5:01.
Rating: -*
Summary: More of a crime scene than an actual match. Please pass the cornbread!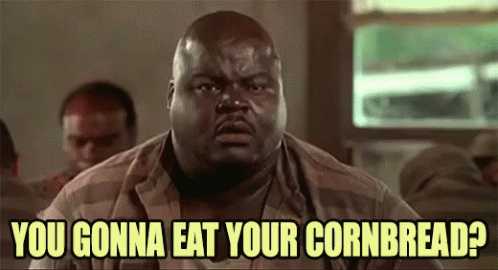 Abdullah quickly dispatches Allen, grabs his baton, and nails both Allen and an incoming Bart with it. Brad tries his hand but gets hammered instead by the Butcher. As Abdullah returns his focus to SBS, Brody jumps into the ring and boots Abdullah squarely in the mush. Hart intervenes allowing Abdullah to maul Brody.
While Hart holds Brody at bay with the baton, Abdullah walks into another Brody boot. Brody escapes further harm, and Kevin arrives to bludgeon Hart. When the segment ends, the Dallas faithful LOUDLY chants "Bruis-er."
BONUS MATCH for the WCCW World title: "Ravishing" Rick Rude (champion w/ Percy Pringle) versus "Gentleman" Chris Adams
Highlights:
· This match occurred on July 4 at Reunion Arena (attendance approximately 11,500) and was joined in progress.
· When Rude tossed him down to the concrete floor, he made Adams HIT THE POLE.
· Adams was BUSTED OPEN!
· As Rude heinously rammed him face-first into the concrete floor, Adams returned to the ring, got nailed, but kicked out at 2.
· Rude, with Adams' blood all over his white tights, mounted the top turnbuckle and clotheslined Adams for another 2.
· After Adams reversed an Irish whip, he backdropped Rude.
· He scored with a superkick but only got 2 thanks to a foot on the bottom rope.
· Will this spell doom for Adams since his finisher didn't net the victory?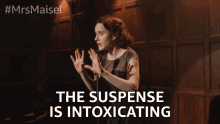 · Adams suplexed Rude for 2.
· While Adams rolled Rude up, he got another 2.
· Rude hurled Adams, but referee David Manning was out of place. Sigh.
· Next, Rude flung Adams again, but this time they knocked down Manning. Hooray!
· Rude held Adams in a full nelson, and Pringle mounted the top turnbuckle.
· Trying to split Adams even further wide open, Pringle launched a flying cane shot.
· On the other hand, he inadvertently blasted Rude instead of Adams.
· With the roar of the Dallas faithful behind him, Adams nailed Pringle sending him flying down to the concrete floor.
· 1-2-3.
· Adams won at 3:41 shown.
· WE HAVE A NEW CHAMPION!
Rating: **
Summary: Despite being severely bloodied, Adams avoided heel chicanery to become WCWA World champion. But how long will his title reign last?
Apparently, not long. On June 30, 1986 a mere four days prior to this victory, Adams grabbed a pilot by the collar and punched a male flight attendant. He will be sentenced in September. I'm not sure if Fritz knew about it before the card, but Kevin Von Erich was on the same flight and had to restrain Adams.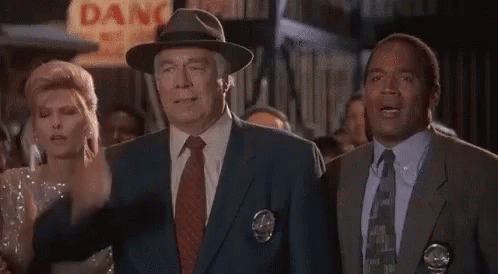 After the match, a vehement Rude blames Pringle for the loss and almost puts his lights out. Pringle, distraught from costing his charge a victory, claims "it was an accident."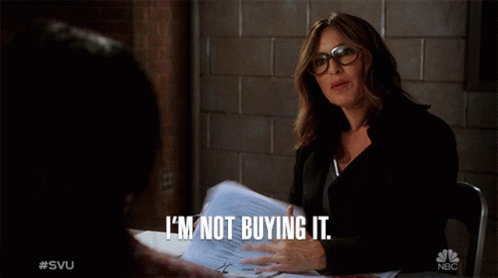 Match 3 (six-man): Bruiser Brody, Lance Von Erich, & Steve Simpson versus "Mad Dog" Buzz Sawyer, Kabuki, & Matt Borne (w/ "Killer" Tim Brooks)
Highlights:
· Borne was replacing the recently fled Blackjack Mulligan. While some may think it was WWF dollars, I believe he feared what Brody might do to him.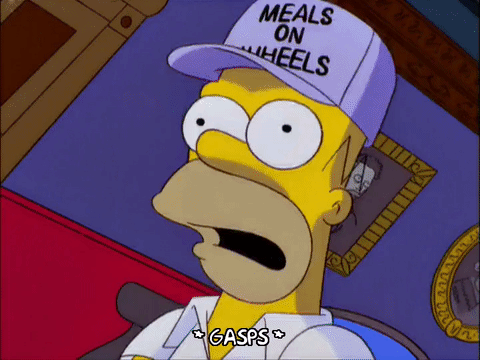 · In case it's not obvious, WCWA was trying desperately to get Lance over at this point. In fact, during this match, our blond hero had a dark tan and wore banana yellow trunks. Hmmm…
· Tags were exchanged on both sides, and Brody gave Borne a cross corner whip.
· When tags were exchanged again on both sides, Simpson mounted the second turnbuckle and lowered the boom onto Kabuki.
· Speaking of Kabuki, he countered a side head lock with a belly-to-back suplex.
· Sawyer tagged in, but Simpson dropkicked him.
· As Sawyer leapfrogged him, Simpson dropkicked him again.
· Tags were exchanged on both sides for a third time, and Lance fed Borne a back elbow.
· After he slammed Borne, Lance missed an elbow drop.
· Kabuki tagged in and dealt Lance a spinning thrust kick.
· While Sawyer tagged in, he gnawed on Lance's pretty face. Could he perhaps taste like python powder?
· He gave Lance a cross corner whip but came up empty on his follow-through.
· Tagging in, Simpson backdropped Sawyer but ate a shot to the midsection.
· Borne tagged in and delivered a belly-to-belly suplex for 2.
· Folding Simpson in two with a belly-to-back suplex, Borne got another 2.
· Kabuki tagged in, and they botched a swinging neckbreaker.
· Repeating the spot, Kabuki successfully hit a swinging neckbreaker but couldn't get 3.
· Sawyer tagged in and suplexed Simpson for yet another 2.
· Clobbering Simpson with a clothesline, Sawyer mounted the second turnbuckle but missed a diving head butt.
· Lance tagged in and backdropped Sawyer.
· On fire (not literally), Lance dismantled the heels one-by-one.
· All six wrestlers were in the ring, and Lance hooked an O'Connor roll on Sawyer.
· With referee Bronko Lubich detained by Brody and Kabuki, Borne almost garroted Lance with a chain. How dastardly!
· 1-2-3.
· Sawyer, Borne, and Kabuki won at 10:42.
Rating: ***
Summary: Wild main event with chicanery enabling the heels to steal the victory much to the dismay of the Dallas faithful. By the way, Sawyer brought the TV title belt with him, but it only matters in Fort Worth. For those curious, this marks the final match for Kabuki in WCWA due to his AJPW departure.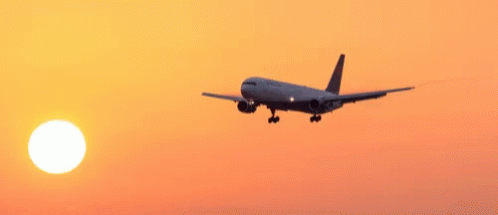 In case you're wondering, here are the other results of the July 4 spectacular:
1. The Grapplers defeated the US Express.
2. Steve Simpson beat "Killer" Tim Brooks.
3. Mark Youngblood defeated Jerry Allen.
4. Sunshine beat Raven (not sure if it was in a mud pit).
5. Abdullah defeated Kabuki to win the Brass Knux title.
6. Bruiser Brody beat Abdullah by DQ. Abdullah substituted for the yellow-bellied Mulligan.
7. "Mad Dog" Buzz Sawyer defeated Brian Adias to win the Texas title.
8. Kevin, Lance, and Mike Von Erich beat Sawyer, "Hacksaw" Butch Reed, & Matt Borne.
Conclusion: On one hand, the purpose of the episode was to put over the treacherous heels. Abdullah ran wild only to encounter a ferocious Brody, and Sawyer along with Borne got the better of Lance. Evil reigned supreme.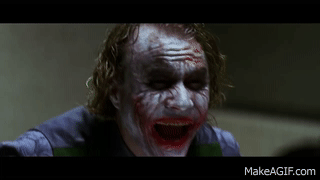 On the other hand, Adams' victory places him on the top of the mountain if only briefly. Will Rude regain the title in the near future? Or will there be someone new to dethrone Adams?
Next week, Borne and Sawyer will face Adams and Adias.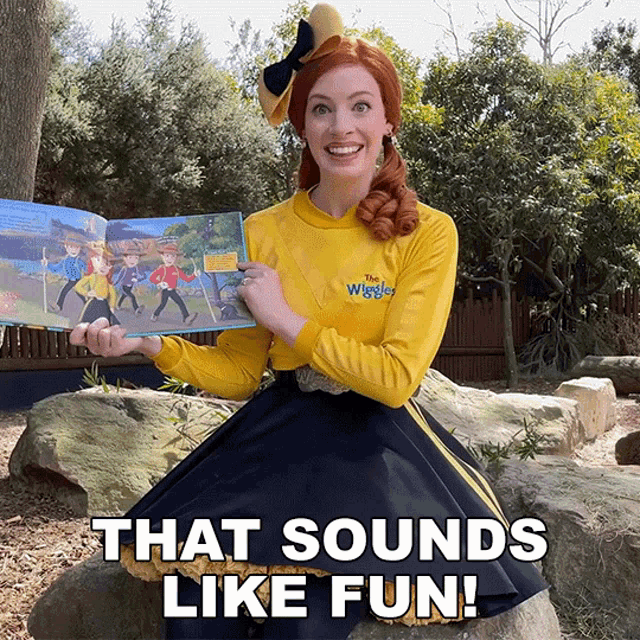 TV Rating: NONE
Stay tuned for WCCW 07-19-86!
Comments? Suggestions? Send them to me at [email protected] and follow me on Twitter (@rockstargary202). Also, please check out all my reflections at rockstargary.com including WCW Thunder and Herb Abrams' UWF!