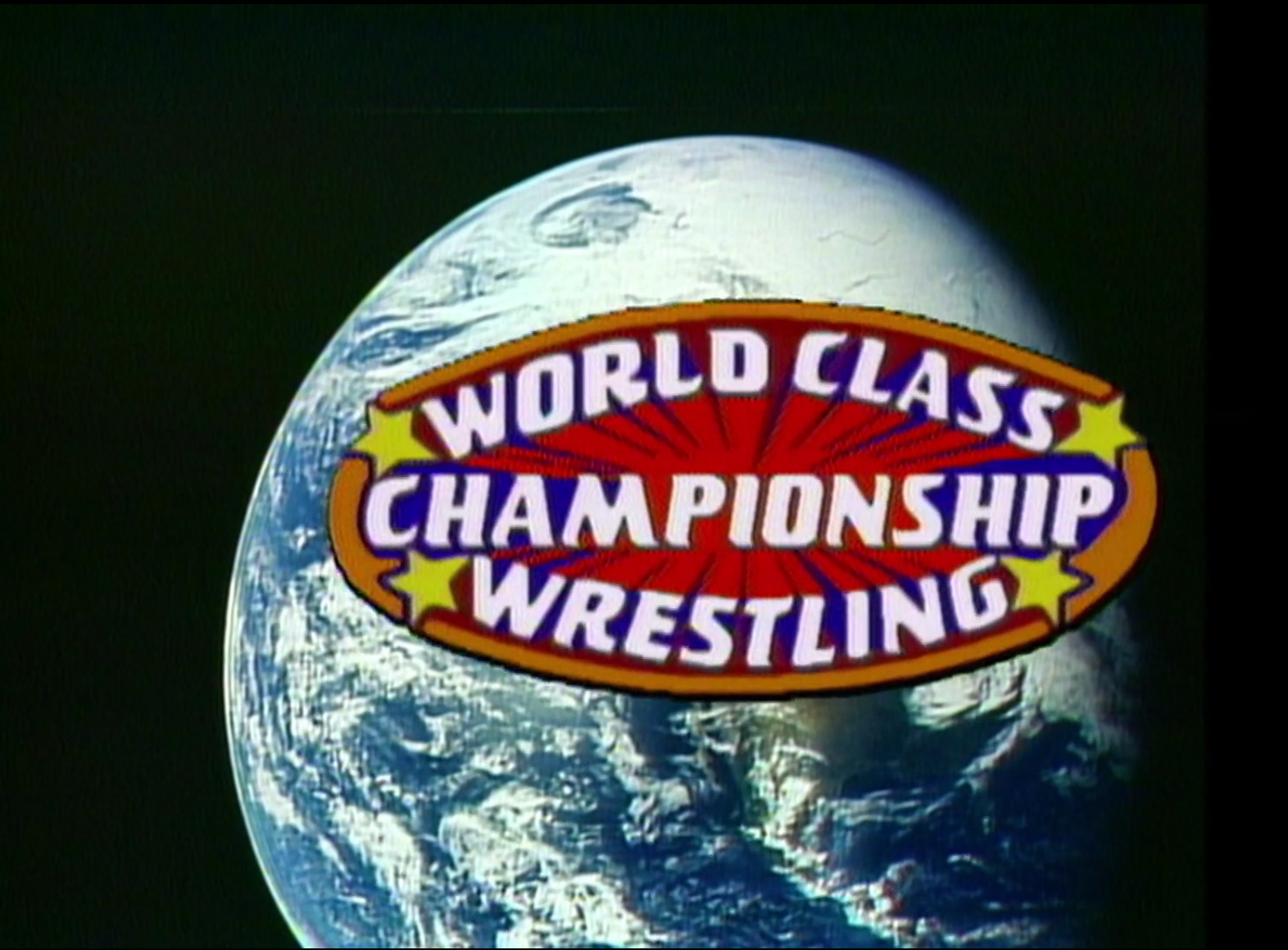 Taped from Dallas, TX
Airdate: June 7, 1986 (taped 05/30)
Attendance: unknown
Hosted by Bill Mercer
How will Lance and Adams fare against Rude and Kabuki? Will Youngblood survive against Mulligan? Who's this clown in the opening match? With Gary Hart back in the booking chair, who's the latest newcomer? Plus, more BREAKING NEWS. Grab all you can from this episode while you still can!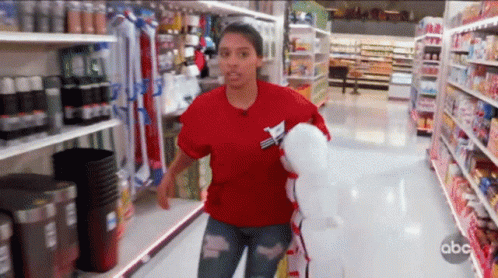 Opening montage.
Match 1: "Killer" Tim Brooks & Matt Bourne versus Brad & Bart Batten
Highlights:
· Bart leapfrogged Borne and followed with a pair of dropkicks.
· When Brad made an illegal switch behind referee Rick Hazzard's back, Borne hip-tossed him.
· Brooks tagged in, yet the Batten twins illegally switched again.
· As Borne complained to Hazzard, they switched once more.
· Tags were exchanged on both sides, and Bart mounted the top turnbuckle before lowering the boom upon Borne.
· After Borne exploded with a swift belly-to-belly suplex, Mercer explained that Brody had a hairline fracture of his arm due to Mulligan's attack last week. Hairline? I hope he's not balding.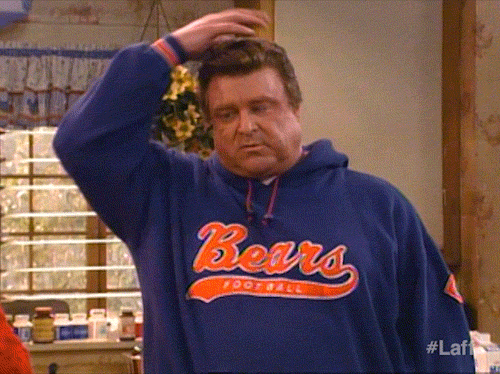 · Nonetheless, Borne gorilla-press-slammed Bart, and Brooks tagged in only to eat a dropkick from Bart.
· While Borne tagged in, Mercer mentioned that Missy Hyatt had "moved away." That would signify both Tatum's and her defection to the UWF as well as any chance that mud match makes the airwaves.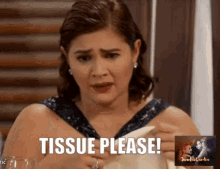 · Borne clotheslined Bart and followed with a belly-to-back suplex for 1.
· Escaping a vertical suplex, Bart made the lukewarm tag to Brad.
· Brooks tagged in, and Brad scored with a flying back elbow.
· Landing a dropkick, Brad got 1.
· Bart tagged in, mounted the top turnbuckle, and launched a cross body block.
· 1-2-3.
· The Batten twins won at 8:06.
Rating: **½
Summary: While the Battens had about ¼ of the excitement of the Fantastics, Borne brought psychology with his array of suplexes. As you'd expect, Brooks was there to eat the pin.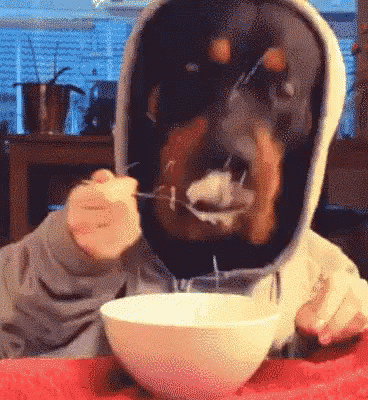 Holy abandoned ships, Batman! Sections of the Sportatorium look SPARSE.
From Ft. Worth (taped 5/26), Abdullah the Butcher maims Jerry Allen and bludgeons him with the house microphone. Allen is BUSTED OPEN. Gary Hart tempers Abdullah for the moment while Allen bleeds like a stuck pig. As Allen makes a comeback, Abdullah tastes his blood and LOVES it. Ick.
Abdullah slams Allen and lands an elbow drop for 3. Accompanying his charge in the ring, Hart gets his cane stolen. Abdullah WALLOPS Allen with it and follows with a shot to referee Bronko Lubich. How dastardly! After Hart ineffectively tries to stop him, Abdullah annihilates Lubich. Hart uses the cane to subdue Abdullah but only momentarily.
Viciously, Abdullah continues to hammer Allen with the cane despite Hazzard's, Ralph Pulley's, and David Manning's involvement. Ring announcer Joe Rinelli screams for a stretcher to be brought out, yet Abdullah cannot be tamed. He runs over Manning like a freight train and tosses him down to the concrete floor. Since he wasn't finished wreaking havoc, Abdullah tosses Allen through the ropes to the concrete. Fines and suspensions will be levied for such abominable carnage!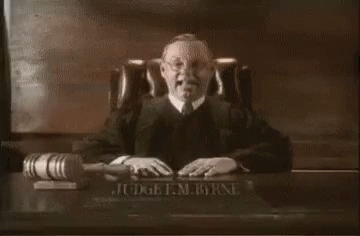 Match 2: Blackjack Mulligan (w/ Percy Pringle) versus Mark Youngblood
Highlights:
· According to Mercer, Missy Hyatt's father pulled her from the territory leaving behind several open contracts with Sunshine.
· As Mulligan leveled Youngblood with a big boot, Mercer announced that Raven, not Scott Levy, would substitute for Missy going forward. For those unaware, Raven was portrayed by Nancy Rood a.k.a. Rude's sister.
· Youngblood unloaded a series of chops, leapfrogged Mulligan, and fed him a dropkick.
· When Mulligan retaliated with a back elbow, Pringle summoned the claw.
· Mulligan slammed Youngblood and obliged his manager's instructions.
· 1-2-3.
· Mulligan won at 4:56.
Rating: DUD
Summary: Showcase match for the newcomer.
Prior to the main event, Hart grabs the microphone, notes that Abdullah's been suspended indefinitely, and promises his return. He warns the Von Erich family that the Butcher will return for the July 4 spectacular and disparages them.
Match 3: Lance Von Erich & "Gentleman" Chris Adams (w/ Sunshine) versus "Ravishing" Rick Rude & Kabuki (w/ Percy Pringle)
Highlights:
· Hart joined the broadcast booth for this match.
· When Lance tagged in, he mounted the top turnbuckle and lowered the boom upon Kabuki.
· Adams tagged in, mounted the top turnbuckle, and lowered his own boom onto Kabuki.
· As Rude tagged in, Adams clotheslined him.
· Rude snap-suplexed Adams and got 2.
· After Kabuki tagged in, Adams gave him a cross corner whip but ate foot on his follow-through.
· Kabuki unloaded a thrust kick to Adams and tagged in Rude.
· While Adams reversed an Irish whip, he backdropped Rude.
· Tags were exchanged on both sides, and Lance backdropped Kabuki.
· Powerslamming Kabuki, Lance scored with an elbow drop for 2.
· He suplexed Kabuki for another 2.
· Spin-kicking Lance into 1988, Kabuki tagged in Rude who locked a bear hug.
· The Dallas faithful LOUDLY chanted "go, Lance, go," so their hero escaped and applied a bear hug of his own.
· Escaping quickly, Rude tagged in Kabuki who dealt Lance a swinging neckbreaker for 2.
· Rude tagged in, but Lance blocked a suplex and fed Rude one of his own.
· To the glee of the youthful section of the Dallas faithful, Lance applied the Iron claw.
· Adams charged at an incoming Kabuki, and Sunshine pulled Kabuki's hair to thwart any further damage to Adams' eye.
· Meanwhile, Rude reversed an Irish whip, and Pringle BLASTED Lance in the back with his cane. Heinous!
· With Pulley distracted with Kabuki's mayhem, Rude clotheslined Lance.
· 1-2-3.
· Rude and Kabuki won at 8:04.
Rating: ***
Summary: Strong main event with the heels' use of chicanery to steal a victory from the beloved babyfaces. It makes sense considering next week's main event.
Following the match, Adams makes Kabuki HIT THE POLE, so Rude joins the fray to give Adams the same treatment.
Conclusion: With another solid main event, WCWA continues to deliver worthwhile entertainment. Rude and Kabuki stole a victory to set up the main event for next week. Both Mulligan and Abdullah the Butcher looked unstoppable. Both Borne and the Batten Twins made their debut, and all three looked solid in the ring. Get ahold of this episode STAT.
Next week, Lance battles Rude in a non-title match.
***BREAKING NEWS*** On 6/4, Kerry Von Erich was involved in a motorcycle accident and will be sidelined for several months. I'm certain that Kerry will never be the same.
TV Rating: NONE
Stay tuned for WCCW 06-14-86!
Comments? Suggestions? Send them to me at [email protected] and follow me on Twitter (@rockstargary202). Also, please check out all of my reflections at rockstargary.com including the Monday Night War and Herb Abrams' UWF!