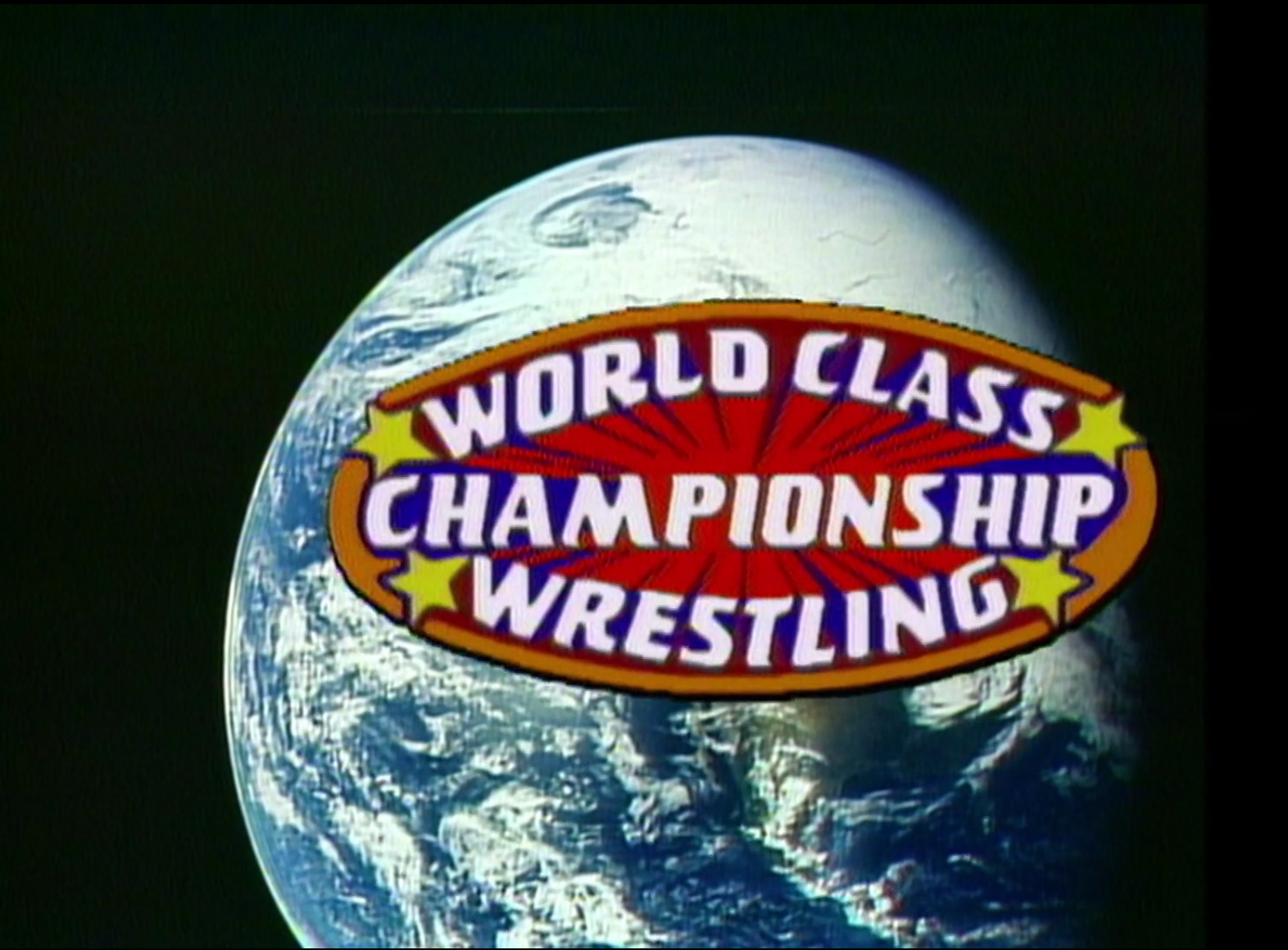 Taped from Dallas, TX
Airdate: April 26, 1986 (taped 04/18)
Attendance: unknown
Hosted by Bill Mercer
Can Kerry and Parsons defeat Rude and Hayes? Will Lance get the better of Tatum? How will the Von Erichs and Brody fare against the Freebirds and Kabuki? How do you feel about Texas 'rasslin', Al?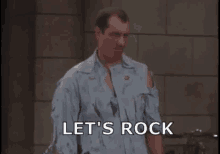 Opening montage.
Match 1: Kabuki (w/ Michael Hayes) versus Mark Youngblood
Highlights:
· Youngblood struck Kabuki prior to the bell, hip-tossed him across the ring, and landed a dropkick.
· When Youngblood scored with a flying double chop, he got 2.
· Kabuki blocked a chop and leveled Youngblood with a spin kick.
· As Youngblood fed Kabuki a leg drop, he got 2.
· He slammed Kabuki but missed an elbow drop.
· After Kabuki obliterated him with a thrust kick, he applied a Singapore death grip.
· 1-2-3.
· Kabuki won at 3:14.
Rating: *
Summary: Youngblood had the match in hand until Kabuki silenced him.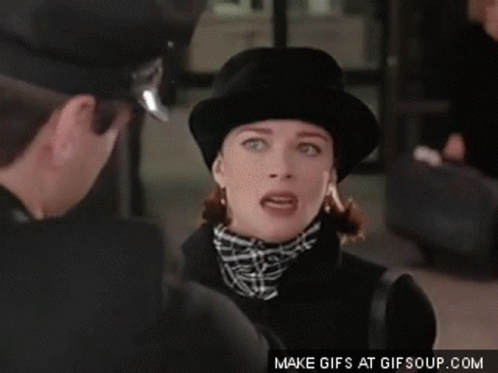 After the match, Kabuki refuses to release the hold, and Hayes initially does nothing. Soon after, Hayes urges him to stop. Perhaps Hayes, as a manager, isn't a bad idea.
We head to Fort Worth where Tatum interrupts a Sunshine interview. Suddenly, Missy spins Sunshine around and assaults her with a pie in the face. How dastardly! Tatum holds Sunshine so that Missy can slap her silly. To rescue his valet, Missing Link arrives and chases off Tatum and Missy. Without question, this was payback from the French fries incident. How will these two settle this war?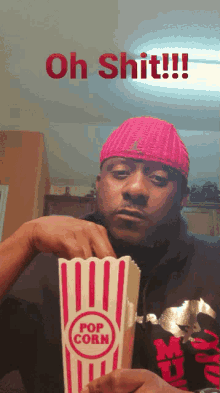 Returning to Fort Worth, the Freebirds along with Kabuki brutalize Brody. As Roberts removes his boot, he hands it to Gordy who bludgeons Brody with it. Lance tries to intervene, but Kabuki lays him out with a thrust kick. As expected, Brody is BUSTED OPEN! When Kevin and Lance bring chairs into the ring, the heels scatter like flies. Referees Lubich and Pulley assist Brody back to the locker room. Thanks to the Freebrids, the Von Erichs will be down a man.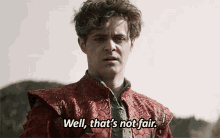 Match 2: Kevin and Lance Von Erich versus the Freebirds & Kabuki (w/ Buddy "Jack" Roberts)
Highlights:
· Lance tagged in and fed Hayes a back elbow.
· As we traverse to the next clip, Hayes decked Lance with his DEVASTATING LEFT HAND for 2.
· Gordy tagged in and dropkicked Lance for another 2. I always found it impressive that Gordy could leave his feet like that.
· When Gordy applied a sleeper, Lance tried to escape but failed.
· Kabuki tagged in and flattened Lance with a thrust kick.
· After Kabuki hooked a Singapore death grip, Lance escaped but couldn't gain the upper hand.
· Hayes tagged in, missed a haymaker, and succumbed to a belly-to-back suplex from Lance.
· Hot tag Kevin.
· While dropkicking Gordy, Kevin backdropped him.
· He gave Gordy a cross corner whip but ate boot on his follow-through.
· Suplexing Kevin, Gordy tagged out, and Hayes slammed Kevin.
· He fed Kevin a fist drop and got 1.
· Following an extended chin lock by Hayes, Kevin caught him with an Iron claw.
· Gordy saved Hayes' bacon and clotheslined Kevin.
· Hooking an Asian spike, Gordy got nailed by Lance.
· Kabuki tagged in and sent Kevin flying with a thrust kick.
· Abruptly, a bandaged Brody returned wielding a chair and WHACKED Kabuki with it.
· Referee Rick Hazzard called for the bell, and the Freebirds won by DQ at 7:33 shown.
Rating: ***
Summary: You had to expect Brody to return to avenge getting bloodied by the Freebirds.
Following the match, Brody and the Von Erichs clear the ring, and a maniacal Brody hasn't had enough.
Prior to the next match, Sunshine arrives and grabs the microphone. She promises to alter Missy's appearance in the MUD on May 4 and refers to her as "Souie Pig." HA!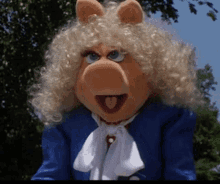 Match 3: "Hollywood" John Tatum (w/ Missy Hyatt) versus Lance Von Erich
Highlights:
· Before the bell sounded, Tatum ambushed Lance from behind.
· He clotheslined and suplexed Lance.
· When Lance reversed an Irish whip, he hammered Tatum right in the forehead.
· He tossed Tatum down to the floor, and, upon Tatum's return to the apron, attempted a suplex.
· Unfortunately for Lance, Missy tripped him.
· 1-2-3.
· Tatum won at 2:37.
Rating: *
Summary: Too short to rate, but Missy helped Tatum continue his winning streak as a singles competitor.
Afterward, Hazzard approaches ringside to consult Bronko Lubich. When Lubich questions Missy about her involvement, Tatum harshly shoves him down. In turn, Lubich reverses the decision to the delight of the Dallas faithful.
Match 4: The "Modern Day Warrior" Kerry Von Erich & "Iceman" King Parsons versus "Ravishing" Rick Rude & Michael "P.S." Hayes (w/ Percy Pringle)
Highlights:
· Kerry and Hayes scrapped like the mortal enemies that they were.
· As Rude tagged in, Kerry reversed a cross corner whip and followed with a boot to the midsection.
· Tags were exchanged on both sides, and Parsons hip-tossed Hayes.
· When Parsons dropkicked Hayes twice, Mercer announced that Bruiser Brody won the election to be the #1 contender facing Rude on May 4.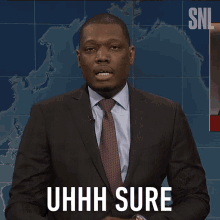 · The Dallas faithful chanted "go home Freebirds" to Hayes, yet Kerry fed Rude a discus punch.
· After Hayes tagged in, he attempted a sunset flip yet ate numerous knuckle sandwiches. He must be hungry!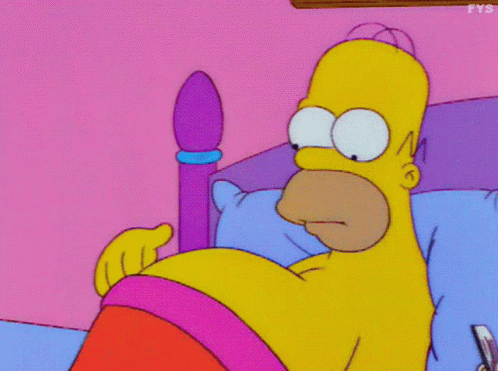 · Nevertheless, Rude tagged in, reversed an Irish whip, and trapped Kerry in a sleeper.
· The Dallas faithful LOUDLY chanted "go Kerry, go," and their hero escaped.
· While Rude reapplied the hold, Kerry countered with a slam.
· Tags were exchanged on both sides again, and Hayes clotheslined Parsons.
· Slamming Parsons, Hayes landed a knee drop but couldn't get 1.
· Rude tagged in and dropkicked Parsons.
· Tagging in, Hayes missed a dropkick.
· Hot tag Kerry.
· He dealt Hayes both a back drop and a discus punch.
· Joining the match, Rude felt the wrath of the Iron claw.
· All four wrestlers were in the ring, and Pringle jumped onto the apron.
· Subduing Pringle with an Iron claw, Kerry got nailed from behind by Rude.
· Dropping Kerry with a Rude Awakening, Rude landed a knee drop before Parsons intervened.
· Hayes re-entered the fray and clocked Parsons with a foreign object.
· Consequently, referee Rick Hazzard called for the bell to disqualify Hayes and Rude.
· Parsons and Kerry won by DQ at 9:06.
Rating: **
Summary: Another hot main event as Rude and Parsons get inserted the Von Erich-Freebird war if only briefly.
After the match, Rude hammers Kerry with the World title belt, and Hayes whips Kerry with his World six-man title belt. Lance storms the ring to chase off the heels while he and Parsons check on the fallen Kerry.
Conclusion: The DQ finish to the main event makes sense as it reinforces the strap stipulation to the Six-Man title match on May 4. Missy inserting herself to enable Tatum to beat Lance shows some vulnerability to the Von Erich "cousin." That is until the unnecessary Dusty finish. Nonetheless, crazy, bloodied Brody returning to wreak havoc upon the Freebirds generates a ton of excitement and never gets old.
How could I forget Missy's vicious assault upon Sunshine? Hate to say it, but that was sweet revenge, pun intended. They're on a one-way journey to the mud at Texas Stadium.
Oh, and before I sign off, where THE FUCK is "Gentleman" Chris Adams? C'mon, WCWA!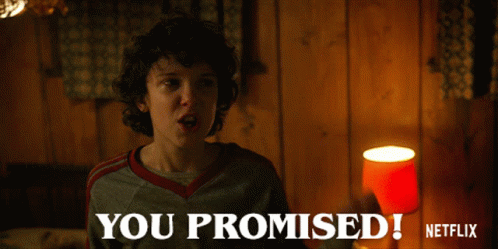 Next week, Brody and Link square off against Gordy and Kabuki!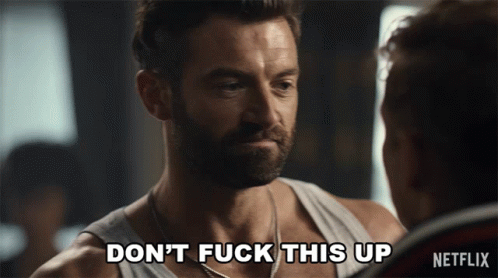 TV Rating: NONE
Stay tuned for WCCW 05-03-86!
Comments? Suggestions? Send them to me at [email protected] and follow me on Twitter (@rockstargary202). Also, please check out all of my reflections at rockstargary.com including the Monday Night War and Herb Abrams' UWF!