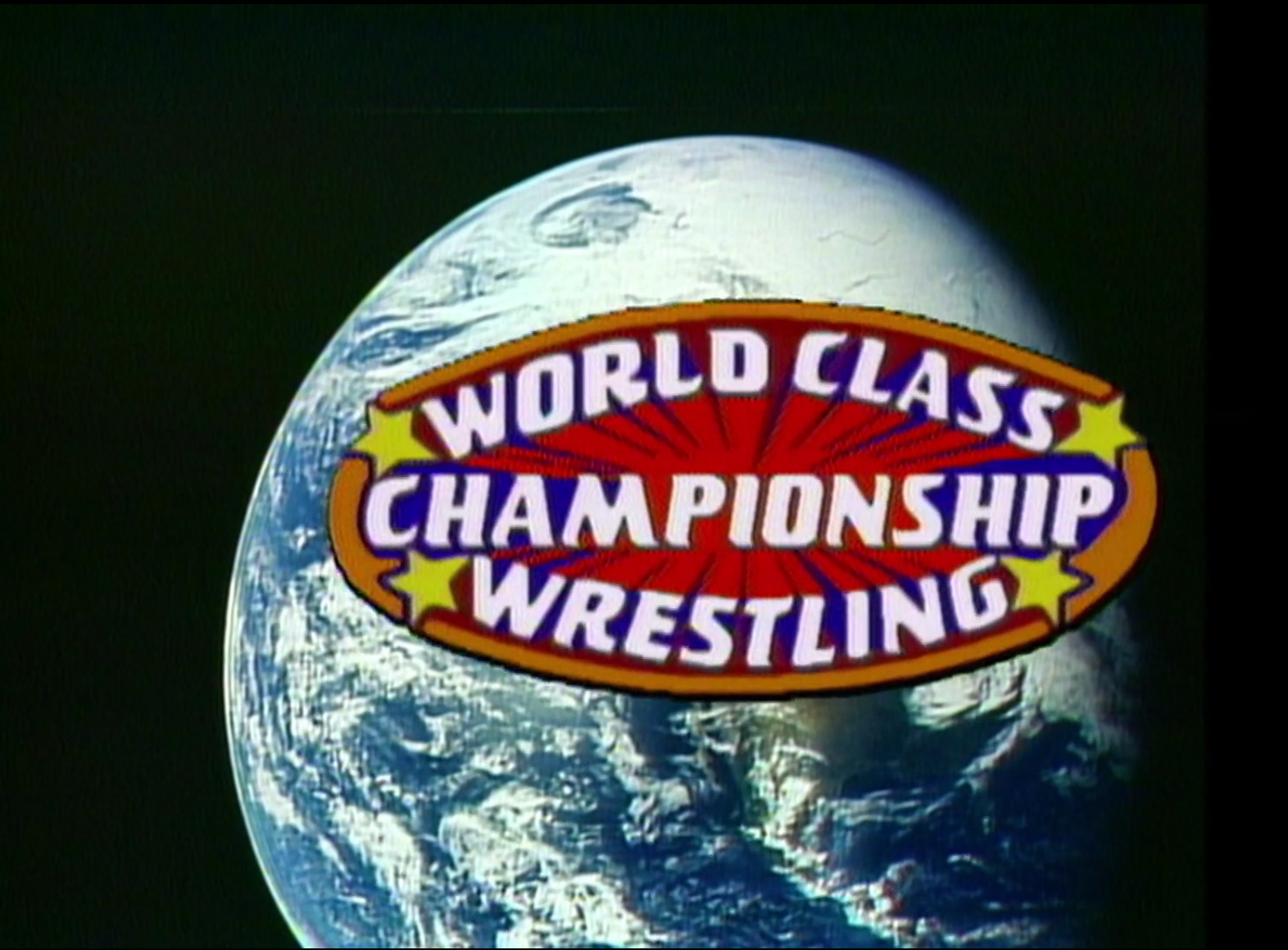 Taped from Dallas, TX
Airdate: April 19, 1986 (taped 04/04)
Attendance: unknown
Hosted by Bill Mercer
Can Hayes tame the wild Brody? Will the World champion continue his success? How will Lance and Link fare against Tatum and Grappler? What happens in the opener? Come on in!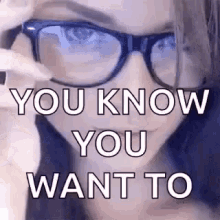 Opening montage.
During the intro, Mercer had THE GALL to say that Kerry had travel problems, so Brody will substitute for him in the main event. This card happened the same night as last week.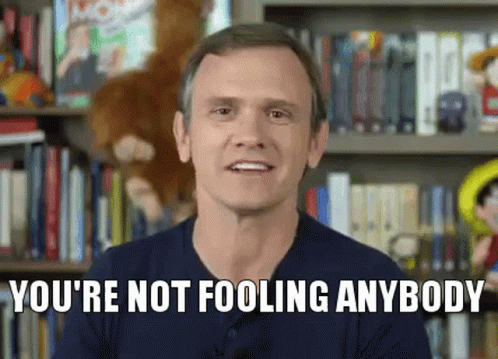 Prior to the opening match, Mike Von Erich grabs the microphone and introduces Dr. Bill Sutker who assisted Mike in his recovery from toxic shock syndrome. Next, he wishes young Nikki Sutker a happy birthday. Aw. THIS is the perfect role for Mike.
Match 1: "Mr. Electricity" Steve Regal versus Steve Simpson
Highlights:
· Regal fed Simpson a shot to the midsection and suplexed him for 2.
· When Simpson reversed a cross corner whip, he ate knee on his follow-through.
· Regal guillotined him with the top rope, but Simpson rebounded with a hip toss.
· As he dropkicked Regal, Simpson got 2.
· Regal missed an elbow drop and attempted a slam.
· After Simpson countered with an inside cradle, he pinned Regal at 6:12.
· UPSET CITY! Take the court!
Rating: **
Summary: Simpson squeaks out a victory over the wily veteran as the Dallas faithful rejoices.
In a pre-recorded interview, Hayes has "a license to manage." He introduces the Great Kabuki as his protege and has organized a gauntlet of four wrestlers for Kabuki to defeat on May 4.
Match 2 (non-title): WCWA World champion "Ravishing" Rick Rude (w/ Percy Pringle) versus Mark Youngblood
Highlights:
· Will we experience another upset?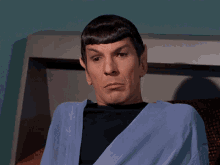 · Rude blocked a hip toss and fed Youngblood one of his own.
· As Youngblood blocked a second hip toss, he countered with a backslide.
· Perhaps an upset wasn't too unexpected, but Youngblood only got 2.
· He monkey-flipped Rude thrice for another 2.
· When Rude rebounded with a belly-to-back suplex, he followed with a vertical suplex for 2.
· Rude applied a bear hug but fell victim to a swinging neckbreaker.
· After Youngblood dealt him a flying double chop, Rude leapfrogged and planted him with a Rude Awakening.
· 1-2-3.
· Rude won at 4:54.
Rating: *
Summary: Showcase match for Rude as Youngblood only had a glimmer of hope.
Prior to the next match, Tatum explains to ring announcer Marc Lowrance that Missy's under the weather and won't appear tonight. In disbelief, Sunshine grabs the microphone and accuses Tatum of lying. She calls out Missy RIGHT NOW. In rebuttal, Tatum claims she's "shopping."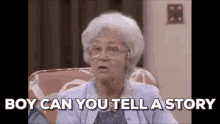 Match 3: Lance Von Erich & the Missing Link (w/ Sunshine) versus "Hollywood" John Tatum & Buddy "Jack" Roberts (w/o Missy Hyatt)
Highlights:
· At the onset, Sunshine encouraged the Dallas faithful to chant "we want Missy."
· Lance reversed a cross corner whip and backdropped Roberts.
· When he fed Roberts a back elbow, Lance powerslammed him.
· He suplexed Roberts and got 2.
· As Roberts failed to escape from Lance, tags were exchanged on both sides.
· Link headbutted Tatum, but Roberts tagged in.
· After Link bit Roberts' fingers, Tatum tagged in, mounted the top turnbuckle, and launched a flying clothesline.
· Tatum slammed Link and tagged in Roberts.
· While Roberts scored with a senton, he got 2.
· Tatum tagged in and headbutted Link to ZERO effect.
· Tagging in, Roberts ate a head butt, and Lance tagged in.
· He rammed the heels together and dealt them a double noggin knocker.
· Scoring with another back elbow, Lance got 2.
· He shoulder-blocked Roberts down but ate a knee in the back thanks to Tatum. SNEAKY!
· Joining the match, Tatum attempted a back drop.
· On the other hand, Lance leapfrogged him and tagged out.
· Link headbutted Tatum for 2.
· Following a powerslam, Link mounted the second turnbuckle but missed a diving head butt.
· Roberts tagged in, mounted the top turnbuckle, and lowered the boom onto Link.
· Mounting the opposite top turnbuckle, Roberts laid out Link with a clothesline.
· He gave Link a cross corner whip resulting in a sternum-first bump, charged, but ate another head butt.
· Hot tag Lance.
· Climbing to the top turnbuckle, Lance soared with a cross body block.
· 1-2-3.
· Lance and Link won at 9:10.
Rating: **
Summary: Not a fluid tag match at all, but the Dallas faithful were behind Lance and especially Sunshine.
Match 4: Bruiser Brody versus Michael "P.S." Hayes
Highlights:
· Hayes reversed a cross corner whip and belted Brody.
· As Hayes averted a back drop attempt, he unleashed his DEVASTATING LEFT HAND.
· Hayes tossed him onto the timekeeper's table, but Brody dragged him out to the floor.
· When Brody rammed him face-first into the timekeeper's table twice, he trapped Hayes in a bear hug.
· Hayes escaped nefariously, but Brody slammed him.
· After Brody missed a leg drop, he reversed an Irish whip and uncorked a big boot.
· Gordy stormed the ring and nailed Brody from behind.
· While referee Bronko Lubich called for the bell, Brody won by DQ at 5:37.
Rating: DUD
Summary: The run-in by Gordy was telegraphed from the beginning.
Following the match, Gordy handcuffs Brody to the second turnbuckle. Before any chicanery can transpire, Lance jumps into the ring to shoo the 'Birds.
Before the show leaves the air, a video airs featuring the Von Erichs and Freebirds including Hayes' DEVASTATING LEFT HAND. Also included are Lance versus Rude and Sunshine versus Missy.
Conclusion: Brody versus Gordy looks to be quite a chaotic match at the spectacular, but the bait-and-switch of the main event is sleazy. In the meantime, Lance and Sunshine hold up their quest to carry Link during the tag team match. Rude survives an upset scare while Simpson breaks out as an up-and-comer with his upset of Regal.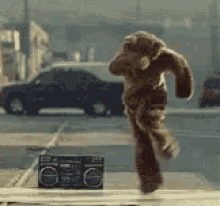 Next week, Hayes and Rude encounter "Iceman" King Parsons & the returning "Gentleman" Chris Adams!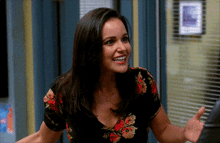 TV Rating: NONE
Stay tuned for WCCW 04-26-86!
Comments? Suggestions? Send them to me at [email protected] and follow me on Twitter (@rockstargary202). Also, please check out all of my reflections at rockstargary.com including the Monday Night War and Herb Abrams' UWF!