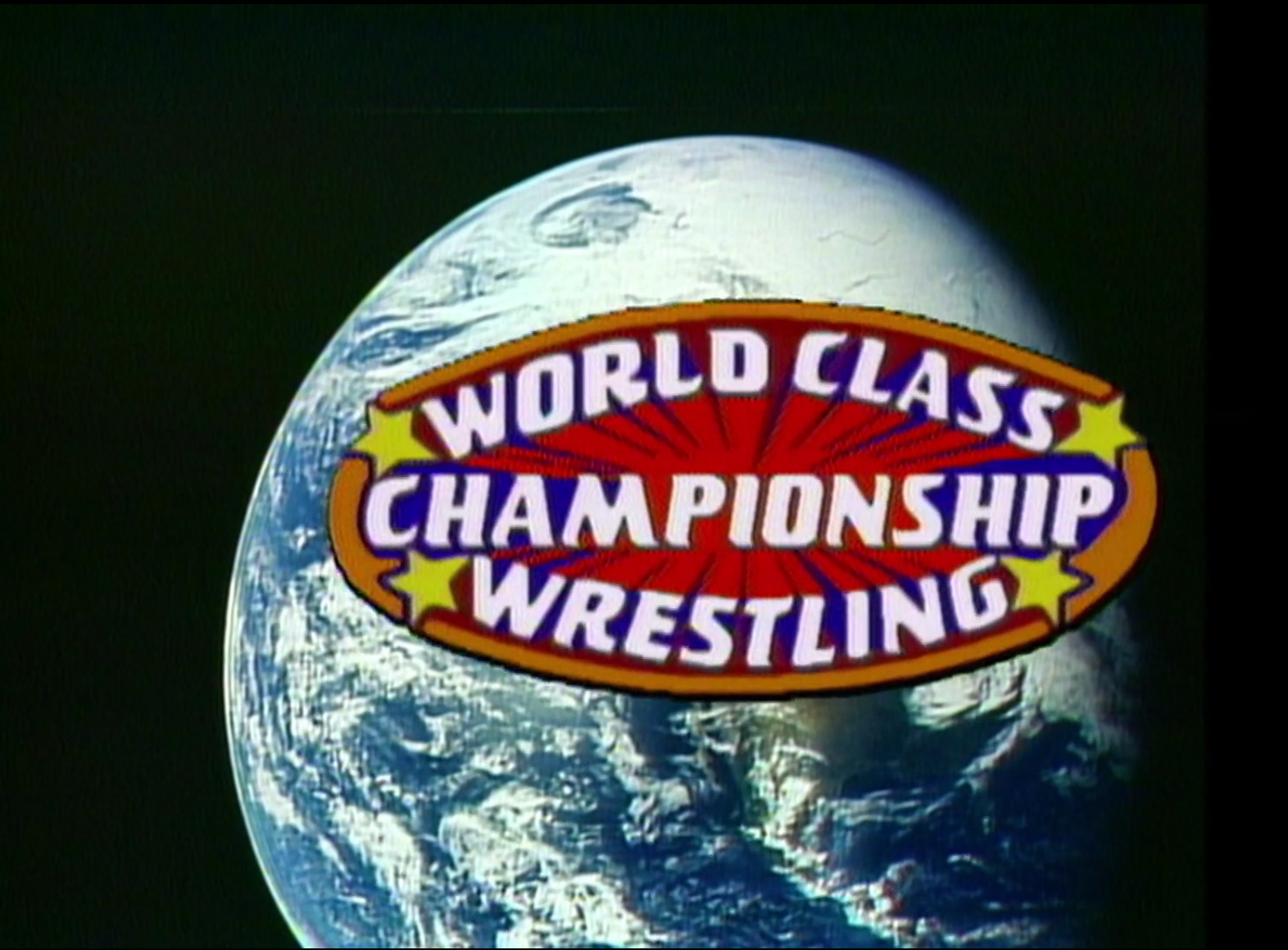 Taped from Dallas, TX
Airdate: April 12, 1986 (taped 04/04)
Attendance: unknown
Hosted by Bill Mercer
What happens when Kerry and Brody encounter Hayes and Gordy? Can Brown pull the upset over the World champion? Hayes and Fritz have a verbal spat, but who wins? Join the feast and let's devour some 'rasslin'!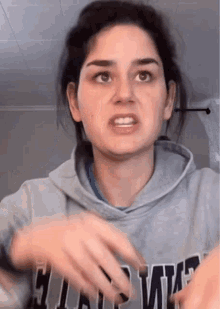 Opening montage.
Match 1: One Man Gang versus Mark Youngblood
Highlights:
· Youngblood connected with a double chop and got 1.
· When Gang gave Youngblood a cross corner whip, he came up empty on his follow-through.
· Youngblood fed him a bicycle kick followed by a dropkick.
· As Youngblood attempted a cross body block, Gang caught and dealt him a backbreaker.
· 1-2-3.
· Gang won at 7:21.
Rating: *
Summary: I neglected to mention Gang's arm psychology because it was sleep-inducing. Otherwise, this was 90% Gang warfare.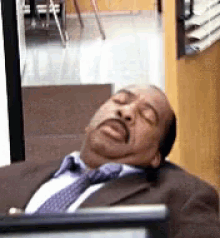 From Fort Worth, Buddy "Jack" Roberts interrupts an interview by Mike and Chris Von Erich. He refers to Mike as "cripple," but Mike shoves him. After Roberts shoves Chris down to the mat, Mike stands up for his little brother. Hayes jumps into the ring, so that the Freebirds can double-team him.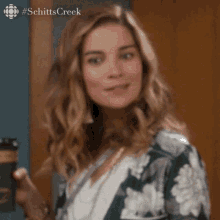 Chris returns to the ring with a chair and WHACKS Roberts with it. As Hayes intercepts the chair, Mike creams him. Gordy enters the fray and applies an Asian spike on Mike. Next, Roberts threatens to send Chris into 1990, but Kerry storms the ring to chase them away and protect Mike.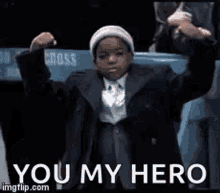 Match 2 (non-title): WCWA World champion "Ravishing" Rick Rude (w/ Percy Pringle) versus Brickhouse Brown
Highlights:
· As the Dallas faithful questioned Pringle's bedroom habits, Rude slammed Brown twice.
· Brown escaped a third attempt, and a criss-cross ensued.
· When they fought over a test-of-strength, Mercer mentioned that Adias will defend the Texas title on May 4. Back on 3/10, Adias beat Grappler by DQ to win the belt. Now there's a good example of the new rule.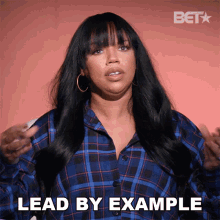 · Nevertheless, Brown escaped a test-of-strength and countered with a wrist lock.
· Rude dropkicked him, but Brown reversed an Irish whip and backdropped him.
· After Brown unceremoniously brought Pringle into the ring the hard way, Rude clobbered him from behind.
· 1-2-3.
· Rude won at 8:36.
Rating: *
Summary: Pringle's interference, albeit inadvertent, led to Brown's demise. Interestingly, Ralph Pulley stepped out from his ring announcing duties to referee the match. I'll bet David Manning's on vacation.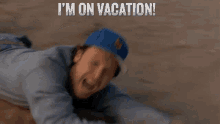 In the studio, Mercer interviews Fritz with Hayes LIVE via satellite. Hayes insults Mike while describing the six-man match scheduled for May 4. It will be not only a lumberjack but also an elimination match. Nonetheless, he promises to retain the titles until Fritz threatens him with a leather strap. He irritates the BEJEEZUS out of Hayes who blows his top. Great segment!
Match 3: The "Modern Day Warrior" Kerry Von Erich & Bruiser Brody versus Michael Hayes & Terry "Bam Bam" Gordy
Highlights:
· Chaos erupted before the bell as Brody and Gordy rekindled their war.
· When order was restored, the Dallas faithful chanted "Bruis-er."
· Tags were exchanged on both sides, and Brody slammed Gordy.
· As Gordy gave Brody a cross corner whip, he followed with a right hand blast.
· Hayes tagged in, mounted the top turnbuckle, and unloaded with an axe handle to Brody.
· After Hayes gave Brody a cross corner whip, he ate boot on his follow-through.
· Tags were exchanged on both sides again, and Kerry fed Gordy a series of discus punches.
· While he dealt Gordy a knee drop, Kerry gave him a cross corner whip but ate knee on his follow-through.
· Hayes tagged in and clotheslined Kerry.
· Cheering Kerry with a "go, Kerry, go" chant, the Dallas faithful witnessed another clothesline from Hayes to Kerry.
· Hayes delivered an elbow drop and got 2.
· Tagging in, Gordy launched a dropkick to Kerry.
· Gordy applied a sleeper to Kerry, but Brody saved his partner with a big boot.
· Sneaking in via tag, Hayes applied his own sleeper until Kerry escaped.
· He booted Kerry in the midsection and attempted a vertical suplex.
· Blocking it, Kerry hooked his own suplex.
· Hot tag Brody.
· With all four wrestlers in the ring, referee Rick Hazzard returned Kerry to the babyface corner.
· That permitted the Freebirds to double-clothesline Brody. How dastardly!
· Applying the Asian spike, Gordy got nailed by an incoming Kerry.
· Hayes joined the melee, but Kerry reversed an Irish whip and secured an Iron claw to him.
· Making the save, Gordy suffered another big boot from Brody.
· Chaos continued until Hazzard called for the bell.
· As a result, both teams were disqualified at 9:35.
Rating: ***
Summary: Another wild main event with a continuation of the Brody-Gordy war inserted.
After the match, Kerry pounds Hayes with a discus punch, and Brody nails Gordy. Kerry tosses Hayes over the top rope, and the brawl segues to the floor to end the show.
Conclusion: With both the main event and that incinerating interview between Fritz and Hayes, the main event on May 4 is shaping up tremendously. Rude continues his winning ways as his challenger remains in the balance. Although it's great to see Mike and Chris, their bacon remains cooked until Kerry saved the day. Gang looked strong, but where's Kamala?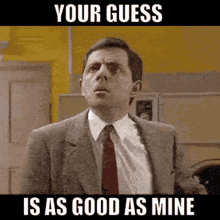 Next week, Kerry battles Hayes one-on-one!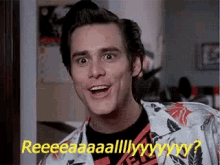 TV Rating: NONE
Stay tuned for WCCW 04-19-86!
Comments? Suggestions? Send them to me at [email protected] and follow me on Twitter (@rockstargary202). Also, please check out all of my reflections at rockstargary.com including WCW Bash At The Beach '98 and Herb Abrams' UWF!