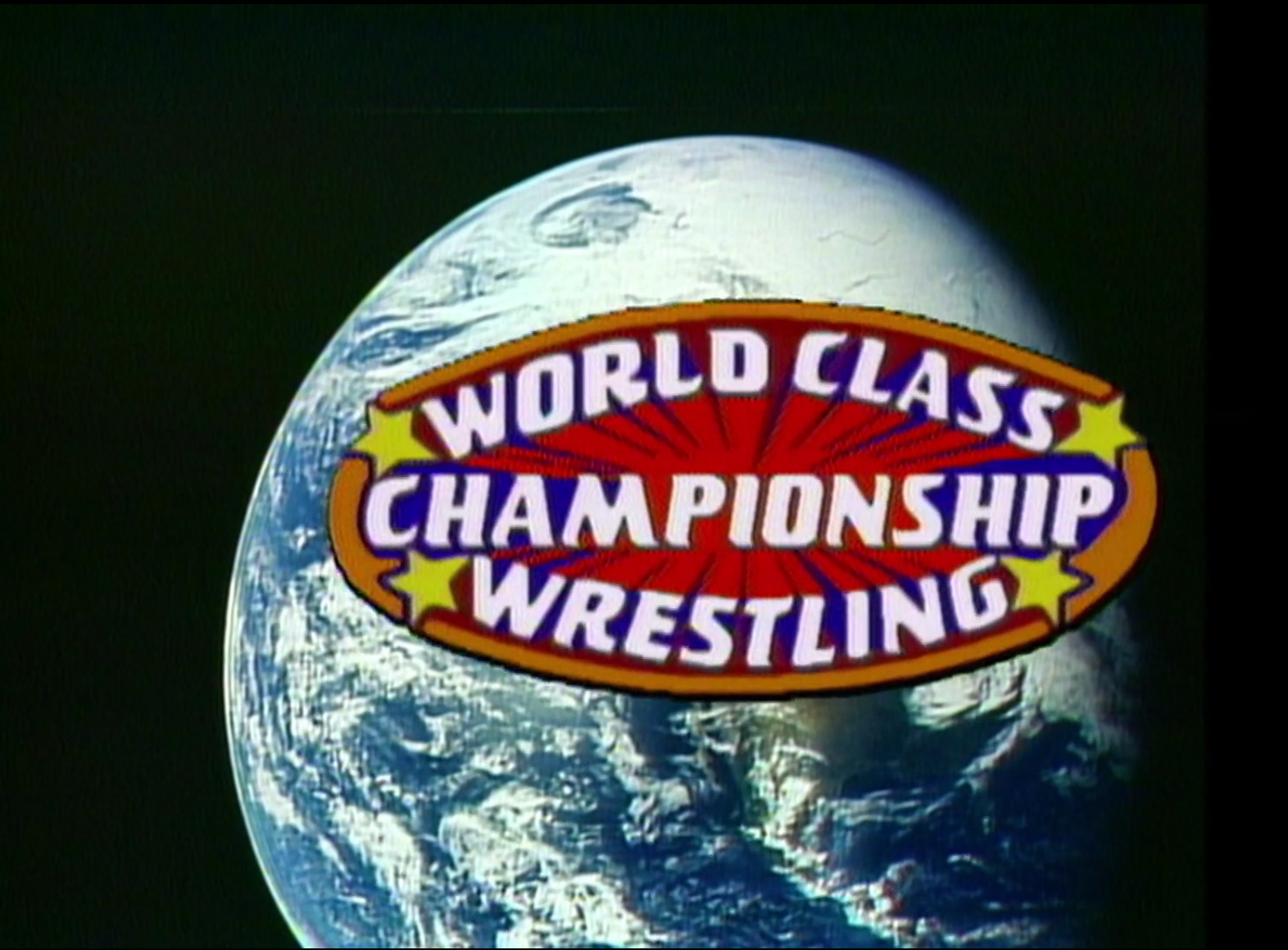 Taped from Dallas, TX
Airdate: February 8, 1986 (taped 01/24)
Attendance: unknown
Hosted by Bill Mercer
Can Lance and Parsons put the Freebirds in their place? Or will Gordy have something up his sleeve? All this and more, but first we have some…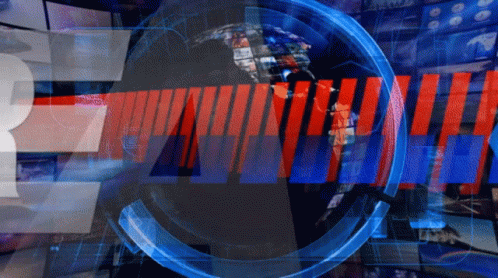 On February 4, Gino Hernandez was found dead in his condominium in Highland Park, TX. According to reports, he had been dead for at least a couple of days. Originally, his death was thought to be a homicide; however, following autopsy results, his death certificate cited cocaine intoxication.
To give you an idea of how much folks believed pro wrestling was REAL in 1986, folks contacted the authorities advising them that CHRIS ADAMS killed Gino. That's good storytelling.
POINT OF ORDER: I could absolutely destroy this article with bits and pieces about Hernandez, but, with the two DVDs about WCCW along with the Gino Hernandez episode from Dark Side of the Ring, what I will add is that he had both the charisma and talent to not only piss EVERYBODY off as a heel but also might have been a World champion under different circumstances.
If you want a synopsis of Hernandez's passing, please check out this article.
Rest in Peace, Charles Wolfe (a.k.a. the "Handsome Half-Breed" Gino Hernandez), August 8, 1957 – February 2, 1986.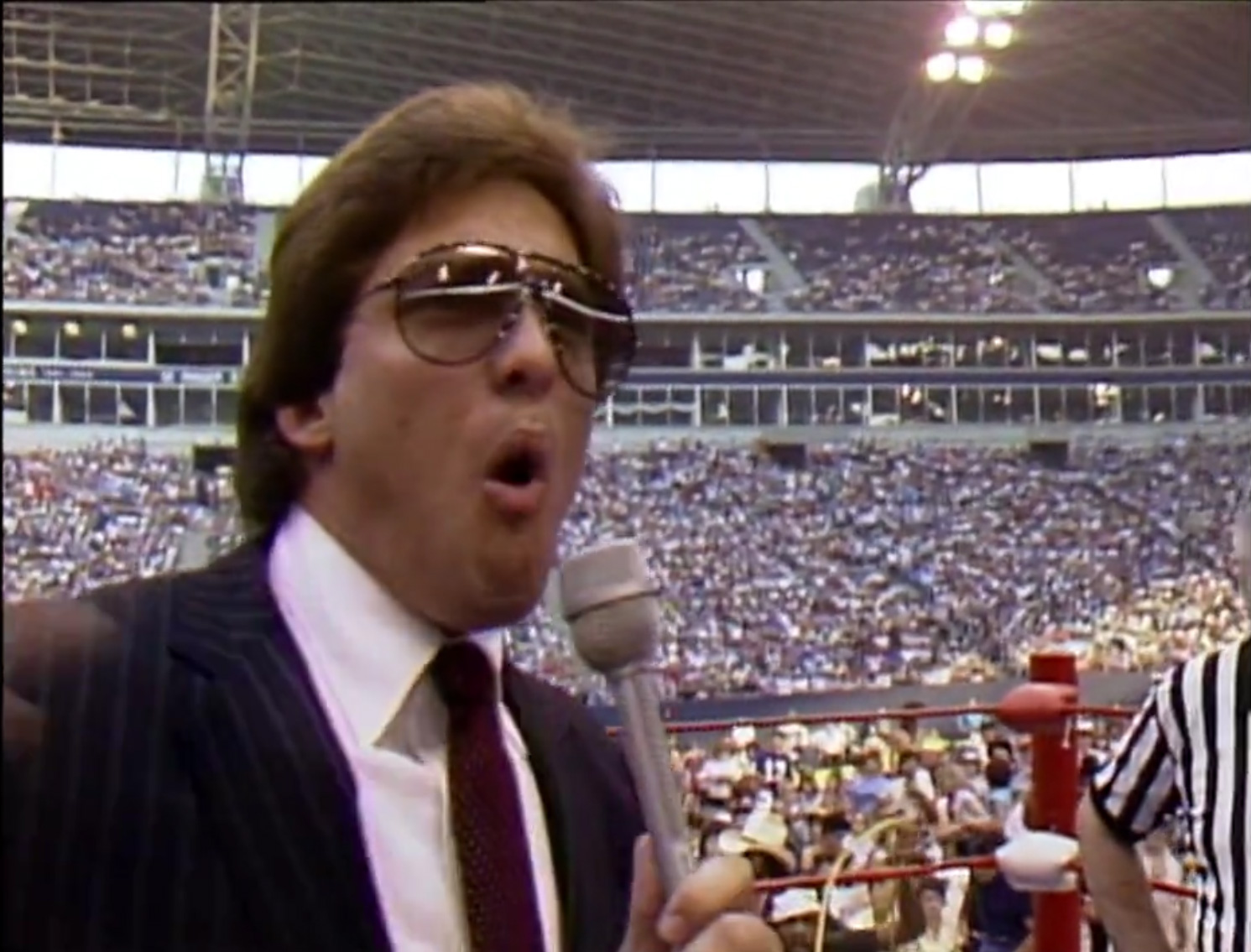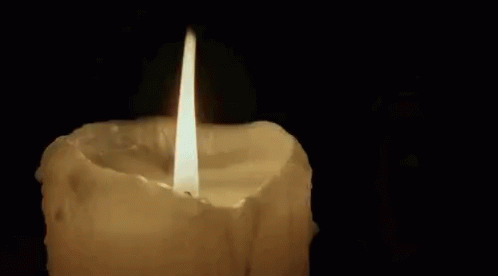 Opening montage.
Match 1: The "Heartthrob of New Jersey" Jack Victory versus Jerry Allen
Highlights:
For those unaware, Allen began wrestling in 1982 in Memphis, made his way through Portland and the AWA, and arrived in WCCW.
Allen worked on Victory's arm while Mercer mentioned Mike Von Erich's being awarded the Most Inspirational Wrestler of 1985 by Pro Wrestling Illustrated. The presentation will be next week.
When Victory fed Allen a back elbow, he got 2.
Allen reversed a cross corner whip but came up empty on his follow-through. In fact, he fell to the floor.
As a smattering of the Dallas faithful began a "go Jerry, go" chant, Victory joined their hero on the floor and made him HIT THE POLE.
With one minute left, Allen pulled Victory by the leg and rammed it against the ring post.
Allen clotheslined Victory for 2.
After he suplexed Victory, Allen got another 2.
Prior to a knee drop by Allen, the bell rang.
Referee Bronko Lubich ruled the bout a time-limit draw at 8:20.
Rating: **
Summary: Allen doesn't impress me much, but it's only his debut. Hopefully, he'll succeed with a more seasoned opponent. Marc Lowrance's timekeeping skills may have been offset by the need for some personal time.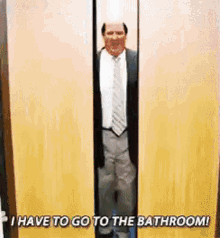 POINT OF ORDER #2: During this taping, Lubich, Manning, and Hazzard began wearing WCWA official shirts. More on this in the coming weeks.
Match 2: One Man Gang versus Mark Youngblood
Highlights:
Gang attempted to clobber him, but Youngblood evaded him. In the process, Gang's momentum took him over the top rope to the floor.
As he tossed Youngblood to the floor, Gang joined and brawled with him.
Back in the ring, Youngblood dropkicked Gang and battered him in the corner.
Gang, as a result, took a face-first bump down to the mat.
When Youngblood mounted the second turnbuckle, he scored with a double axe handle.
Youngblood missed a dropkick, so Gang destroyed him with a 747.
1-2-3.
Gang won at 4:24.
Rating: ½*
Summary: Showcase match for Gang.
From the studio, Mercer announces that Gino Hernandez has passed away. He was only 28 years old. In lieu of a match involving Hernandez, we revisit the Midnight Express-Fantastics from the 1/12/85 episode.
Next, the video for Badstreet USA airs.
Prior to the main event, Roberts grabs the microphone and wishes to correct the situation. He wants a one-on-one match against Parsons because he hasn't forgotten going bald thanks to Parsons.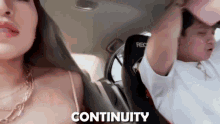 Match 3: Michael P.S. Hayes & Buddy "Jack" Roberts (w/ Terry "Bam Bam" Gordy) versus Lance Von Erich & "Iceman" King Parsons
Highlights:
Prior to the bell, Lance and Gordy battled on the apron, and Hayes spoiled Lance's fun.
When Hayes tossed Parsons down to the floor, Gordy removed his boot and CROWNED Lance with it.
To rescue his "cousin," Kerry, in street clothes, stormed the ring and sent the Freebirds flying.
Lance was BUSTED OPEN!
As Hayes grabbed the microphone, he advised the Von Erichs to "go home." Uhh…
Nevertheless, Lance was escorted back to the locker room, and Kerry took his place scuffling with the Freebirds at ringside.
Kerry blasted Hayes with a discus punch, grabbed the microphone, and challenged the Freebirds RIGHT NOW.
After referee David Manning himself grabbed the microphone, he officially named Kerry as Lance's "substitute."
Kerry connected with a discus punch to Roberts and followed with a knee drop.
While Parsons tagged in, he beat up and tossed Roberts into the Freebird corner to invite Hayes into the ring.
Upon getting pinballed by the babyfaces, Hayes pleaded to tag out but got rebuffed by Roberts.
Roberts, forcibly tagged in, missed a haymaker, yet received an atomic drop from Parsons.
Giving Roberts a cross corner whip, Parsons came up empty on his follow-through.
Roberts bulldogged Parsons and tagged in Hayes.
Landing a pair of elbow drops, Hayes got 2.
Hayes scored with his DEVASTATING LEFT HAND, got reversed on an Irish whip, and ate a back elbow from Parsons.
Hot tag Kerry.
Dealing the Freebirds a double noggin knocker, Kerry annihilated Hayes with a discus punch.
With all four wrestlers in the ring, the babyfaces rammed the Freebirds together, and Kerry applied an Iron claw to Hayes.
Gordy exploded into the ring, so Manning called for the bell.
As a result, Kerry and Parsons won by DQ at 4:41.
Rating: DUD
Summary: More madness from the Von Erich/Freebird war with Lance becoming a victim.
Following the match, Hayes and Gordy pummel the babyfaces until a bandaged Lance returns to attack them. Lance chases after Gordy, and the Freebirds scatter back to the locker room. As Manning grabs the microphone again, he fines Gordy $2,000 for excessive interference.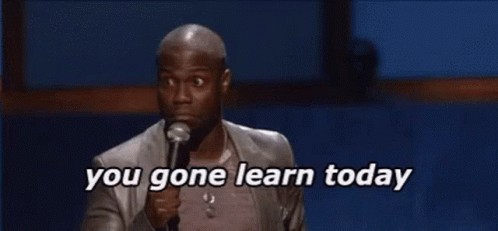 Conclusion: The wrestling in this episode pales in comparison to the dreadful news of Gino Hernandez's passing. Although Hernandez portrayed a heel, WCCW did the honorable thing by informing us.
Next week, "Ravishing" Rick Rude defends the American title against Lance.
Sorry, but I need to mourn the loss of Gino.
TV Rating: NONE
Stay tuned for WCCW 02-15-86!
Comments? Suggestions? Send them to me at [email protected] and follow me on Twitter (@rockstargary202). Also, please check out all of my reflections at rockstargary.com including the Monday Night War and Herb Abrams' UWF!