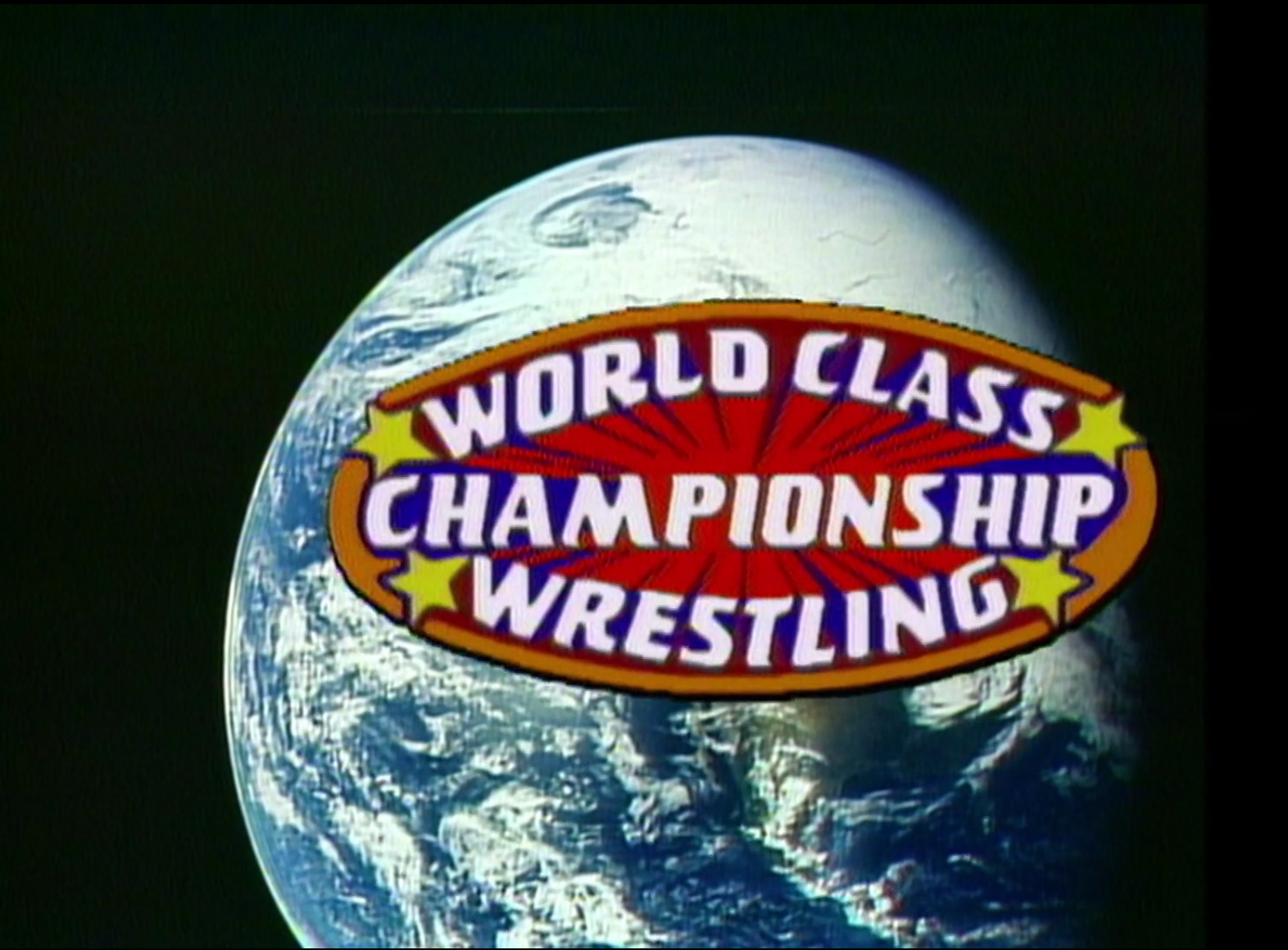 Taped from Dallas, TX
Airdate: January 11, 1985 (taped 12/25)
Attendance: 14,000
Hosted by Bill Mercer
Can Lance defeat Rude to become American champion? What will happen when Sunshine and Missy get their mitts on one another? Plus, a BONUS match! Grab your partner, and let's dance a jig to some holiday Texas 'rasslin'!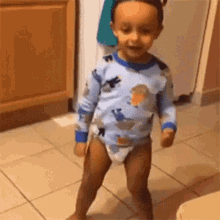 Opening montage.
Match 1: The Grappler & Kabuki (w/ Percy Pringle) versus Brian Adias & "Iceman" King Parsons
Highlights:
Grappler tagged in but applied the brakes before running into Parsons.
When Adias dropkicked him, Grappler reeled into a Parsons head butt.
Adias reversed a cross corner whip, but Grappler vaulted himself to the apron.
As Adias returned Grappler to the ring the hard way, Parsons tagged in and mixed up some chops with a head butt to Grappler.
Kabuki tagged in while Pringle did his finest to piss off the Dallas faithful.
After Pringle cried about Parson's phantomized pulling of hair, Kabuki countered a side head lock with a belly-to-back suplex.
Grappler tagged in and fed Parsons a back elbow.
While he slammed Parsons, Grappler landed an elbow drop.
He delivered a knee lift for 1.
Tagging in, Kabuki scored with a thrust kick to Parsons.
Adias tagged in and dropkicked Kabuki.
Hip-tossing Kabuki, Adias gave him a cross corner whip but ate foot on his follow-through.
Grappler tagged in and powerslammed Adias for 2.
Backdropping Adias, Grappler got another 2.
Kabuki tagged in, mounted the second turnbuckle, and lowered the boom upon Adias.
Hitting another belly-to-back suplex, Kabuki couldn't get 3.
Grappler tagged in, and the Dallas faithful chanted "go, Brian, go."
Hooking a vertical suplex, Grappler got yet another 2.
Adias countered another powerslam attempt with a sleeper, but Kabuki made the save.
With all four wrestlers in the ring, Grappler loaded his right boot.
Adias snared Grappler before he could land his lethal weapon and rolled him up.
1-2-3.
Adias and Parsons won at 12:12.
Rating: **
Summary: Although it didn't follow the tag formula, the interception by Adias leading to the pin was a unique finish to a rather lackluster match.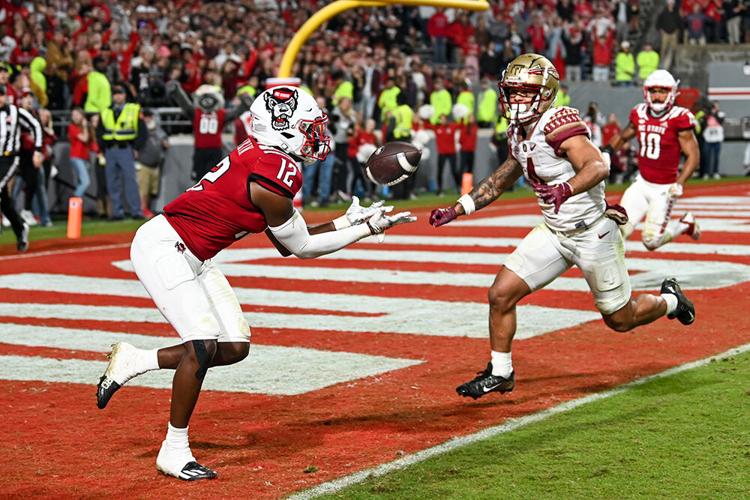 After the match, Kabuki and Grappler double-team Adias, and Grappler launches his loaded boot to Adias' midsection. How dastardly! Before any further chicanery can unfold, Parsons shoos the heels away with a chair.
Match 2 for the NWA American title: "Ravishing" Rick Rude (champion w/ Percy Pringle) versus Lance Von Erich
Highlights:
Prior to the bell, each wrestler slapped the BEJEEZUS out of each other.
Lance, like his "cousins" on last week's episode, wrestled barefoot for this match.
As Lance leapfrogged him, he hip-tossed Rude.
Speaking of Rude, he gave Lance a cross corner whip but stopped short before coming up empty.
A double clothesline put both wrestlers down on the mat, but Rude recovered only to miss a dropkick.
When he backdropped Rude, Lance hip-tossed him again and followed with a dropkick for 2.
He slammed Rude for 1.
After referee David Manning got too close to the action and paid the price, Rude reversed a cross corner whip sending Lance into Pringle's cane. SNEAKY!
Although he didn't see the crime, Manning, nonetheless, called for the bell.
Lance won, yet Rude retained at 6:09.
Rating: *
Summary: Rude held Lance's hand throughout the entire match yet needed a BULLSHIT ending to maintain Lance's "shining star."
Afterward, Rude attacks Lance who rebounds quickly with an atomic drop. Lance dropkicks Rude as the champion hightails it to the concrete floor. Upon grabbing the microphone, Manning accuses Pringle of shenanigans to save the title. This would become more important in a couple of months.
Prior to the main event, we revisit the saga surrounding the unique pairing of the Missing Link and Sunshine. Following that, Sunshine offers praise to Link as well as his troubled background. She vows that he "is never mistreated again."
Match 3 (mixed tag): Scott Casey & Sunshine versus "Hollywood" John Tatum & Missy Hyatt
Highlights:
Whereas Sunshine wore a jogging suit as her wrestling attire, Missy wore something a bit more revealing.
Tatum avoided getting blasted but ate a dropkick instead.
When Tatum fed Casey a back elbow, he got 2.
He slammed Casey, mounted the top turnbuckle, but got caught and slammed down to the mat.
As Sunshine tagged in, Tatum clipped her before she could manhandle Missy.
A catfight erupted, and Missy bullied Sunshine around for a bit.
After Sunshine escaped, Casey tagged in but fell victim to a full nelson from Tatum.
Missy tried to slap him but couldn't reach Casey.
Instead, Casey reversed the full nelson so that Sunshine could SMACK the expression off Tatum's face. Seriously, you could hear that up in the cheap seats.
Heel miscommunication led to Tatum getting slapped inadvertently.
While Casey scored with a knee drop, he got 2.
He attempted a splash but ate knees.
Leapfrogging Tatum, Casey tagged in Sunshine.
Before Sunshine could rearrange Missy's face, Tatum pulled his main squeeze to safety on the concrete floor.
Tatum tagged in much to Sunshine's chagrin, but Sunshine almost caused a wardrobe malfunction while the camera pulled away to shield innocent eyes.
Hammering Casey in the corner, Tatum felt the wrath of Sunshine to thwart his efforts.
Casey dealt Tatum an atomic drop but got reversed on a cross corner whip.
Charging Casey, Tatum ate boot.
Tatum reversed an Irish whip and powerslammed Casey for 2.
Reversing another Irish whip, Casey locked Tatum in an abdominal stretch.
Since Casey was too close to the heel corner, Missy grabbed Casey by the hair to break the hold.
Sunshine jumped into the fray, and all four wrestlers were in the ring.
Powerslamming Casey again, Tatum mounted the top turnbuckle, but Sunshine shook the ropes to disrupt his balance.
1-2-3.
Casey and Sunshine won at 9:28.
Rating: ***
Summary: While the altercation between the women was kept rightfully short, Casey and Tatum did their best to maintain a wrestling match with a wild and exciting outcome.
Following the match, Missy throws a tantrum at Tatum like a petulant child.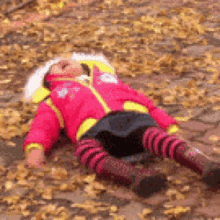 Conclusion: The main event was good, not quite clean, fun as the Dallas faithful got their money's worth in a Sunshine-Missy confrontation. Rude's progression as a wrestler remains remarkable as he took Lance on a solid ride before cheating the fans. Lastly, the Grappler's hidden talent continues to dismay babyfaces. When will he see some comeuppance?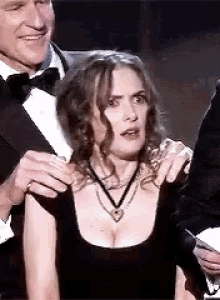 Next week, the Grappler defends the Texas title against Adias.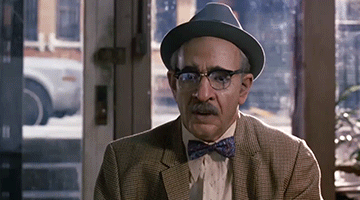 TV Rating: NONE
BONUS MATCH: Antonio Inoki versus "Dr. Death" Steve Williams
Highlights:
This match occurred on the same card but, to my knowledge, was never televised in America yet joined in progress.
As Williams applied a bear hug, Inoki escaped with a hip toss.
Williams hooked a toe hold, but Inoki used momentum and his incredible leg strength to send Williams back-first into the corner.
When Inoki slammed him, he followed with a knee drop for 1.
Williams slammed Inoki, mounted the second turnbuckle, and launched a flying splash for 2.
After Inoki dropkicked him, Williams rebounded with another slam, mounted the second turnbuckle, but came up empty on a second flying splash attempt.
Inoki scored with an enziguri and pinned Williams at 8:13 shown.
Rating: ***
Summary: Considering Williams was from Oklahoma, he was considered the heel and implemented some nefariousness to maintain the heat. Despite that, Inoki triumphed to a decent ovation from the Dallas faithful. RIP Antonio Inoki and Steve Williams.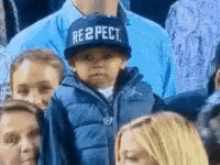 Stay tuned for WCCW 01-18-86!
Comments? Suggestions? Send them to me at [email protected] and follow me on Twitter (@rockstargary202). Also, please check out all of my reflections at rockstargary.com including WCW Thunder and Herb Abrams' UWF!