Rock Star Gary reflects on WCCW 12-07-1985
By Rock Star Gary on 29th August 2022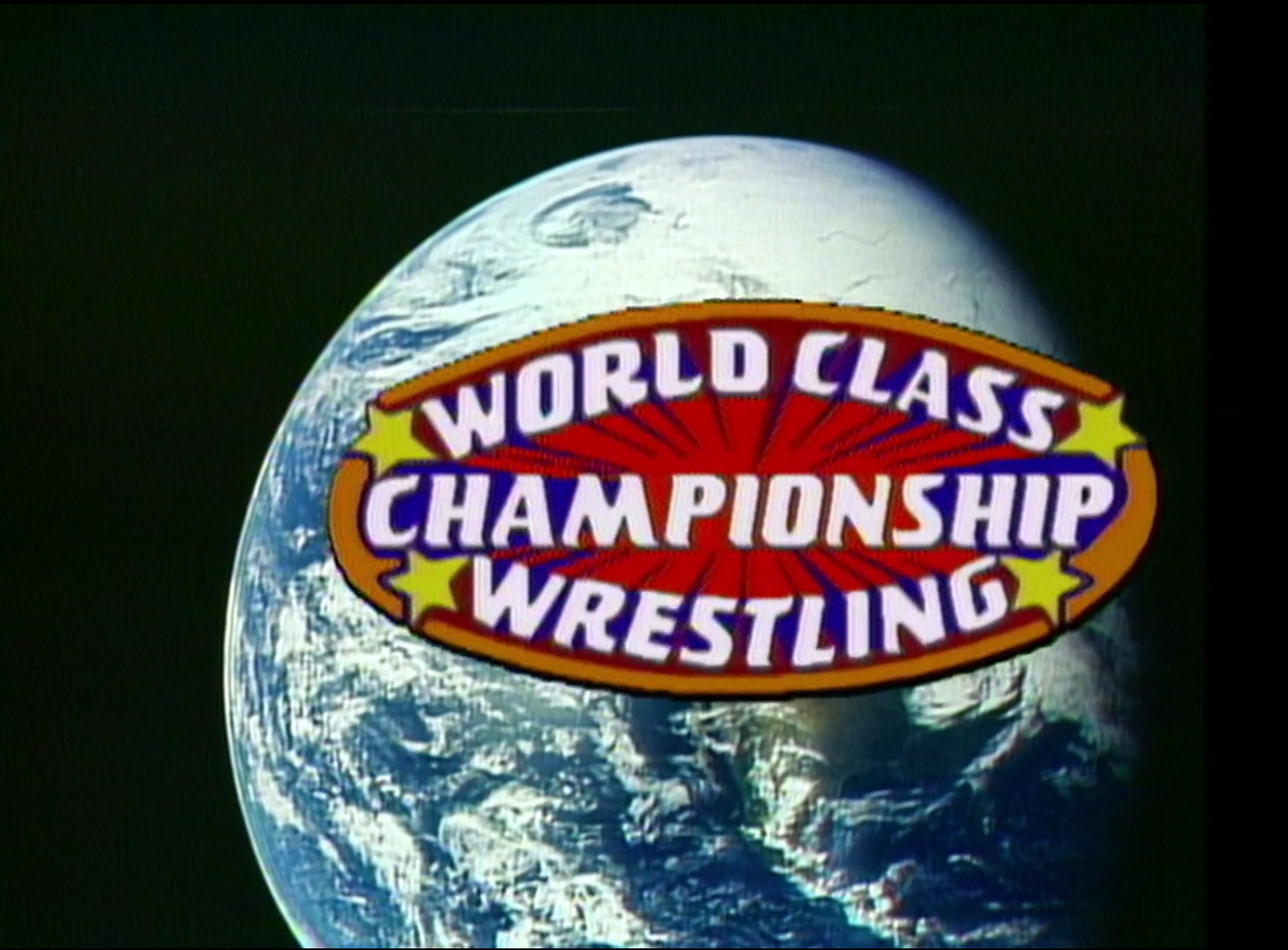 Taped from Dallas, TX
Airdate: December 7, 1985 (taped 11/28)
Attendance: 12,000
Hosted by Bill Mercer
Can Parsons recapture the American title from Rude? How will Lance fare against Brooks? Will the Grappler and Missing Link co-exist enough to achieve victory? It's Thanksgiving at Reunion Arena. Grab a turkey leg and enjoy some Texas 'rasslin'.
Opening montage.
Match 1: The Grappler & the Missing Link (w/ Percy Pringle) versus David Peterson & Johnny Mantell
Highlights:
A criss-cross began the match until Mantell chased after Pringle.
When Peterson tagged in, he easily defeated Grappler in a test-of-strength and countered a back drop attempt with a sunset flip for 2.
Mantell tagged in, but Grappler connected with what appeared to be a back elbow and rammed him face-first into the mat.
As Grappler tried to ram him into Link's indestructible and impenetrable head, Mantell blocked and sent Grappler into it instead.
Peterson tagged in and fed the heels a double noggin knocker.
After Link tagged in, he repeatedly headbutted Peterson.
Grappler tagged in and backdropped Peterson.
While Peterson delivered a cross body block to Grappler, he got 2.
Link tagged in, rammed Peterson into the top turnbuckle, but missed a head butt.
Hot tag Mantell.
Speaking of Mantell, he brought Grappler into the ring the hard way.
All four wrestlers were in the ring, and Mantell connected with a back elbow.
Slamming Grappler, Mantell followed with a leg drop for 2.
He rang Grappler's bell and applied a sleeper.
Giving Grappler a cross corner whip, Mantell attempted a monkey flip, but Grappler shoved him off.
He clotheslined and pinned Mantell at 12:30.
Rating: DUD
Summary: This was an absolute mess barely following the tag formula but maintained Grappler's undefeated streak At least he's better than Goldberg.
Match 2: Lance Von Erich versus "Killer" Tim Brooks
Highlights:
Interestingly, Lance wrestled barefoot like his "cousin" Kevin. I wonder if someone ribbed him by stealing his boots and socks.
The Dallas faithful began a "go Lance, go" chant, and their hero dropkicked Brooks.
As he fed Brooks a back elbow, Lance got 2.
Brooks missed a clothesline, and Lance completely botched a sleeper.
SOMEONE SEND THIS KID TO WRESTLING SCHOOL STAT.
Nevertheless, Brooks sold it by passing out.
Lance won at 2:10.
Rating: -*
Summary: Not only is it insulting to have Lance as a relative to the Von Erichs but also worse than Mike at this stage.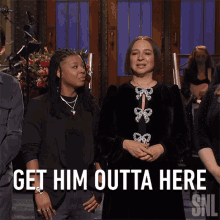 Match 3 for the NWA American title: "Ravishing" Rick Rude (champion w/ Percy Pringle) versus "Iceman" King Parsons
Highlights:
Rude charged, missed an evading Parsons, and soared over the top rope to the concrete floor.
When he gave Parsons a cross corner whip, Rude came up empty on his follow-through.
A criss-cross occurred, but Parsons applied the brakes causing Rude to make an ass out of himself. HA!
As Parsons fed Rude an atomic drop, Pringle was overheard quoting Freddy Krueger.
Rude leapfrogged him, but Parsons blocked a hip toss and dealt Rude one of his own.
After Rude responded with his own atomic drop, he pounded on Parsons' back but was too close to the ropes to earn a count.
Parsons escaped a rear chin lock by spilling Rude through the ropes onto Pringle.
While Rude returned, he hooked an abdominal stretch.
Parsons escaped, but Rude trapped him in a bear hug.
Once again, Parsons escaped by ringing Rude's bell.
He headbutted Rude and followed with a knee lift.
Giving Rude a cross corner whip, Parsons backdropped him.
Rude reversed a cross corner whip, but Parsons leaped to the second turnbuckle.
Unfortunately for Parsons, he attempted a cross body block, but Rude evaded him.
Rude secured an inside cradle and pinned Parsons.
As a result, Rude retained at 11:04.
Rating: **
Summary: Without getting demolished, Parsons put over Rude quite well. If Rude can survive as champion into1986, I foresee a long title reign.
After the match, Pringle baits Parsons with the American title belt and gets clobbered. Rude nails Parsons from behind, and the post-match chicanery segues to the concrete floor.
Menacingly, Rude annihilates Parsons with a Rude Awakening on the concrete floor. As expected, Parsons is OUT COLD.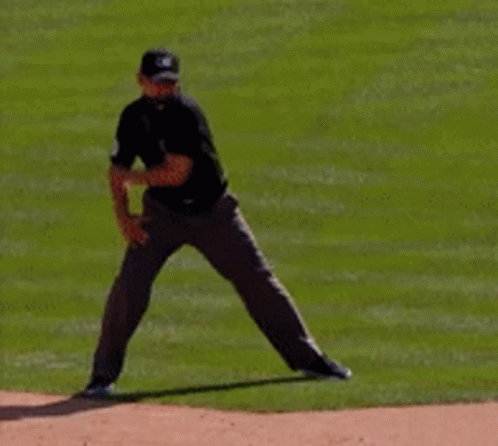 Backstage, Mercer interviews Rude with Pringle who defends his manager along with his devastating shenanigans against Parsons. Back in the arena, a bunch of folks assists a fallen Parsons to his feet. Pringle finishes the interview by touting his charge as Rude runs down Parsons.
Conclusion: Despite the main event, this was a dreadful show. Parsons and Rude didn't electrify the Dallas faithful either. Perhaps it was the stuffing or the 35-17 drubbing that the Cowboys put on the St. Louis Cardinals. Let's hope next week's show is a lot more enlightening.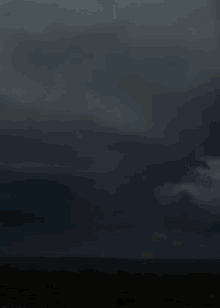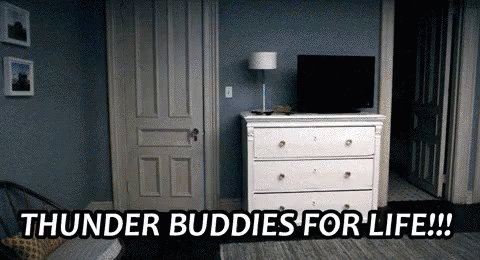 Next week, Kerry and Kevin battle the Dynamic Duo inside a steel cage!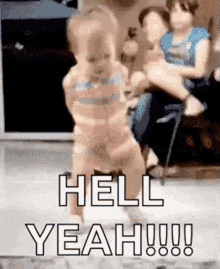 TV Rating: NONE
Stay tuned for WCCW 12-14-85!
Comments? Suggestions? Send them to me at [email protected] and follow me on Twitter (@rockstargary202). Also, please check out all of my reflections at rockstargary.com including the Monday Night War and Herb Abrams' UWF!