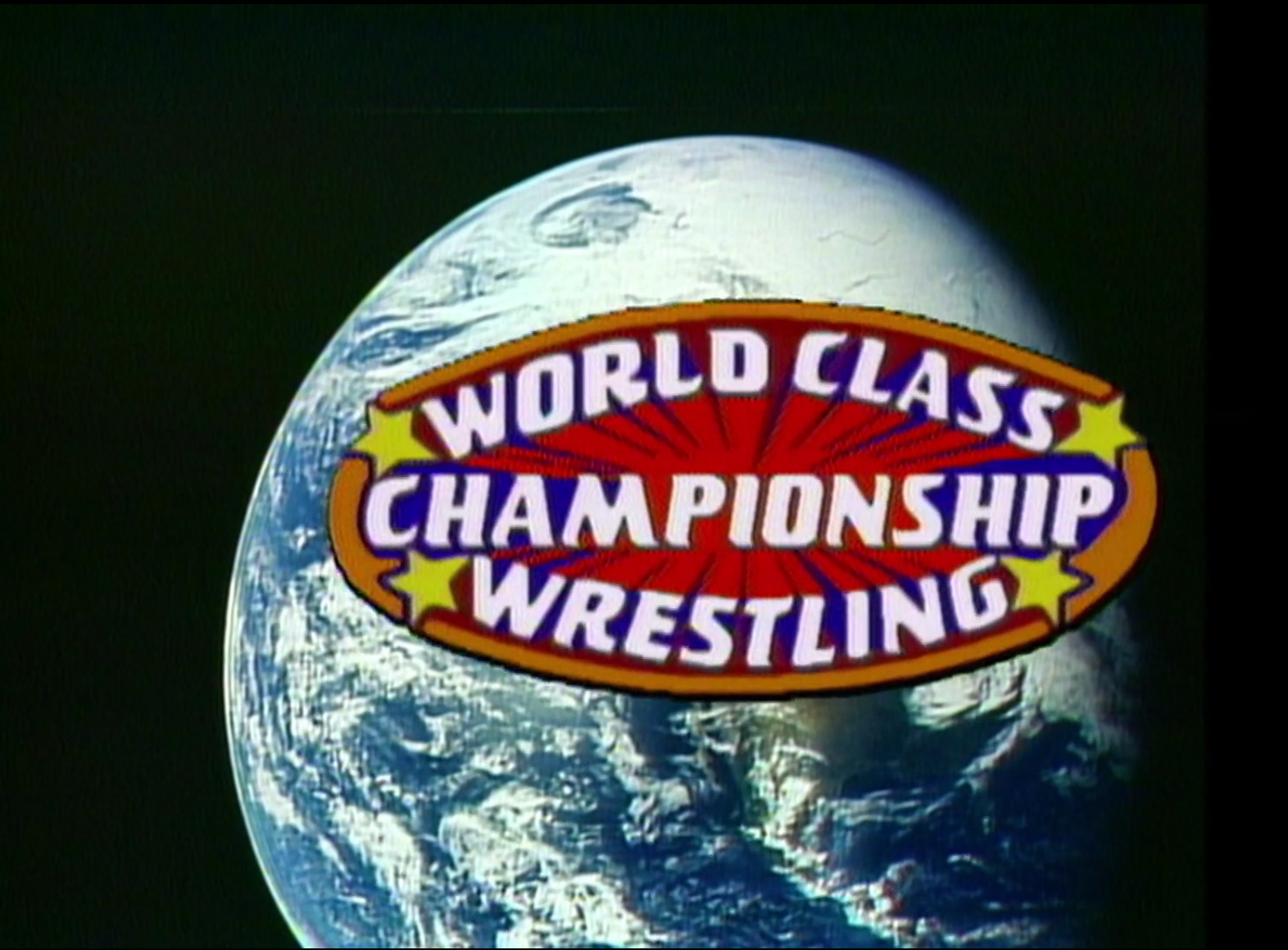 Taped from Dallas, TX
Airdate: November 23, 1985 (taped 11/15)
Attendance: unknown
Hosted by Bill Mercer
Can Kerry get the better of Gang this week? How will the newcomer fare against the Texas champion? What's going on with Kevin and Lance, and how are the Dynamic Duo involved? Will Sunny and Missy confront one another? Bear down and let's enjoy some 'rasslin'!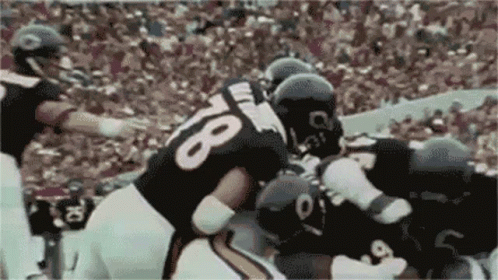 Opening montage.
Match 1: Johnny Mantell versus Tommy Montana
Highlights:
Mantell countered a headscissors with a rollup for 2.
When Mercer announced a MAJOR change on the Thanksgiving card with Casey battling Tatum instead of Kabuki in a Texas death match, Montana hooked a sunset flip for 2.
Montana missed a dropkick, so Mantell cradled his shoulders with his feet.
1-2-3.
Mantell won at 4:16.
Rating: DUD
Summary: Showcase match for the returning Mantell. He'd not been seen on this program since May but had been sidelined for two months to rehab his knee.
POINT OF ORDER: You may ask why the change for the Texas death match. It was changed because Kabuki went on an AJPW tour from October 11 until December 6. You'd think they wouldn't have advertised the match had they known his schedule in Japan.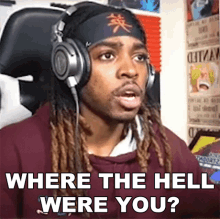 Match 2: "Hollywood" John Tatum (w/ Missy Hyatt) versus Scott Casey (w/ Sunshine)
Highlights:
At the bell, Tatum ambushed Casey with a double axe handle.
He fed Casey a back elbow, and the Dallas faithful began a "go Scott, go" chant.
When Tatum clotheslined him, he got 2.
Casey reversed a cross corner whip and chopped Tatum like a Texas legend onion.
As the match segued to the floor, Casey dealt Tatum an atomic drop sending him down to Missy's feet.
Tatum attempted a kick, but Casey caught his foot, swung him around, and delivered another atomic drop.
After a handshake attempt by Tatum failed miserably, Missy pouted at ringside.
Another LOUD "go, Scott, go" chant erupted, but their hero suffered a knee drop followed by a 2-count.
While Missy distracted referee Rick Hazzard, Tatum nailed Casey somewhere down SOUTH I-35 and tossed him over the opposite top rope. SNEAKY!
Tatum tried to return Casey to the ring, but Sunshine nailed him.
Trapping Tatum in an O'Connor roll, Casey pinned him and won at 5:45.
Rating: **
Summary: A great crowd pleaser as Missy's distraction cost her boyfriend the match.
Afterward, Missy confronts Sunshine, and a CATFIGHT breaks out! Hazzard and Casey separate them until Sunshine wants more Missy. As referee Bronko Lubich arrives, he controls the unmitigated chaos. Sunshine flicks her teeth at Missy, grabs the microphone, and promises to "tear (her) eyes out." Vicious!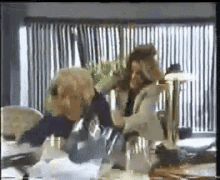 Match 3 (non-title): NWA Texas champion Brian Adias versus the Grappler
Highlights:
Adias ducked a clothesline, launched a cross body block, and got 2.
When the Grappler gave Adias a cross corner whip, he came up empty on his follow-through.
Adias rolled up Grappler and got 2.
As Grappler rebounded with a high knee, the Dallas faithful chanted "go, Brian, go."
He fed Adias an atomic drop for 2.
After Grappler delivered a gutwrench suplex, he got another 2.
He slammed Adias and followed with a knee lift.
While Adias blocked an atomic drop, he dealt Grappler one of his own.
He gave Grappler a cross corner whip, hip-tossed him, and got 2.
Slamming Adias again, Grappler mounted the top turnbuckle.
Adias caught and slammed Grappler down to the mat.
Mounting the second turnbuckle, Adias attempted a flying splash but ate knees.
1-2-3.
UPSET CITY!
Grappler won at 11:45.
Rating: ***
Summary: Tremendous upset by the newcomer. Adias doesn't look so hot going into the Thanksgiving spectacular with a televised loss. I wonder when Grappler will get his title shot.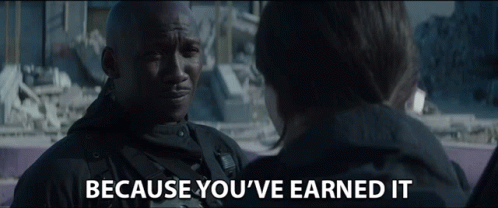 We head to Fort Worth as Marc Lowrance interviews Kevin about the WCCW World Six-Man titles. He describes Adias "as close to having Von Erich blood in (his) veins." However, Lance will be the third man on the Von Erich team.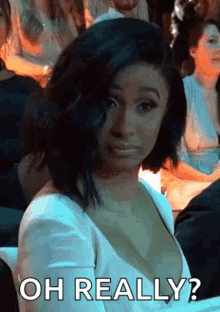 Suddenly, a masked Chris Adams steps into the ring to confront Kevin. He continues to interrupt Kevin and tries to attack. Kevin heads him off at the pass until Gino Hernandez joins the fray to assist his Dynamic Duo partner. As the Duo double-teams Kevin, Lance jumps into the ring to even the playing field.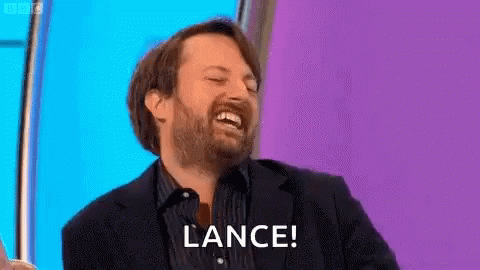 Lance spills Hernandez over the top rope down to the floor, and Kevin rips the mask off Adams. Humiliated, Adams gets his head covered by Hernandez, and the Dynamic Duo flees from further embarrassment.
Missing from this episode is a video to the tune of Glenn Frey's "The Heat Is On." Don't blame me. Contact WWE Network to air your gripe.
Match 4: The "Modern Day Warrior" Kerry Von Erich versus One Man Gang
Highlights:
Gang reversed a cross corner whip but came up empty on his follow-through.
As Kerry dropkicked him twice, Gang spilled over the top rope to the floor.
Kerry joined him, and the brawl continued almost onto grandma's lap.
When Gang made him HIT THE POLE, Kerry dragged Gang from the ring and returned the favor.
Kerry applied an Iron claw while Gang was on the apron, and he forcibly dragged Gang back into the ring without losing his grip. Impressive!
After Kerry gave him a cross corner whip, Gang soared over the top turnbuckle but stopped short of falling to the floor.
Gang missed a clothesline, but Kerry didn't.
While the Dallas faithful LOUDLY chanted "go, Kerry, go," Gang fed their hero a back elbow.
Kerry attempted a discus punch, but Gang pulled referee Rick Hazzard into the line of fire.
With Hazzard OUT COLD, Kerry landed a discus punch, and Gang almost fell like a ton of bricks between the ropes to the floor.
Hazzard must have regained consciousness because the bell rang to end the match.
As a result, Kerry won by DQ at 5:58.
Rating: *
Summary: Another big man-little man matchup with an indecisive finish.
After the match, Gang removed Lowrance from the timekeeper's table and threw his chair into the ring. Frustrated, he returned to the locker room without a victory.
Conclusion: Kerry versus Gang is fun for what it is; however, I don't believe we've seen the last of Grappler versus Adias. Also, the Casey-Tatum-Sunshine-Missy war is HOT, and I look forward to many nasty entanglements between them.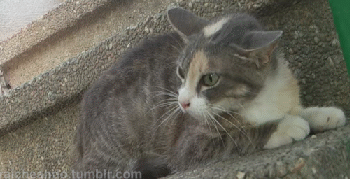 Next week, Lance finally makes his Sportatorium debut against Hernandez.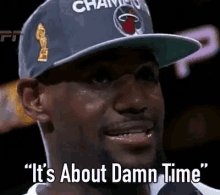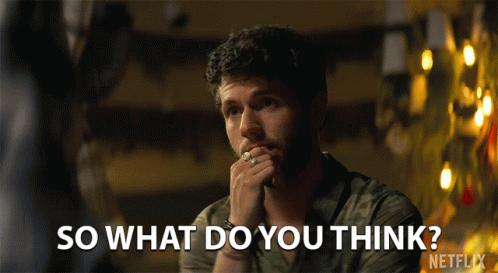 TV Rating: NONE
Stay tuned for WCCW 11-30-85!
Comments? Suggestions? Send them to me at [email protected] and follow me on Twitter (@rockstargary202). Also, please check out all of my reflections at rockstargary.com including WCW Thunder and Herb Abrams' UWF!