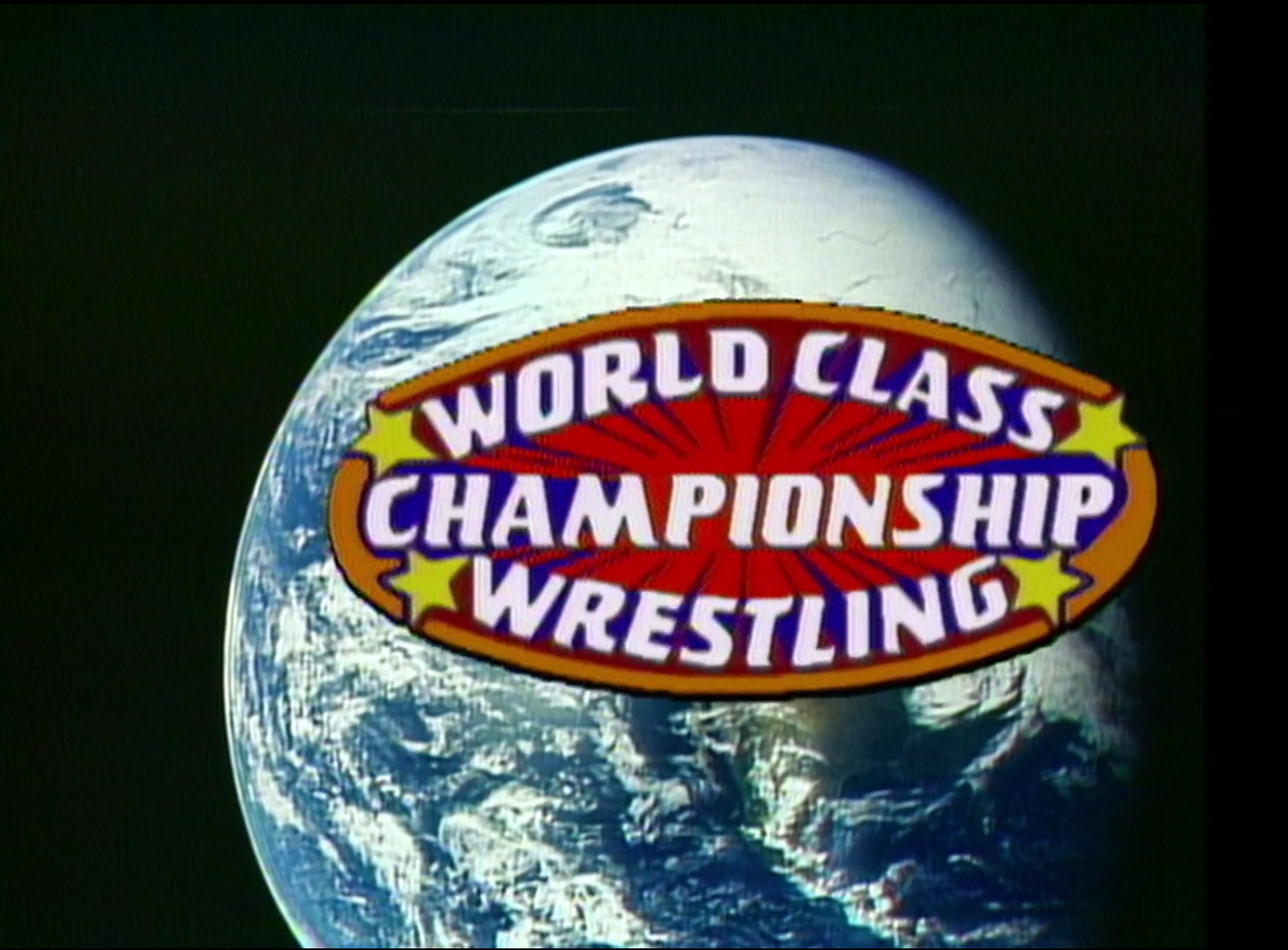 Taped from Dallas, TX
Airdate: October 26, 1985 (taped 10/18)
Attendance: unknown
Hosted by Bill Mercer
Can Kerry and Parsons defeat Gang and Lewin? How will Hart be involved? Will Casey be able to defeat Peterson? And who are the two newcomers? Get ready and stand at attention!
Opening montage.
Match 1: "Ravishing" Rick Rude (w/o Percy Pringle III) versus Rick McCord
Highlights:
Rude gave McCord a cross corner whip but came up empty on his follow-through.
When he slammed McCord, Rude missed an elbow drop.
He slammed McCord again, landed a knee drop, and got 2.
As he planted a fist drop, Rude picked McCord up at 1.
He leapfrogged McCord and put a knee into the midsection.
After he decimated McCord with a DDT, Rude pinned him at 3:08.
Rating: DUD
Summary: Showcase for the newcomer Rude. Actually, Rude worked as enhancement talent back on the 1/21/84 episode.
Match 2: Scott Casey (w/ Sunshine) versus David Peterson
Highlights:
A criss-cross began the match until Casey attempted an O'Connor roll.
As Peterson tried to reverse it, it did NOT look good.
Thanks to a "go, Scott go" chant from the Dallas faithful, their hero monkey-flipped out of a test-of-strength.
Peterson slammed Casey while Mercer droned on and on about the 1985 World Series. I thought this was pro wrestling.
When Peterson hip-tossed Casey, Mercer had the wherewithal to mention Casey's "friend" Bob the Pig.
Casey reversed a cross corner whip, hip-tossed Peterson, and slammed him.
After Casey applied a full nelson, Peterson, rather than powering out, placed his feet on the top rope.
Casey, in turn, dropped him like a bad habit.
While Peterson sandwiched him in the corner, he slammed Casey for 2.
He fed Casey a back elbow followed by a knee drop for another 2.
Slamming Casey again, Peterson couldn't get 3.
Casey countered a hip toss with a backslide and pinned Peterson at 7:59.
Rating: **
Summary: Casey walked Peterson through the match well enough to keep the Dallas faithful behind him and scored the victory. Mercer was elsewhere during the match.
At ringside, Mercer interviews Casey with Sunshine. Casey cuts a promo on Kabuki: "it was friendship, now it's war." Next, he warns "Hollywood" John Tatum before Sunshine wants Missy Hyatt "in the ring." Where else would she want Missy? Outside Missy's other night job?
We head to Fort Worth where Hyatt throws an ABSOLUTE FIT at Tatum trying to get her hands on Sunshine. However, Tatum restrains her while Sunshine calls Hyatt a "chicken." Mmmm…chicken.
Nevertheless, Hyatt escapes Tatum's clutches but only for a moment. Tatum returns with her to the locker room.
Match 3: The Grappler versus Tommy Montana
Highlights:
For those unaware, Grappler was portrayed by Len Denton. Prior to arriving in WCCW, Grappler had wrestled in Florida and Mid-South. He had quite a foothold in the game.
Grappler slammed Montana while Mercer noted that Jack Victory required knee surgery following his match against Adias at the Cotton Bowl. Somewhere the Funks were cackling.
When he dealt Montana a shoulder breaker, Grappler only got 1 thanks to a foot on the bottom rope.
He fed Montana a back elbow followed by a head butt.
As he delivered a pair of knee lifts, Grappler got 2.
Mercer shilled the upcoming Thanksgiving spectacular, and the Dallas faithful chanted "go Tommy, go."
After Grappler missed an elbow drop, he reversed a cross corner whip and backdropped Montana.
He mounted the second turnbuckle and launched a flying clothesline.
1-2-3.
Grappler won at 6:52.
Rating: *½
Summary: Showcase match for newcomer Grappler.
From the Cotton Bowl, Mercer interviews Fritz and Mike Von Erich. To say that Mike looks to be in extremely better health than the last time we saw him would be an understatement. Nonetheless, Mike's "grateful to be here," and thanks everyone for their prayers. Fritz insults Christians around the world by saying that Mike was "resurrected."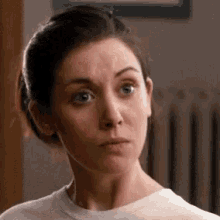 He continues by mentioning Mike's shoulder rehabilitation and comeback "in a few months."
Next, Lance Von Erich, portrayed by Kevin Vaughan, joins the interview, and Fritz states Lance is "ready to assume the Von Erich name." At least, he's admitting that Lance is not blood related.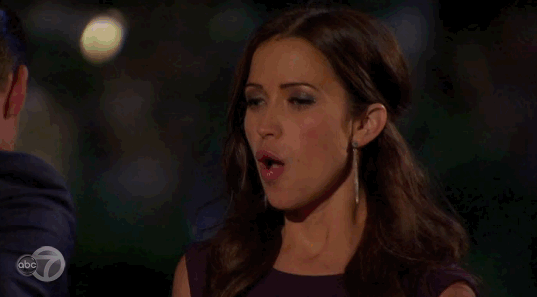 Match 4 (Texas tornado): The "Modern Day Warrior" Kerry Von Erich & "Iceman" King Parsons versus the One Man Gang & "Maniac" Mark Lewin (w/ Gary Hart)
Highlights:
Kerry dropkicked Gang and tossed him down to the floor.
As Kerry and Parsons double-dropkicked him, Lewin fell from the ring as well.
Gang returned only to eat a double dropkick too.
When the Dallas faithful chanted "go Kerry, go," Gang sent their hero down to their feet.
Gang tossed Parsons to the floor, and the heels slingshot Kerry back into the ring.
After Kerry double-clotheslined the heels, he fed Gang a series of discus punches.
Kerry attempted an Iron claw, but Gang was in the ropes.
While Kerry reversed a cross corner whip, he soared Lewin atop the top turnbuckle.
Kerry obliterated Gang with a shot that launched him over the top rope to the floor.
Scoring with a knee lift, Lewin tried to tear Kerry's knee to shreds.
Parsons continued to pound on Gang's face much like last week and halted Lewin's efforts at amateur arthroscopic knee surgery.
Sending Parsons over the top rope, Lewin joined Gang in double-teaming Kerry.
To combat the heels' efforts to destroy his knee, Kerry applied an Iron claw to Gang.
Lewin thwarted Kerry's plan to incapacitate his partner, and Gang got 2 on Kerry.
Upon getting too close to the action, Hart received an Iron claw from Kerry.
Lewin broke that up but suffered the same fate to a raucous ovation.
Trying to assist his partner, Gang walked into an Iron claw from Kerry's left hand.
Lewin escaped, reversed an Irish whip, and dealt Kerry a high knee.
Spilling Parsons to the floor, Lewin asked Gang to hold Kerry for him.
In lieu of nailing Kerry, Lewin inadvertently chopped Gang like an onion.
Gang powered Kerry shoulder-first into the ring post, and Hart stepped into the ring.
Frustrated, Gang leveled him as well as Lewin.
Referee Rick Hazzard called for the bell, and Kerry and Parsons won by DQ at 9:43.
Rating: ***
Summary: Wild main event with non-stop action, but has Gang become Hart-broken?
After the match, Gang grabs the microphone and yells at Hart. He's determined to "do things like he did on Halstead Street…alone." Hmmm…I thought that would be with mustard. Regardless, Lewin returns to the ring and battles with Gang. As Hart enters, Gang places him in a chokehold until Lewin breaks it up. Lewin jabs a foreign object into Gang's head, and Gang is BUSTED OPEN. Despite being bloodied, Gang hammers on both before Lewin retreats. Gang leaves the Sportatorium to a round of applause. WE HAVE A FACE TURN!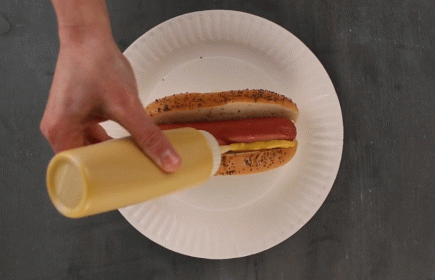 Conclusion: Gang's relinquishing of the Dark Side was a breath of fresh air. Also, Rude and Grappler left solid impressions in their respective matches. Casey puts Peterson down in his quest to give Kabuki some retribution.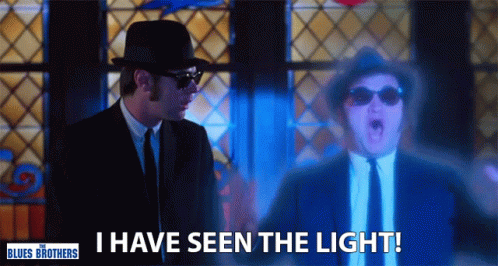 Without question, I would recommend this episode as it begins to set the table for the Thanksgiving spectacular.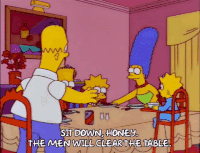 Next week, the hair versus hair match! I'm so excited, aren't you?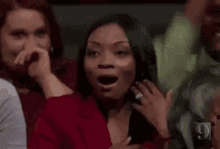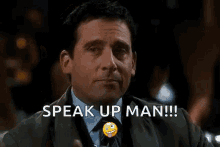 TV Rating: NONE
Stay tuned for WCCW 11-02-85!
Comments? Suggestions? Send them to me at rsg@rockstargary.com and follow me on Twitter (@rockstargary202). Also, please check out all of my reflections at rockstargary.com including WCW Thunder and Herb Abrams' UWF!