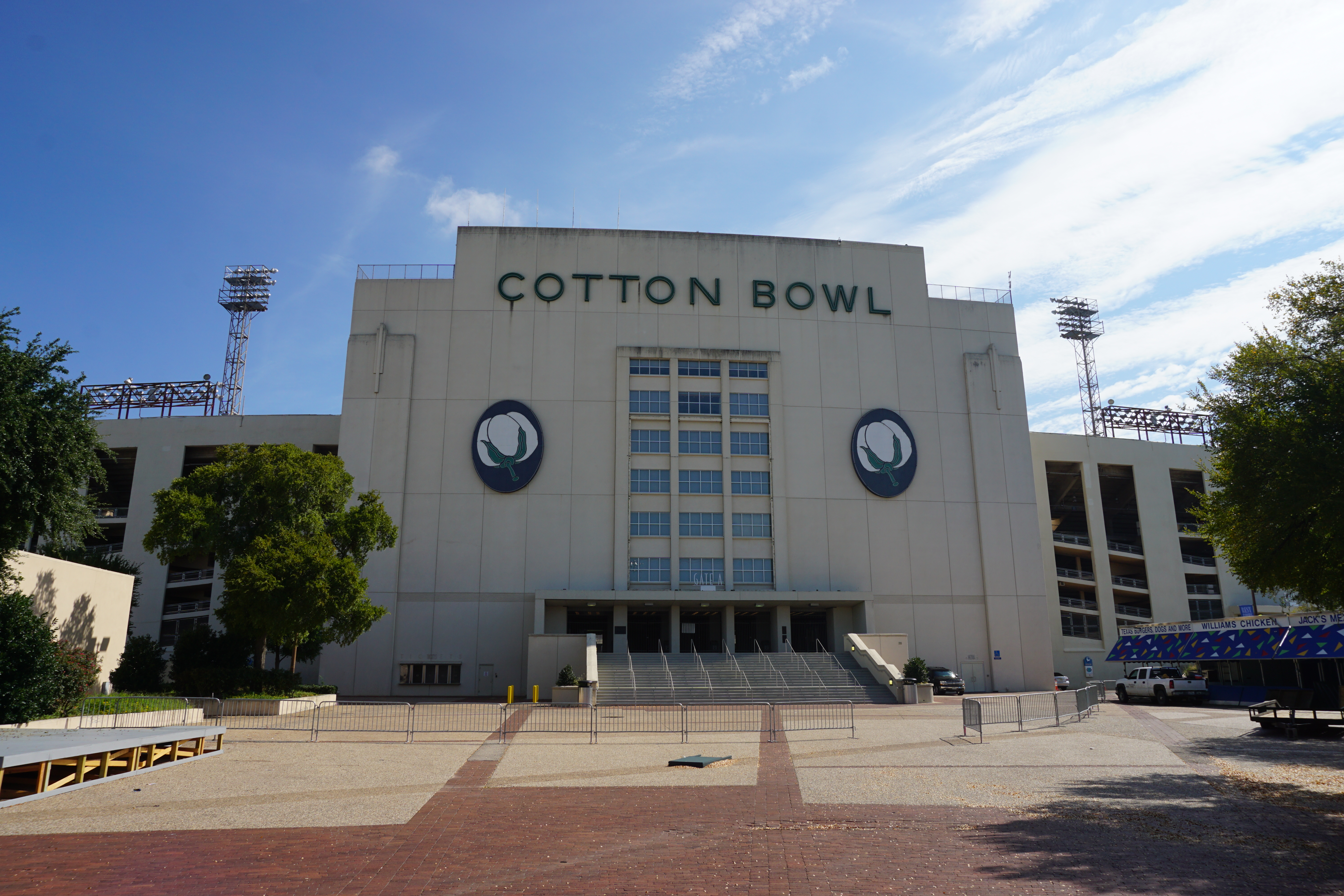 Taped from Dallas, TX
Airdate: October 19, 1985 (taped 10/06)
Attendance: 26,000
Hosted by Bill Mercer
Can Parsons topple Gang in a taped fist match? Will Adias retain the Texas title, or will Hart assist Victory in achieving gold? It's more fun from the Cotton Bowl, so grab some delicious Texas grub and dig in!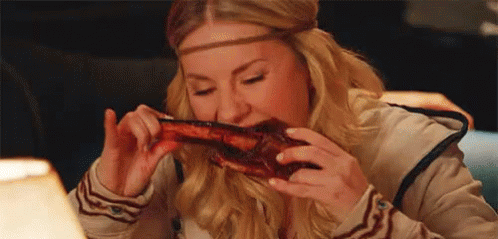 Opening montage.
Match 1: Kelly Kiniski versus Tommy Montana
Highlights:
Mercer shilled the WCCW board game while Montana and Kiniski grappled on the mat. Get yours TODAY!
When Kiniski fed him an Anderson slam, he dealt Montana a kick to the midsection.
He delivered an inverted atomic drop, guillotined him across the top rope, and placed a knee into the midsection.
As he clotheslined Montana, Kiniski got 1.
Gene Kiniski, Kelly's father, was spotted at ringside as Kelly planted Montana with a piledriver.
After he tossed Montana to the turf, Kiniski joined and rammed him face-first into the apron.
He hooked a rope-assisted abdominal stretch and applied a bear hug.
While he sandwiched Montana in the corner, KIniski rammed him back-first into the top turnbuckle.
Kiniski suplexed Montana and followed with a knee drop for 2.
Dismantling Montana with a backbreaker, Kiniski got another 2.
He hooked a gutwrench suplex but couldn't get 3.
Obliterating Montana with a second backbreaker, Kiniski pinned him at 8:18.
Rating: **
Summary: Fans of the Kiniski family would enjoy this one; however, the Dallas faithful would seek intriguing vittles like the Texas pumpkin poke cake.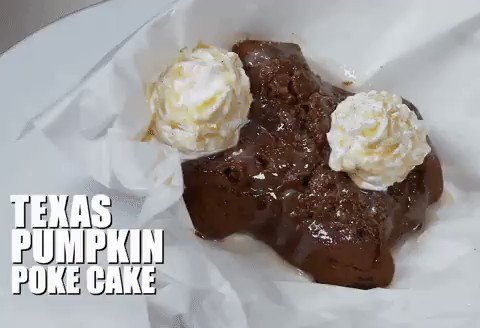 Match 2 for the NWA Texas title: Brian Adias (champion) versus the "Heartthrob of New Jersey" Jack Victory (w/ Gary Hart)
Highlights:
Mercer mentioned two newcomers arriving soon—not only Rude with Pringle but also the Grappler.
As Adias rolled up Victory, he got 2.
Adias hip-tossed him twice before Victory sought advice from Hart. That advice: unless you're missing a few links, don't sign with Vince McMahon.
When Victory scored with a knee to the midsection, he slammed Adias.
He landed an elbow drop and got 2.
After he clotheslined Adias, Victory got another 2.
He slammed Adias, mounted the second turnbuckle, and unloaded a big elbow.
Do we have a new champion?
1-2-NO!
While the Dallas faithful chanted "go Brian, go," their hero landed an elbow drop onto Victory.
He dropkicked Victory and applied a step-over toe hold.
With Hart demanding that his charge not quit, Victory heeded his manager's advice but lost consciousness.
1-2-3.
Adias retained at 9:56.
Rating: **
Summary: Adias must have paid a visit to Amarillo to learn that maneuver. Although Victory had a chance, he blew it.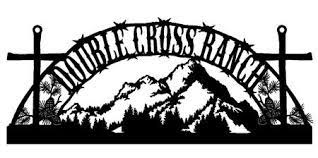 After the match, Hart loosens Victory's left bootstrings so that trainers can evaluate the left knee.
We revisit last week when Sunshine tried to ruin Missy Hyatt's day in the sun but got dumped from the ring by Tatum. Later, Sunshine and Casey get destroyed by an ill-tempered Kabuki. Someone must have gotten peanut butter in his chocolate.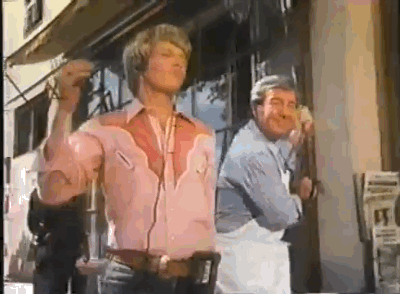 Match 3 (taped fist): "Iceman" King Parsons (w/ the "Modern Day Warrior" Kerry Von Erich) versus One Man Gang (w/ Gary Hart)
Highlights:
ROUND 1:
In lieu of a wrestling match, this was scheduled for ten 3-minute rounds. I highly doubt Gang could go the distance.
Gang knocked down Parsons who rose at 5.
When Parsons knocked him silly in the corner, he fed Gang a butt butt.
With Gang leaning heavily against the ropes, referee Bronko Lubich pulled Gang's arm back into the ring only for Gang to spill down to the floor. D'oh!
The round ended with each man on his feet at 3:17.
After the bell, Gang landed a cheap shot. Perhaps he got it at Costco.
ROUND 2:
Gang pummeled Parsons down to the canvas, but Parsons rose at 8.
As Gang attempted a back drop, Parsons countered with an elbow smash.
He hammered Gang with a bolo punch sending him down to the canvas.
After Gang rose at 7, he reversed a cross corner whip and fed Parsons an avalanche.
Parsons rose at 9 and dealt Gang a mule kick from the corner.
While he delivered a shot to the midsection, Parsons mounted the second turnbuckle.
The rounded ended at exactly 3:00, and Parsons used sportsmanship not to leap and batter Gang after the bell.
Between rounds, Kerry ensured there was no funny business coming from Hart.
ROUND 3:
Gang leveled Parsons knocking him down again, yet Parsons rose at 8.
Upon attacking Hart on the apron, Parsons fell victim to an attack from behind.
Hart slipped Gang a roll of coins, but Parsons knocked it away from him.
Meanwhile, Hart and Kerry brawled at ringside.
Parsons decimated Gang with a left cross knocking him both silly and between the ropes, and Kerry briefly applied an Iron claw to Hart.
Lubich counted Gang out at 2:45, and Parsons won the match.
Rating: NONE
Summary: Combination of a boxing/wrestling/toughman contest where the Dallas faithful wanted nothing more than for Parsons to knock Gang's block off. He succeeded.
Conclusion: Parsons' dismantling of Gang highlighted the episode while Adias learned a new trick.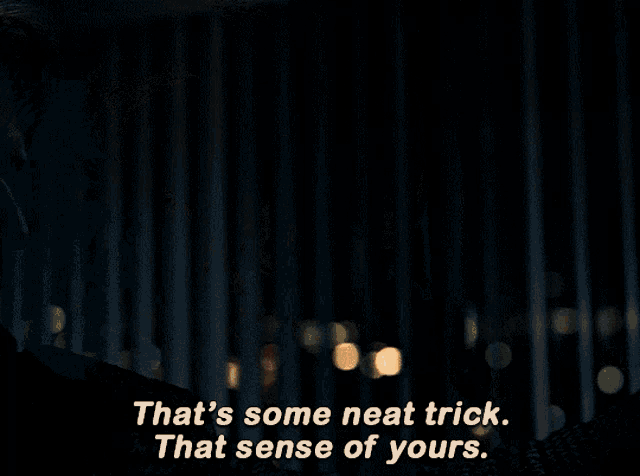 Next week, an interview with Mike and Fritz Von Erich! Also, Parsons and Kerry square off against Gang and Lewin in a Texas tornado match. You might want to head for cover for this one.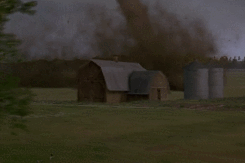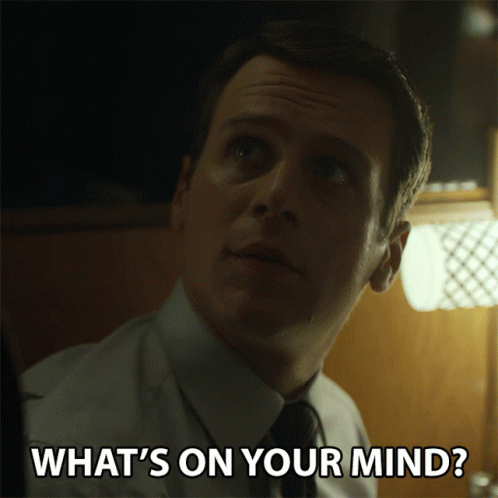 TV Rating: NONE
Stay tuned for WCCW 10-26-85!
Comments? Suggestions? Send them to me at [email protected] and follow me on Twitter (@rockstargary202). Please check out all of my reflections at rockstargary.com including WCW Thunder and Herb Abrams' UWF!