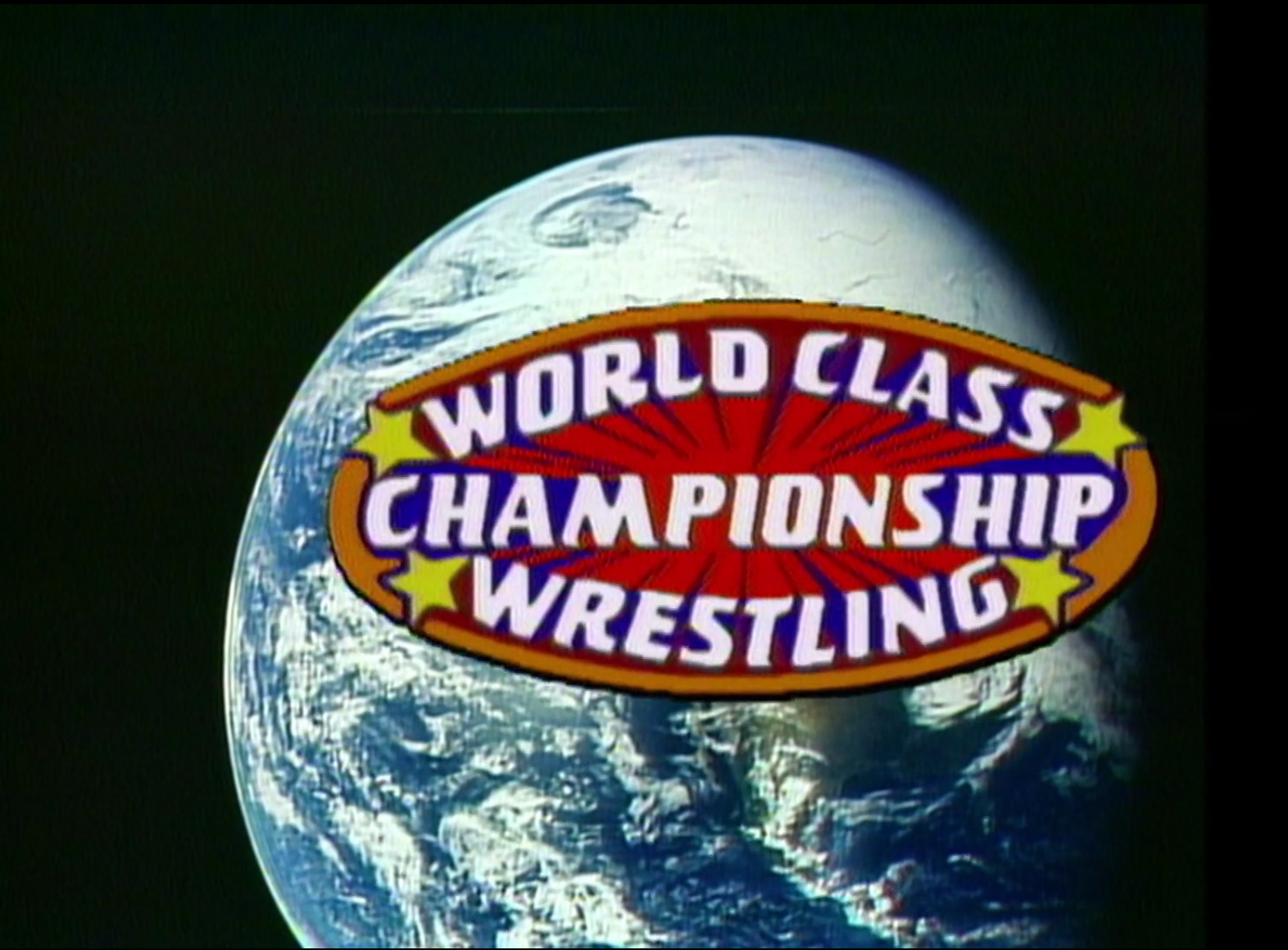 Taped from Dallas, TX
Airdate: October 5, 1985 (taped 09/20)
Attendance: unknown
Hosted by Bill Mercer
Can Kevin defeat Hernandez? How will Casey fare against the other member of the Dynamic Duo? Is there another newcomer? Who is he? Grab your favorite beverage and enjoy!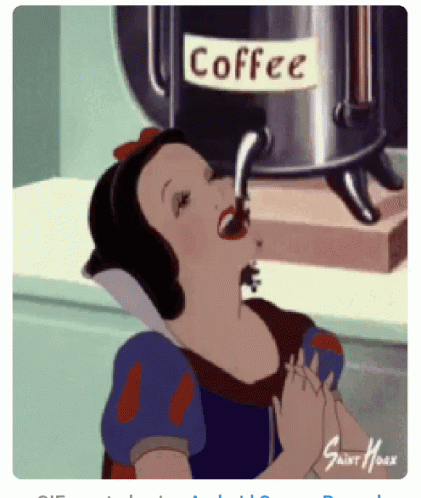 Opening montage.
Match 1: David Peterson versus Jim Powell
Highlights:
For those unaware, Peterson began wrestling in June and competed in Central States.
Peterson slammed him, but Powell fed him a face full of turnbuckle.
When he dealt Peterson a back elbow, Powell put a knee into his midsection.
He landed an elbow drop for 2.
As Peterson rebounded with a back drop, he dropkicked Powell.
He delivered a flying back elbow and got 1.
After Peterson hooked a belly-to-back suplex, he pinned Powell at 3:20.
Rating: ½*
Summary: Showcase match for newcomer Peterson.
Match 2 (non-title): NWA Texas champion the "Handsome Half-Breed" Gino Hernandez versus Kevin Von Erich
Highlights:
Mocking the Dallas faithful, Hernandez brushed his hair during his introduction.
I found it interesting that this wasn't the main event of the program.
As Kevin escaped an arm bar, he dropkicked Hernandez.
The Dallas faithful LOUDLY chanted "go Kevin, go," but their hero got trapped in a sleeper.
When Kevin escaped, he mounted the top turnbuckle and scored with a flying elbow smash.
He slammed Hernandez, dealt him a splash, but only got 1 thanks to a foot on the bottom rope.
After he slammed Hernandez again, Kevin tied him up with a body scissors.
Hernandez wisely escaped by biting Kevin's bare foot and tossed him down to the floor.
While Kevin returned, Hernandez tossed him out the other side of the ring.
Kevin returned, leapfrogged Hernandez, and locked an Iron claw.
Escaping thanks to an eye rake, Hernandez got reversed on a cross corner whip and ate a knee to the midsection.
Hernandez reversed another cross corner whip, but Kevin leaped to the top turnbuckle and launched a cross body block.
1-2-3.
Kevin won at 8:46.
Rating: ***
Summary: Much to the delight of the Dallas faithful, Kevin defeated one of his nemeses.
After the match, Hernandez feeds Kevin a back elbow, and Adams joins him to shear some of Kevin's red mane. Suddenly, Kerry, in street clothes, joins the fray to halt any chicanery. Adams lays out Kerry with a superkick, and Hernandez clips a few tufts of hair from the "Modern Day Warrior." Bailing from the ring, the Dynamic Duo celebrates its bounty.
More video footage airs of the feud between the Von Erichs and the Dynamic Duo including the near decapitation of referee David Manning, Hernandez getting stripped of his suit, and Kerry in a half-shirt.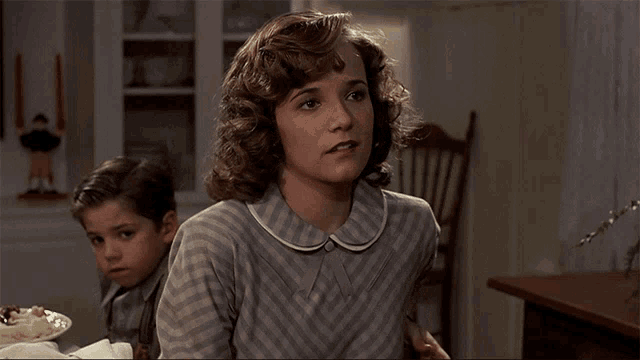 Match 3: "Gentleman" Chris Adams (w/ Gino Hernandez) versus Scott Casey (w/o Sunshine)
Highlights:
Casey ambushed Adams before the bell, chased him to the floor, and rammed him face-first into the apron.
When Hernandez was escorted back to the locker room, Casey fed Adams a high knee.
Adams purposefully had Casey chase him around and back into the ring before superkicking him.
As Adams caught Casey with a sleeper, Mercer discussed the hopeful encounter between Sunshine and Hyatt. However, the folks that handle the closed-captioning described Sunshine as "running intimacy." I don't think that's legal in Texas.
Nevertheless, the Dallas faithful rallied Casey with a "go, Scott, go" chant.
Kevin Von Erich joined the broadcast table to promote the hair versus hair "anything goes" match at the Cotton Bowl.
After Kevin left, Adams reversed an Irish whip and reapplied a sleeper.
Casey escaped by using momentum to send Adams between the ropes to the floor.
While Adams returned, he landed a knee drop for 2.
Scott escaped a rear chin lock with an inverted atomic drop, dealt Adams a knee drop of his own, and got 1.
Delivering a knee lift, Adams escaped another BORING rear chin lock.
Casey slammed him and cracked some vertebrae with a hangman's neckbreaker.
Piledriving Adams, Casey got 2.
Adams countered a back drop attempt with a double arm suplex but ate knees on a splash attempt.
Bulldogging Adams, Casey only got 1.
Casey locked him in an abdominal stretch until Adams escaped with a hip toss.
Landing another knee drop, Adams hit a diving head butt for 2.
Adams guillotined him with the top rope and scored with a second superkick.
Dropping a third knee drop, Adams suplexed Casey for another 2.
Casey stunned him with a series of head butts, but Adams rebounded with a clothesline.
Somehow, he couldn't get 3.
Reversing an Irish whip, Casey secured his own sleeper, but Adams sandwiched him in the corner.
Adams gave him a cross corner whip, but Casey exploded with a cross body block for 2.
In convincing fashion, Adams' kick-out sent Casey atop referee Bronko Lubich SQUISHING him.
With Lubich OUT COLD, Adams pulled powder from his trunks and blinded Casey. How dastardly!
Lubich miraculously rose to his feet and called for the bell.
Winning by DQ, Casey stood tall at 15:23.
Rating: **½
Summary: Fifteen grueling minutes for that god-awful finish? Casey may be a Texas cowboy, but Adams should have beaten him yet taken some lumps afterward to send the Dallas faithful home happy.
Conclusion: Are you ready for the Cotton Bowl?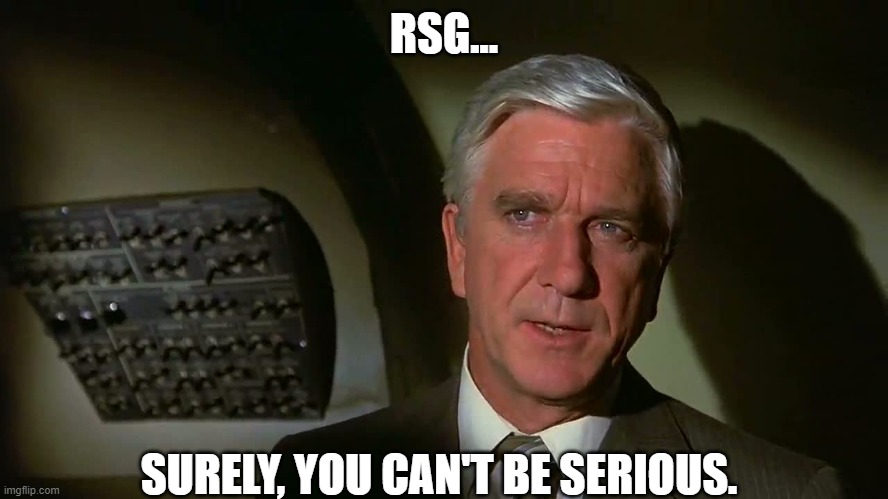 I am serious, and please don't call me Shirley.
Nonetheless, the Dynamic Duo is up to their own tricks whether they win or lose. While Kevin earned a victory, it cost Kerry some hair. On another note, Casey defeated Adams but got doused in powder for his troubles.
Also, Peterson looked good in his WCCW debut, and Powell continued to make a fool of himself albeit without any botches again.
Next week, action from the Cotton Bowl!
Lineup:
Scott Casey versus "Killer" Tim Brooks
Tommy Montana versus Kelly Kiniski
David Peterson and "Hollywood" John Tatum (w/ Missy) versus the Fantastics
Kabuki (w/ Sunshine) versus "Maniac" Mark Lewin (w/ Gary Hart)
For the NWA Texas title, Brian Adias defends against the "Heartthrob of New Jersey" Jack Victory (w/ Gary Hart)
In a taped-fist encounter, "Iceman" King Parsons faces the One Man Gang (w/ Gary Hart)
In the main event, the Von Erichs battle the Dynamic Duo in a hair versus hair match.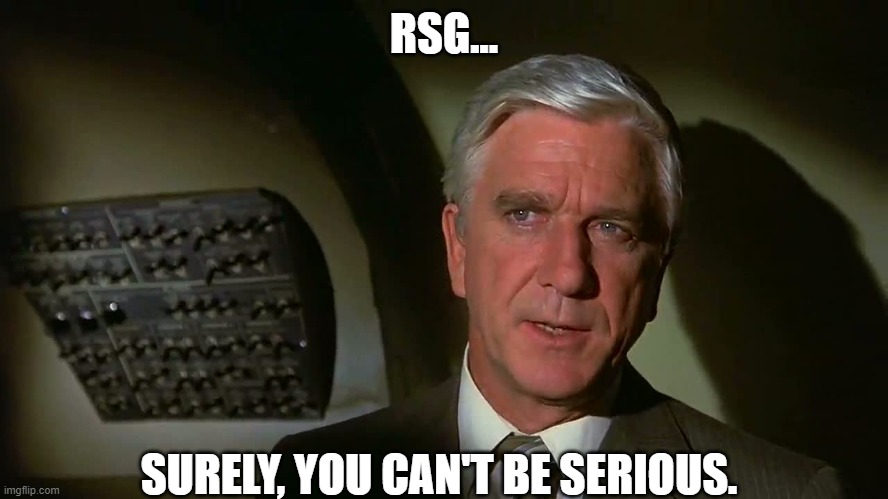 I am serious and unquestionably excited.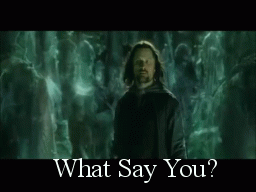 TV Rating: NONE
Stay tuned for WCCW 10-12-85!
Comments? Suggestions? Send them to me at [email protected] and follow me on Twitter (@rockstargary202). Also, please check out all of my reflections at rockstargary.com including WWF Over the Edge '98 and Herb Abrams' UWF!