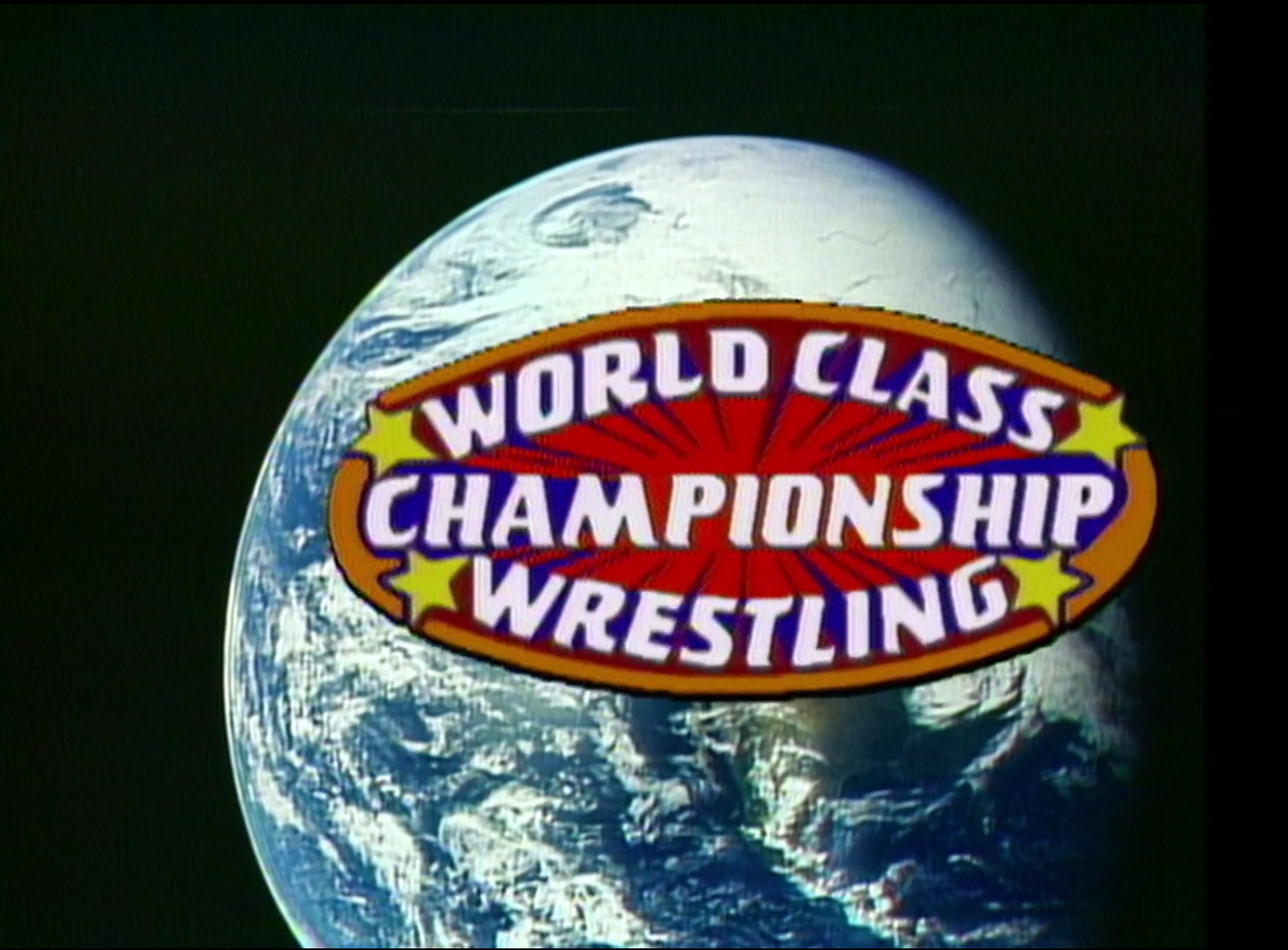 Taped from Dallas, TX
Airdate: September 21, 1985 (taped 09/06)
Attendance: unknown
Hosted by Bill Mercer
Can Kevin and Kerry take the American tag titles from the Dynamic Duo? What happens in the six-man title match? Who's the latest acquisition of Hart? Let's crank this one started and see what happens!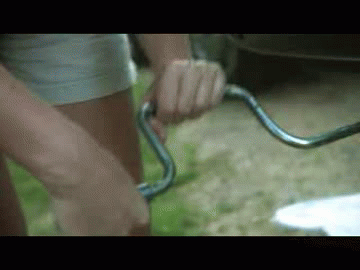 Opening montage.
Match 1: "Hollywood" John Tatum versus Mike Bond
Highlights:
Tatum rolled up Bond and got 2.
When Bond attempted a cross body block, Tatum evaded him.
Tatum missed an elbow drop, so Bond hip-tossed him.
As Bond connected with a dropkick, he reversed an Irish whip only to be punted.
Bond fed Tatum a backbreaker followed by an elbow drop for 2.
After Tatum rebounded with a big boot, he attempted a piledriver.
Bond blocked it and countered with a back drop.
While Bond landed a knee drop, he got 2.
He mounted the second turnbuckle, attempted a splash, but ate knees.
Hitting a gourdbuster, Tatum pinned Bond at 7:30.
Rating: *
Summary: Bond gave as well as he got, but Tatum demolished him in the end. While it would have made sense to see this match prior to Tatum's match against Brody, witnessing it afterward reestablishes Tatum's heel character. Arn Anderson may have been watching this match.
Match 2 for the WCCW World Six-Man tag titles: One Man Gang, "Maniac" Mark Lewin, & "Killer" Time Brooks the "Heartthrob of New Jersey" Jack Victory (champions with Gary Hart) versus Kerry Von Erich, Kevin Von Erich, & Bruiser Brody Brian Adias
Highlights:
This match occurred on September 2 in Ft. Worth and was joined in progress. Although Lowrance didn't elaborate upon the substitutions, he mentioned the disqualification rule wouldn't favor the champions.
Why is Victory in there? Ah, he's become one of Hart's proteges.
Sorry, Uncle Paul.
As Lewin tagged in, Adias dropkicked him.
Chaos erupted briefly until Victory tagged in to subdue Adias.
When Lewin tagged in, he knocked Adias silly with a chop to the head.
Tags were exchanged on both sides, and Gang crushed Kerry with an elbow drop.
After Gang landed a leg drop, Victory tagged in and rammed Kerry face-first into the mat.
Lewin tagged in and baited Adias into the ring.
While the champions tried everything to prevent his tagging out, Kerry landed a pair of discus punches.
Lewin applied a sleeper, but Kerry used momentum to escape.
Hot tag Kevin.
Mounting the top turnbuckle, Kevin launched a sunset flip.
1-2-3.
WE HAVE NEW CHAMPIONS!
Kevin, Kerry, and Adias won at 6:03 shown.
Rating: ***
Summary: Hart's team built a solid heat segment against Kerry until the hot tag cost them the titles. I'm surprised Victory didn't take the fall, but having Lewin lose wouldn't kill his heat.
After the match, pandemonium erupts with all six wrestlers in the ring until the Von Erichs and Adias clean house.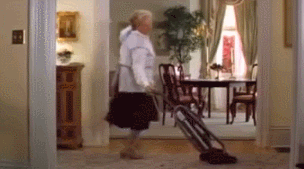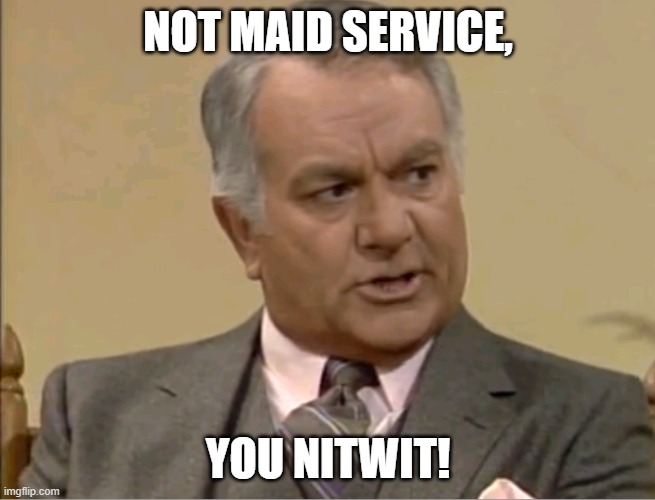 Sorry, Chester.
Match 3: Brian Adias versus Jim Powell
Highlights:
Adias attempted a leap frog, but Powell botched it badly.
When Adias connected with a standing dropkick, Mercer floated the idea of a taped fist match between "Iceman" King Parsons and Gang.
Adias fed him a military press slam, followed with a splash, and pinned Powell at 3:35.
Rating: ½*
Summary: Showcase match for Adias, but Powell needs further training or a job with AFLAC.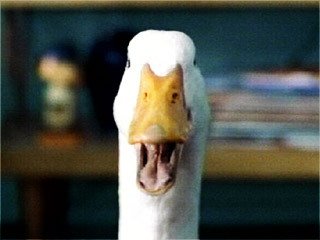 Match 4: "Maniac" Mark Lewin (w/ Gary Hart) versus Ranji
Highlights:
Lewin tossed Ranji to the floor, joined, and rammed him into the steps.
As Lewin tossed him onto the timekeeper's table, Ranji hit his head on a steel chair. OUCH!
Ranji returned to the ring, fed Lewin a cross body block, and got 2.
When he dropkicked Lewin, Ranji fell victim to a screaming sleeper.
Ranji fell unconscious, so Lewin won at 2:52.
Rating: DUD
Summary: Showcase match for Lewin. At least Ranji didn't flub anything.
Following the match, Hart tries to control Lewin but doesn't awaken Ranji.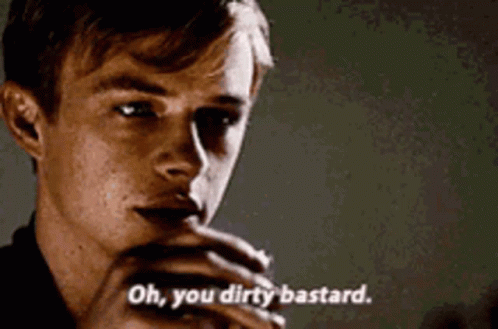 Match 5 for the NWA American tag titles: The Dynamic Duo (champions) versus Kerry & Kevin Von Erich
Highlights:
Kerry blocked a hip toss and fed Adams a backslide for 2.
When Kevin tagged in, he mounted the top turnbuckle and lowered the boom onto Adams.
He hip-tossed Adams and followed with a flying headscissors.
As the Dallas faithful LOUDLY chanted "go, Kevin, go," Hernandez tagged in.
Call Trailways at 1-800-527-1566 to obtain the bus schedule to the Cotton Bowl for October 6.
Adams gained referee David Manning's attention leading to a false tag.
After Adams tagged in, he slammed Kevin, mounted the second turnbuckle, but missed a splash.
Kerry tagged in and landed a pair of discus punches to Adams.
While Adams used momentum (and the trunks) to send Kerry to the floor, he joined and rammed Kerry face-first into the apron twice.
Hernandez hooked a sleeper onto him, but Kerry escaped and hooked one of his own.
Considering Hernandez's late-night lifestyle, methinks a sleeper may not be effective.
Adams jumped into the ring, but Kerry met him with a discus punch.
Leapfrogging Hernandez, Kerry applied an Iron claw.
Adams tried to interfere, but Kevin intercepted and dealt him his own Iron claw.
With Manning occupied with Kevin and Adams, Hernandez nailed Kerry way down in SOUTH Texas.
A mid-ring collision occurred, but Kerry crawled to his corner to tag in Kevin.
Landing an elbow drop, Kevin gave Hernandez a cross corner whip and pounded him.
All four wrestlers were in the ring, and Kevin gave Hernandez another cross corner whip.
Monkey-flipping him across the ring, Kevin leaped to the top turnbuckle and launched a bee-yoo-ti-ful cross body block.
Before Manning could reach the count of 3, Adams stormed into the ring and CLOBBERED Kevin with an American tag belt. How dastardly!
Manning called for the DQ, and the Von Erichs won at 8:29.
Rating: ***
Summary: Scorching hot match with plenty of action and heat until the screwy finish.
Afterward, Kerry creams Adams with a discus punch sending him over the top rope to the floor. Before ring announcer Marc Lowrance informs us that the Dynamic Duo retains the belts, Manning grabs the microphone to state that the DQ was deliberate and is declaring the titles vacant.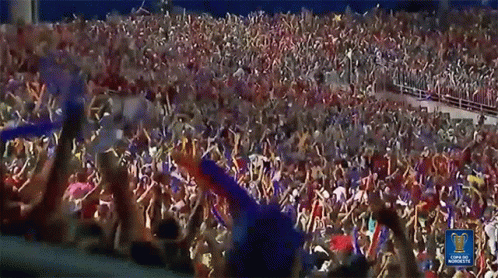 Upset over the outcome, the Dynamic Duo grabs the Von Erichs to cut some hair. However, the Von Erichs steal the golden scissors and shear a few locks from Adams.
Conclusion: The main event is hotter than fireworks on the Fourth of July. Even better, Adias, despite losing the Texas title earlier in the evening, became a champion again alongside the Von Erichs. Let's hope and pray that Ranji and Powell NEVER grace our TV screens again please.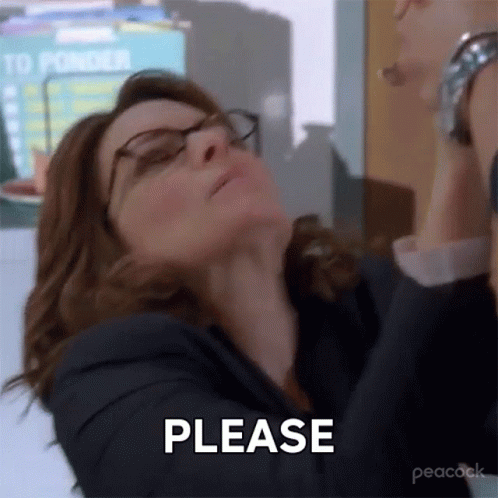 Next week, Parsons and Kerry battle Lewin and Victory.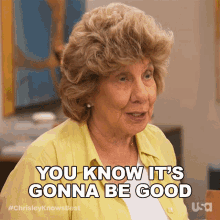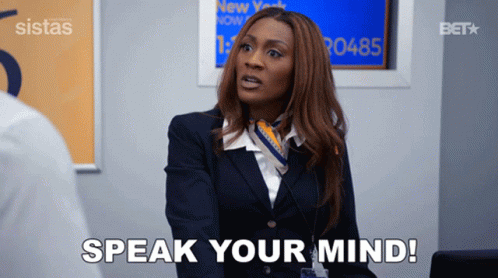 TV Rating: NONE
Stay tuned for WCCW 09-28-85!
Comments? Suggestions? Send them to me at [email protected] and follow me on Twitter (@rockstargary202). Also, please check out all of my reflections at rockstargary.com including WCW Thunder and Herb Abrams' UWF!