Rock Star Gary reflects on WCCW 08-31-1985
By Rock Star Gary on 16th May 2022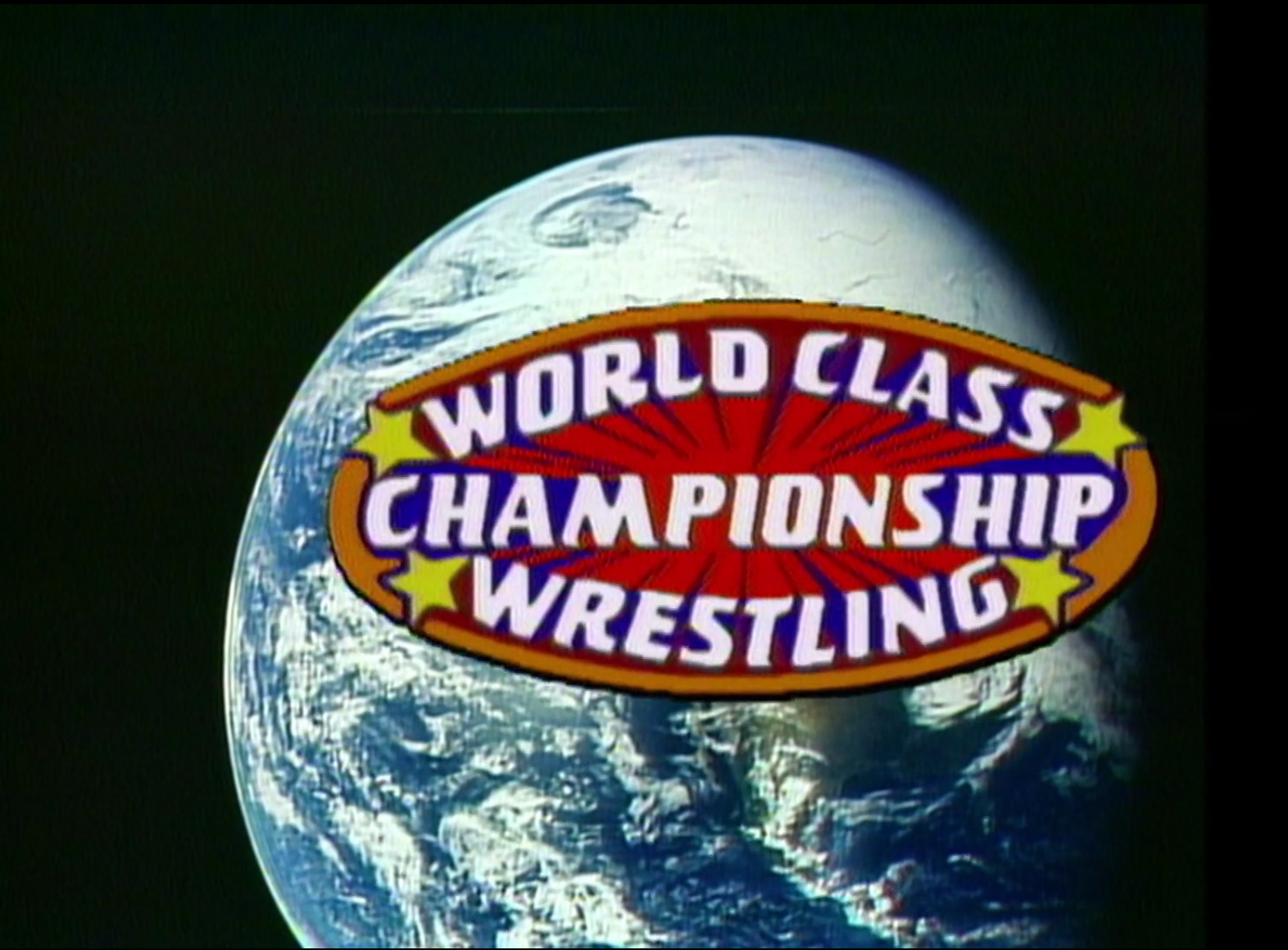 Taped from Dallas, TX
Airdate: August 31, 1985 (taped 08/23)
Attendance: unknown
Hosted by Bill Mercer
What's the latest on Mike Von Erich? Can Brody and Parsons overtake Hart's crew this week? What diabolical madness will the Dynamic Duo unleash? Let's explode into this HOT August episode!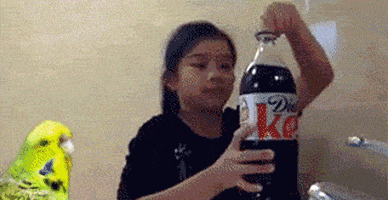 **WARNING** Please do not adjust your TV as the brightness from the Sportatorium taping was set too high. Hopefully, your vision isn't the worse for wear because of it. If so, sue Vince and not me.
Opening montage.
To start the show, we head to Fort Worth as the Von Erichs tried to regain the World Six-Man titles from Hart's crew (taped ≈7/29). Highlights included Mike's decent offense on Brooks, Kerry's running wild on Gang, Lewin's insanity, the hot tag to Kevin, a flying elbow smash from Kevin followed by an Iron claw, Gang's being BUSTED OPEN, and Lewin saving the titles with his nefarious sleeper.
Match 1 (non-title): NWA Texas champion Brian Adias versus "Hollywood" John Tatum
Highlights:
Adias flipped out of a hammerlock, hooked an O'Connor roll, and got 2.
According to Mercer, Mike Von Erich was in the hospital. More on this later.
Tatum leapfrogged Adias but fell victim to a dropkick.
With Mike in the hospital, the Von Erichs will employ Brody as a substitute on Labor Day.
Tatum placed a knee into the midsection and landed a double axe handle.
When he suplexed Adias, Tatum got 2.
He placed a second knee into Adias' midsection for another 2.
As Adias scored with a cross body block, he pinned Tatum at 5:05.
Rating: **
Summary: Solid match with better effort from Adias against the wily yet more-than-capable Tatum.
MIKE VON ERICH UPDATE: Mercer details Mike's post-surgical complication as a "high fever," and he was sent to Baylor University Medical Center. According to the surgeon, Dr. Stony Cotton, the surgery was successful, and Mike returned home on 8/26. His fever spiked on Wednesday, and he was diagnosed with toxic shock syndrome—a bacterial infection usually found in women who use tampons. As Mercer continued, he explained that as of Thursday Mike "might not live through the evening." However, due to his physical conditioning, Mike survived.
On Friday at Baylor University Medical Center, Kevin Von Erich and Dr. William Sutker held a press conference. During the press conference, Sutker described Mike's condition as "critical." When asked about the surgery, Sutker described the potential for a "(prior) small infection in the area." Kevin thanked everyone for their prayers, detailed a "miracle" and anticipated "an upward turn" for Mike.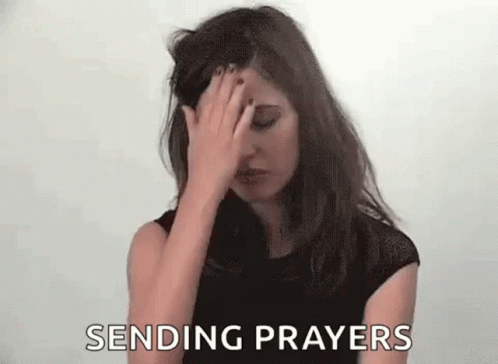 Match 2: "Gentleman" Chris Adams (w/ Gino Hernandez) versus Scott Casey (w/ Sunshine)
Highlights:
Both wrestlers spilled over the top rope and onto the timekeeper's table, but Adams grabbed a chair and CROWNED Casey with it. How dastardly!
As he rammed Casey face-first into the timekeeper's table, Adams followed with an elbow smash.
Adams slammed him on the floor, but Casey returned with the chair to attack Adams.
When Casey returned Adams' crowning achievement to him, he dealt Adams a back elbow for 2.
He fed Adams a knee to the midsection and piledrove him for another 2.
After Adams attempted a vertical suplex, Casey escaped and hooked a sleeper.
Hernandez climbed onto the apron, but Casey decked him.
While Adams took advantage of Casey's being distracted, he scored with a superkick.
Adams mounted the top turnbuckle, but Sunshine upset his balance sending him down to the mat.
Chasing Sunshine through the ring, Hernandez walked into a Casey flurry that also took down Adams.
The bell rung at 5:37, and Adams was disqualified for outside interference.
Rating: **
Summary: The story of the match establishes the need for Hernandez to occupy a shark cage on Labor Day due to his continuous outside interference.
After the match, Adams subdues Casey, and Hernandez pulls the golden scissors out and cuts Casey's hair. Sunshine arrives to save her protégé by spraying something in Adams' eyes. Of course, Hernandez hightails from the ring before getting sprayed. The Dynamic Duo celebrates with the trophy of Casey's locks while calling out the Von Erichs.
Match 3: Bruiser Brody & "Iceman" King Parsons versus One Man Gang & "Maniac" Mark Lewin (w/ Gary Hart)
Highlights:
Brody chopped Lewin out of the ring, joined, and launched a kick in Hart's general direction.
When he slammed Lewin atop the timekeeper's table, Brody rammed him into a corner post used for crowd control.
The Dallas faithful chanted "Bruis-er," but Gang tagged in.
As Gang reversed a cross corner whip, he sandwiched Brody with an avalanche.
Lewin tagged in, but Parsons stormed the heel corner to protect Brody.
After the babyfaces double-teamed Gang, all four wrestlers were in the ring.
Brody sent Gang to the floor, but Lewin made Parsons HIT THE POLE.
While tags were exchanged on both sides, the Dallas faithful began a "go Ice, go" chant.
Gang tagged in and pointed to his head to flaunt his intelligence.
Making the blind tag, Brody couldn't take Gang off his feet and ate a back elbow.
Tags were exchanged on both sides again, and Parsons conducted a meeting of the minds between the heels.
Crunching Parsons with a backbreaker, Gang followed with an elbow drop.
Lewin tagged in, but Parsons rebounded with a head butt for 1 thanks to a save by Gang.
Headbutting Lewin again, Parsons got 2.
Parsons connected with a butt butt for another 2.
Bringing a chair into the ring, Gang attempted to swing it but was blocked by Brody.
Gang slammed Brody onto the chair, mounted the second turnbuckle, but missed a flying splash.
Upon further review, Parsons saved Brody from being SQUISHED.
Referee David Manning called for the bell at 11:33 having disqualified both Gang and Lewin.
Rating: **
Summary: Although the Dallas faithful loved both Brody and Parsons, the match didn't tell a particularly good story.
Afterward, Brody CLANGS the chair atop Gang's head and batters Lewin with it. Gang is BUSTED OPEN again yet returns with his chain. As he attempts to nail Brody, Gang eats another chair shot. Parsons and Lewin tussle on the floor, but Manning breaks it up. Brody closes the segment by banging Lewin with the chair.
Next week, the "Modern Day Warrior" Kerry Von Erich and Adias battle the Dynamic Duo!
Conclusion: The extreme violence at the climax of the main event normally would have been the main highlight of the episode; however, the news about Mike Von Erich overshadows it for historical purposes. Despite the devastating news, the matches this week were all exciting, and Gang's blood was spilled twice for our enjoyment.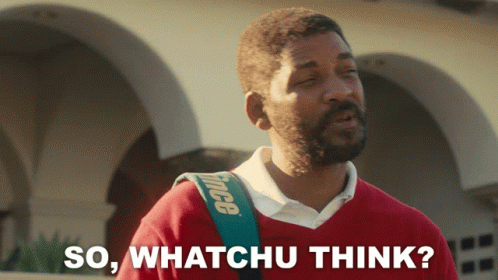 TV Rating: NONE
Stay tuned for WCCW 09-07-85!
Comments? Suggestions? Send them to me at [email protected] and follow me on Twitter (@rockstargary202). Also, please check out all of my reflections at rockstargary.com including the Monday Night War and Herb Abrams' UWF!