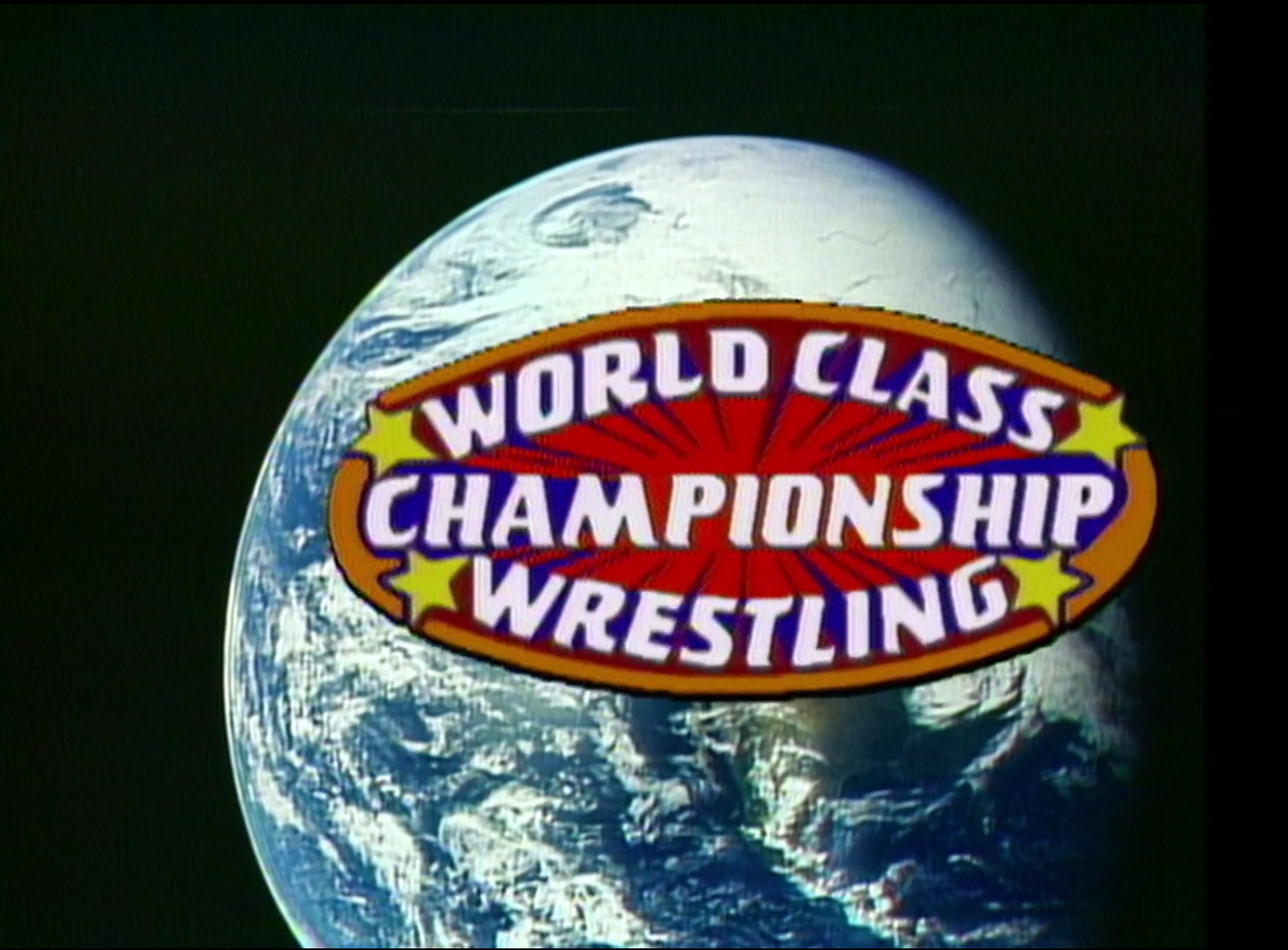 Taped from Dallas, TX
Airdate: August 24, 1985 (taped 08/09)
Attendance: unknown
Hosted by Bill Mercer
Can Kevin snag a victory over Adams prior to their Labor Day matchup? How will Mike fare against Hernandez? Will there be a haircut this week? Get all the buzz right here!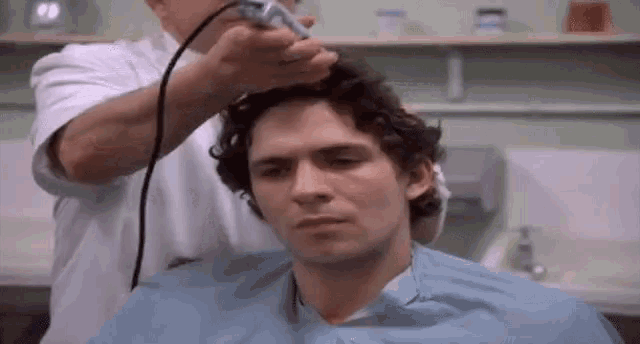 Opening montage.
Match 1 (non-title): NWA Texas champion Brian Adias versus the "Heartthrob of New Jersey" Jack Victory
Highlights:
Victory scored with a flying back elbow and placed a knee into the midsection.
When the Dallas faithful chanted "go Brian, go," their hero botched a sunset flip but converted it into a backslide.
1-2-3.
Adias won in 4:30.
Rating: ½*
Summary: Showcase match for the Texas champion who should NOT be making mistakes like that.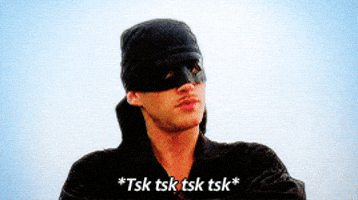 Match 2: Scott Casey (w/ Sunshine) versus "Hollywood" John Tatum
Highlights:
Casey dropkicked Tatum while Mercer subtly informed us that WCCW paid a local Pittsburgh TV station to play this week's tape.
When Tatum yanked him down to the mat by the hair, Casey responded with another dropkick.
The Dallas faithful began a "go Scott, go" chant, but Tatum belted their hero between the ropes to the floor.
As Tatum chased Sunshine around and into the ring, Casey met him with a clothesline.
Casey mounted the top turnbuckle and launched a cross body block for 2.
After Tatum reversed a cross corner whip, he came up empty on his follow-through.
Casey hooked a rollup but only got 2.
While a mid-ring collision occurred, Tatum mounted the top turnbuckle and landed an axe handle for 2.
Two minutes remained, and Tatum fed Casey a big boot.
Scoring with an elbow drop, Tatum got another 2.
Tatum attempted a piledriver, but Casey countered with a back drop.
Mounting the second turnbuckle, Casey delivered a flying fist drop.
With one minute left, Casey piledrove Tatum but only got 2.
Chopping Tatum down, Casey got another 2.
The bell rang, and referee Rick Hazzard ruled the bout a time-limit draw at 13:01.
Rating: ***
Summary: Hey! I want my 2 minutes! Nevertheless, this was a solid midcard match where both wrestlers looked sharp despite the match's lack of a winner.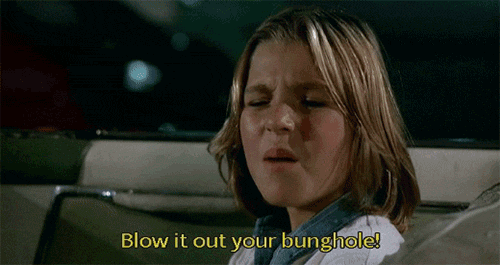 Oh my! Now I know why she and John McEnroe got along so well.
We revisit last week when Bruiser Brody returned to WCCW to confront Gary Hart and his entourage.
Match 3: The "Handsome Half-Breed" Gino Hernandez versus Mike Von Erich
Highlights:
Lest we forget, Mike returned from Israel with a shoulder injury, yet his surgery was still pending.
Mike barraged him at the bell, but Hernandez grabbed his golden scissors and shoved down referee Bronko Lubich.
Immediately, Lubich called for the bell and awarded the match to Mike at 1:00.
Rating: DUD
Summary: Not really a match but an excuse for Hernandez to continue his hair-cutting nefariousness. Obviously, with his shoulder problems, Mike's appearance was merely ornamental. Knowing what we know going forward, Mike should have retired during this episode.
Afterward, Lubich prevents Hernandez from cutting Mike's hair as Mike brandishes a chair. Mike CREAMS Hernandez with it sending him to the floor. While Hernandez vows revenge, the Dallas faithful celebrates Mike's "victory." Mike salutes the Dallas faithful with a Hook 'em Horns hand gesture. Please forgive me as tears are falling.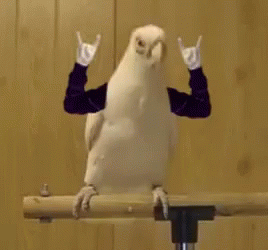 Match 4: Kevin Von Erich versus "Gentleman" Chris Adams
Highlights:
Kevin flipped out of a test-of-strength and dropkicked Adams.
As the match segued to the floor, Adams rammed Kevin face-first into the broadcast table.
Adams introduced a chair into the match but ate a quick shot from it.
When Kevin rammed him face-first into the chair sitting atop the broadcast table, he suplexed Adams back into the ring.
Adams rebounded with a clothesline and mounted the top turnbuckle.
Upon leaping, Adams found no water in the pool because Kevin played possum. Clever!
Kevin applied an Iron claw, but Hernandez rushed the ring with a strap.
Calling for the bell, referee Bronko Lubich disqualified Adams at 5:50.
Rating: **
Summary: The Von Erich-Dynamic Duo feud rages on to a fever pitch at the Sporatorium.
After the match, Kevin tries to thwart Hernandez's involvement, but the Dynamic Duo double-teams via clotheslining him with the strap. They whip Kevin with the strap until Mike saves his older brother's bacon. Kevin grabs the microphone and challenges them RIGHT NOW, but the Dynamic Duo flees to the locker room.
Conclusion: Unfortunately for Mike, his "match" would be his last one in 1985 as he wouldn't return until well into 1986. Nevertheless, the show must go on as Mike becomes a hero in saving Kevin and his locks from being shorn. Despite the intense heat within the arena, Casey and Tatum entertained wonderfully for over thirteen minutes; however, Adias needs to improve his in-ring game to stand alongside wrestlers like Hernandez, Adams, and his friends—the Von Erichs.
The Labor Day card is looking quite juicy:
Bruiser Brody versus One Man Gang
Kevin Von Erich versus Chris Adams (Hernandez in a shark cage)
Perhaps a rematch between Casey and Tatum
Next week, Brody and "Iceman" King Parsons will battle One Man Gang and "Maniac" Mark Lewin. That should be a barn burner.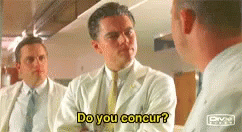 TV Rating: NONE
Stay tuned for WCCW 08-31-85!
Comments? Suggestions? Send them to me at [email protected] and follow me on Twitter (@rockstargary202). Also, please check out all of my reflections at rockstargary.com including the Monday Night War and Herb Abrams' UWF!