Rock Star Gary reflects on WCCW 08-03-1985
By Rock Star Gary on 15th February 2022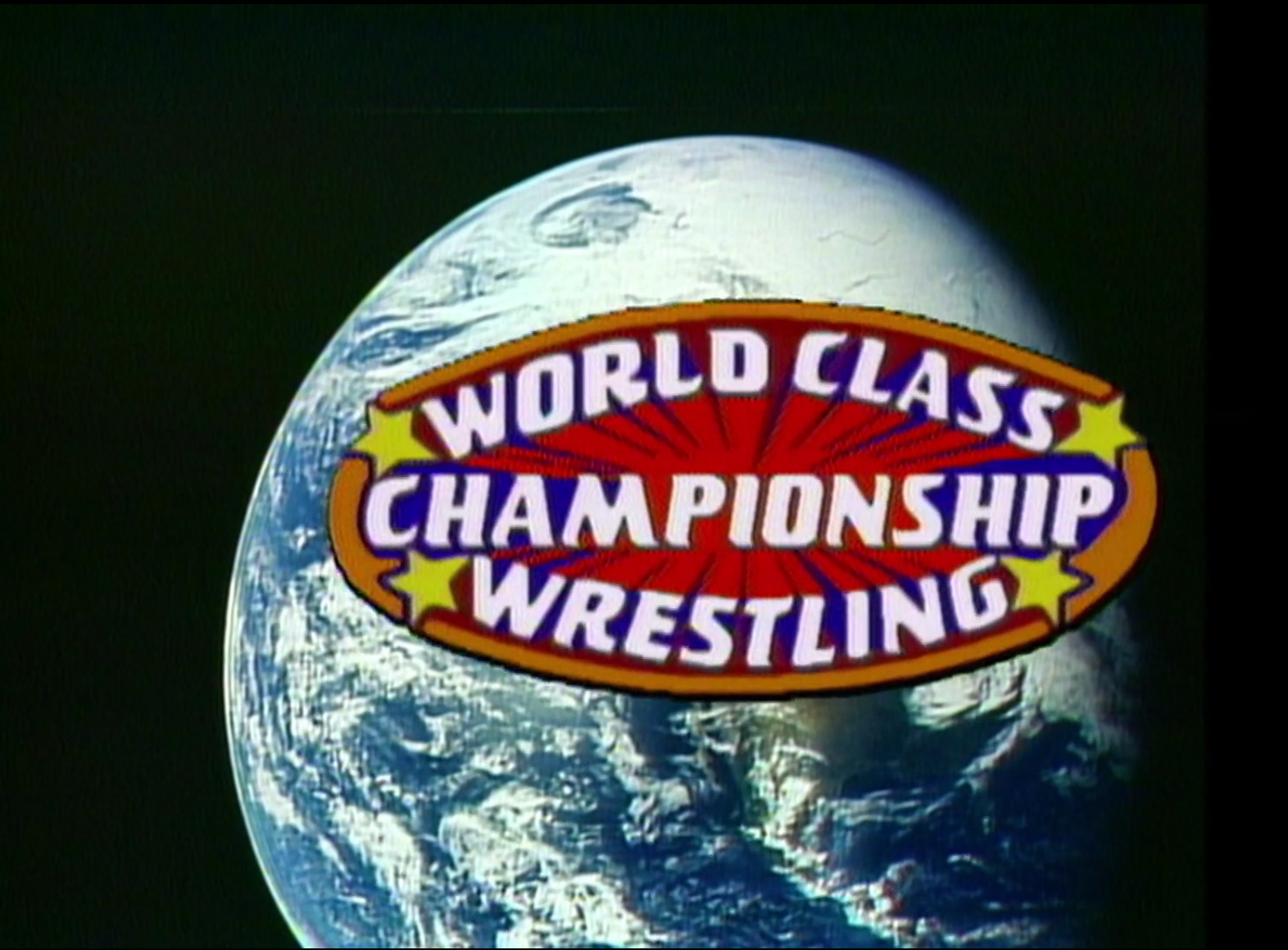 Taped from Dallas, TX
Airdate: August 3, 1985 (taped 07/26)
Attendance: unknown
Hosted by Bill Mercer
Hey! This show happened on my 15th birthday during my first year of watching pro wrestling. Can the Von Erichs get the better of the Dynamic Duo in a Texas Tornado match? Who's the newcomer? And will Parsons survive the onslaught of Hart and his entourage? Let's uncover this Texas-sized presentation and find out what transpires.
Opening montage.
Match 1: Brian Adias versus "Hollywood" John Tatum
Highlights:
According to Mercer, Tatum's moniker was for Florida, not California. HA!
Adias rolled up Tatum and got 1.
When Adias scored with a cross body block, he got 1.
Mercer mentioned the double hair versus hair match at the upcoming Cotton Bowl show in October, and Tatum put a knee into Adias' midsection.
As he planted a back elbow, Tatum got 1.
The Dallas faithful chanted "go,Brian, go," and Adias botched a sunset flip BIG TIME.
After Tatum hooked the tights, he pinned Adias at 7:11.
Mmmm…Slurpee.
Rating: ½*
Summary: Away from the Von Erichs, Adias continues to wallow while Tatum's stock begins to rise.
At the ice cream parlor, Mercer interviews Powers who has already endured the Texas heat and is ready to cool down. Powers describes his background (Moonachie, NJ, just 4 miles from East Rutherford), goals, and his training with the Von Erichs. Suddenly, a banana split and hot fudge sundae invade the telecast. Enjoyment ensues.
Match 2: Jim Powers versus Mike Bond
Highlights:
Bond suplexed Powers, and the Dallas faithful chanted "go, Jim, go."
As Powers backdropped him, Bond gave him a cross corner whip.
Powers reversed a second cross corner whip but barely connected with a back elbow.
When he gave Bond a cross corner whip, Powers ate a clothesline.
Bond guillotined Powers with the top rope and slammed him.
After he mounted the second turnbuckle, Bond missed a flying elbow.
Powers rebounded with a side-Russian leg sweep and pinned Bond at 6:30.
Rating: *
Summary: Showcase match for the 21-year-old Powers.
Match 3: "Iceman" King Parsons versus "Maniac" Mark Lewin (w/ Gary Hart)
Highlights:
The match immediately migrated to the floor, and Parsons slammed Lewin to a big pop.
When Lewin lost his way back to the ring, Hart retrieved him.
Lewin screamed "yoots," and I'd bet Powers, with his NY/NJ background, perked his ears up.
As the Dallas faithful chanted "go, Ice, go," their hero endured a trapezius hold.
Parsons knocked Lewin silly with a head butt, so Hart jumped onto the apron.
After Parsons head-butted him into the middle of 1986, One Man Gang approached ringside.
It's so hot in the Sportatorium that Gang already broke a sweat standing at ringside.
While Lewin followed him to the floor, Parsons blocked and rammed Lewin face-first into a chair atop the timekeeper's table.
Back in the ring, Parsons delivered a pair of butt-butts for 2.
Gang jumped into the ring, but Parsons met him with a butt-butt.
Stupidly, Hart jumped back up onto the apron and ate another head butt.
Gang clobbered Parsons, and Lewin applied a sleeper.
As a result, referee David Manning called for the bell to disqualify Lewin at 7:26.
Rating: *
Summary: Parsons' popularity fueled the Dallas faithful throughout the match, but the numbers game may cost him.
After the match, Lewin puts Parsons to sleep, and Gang perfectly pulverizes Parsons with a 747. Hart revives Parsons while Gang prevents Lewin from using a foreign object.
Match 4 (non-title, Texas tornado): NWA American tag team champions the Dynamic Duo versus the Von Erichs
Highlights:
Kerry unloaded a discus punch to Adams that sent him reeling.
As the melee continued, the Von Erichs dealt Hernandez a double elbow drop.
Adams felt the same wrath mere seconds later, and the Von Erichs scored 2 on the Dynamic Duo.
When Kevin applied an Iron claw to Hernandez's midsection, Kerry and Adams battled on the floor.
Kerry slammed Adams on the floor, and Hernandez escaped Kevin's clutches.
After Kevin missed an elbow drop, the Dynamic Duo hooked simultaneous sleepers.
The Dallas faithful LOUDLY chanted for the Von Erichs, and their heroes turned the tables by applying stereo Iron claws.
While Hernandez escaped again, Kevin reapplied the claw to his midsection.
Adams escaped and broke Kevin's grip on Hernandez.
As Kerry decked Hernandez with a series of rights, he got 2.
Adams slammed Kevin who inadvertently kicked referee David Manning in the face during his kickout.
When Kerry scored with another discus punch to Adams, Kevin mounted the second turnbuckle and landed a flying elbow smash to Hernandez.
Kevin attempted a splash but ate knees.
After Kerry blocked a chair shot from Adams on the floor, the Dynamic Duo double-clotheslined him in the ring.
Hernandez made Kerry HIT THE POLE, and Adams launched a Hernandez-aided superkick to Kevin.
While the Dynamic Duo nailed a spike piledriver to Kevin on the floor, Kerry exploded in the ring with consecutive discus punches.
A dazed Kevin was assisted from the ring, and the Dynamic Duo demolished Kerry with a catapult-clothesline combo.
As Hernandez mounted the second turnbuckle, he unloaded a flying elbow smash with assistance from Adams.
Kevin, seeing the chicanery in the ring perpetrated against his younger brother, bolted back to the ring and chased the Dynamic Duo from the ring.
When he chased after Hernandez, Kevin made him HIT THE POLE.
The Dynamic Duo fled backstage, so the Von Erichs won by countout at 10:07.
Rating: ***
Summary: A donnybrook if there ever was one. I'd bet Jerry Springer was jealous.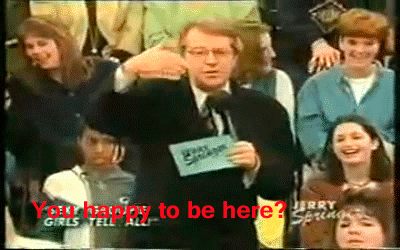 Next week, Hernandez battles Kerry one-on-one.
Conclusion: With both a solid semi-main and wild main event, this episode is ON FIRE.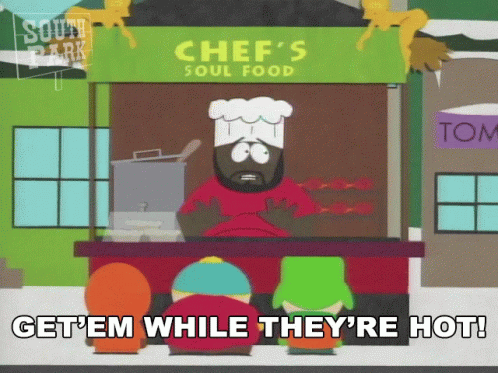 What are your thoughts?
TV Rating: NONE
Stay tuned for WCCW 08-10-85!
Comments? Suggestions? Send them to me at [email protected] and follow me on Twitter (@rockstargary202). Also, please check out all of my reflections at rockstargary.com including the Monday Night War, AWA, and Herb Abrams' UWF!