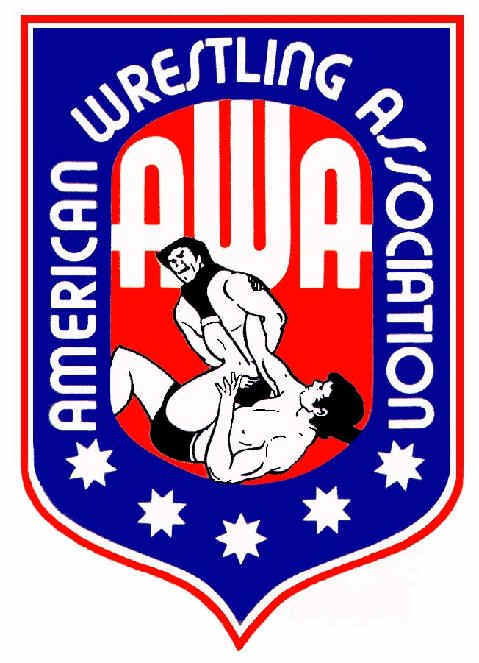 Taped from Atlantic, City, NJ
Airdate: December 3, 1985 (taped 11/04)
Attendance: unknown
Hosted by Larry Nelson, Doug McLeod, & Nick Bockwinkel
Can Greg get the better of Zbyszko? Or will he receive the worst? What's up with the bikers on the couch? And is that the UNDERTAKER in Atlantic City in 1985? Let's explore!
Opening montage.
Order The Beach Boys Forever NOW!
Budweiser wishes you Holiday Greetings.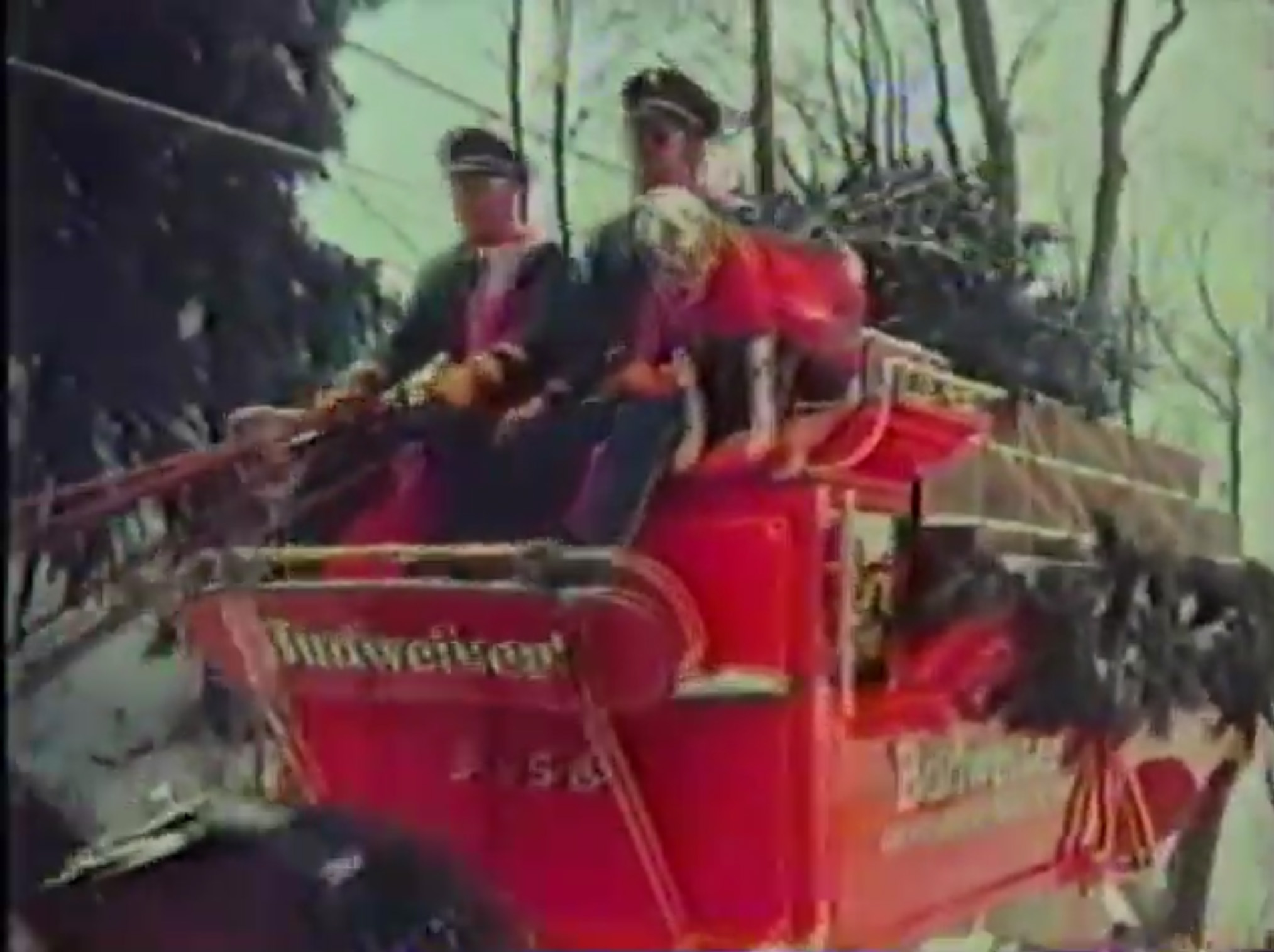 Match 1: Curt Hennig (w/ Scott Hall) versus Mike Moore
Highlights:
For those unaware, Moore later wrestled as the Motor City Madman in WCW.
Hennig delivered a shot to Moore's midsection and rang his bell.
When he split Moore's uprights, Hennig followed with an elbow drop.
Moore reversed a cross corner whip causing Hennig to take a sternum-first bump.
As Moore applied a bear hug, Hennig escaped by nailing him.
Hennig fed Moore a double axe handle to the midsection and hooked an inside cradle for 2.
After he dealt Moore an Axe, Hennig mounted the top turnbuckle and launched a missile dropkick.
1-2-3.
Hennig won at 8:40.
Rating: *½
Summary: Showcase match for Hennig.
Head to Foot Locker for all your gym wear needs.
Nail down your timing with Timex.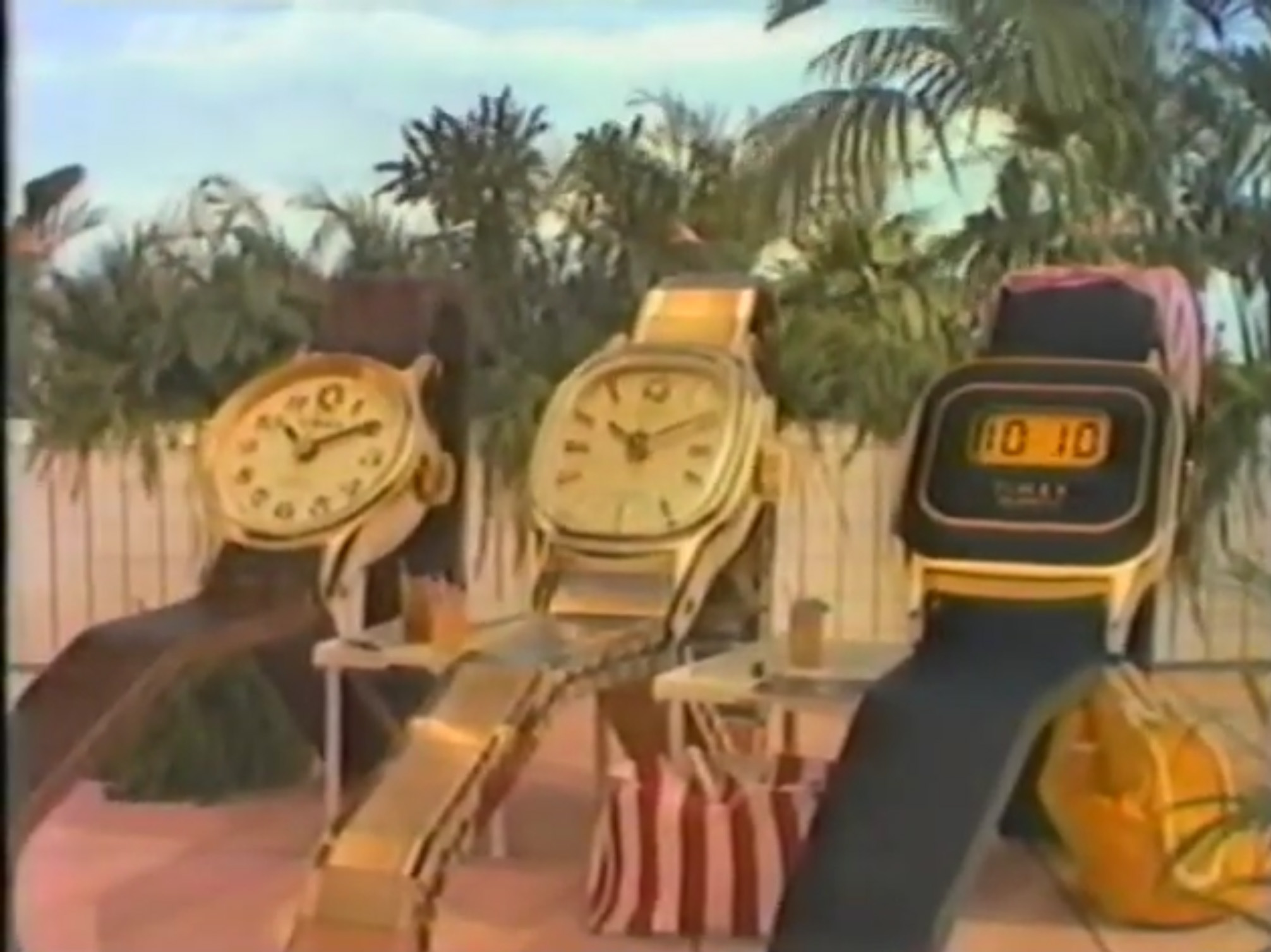 Catch college football this Saturday on ESPN with BYU versus Hawaii! BYU RB Vai Sikahema combined for 284 yards en route to victory over Hawaii 26-6.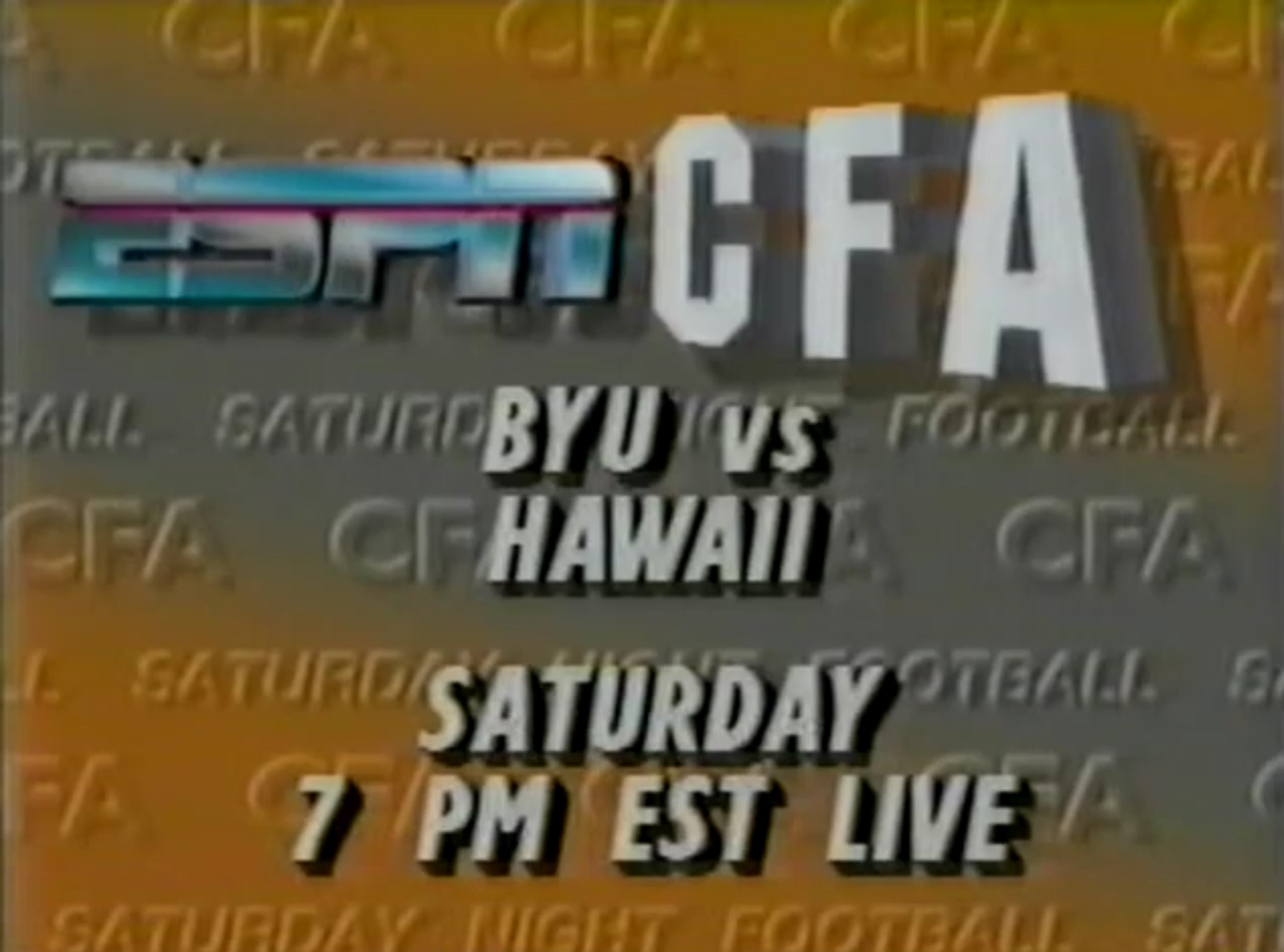 In the ring, Nelson interviews Sheik Adnan Al-Kaissie with the Mongolian Stomper. Kaissie promises more surprises in addition to the Stomper and cuts a promo on Martel, Slaughter, and Greg.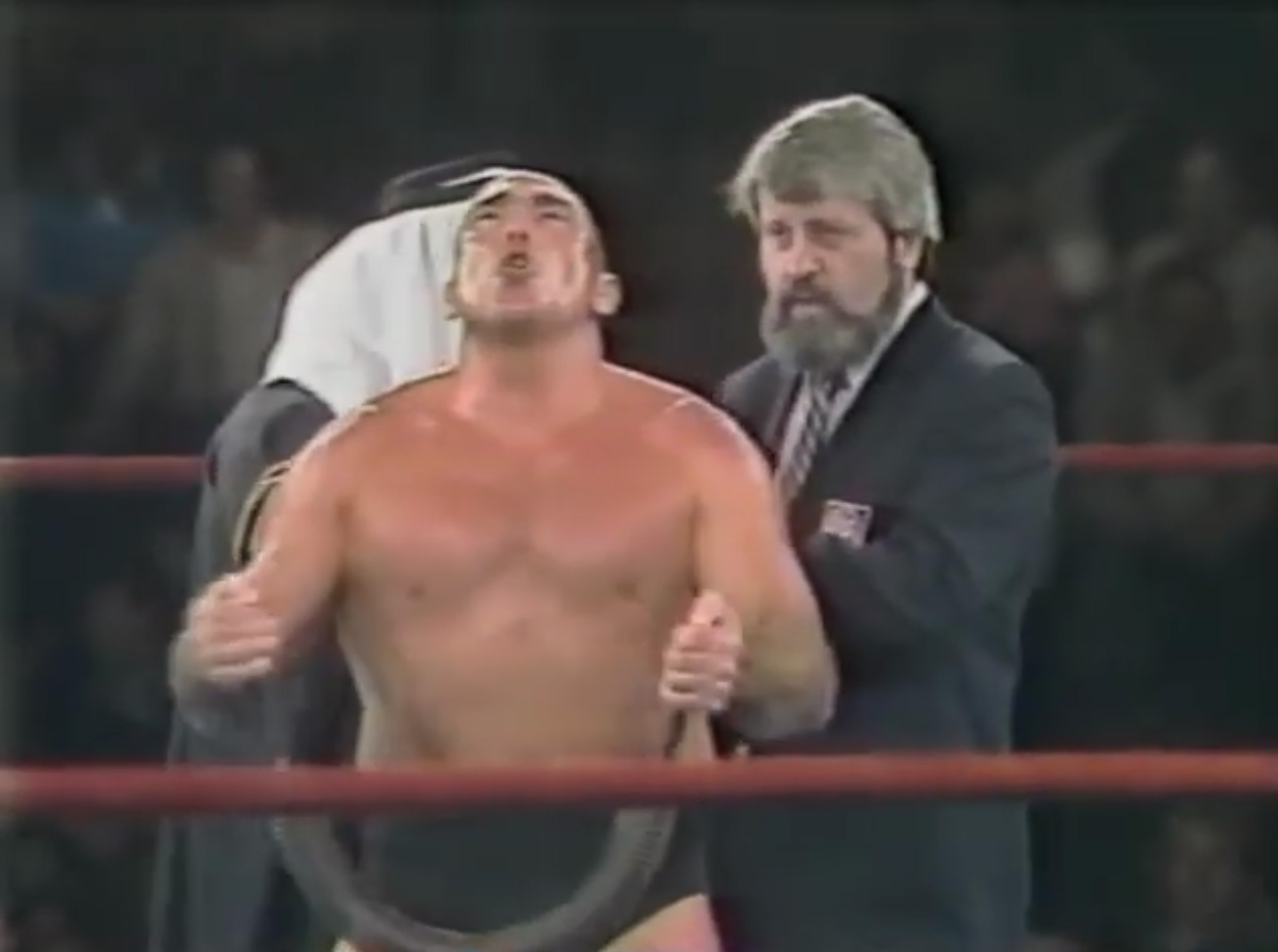 Dick Butkus shills Sports Illustrated. Subscribe NOW!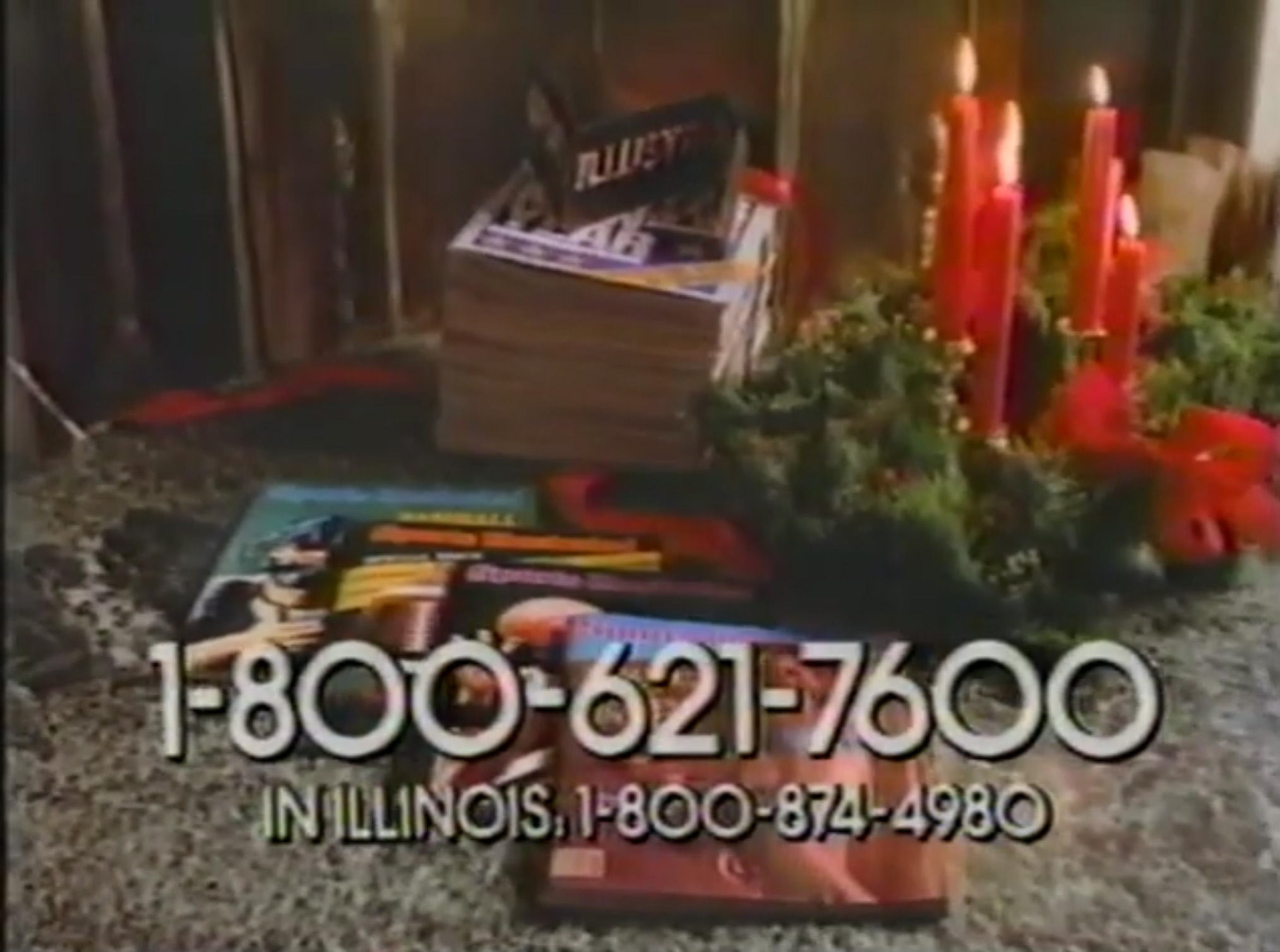 Catch the AWA on tour!
12/4 in Wausau, WI (Freebirds versus Jerry Blackwell/Leon White)
12/5 in Albuquerque, NM (battle royal)
12/7 in Milwaukee, WI (Garvin/Regal versus the Freebirds)
12/8 in Green Bay, WI (Freebirds in six-man action)
12/10 in St. Cloud, MN (battle royal)
12/11 in Atlantic City, NJ (ESPN TV taping)
12/16 in Salt Lake City, UT (taped fist match: Road Warriors & Ellering versus the Long Riders & Roberts)
12/25 in St. Paul, MN (Christmas Spectacular)
12/27 in Denver, CO (Road Warriors versus Freebirds)
12/29 in East Rutherford, NJ (Martel versus Hansen)
Get Honey Hits from Jimmie Rodgers for only $9.98!
Match 2 (non-title): AWA World champion Rick Martel versus the Undertaker
Highlights:
No, folks, this wasn't Mark Calaway, but this Undertaker hailed from "six feet under." Perhaps he was the one who created that show on HBO.
Martel leapfrogged Undertaker and followed with a dropkick.
As Undertaker countered a side head lock with a knee crusher, he punished Martel's left knee in the corner.
He slammed Martel, mounted the top turnbuckle, but Martel caught and slammed him.
When Martel missed a splash, he rebounded with a slam for 1.
He hooked an inside cradle and got 2.
After Undertaker reversed a cross corner whip, Martel leaped to the second turnbuckle and landed a cross body block.
1-2-3.
Martel won at 8:21.
Rating: *
Summary: Showcase match for the World champion. Perhaps this Undertaker should make a call to one Pringle, Percy.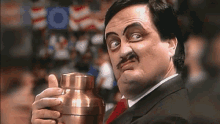 Order knock-off jewelry from Schreiber NOW!
For all your electronic needs, buy Emerson.
Get your nuggets from the "chicken experts"—Kentucky Fried Chicken.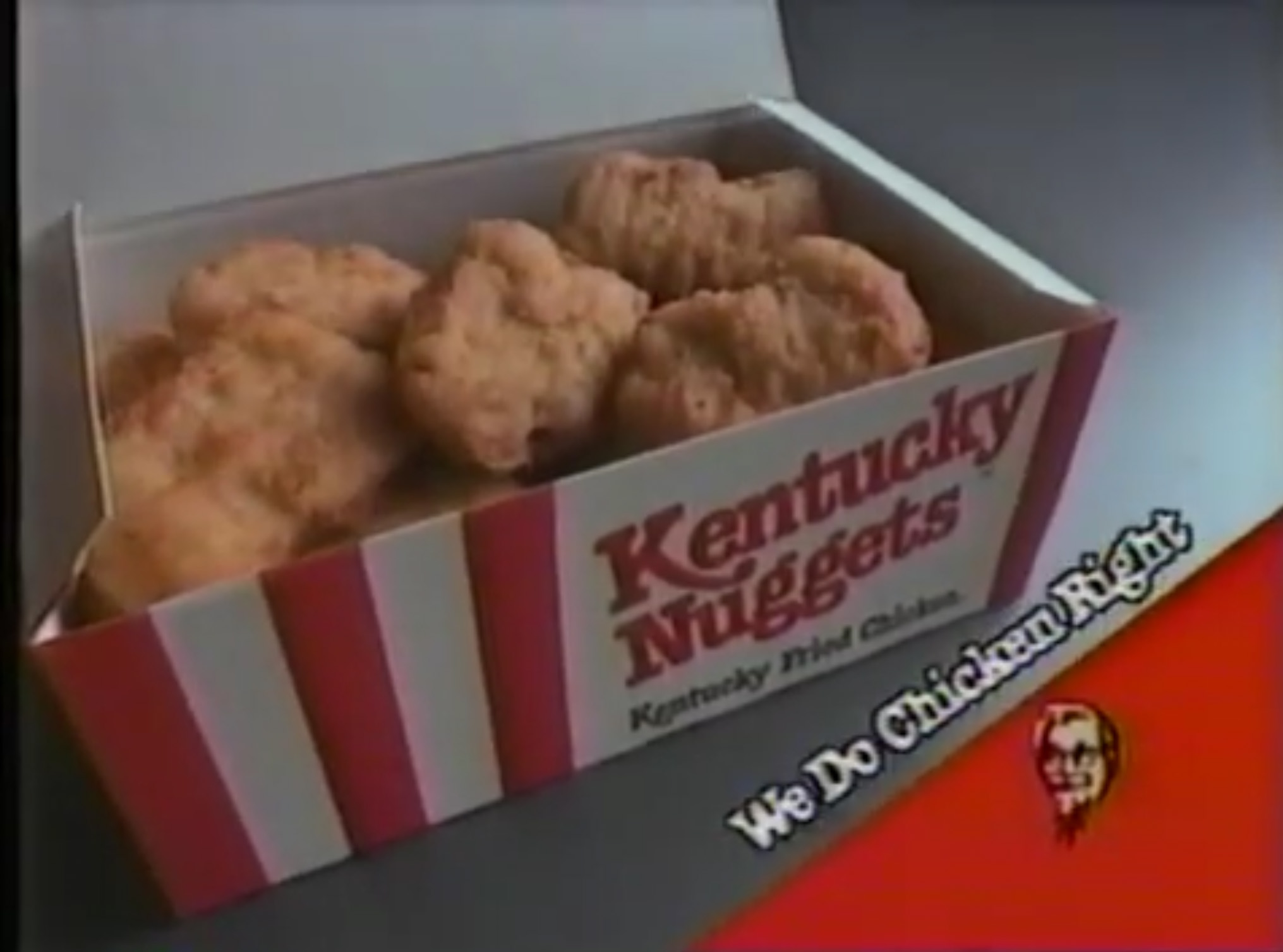 In the ring, Nelson interviews Martel who cuts a promo on and challenges Stan "The Lariat" Hansen. He might want to reconsider his options.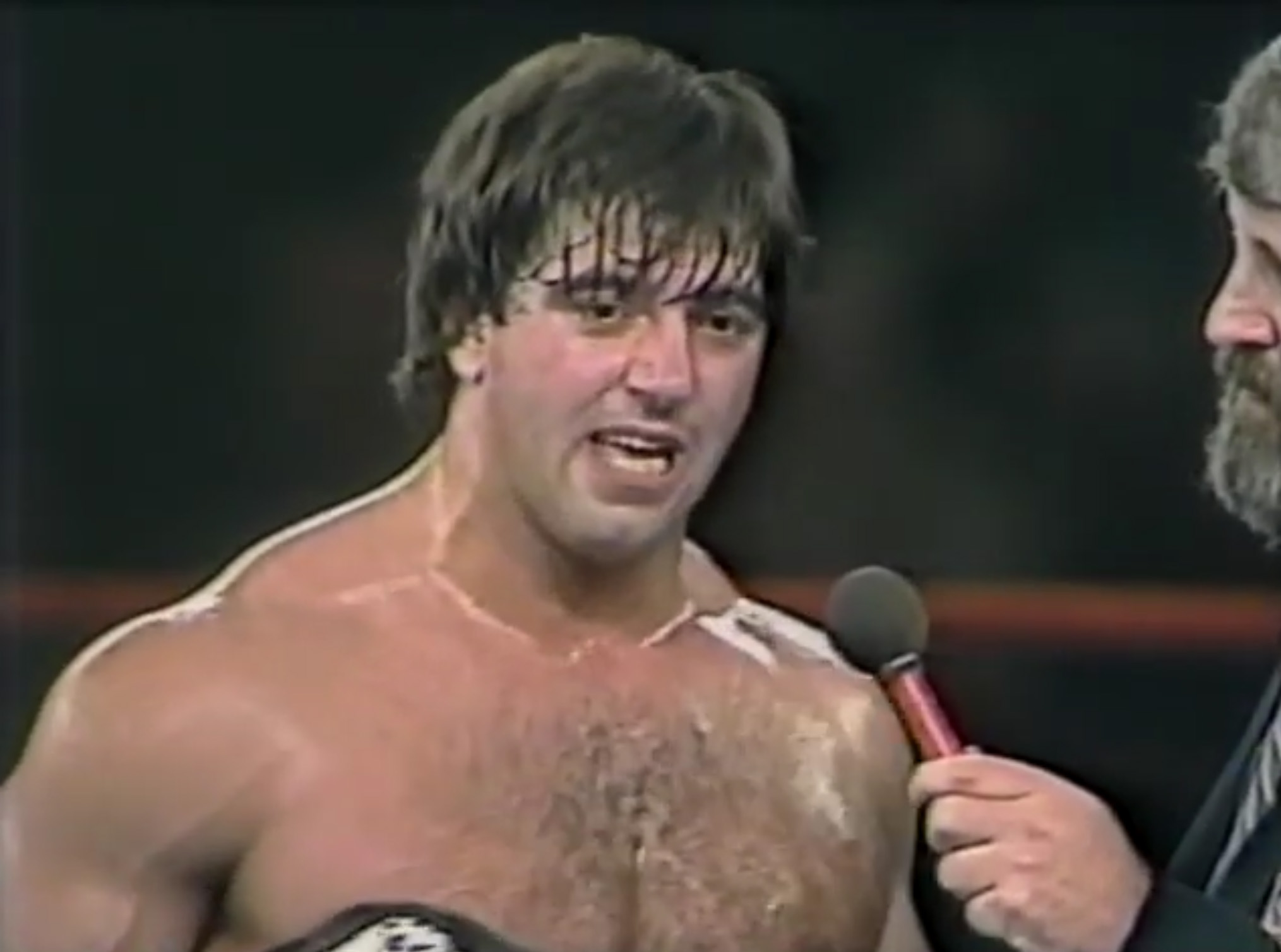 PSA from ESPN airs.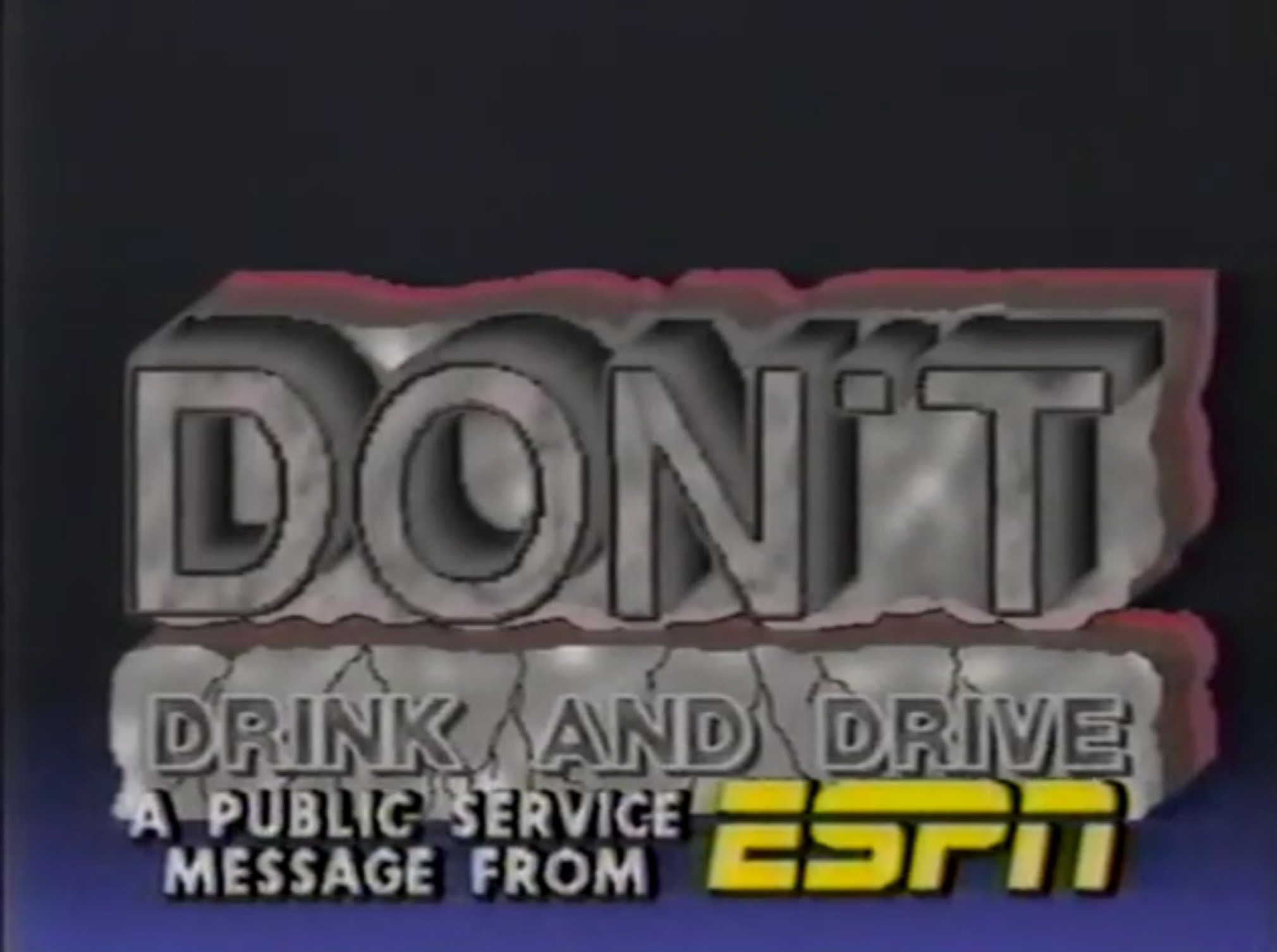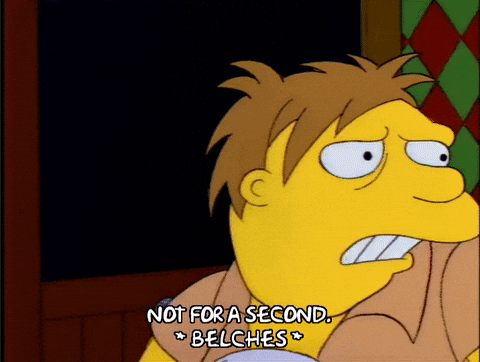 Catch the NHL on ESPN as the Chicago Blackhawks visit the Edmonton Oilers on Sunday. While the Oilers won 4-3, a rematch occurred in Chicago on 12/11. During that contest, the Oilers and Blackhawks combined for 21 goals with the Oilers winning 12-9.
Get Chloraseptic and get relief fast.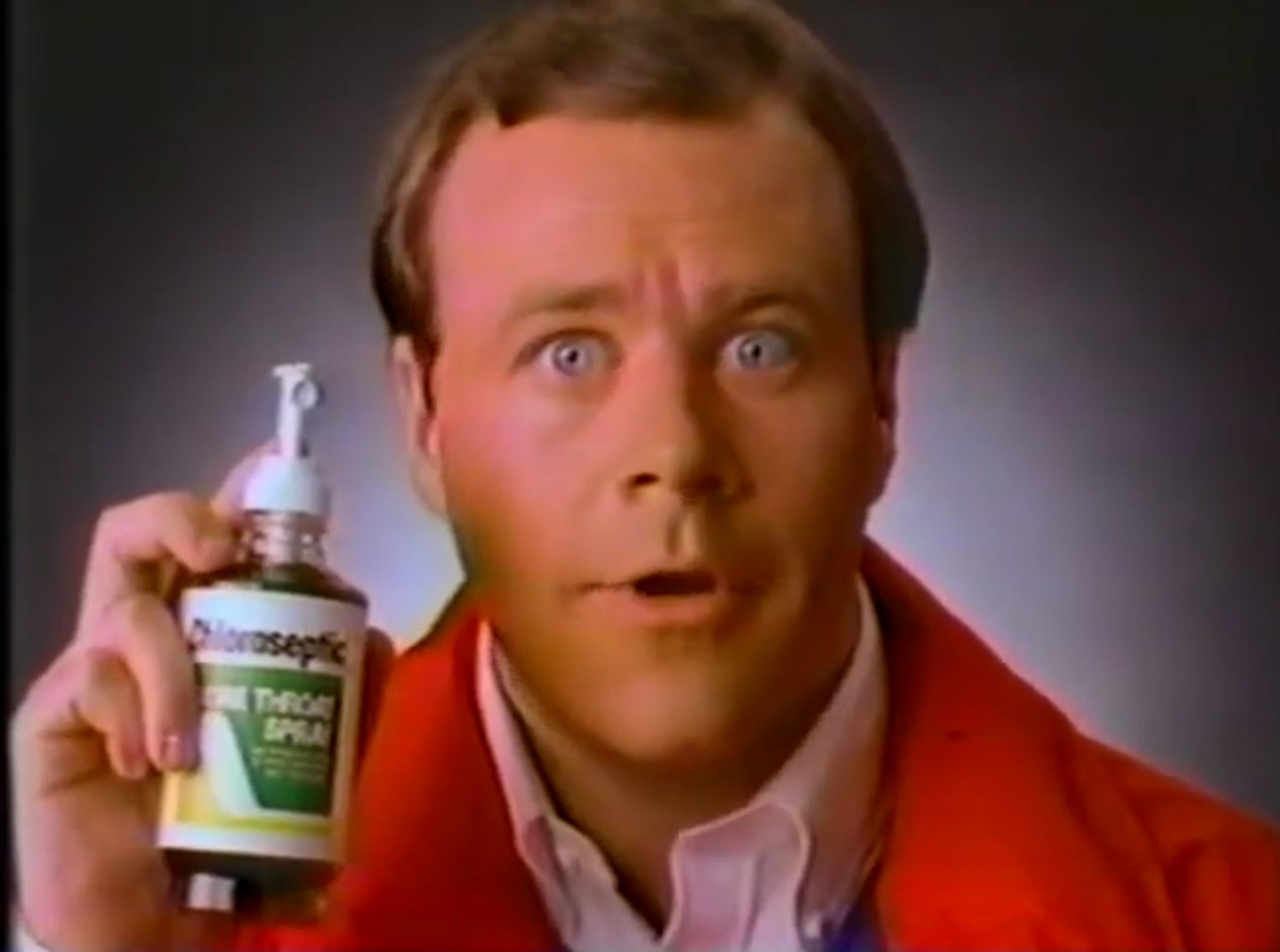 Subscribe to the Wall Street Journal or get investment advice from Verne Gagne.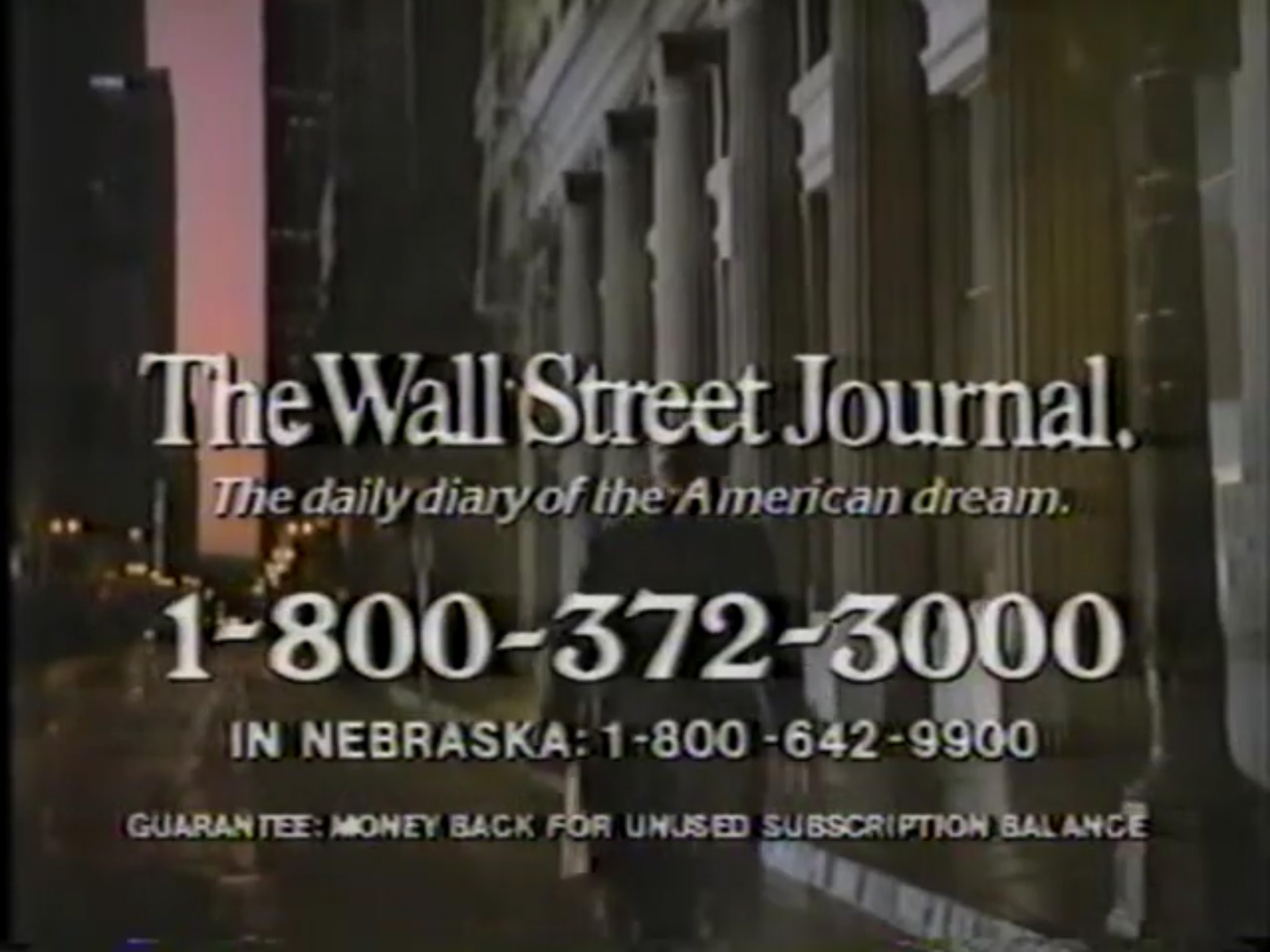 Match 3: The Fabulous Freebirds versus Jim Londos & Larry Winters
Highlights:
Winters unleashed a dropkick to Roberts for 1.
When he hooked an inside cradle, Winters got 2.
Roberts rebounded with a swinging neckbreaker and dealt Winters a jawbreaker.
As Hayes tagged in, the Freebirds fed Winters a double boot to the midsection. That'll send your cheesesteaks where you don't want them.
Hayes delivered a flying forearm and tagged in Roberts.
After the Freebirds demolished Winters with a double elbow smash, Roberts guillotined him with the top rope.
Londos tagged in, gave Roberts a cross corner whip, but ate boot on his follow-through.
While Hayes tagged in, he suplexed Londos and celebrated with a moonwalk.
He smashed Londos with his patented left hand and followed with a sidewalk slam.
When he mounted the second turnbuckle, Hayes launched a flying elbow.
1-2-3.
The Freebirds won at 4:37.
Rating: **½
Summary: Showcase match for the Freebirds.
Ad #2 airs for the Beach Boys.
Catch Harness Racing at a harness track near you!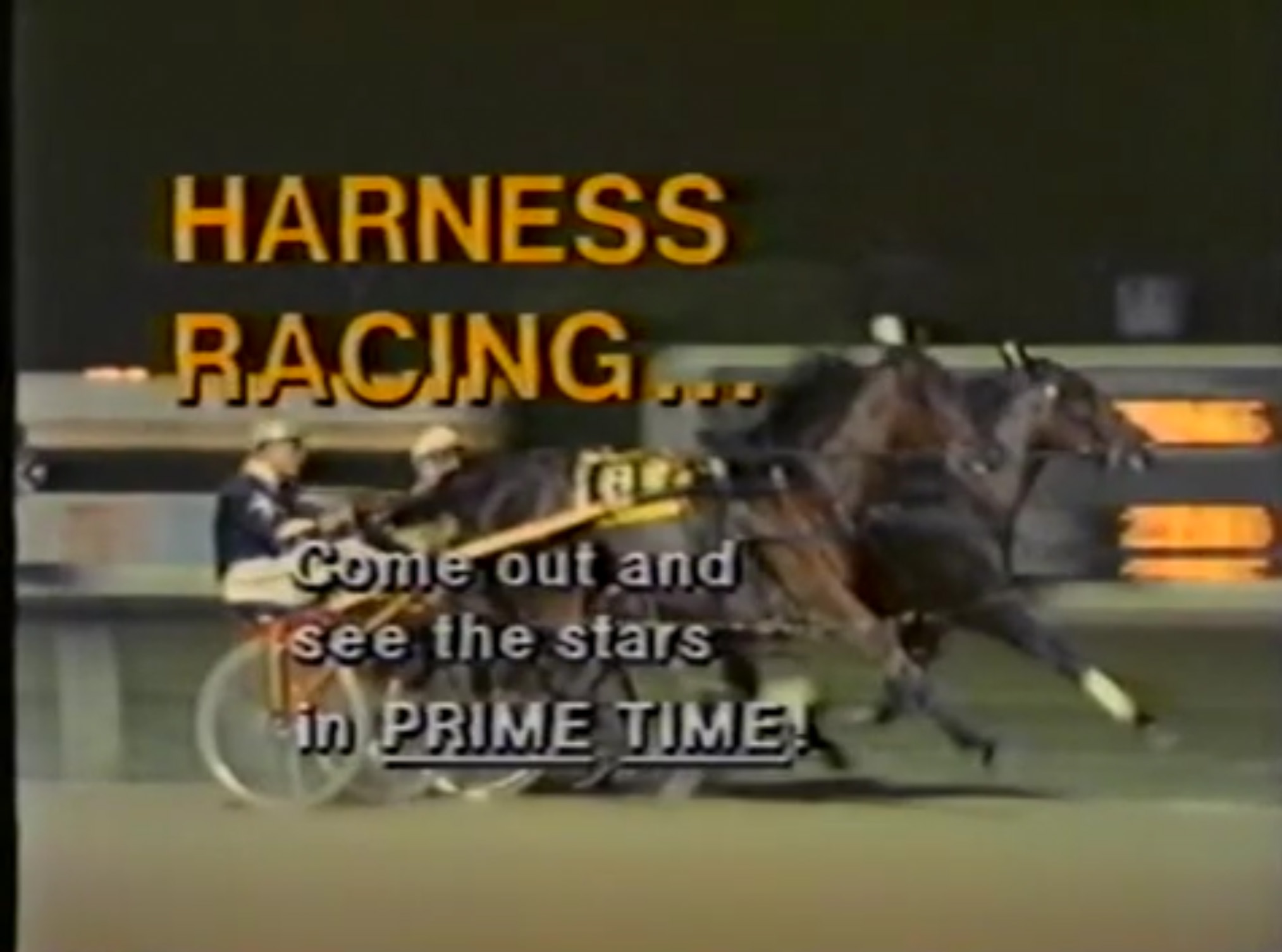 Ad #2 airs for Foot Locker.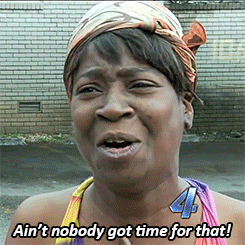 In the ring, Nelson interviews the Freebirds, Hayes refers to Jerry Blackwell as the "Michelin Man" and claims the Freebirds are the "best team in the world."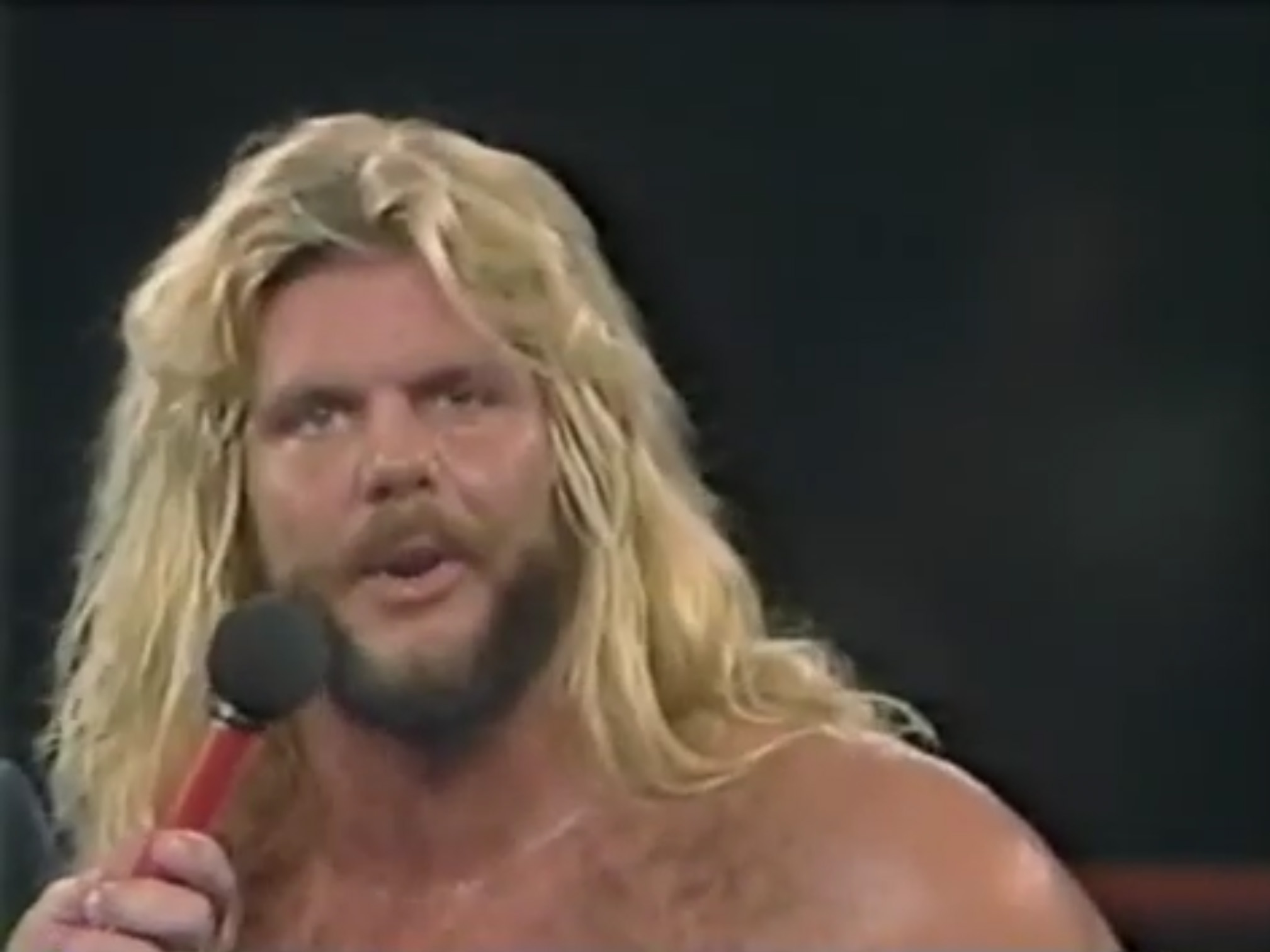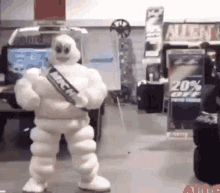 Ad
#2 airs for Emerson.
Visit the US Virgin Islands today!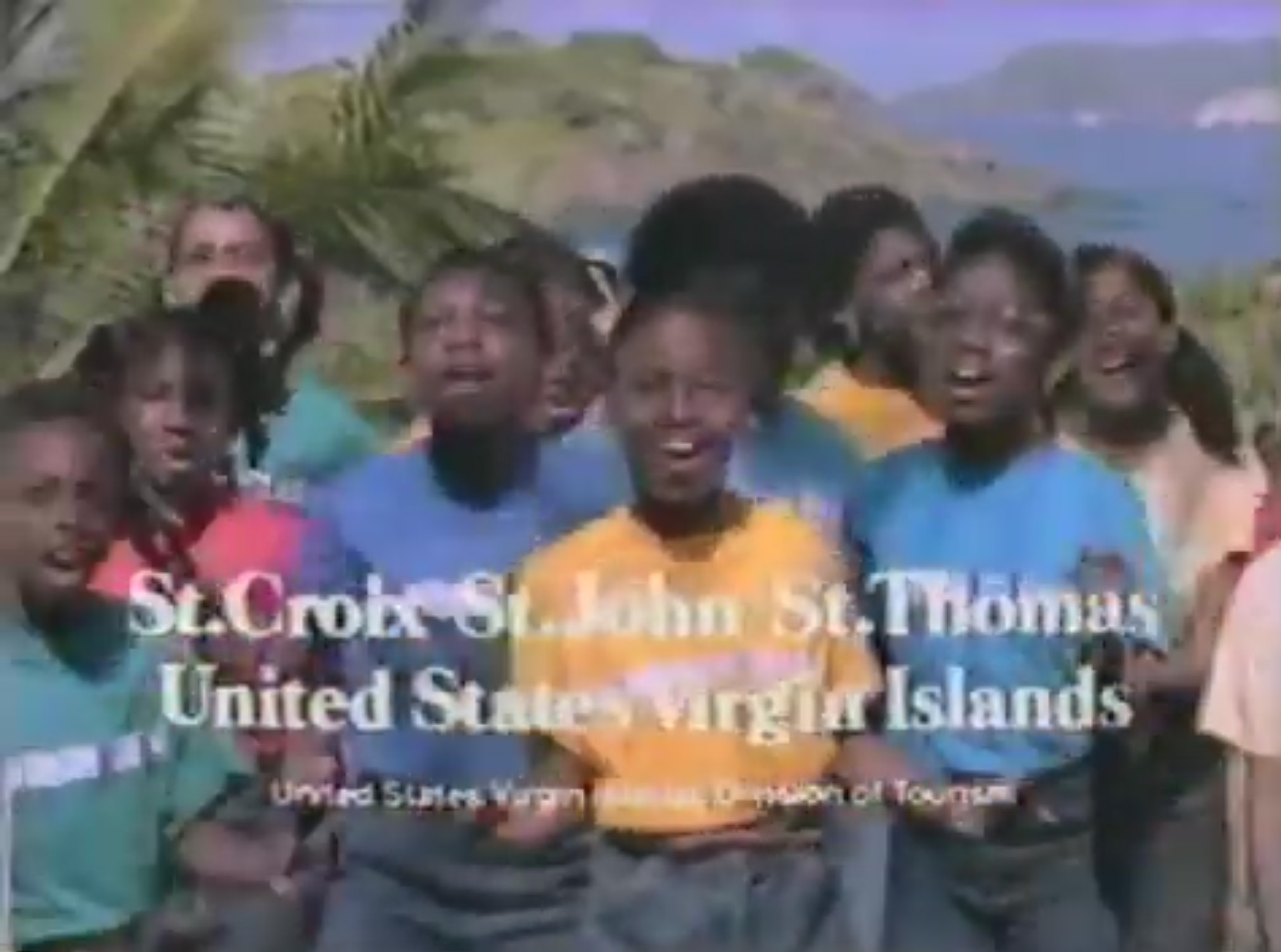 Promo #2 airs for BYU-Hawaii.
On 12/29, the AWA hosts Night of Champions II as Martel defends the World title against Hansen. Also, Ric Flair and Dusty Rhodes wage war against one another for the NWA World title. And more! Yes, I'll be covering this show. Stay tuned!
IN THIS CORNER: After a video showcasing the Long Riders airs, Nelson and Zbyszko interview them. Bill Irwin complains about the "stuffed shirts" out there while running down the Road Warriors.
Plug #2 airs for the AWA tour.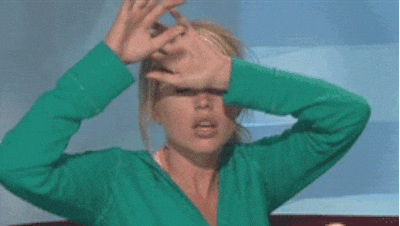 Invest with Charles Schwab today!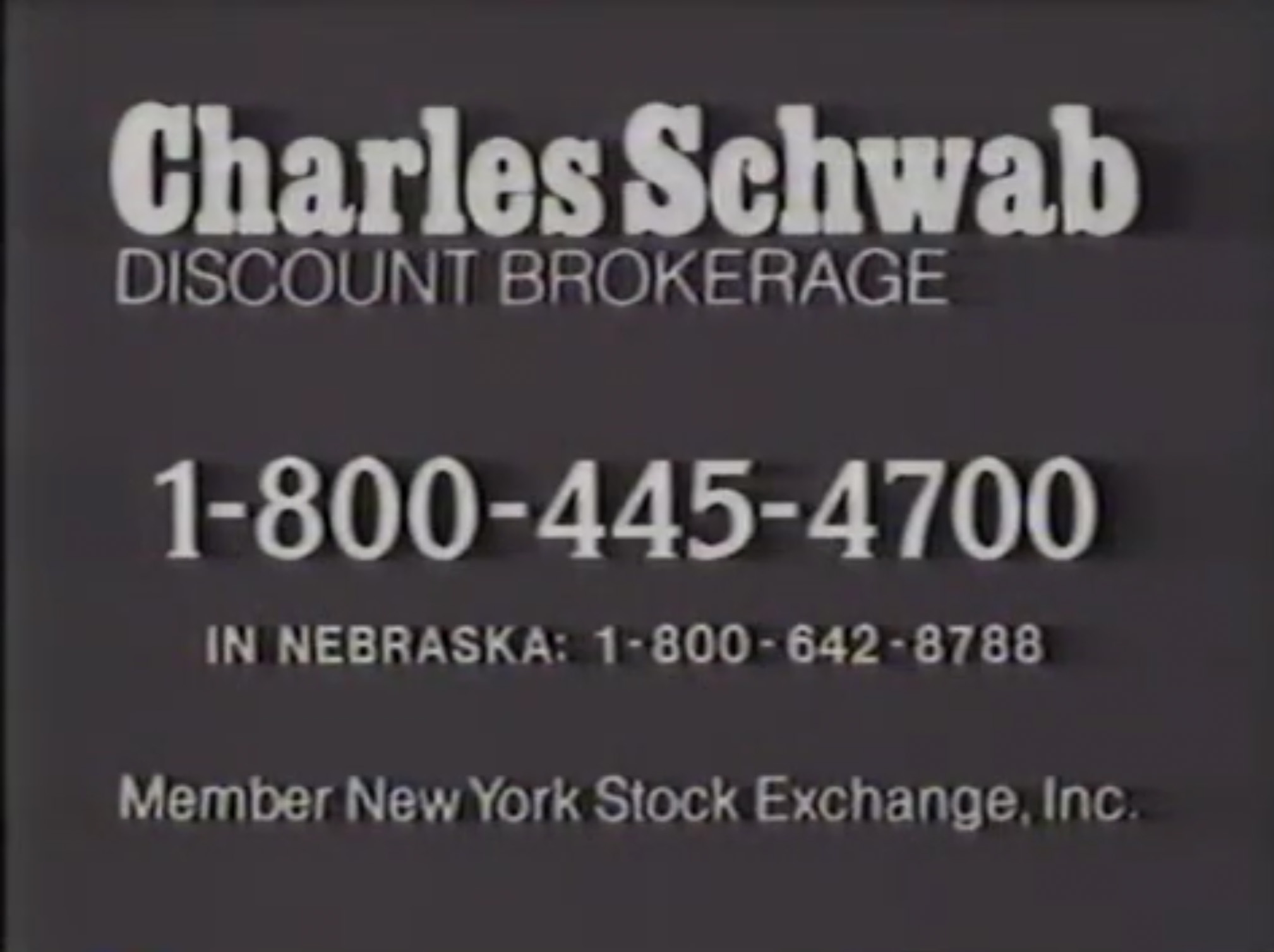 RINGSIDE RUMORS: Donna Gagne informs us that Zbyszko will demonstrate karate at USA Karate school in Minneapolis. Also, Ducks Unlimited magazine will feature both Verne & Greg Gagne as well as Larry & Curt Hennig. In other "news," AWA wrestlers have challenged the NHL's Minnesota North Stars and other NHL hockey teams to a "charity hockey scrimmage." If you can believe this, the Long Riders have challenged the Road Warriors to a "cycle drag race." Next, a sequel to Bad Guys is in the works with Scott Hall as a potential star. In stunning developments, Blackwell knows how Mary Lou Retton feels about being involved in advertising albeit on a much larger scale. Finally, Al-Kaissie's exorbitant purchase of the Mongolian Stomper may cause oil prices to go up soon. HA!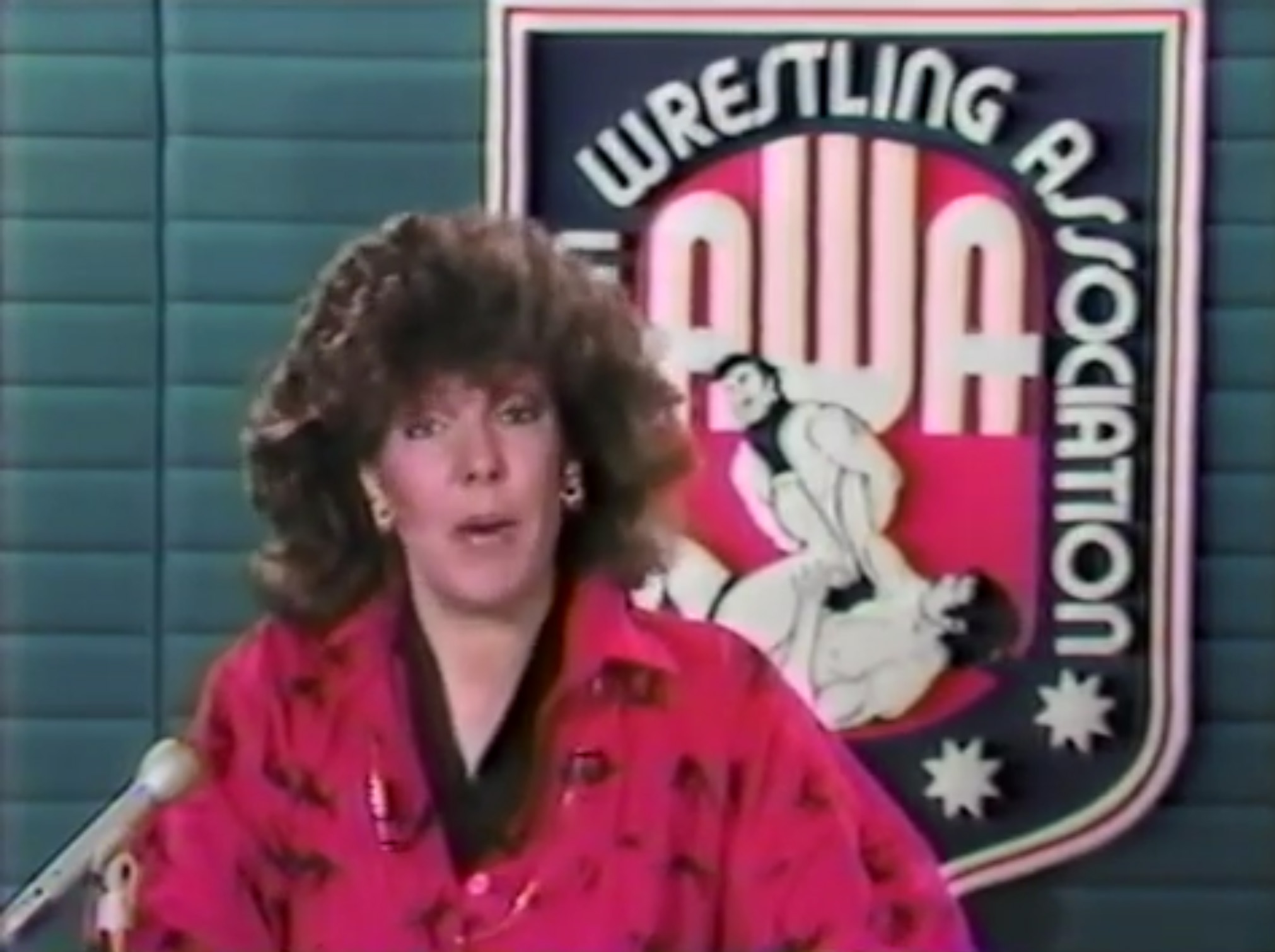 Please forgive me, but a midget match from a mere five months ago is NOT a mat classic. Moving on…
Ad #2 airs for Jimmy Rogers.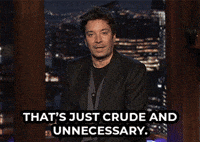 Match 4: The "Living Legend" Larry Zbyszko versus Greg Gagne
Highlights:
Zbyszko threatened to mangle Greg with nunchucks, so Greg brandished a banquet chair from ringside to counter.
As Zbyszko stalled in his efforts to drop the nuncucks, Greg hooked a sunset flip for 2.
He wrapped Zbyszko in a flying headscissors but got slammed.
When Greg hip-tossed him, Zbyszko sent him flying between the ropes to the floor.
Although Zbyszko prevented him multiple times from re-entering the ring, Greg found a path, rallied with great enthusiasm, and backdropped Zbyszko.
A pair of dropkicks by Gagne caused Zbyszko to seek refuge outside the ring.
After Zbyszko grabbed his nunchucks, he nailed Greg in the midsection with them. How dastardly!
Referee Dick Woerhle called for the bell to disqualify Zbyszko, so Greg won at 6:09.
Rating: *
Summary: If you subtract Zbyszko's cheap heat antics, this match barely had any substance to it.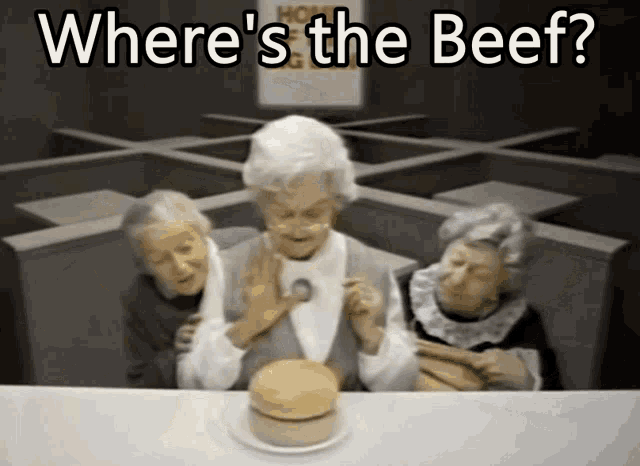 After the match, Bockwinkel enters the ring to stop Zbyzko from getting fined/suspended. Despite Bockwinkel's objection, Zbyszko shoves him away and WHIPS Greg in the back of the head with the nunchucks. Heinous! Driven by rage, Zbyszko also WHACKS Bockwinkel with them knocking him OUT COLD. He shoves down Woerhle, but the babyface locker room empties to chase him away. While enhancement talent carries Greg backstage, the doctor checks on the unconscious Bockwinkel.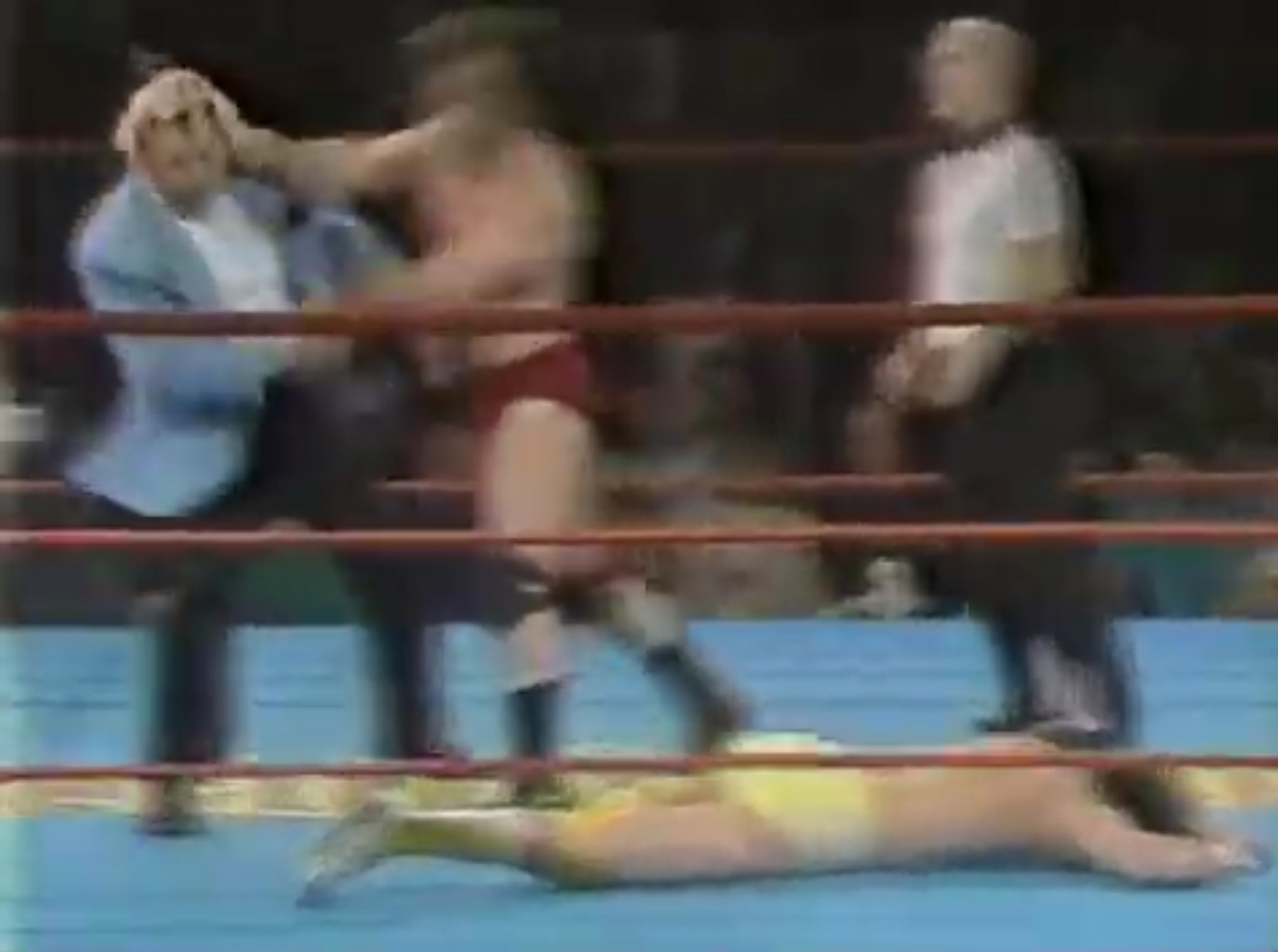 Phillips 66 has techniques to keep our rivers clean while producing oil domestically.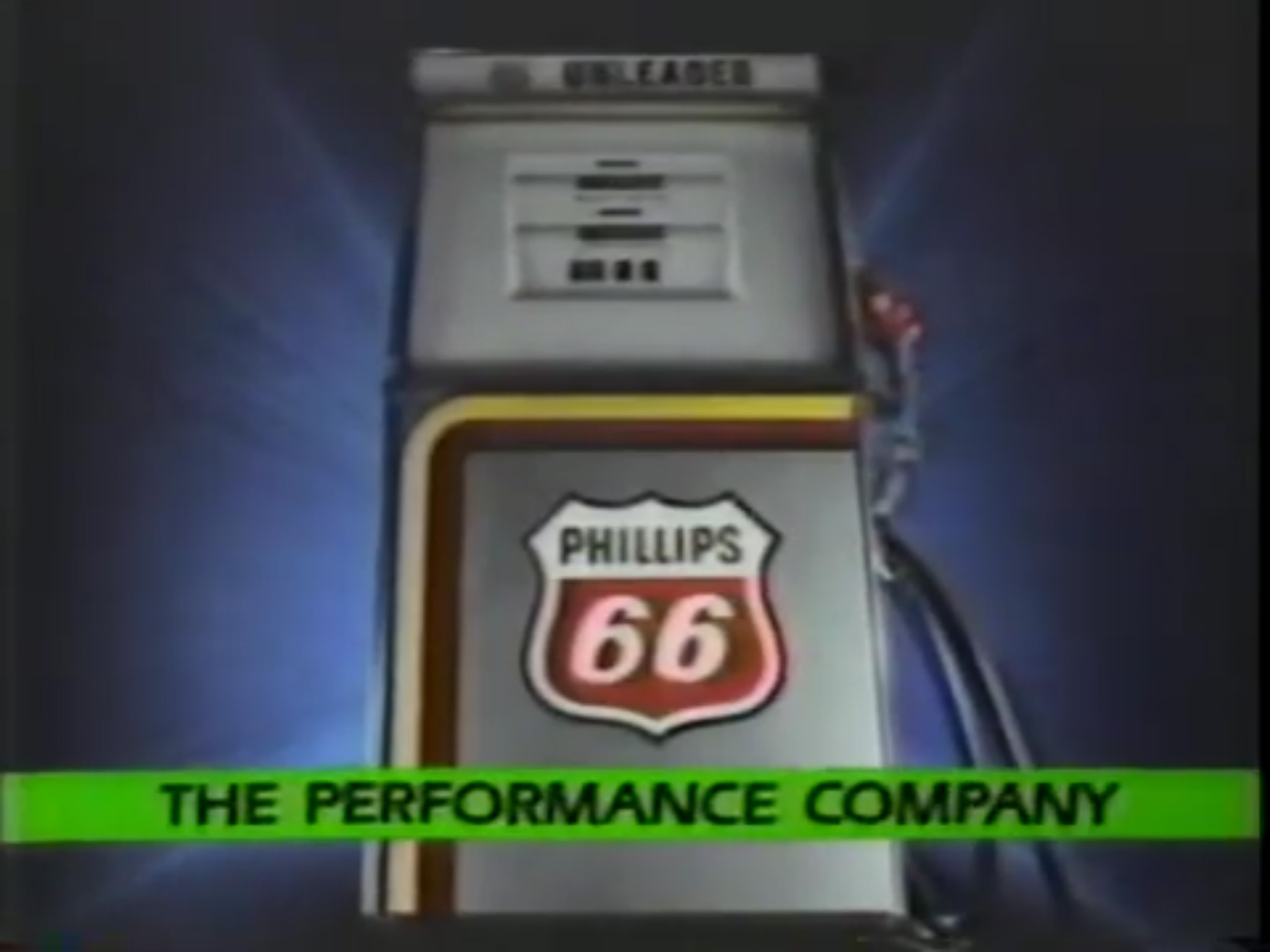 In the ring, Nelson interviews Hall and Hennig. Hall's worried about Greg's stomach and neck wounds, but Hennig's disgusted by Zbyszko's actions.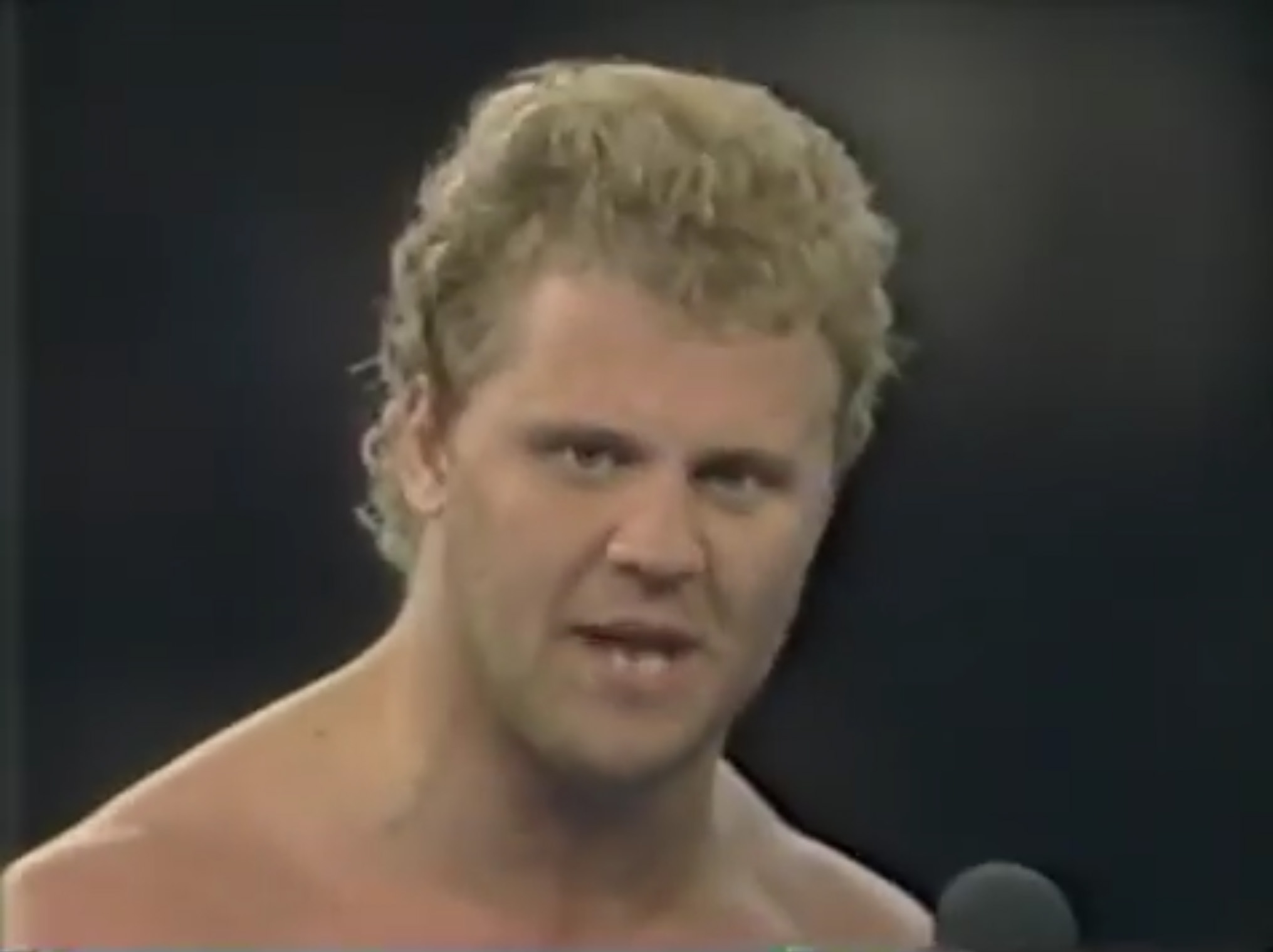 Ad #2 airs for knock-off jewelry.
To close out the show, Nelson and "Nature Boy" Buddy Rogers discuss the earlier chaos. Rogers basically says that Zbyzko bit off more than he can chew.
Conclusion: What a glorious angle to close out the show!
Why is it glorious, you ask?
First, by his actions, Zbyszko basically gave Bockwinkel a face turn. Second, it made Zbyszko into a despised heel that EVERYONE wanted to witness his butt getting kicked. Third, should it be in the cards, Bockwinkel could challenge a heel champion down the road.
Verne may not have been able to keep his talent standing around him for long periods of time, but he was no dummy when it came to a big angle to sell future TV episodes and tickets.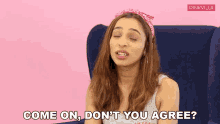 TV Rating: NONE
Stay tuned for AWA 12-10-85!
Comments? Suggestions? Send them to me at [email protected] and follow me on Twitter (@rockstargary202). Also, please check out all of my reflections at rockstargary.com including Herb Abrams' UWF!