Rock Star Gary reflects on WCCW 03-23-1985
By Rock Star Gary on 21st November 2020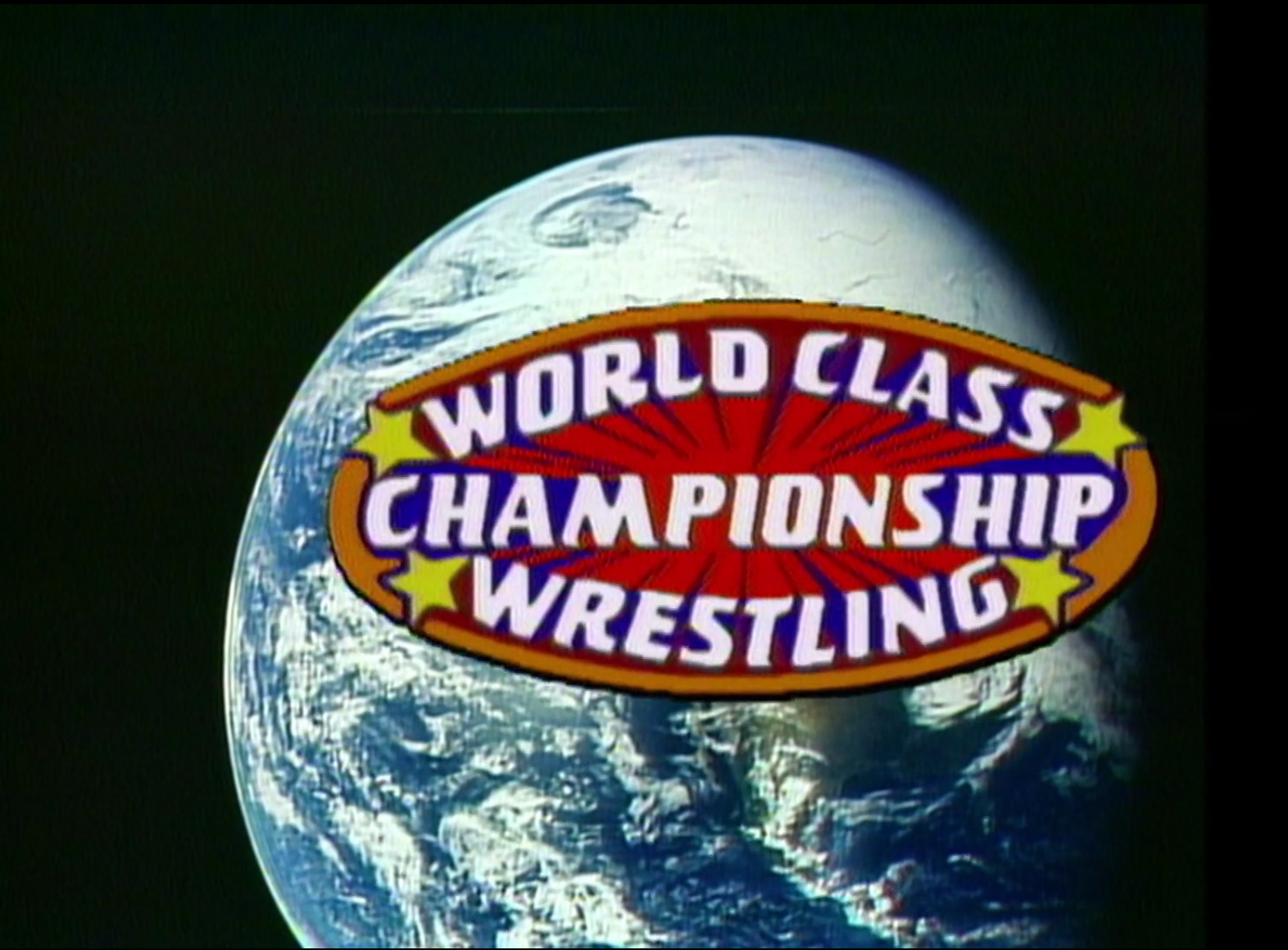 Taped from Dallas, TX
Airdate: March 23, 1985 (taped 03/22)
Attendance: unknown
Hosted by Bill Mercer
Can Adias upset Adams? Will Hart get involved? And who is Sunshine's mystery man? Given how daunting Cornette's men are, she may need to summon a deity of some kind. Also, who will join me for this frightening reflection?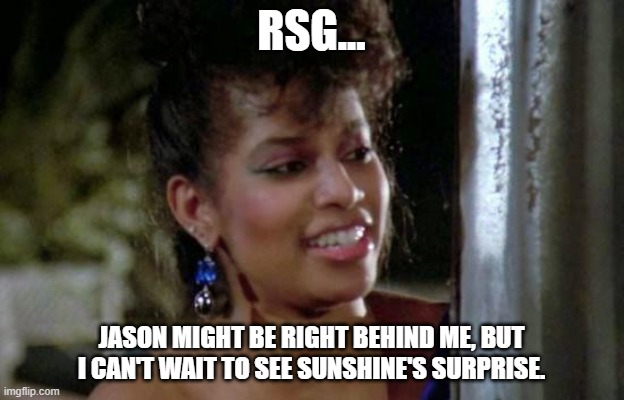 For a girl who's in love with a guy named Demon, you bring a new level of fright to this reflection. I suggest you scram for your own sake.
Opening montage.
Match 1: One Man Gang (w/ Gary Hart) versus Larry Dwyer
Highlights:
For the RSG-ites who may recall, Dwyer worked for WCCW during the summer of 1982.
Gang supplied Dwyer with a standing choke prior to almost decapitating him with a clothesline.
When he scored with the 747, Gang pinned Dwyer at 2:16.
Rating: DUD
Summary: Showcase match for Gang.
After the match, Gang annihilates Dwyer with his chain. Referee Rick Hazzard tries to stop him but gets shoved down. While Gang tosses Dwyer down to the floor, Hazzard reverses the decision. Dwyer wins!
On the other hand, I believe Dwyer took up accounting or insurance sales as a career after his monumental but extremely difficult victory.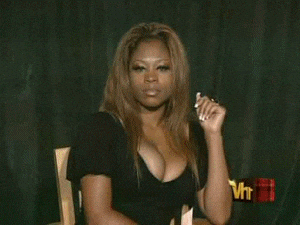 LAND OF THE GIANTS: Video airs featuring Kamala, Andre the Giant, and Gang. I bet Fritz wishes he had Andre for one more night.
Match 2: Rip Oliver (w/ Jim Cornette) versus Hercules Hernandez (w/ Sunshine)
Highlights:
Another talent swap brought Hernandez from Mid-South to WCCW. Since the Von Erichs had God-like stature in WCCW, I believe Hernandez may have been reduced to a mortal man.
As Hercules entered the ring, he scared the bejeezus out of Cornette.
Oliver, taking advantage of the distraction, attacked Hercules before the bell.
When Hercules disposed of Oliver over the top rope, he provided Cornette with a standing choke.
The Midnight Express stormed the ring to save their manager and double-team Hercules.
After he double-clotheslined the Midnight Express, Hercules and Sunshine embraced mid-ring.
Since Cornette and his charges fled backstage, referee Rick Hazzard counted Oliver out at 1:15.
Rating: NONE
Summary: Character establishment for Hercules as Sunshine's "surprise" and Cornette's worst nightmare.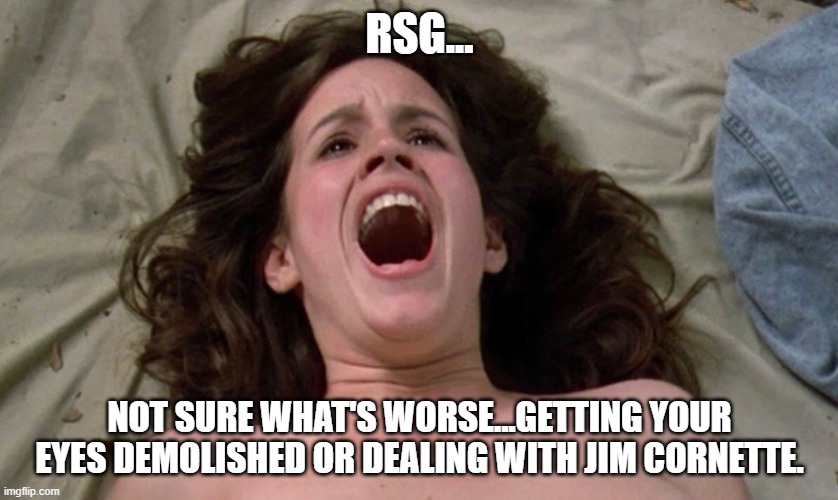 Match 3: Kelly Kiniski versus Johnny Mantell
Highlights:
Kiniski delivered a backbreaker and followed with a back elbow.
When he slammed Mantell, Kiniski applied a bear hug.
Mantell escaped, but Kiniski dumped him down to the floor.
As Mercer shilled the upcoming Parade of Champions on 5/5/85, Kiniski supplied Mantell with a swinging neckbreaker.
Kiniski then missed a flying knee drop, so Mantell smartly hit a knee crusher.
After Kiniski rebounded with a knee to the midsection, he slammed Mantell again.
He then mounted the second turnbuckle but missed a flying elbow drop.
While Mantell provided a knee lift, he hooked a double underhook suplex for 2.
He then hip-tossed Kiniski while a snarky Texan yelled "BO-RING."
When Kiniski clotheslined him, he guillotined Mantell with the top rope.
He then scored with a backbreaker for 2.
As he dumped Mantell down to the floor again, Kiniski suplexed him upon his return.
He slammed Mantell a third and fourth time before backdropping him for 1.
After Mantell escaped an attempted O'Connor roll, he cradled Kiniski for the pin.
Mantell won in 10:05.
Rating: **
Summary: Solid technical match where both wrestlers used psychology to the detriment of the excitement of the match. At least the babyface won to assuage the Dallas faithful.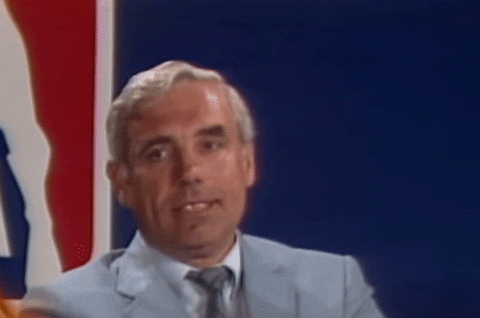 Match 4 (non-title): NWA American champion "Gentleman" Chris Adams versus Brian Adias
Highlights:
As Adias BLASTED Adams, momentum sent Adams over the top rope to the floor.
The Dallas faithful LOUDLY chanted for Adias, and their hero hip-tossed Adams.
When he dropkicked Adams between the ropes to the floor, Adias backdropped him following Adams' return.
He dropkicked Adams again but succumbed to a head butt to the midsection.
After Adams catapulted him between the ropes to the floor, he joined and rammed Adias face-first into the timekeeper's table.
From the apron, Adams attempted a belly-to-back suplex, but Adias used the top rope as a springboard to knock Adams silly.
A double clothesline put both wrestlers down on the mat, but Adias missed a knee drop.
While Adams swept his leg, Adias blocked a suplex and delivered one of his own for 2.
He then rammed Adams face-first into the mat for another 2.
As he applied an airplane spin, Adias didn't earn a count because Adams' leg was on the bottom rope.
He then hooked an inside cradle but couldn't get 3.
When Adams rebounded with a piledriver, he mounted the second turnbuckle but missed a flying splash.
Mercer tried to influence me by calling this a ***** match, and Adias nailed Adams in the midsection for 2.
After Adams missed a clothesline, Adias hammered him for another 2.
He then supplied Adams with an atomic drop, but Gang entered the ring.
While Gang clobbered Adias, referee Bronko Lubich called for the bell.
Lubich threw the match out, so it's a double-disqualification at 16:53.
Rating: **
Summary: Despite Mercer's encouragement, I cannot, in good conscience, award this match *****; however, the match was strong in its ability to carry the Dallas faithful and stuck to its psychology.
Afterward, Gang centers his rage against Adams knocking him over the top rope to the floor. In the meantime, Adias lays into Hart prompting Gang to return to the ring to save his manager. Nevertheless, Adams interjects by nailing Gang with a superkick. He also knocks Adias OUT COLD with one to end the show.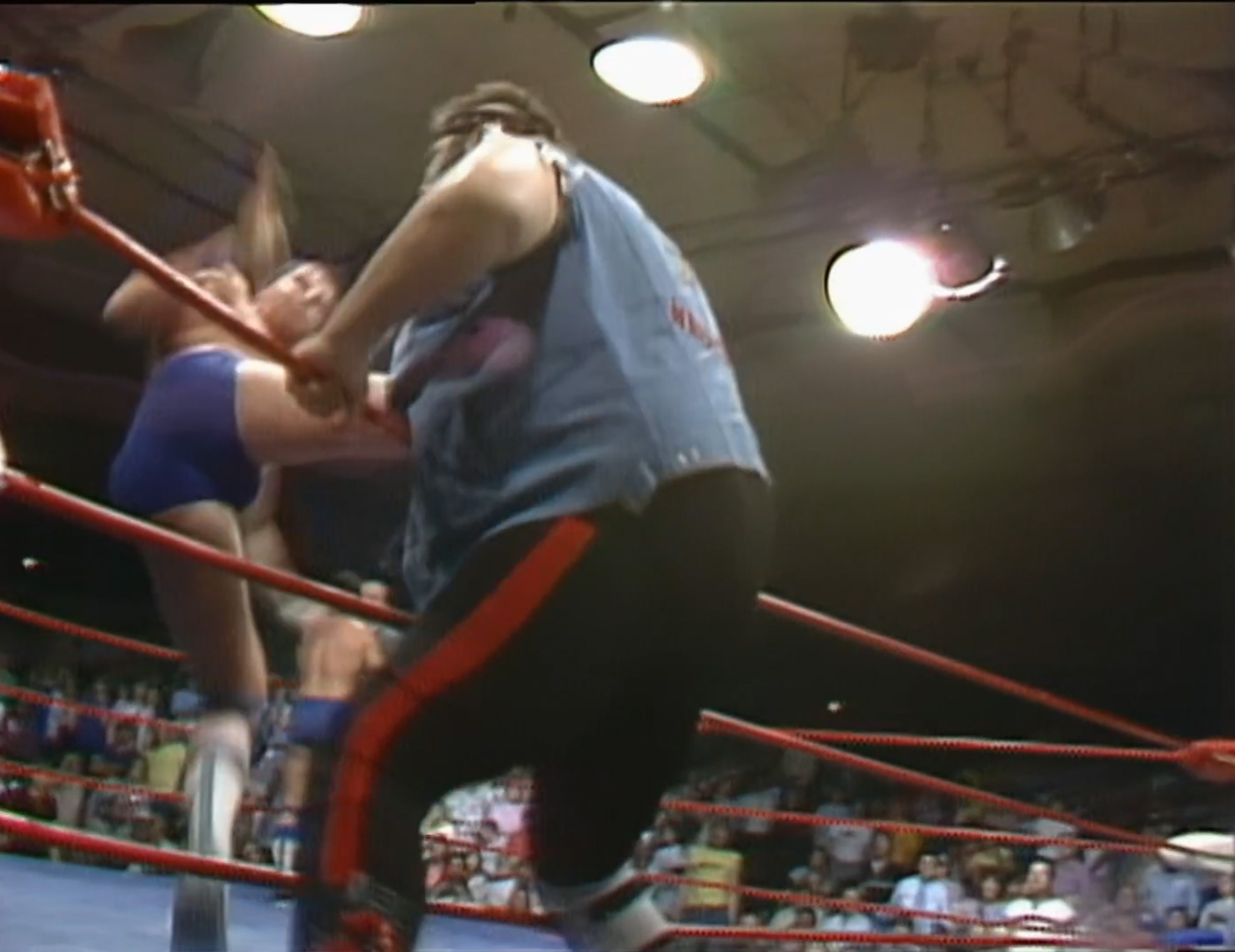 Conclusion: Has anyone seen a Von Erich? With WrestleMania happening next week, they couldn't possibly have defected to the WWF?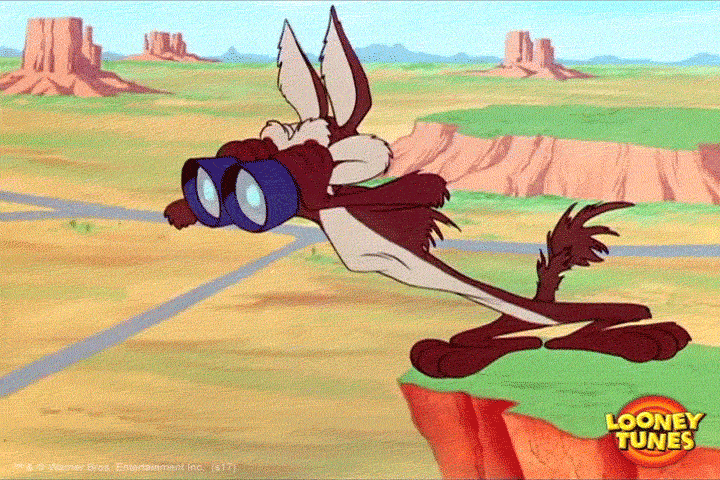 Next week, Kevin and Kerry square off against Adams and Gino Hernandez.
OK, I almost dropped a load in my pants thinking they changed direction while abandoning their own territory.
TV Rating: NONE
Stay tuned for WCCW 03-30-85!
Comments? Suggestions? Send them to me at [email protected] and follow me on Twitter (@rockstargary202). Also, check out all of my reflections at rockstargary.com including ECW's Living Dangerously '98!