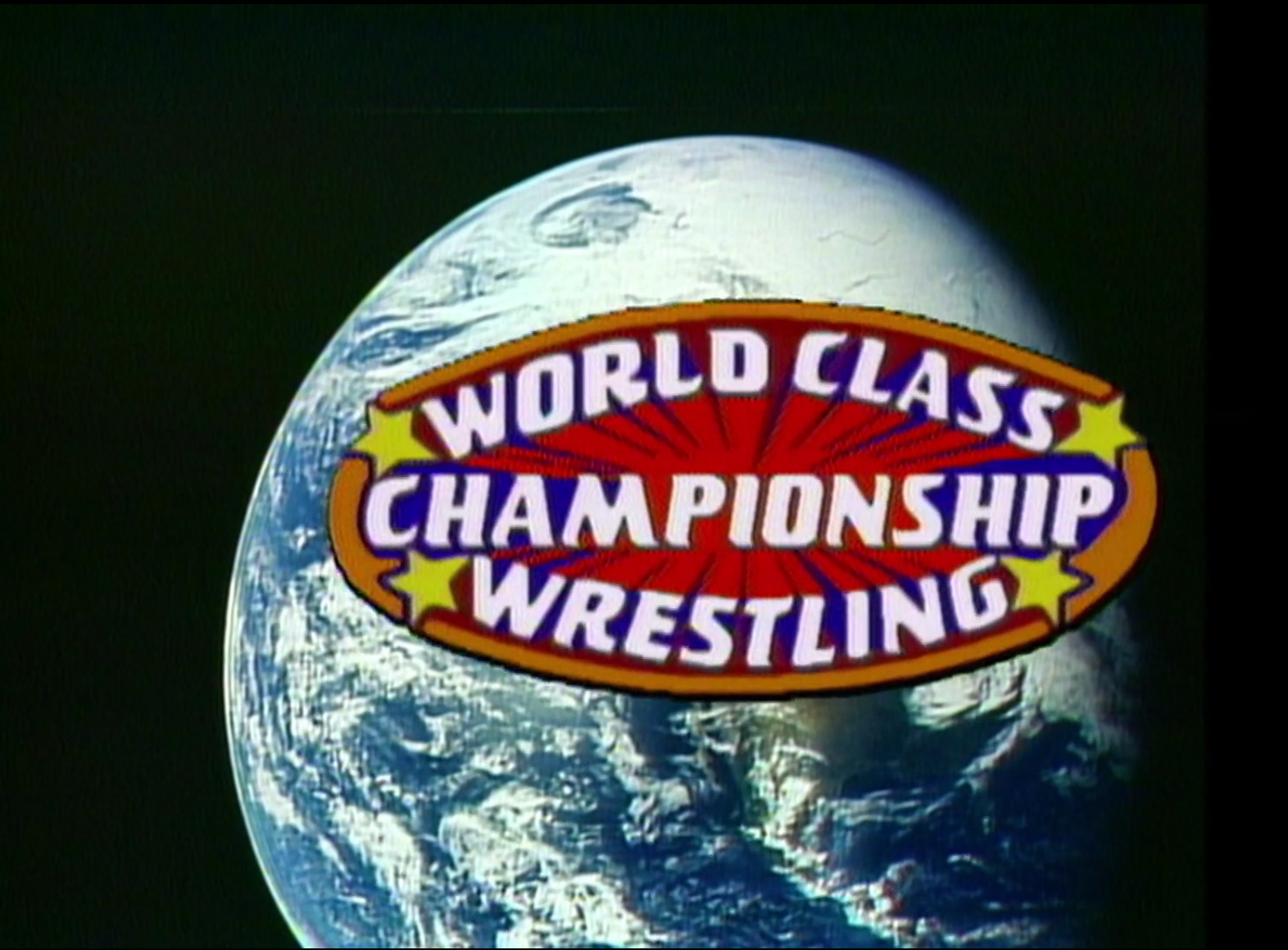 Taped from Dallas, TX
Airdate: March 2, 1985 (taped 02/22)
Attendance: unknown
Hosted by Bill Mercer
What will happen when Kevin and Kerry battle Adams and Hernandez in a lumberjack match? Who makes his WCCW TV debut tonight? And who will join me for this relatable episode?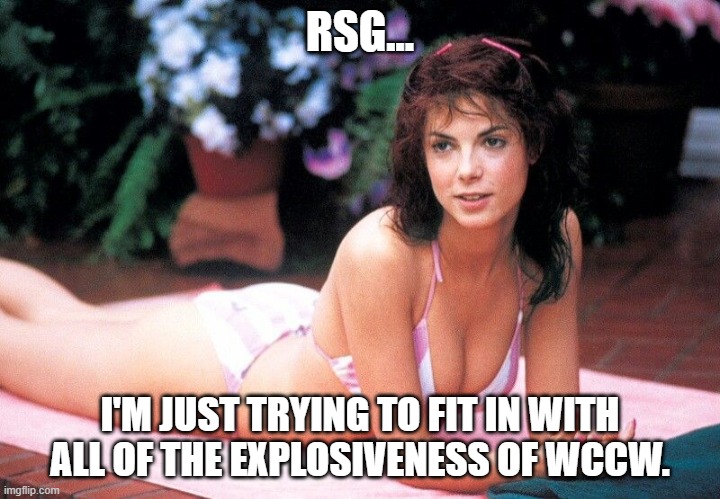 Terry! Great to have you for this reflection. WCCW aims to please both kids and adults, so you should be able to connect with the product whether you're a man or a woman.
Opening montage.
Prior to the opening match, we revisit the 12/08/84 episode when the Fantastics retained the American tag titles against the Pretty Young Things.
Match 1: "Beautiful" Bobby Eaton (w/ Jim Cornette) versus Mark Ragin
Highlights:
Eaton countered a side head lock with a belly-to-back suplex.
When he slammed Ragin, Eaton mounted the second turnbuckle and delivered a flying knee drop.
1-2-3.
Eaton won at 4:26.
Rating: *½
Summary: Showcase match for Eaton.
Match 2: Bobby Fulton (w/o Tommy Rogers) versus Jack Victory
Highlights:
This match marked Victory's WCCW TV debut as he had previously spent time in Mid-South.
As Victory gave him a cross corner whip, Fulton failed to float over him yet settled for a pair of dropkicks.
Victory then reversed an Irish whip but fell prey to a cross body block by Fulton.
1-2-3.
Fulton won in 7:57.
Rating: *
Summary: Showcase match for Fulton.
At the gym, Mercer interviews Brian Adias and Kerry. While Adias is prepared to do his part in tonight's main event, Kerry's happy that his longtime friend will be there to have his back.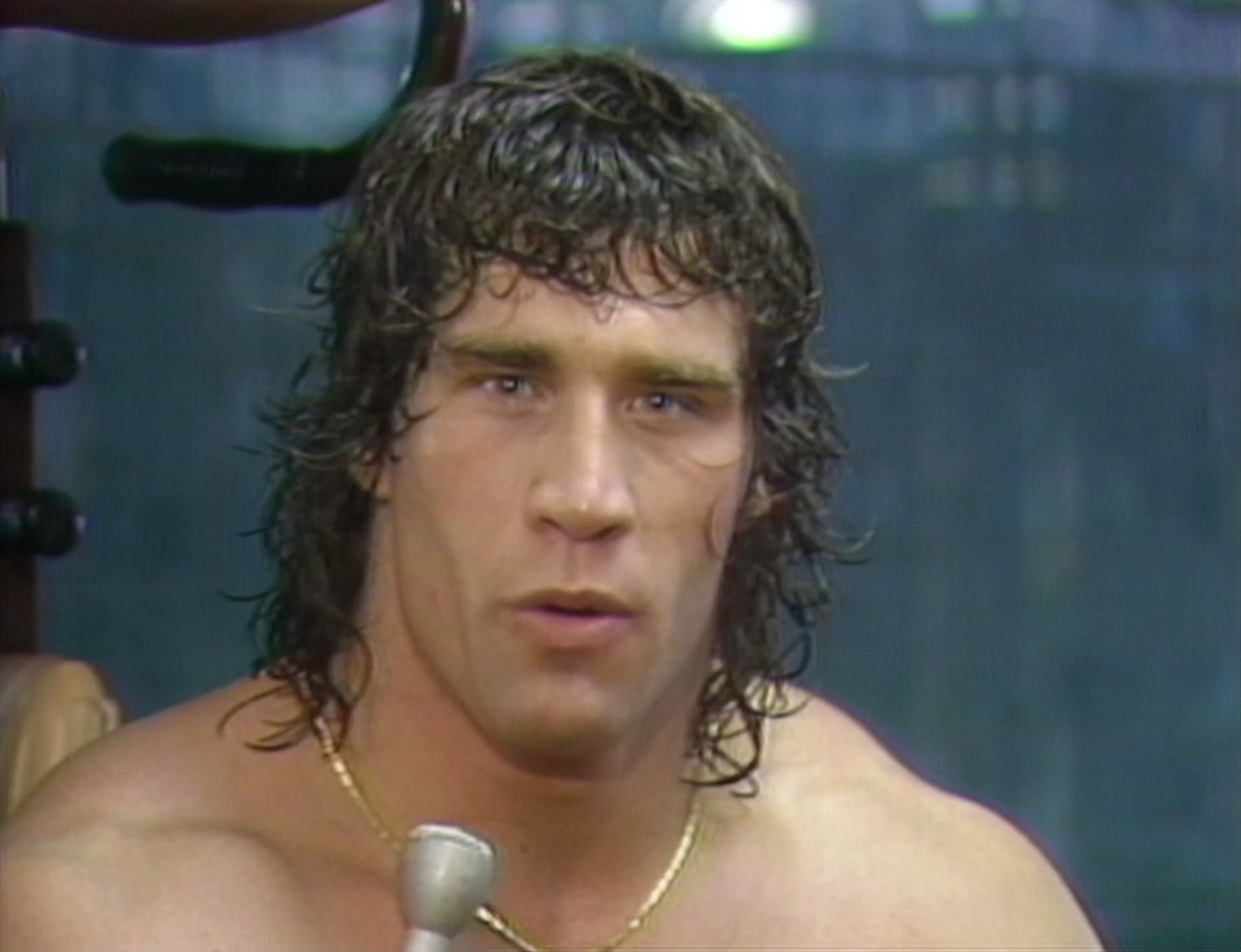 Ah…babyface harmony…isn't it just marvelous?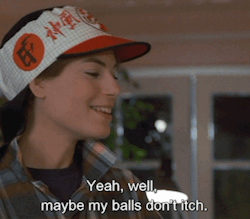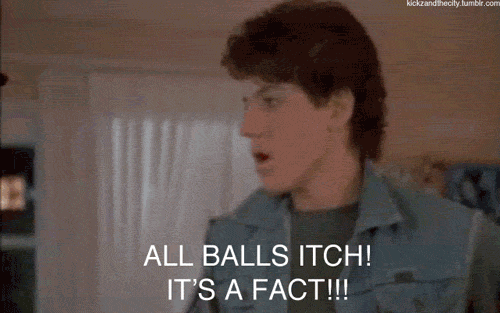 OK, now that we've returned to normal…
Match 3 (lumberjack): Kerry & Kevin Von Erich versus "Gentleman" Chris Adams & the "Handsome Half-Breed" Gino Hernandez (w/ Gary Hart)
Highlights:
To clarify, referee David Manning reinforced the notion that the match wasn't a Texas tornado match.
Adams cartwheeled over Kerry and superkicked him. Nifty!
When Kevin tagged in, he dropkicked Adams.
Speaking of Adams, he tried to seek refuge outside the ring, but the babyface lumberjacks kept him on the apron.
Kevin summarily brought Adams back into the ring the hard way.
As he backdropped Adams, Kevin missed a splash.
Hernandez tagged in, but Kevin mounted the second turnbuckle and landed an elbow smash.
After he mule-kicked Hernandez, Kevin mounted the top turnbuckle but ate knees on a flying splash attempt. You'd think he would have learned the first time he did it.
Kevin leapfrogged Hernandez and followed with a dropkick.
While he backdropped Hernandez, Kevin delivered a huracanrana for 2. Awesome!
Adams tagged in, mounted the top turnbuckle, and lowered the boom on Kevin.
When Adams tossed him down to the floor, the heel lumberjacks roughed up Kevin before returning him to the ring. SNEAKY!
Adams slammed Kevin and followed with a knee drop.
As he mounted the second turnbuckle, Adams missed his own splash.
Kerry tagged in but missed a discus punch.
After he escaped an atomic drop attempt by Adams, Kerry successfully landed a discus punch.
He then tossed Adams to the floor, but the babyface lumberjacks served him back up to Kerry with a side of grits.
While Kerry hooked an abdominal stretch to Adams, Hernandez interfered to break the hold.
Adams then catapulted Kerry into a clothesline from the apron by Hernandez. Teamwork!
When Hernandez tagged in, the heels double-clotheslined Kerry for 2.
Adams tagged in and supplied Kerry with a knee lift.
As Kerry blocked a vertical suplex, he suplexed Adams for 2.
Kerry then applied an Iron claw to Adams, but Hernandez interfered again.
After Kerry countered a side head lock with a knee crusher, he applied an Iron claw to Hernandez's midsection.
Adams interfered to break the hold but couldn't prevent Kerry from making the hot tag.
While Kevin dropkicked him, Adams flew to the floor but returned to the ring on his own accord immediately.
With all four wrestlers in the ring, Hart got up on the apron.
Kevin then dumped him into the ring before sending him down to the babyface lumberjacks.
When Adias hammered upon Hart, referee David Manning called for the bell to throw the match out at 12:00.
BOOOOOOOOOOOOOOOOOOOOOOOO!
Rating: ***½
Summary: Wild match with tremendous heat. If only it had a finish…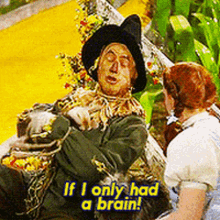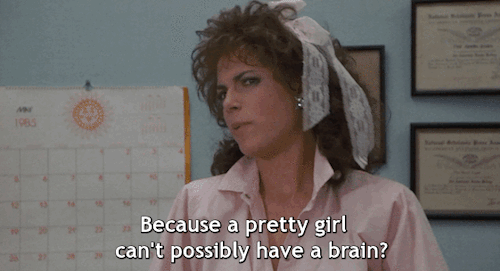 C'mon, Terry, that's not what I meant. Let's not go all radioactive.
After the match, Adias joins the fray inside the ring as the babyfaces clear the ring. Kevin grabs the microphone and challenges Hernandez. While the heels consider the challenge, Hart talks them out of it.
Conclusion: Tremendous main event with all four wrestlers clicking to generate a huge reaction from the Dallas faithful. With the WWF hosting the inaugural WrestleMania on the horizon, the seeds are being planted for the second annual David Von Erich Memorial Parade of Champions. If the matches resemble tonight's main event, it will be a blockbuster card not to be missed. What are your thoughts, Terry?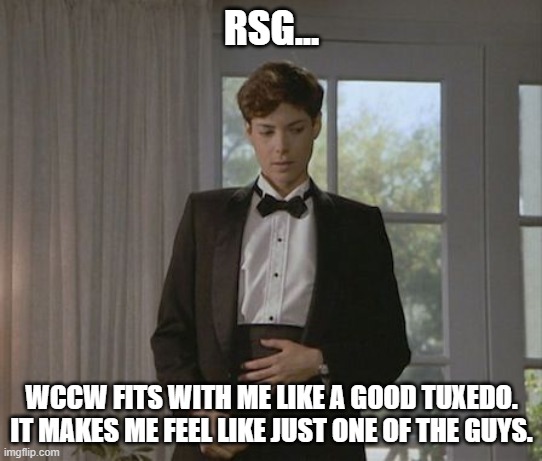 That's incredible, Terry. Great wrestling isn't merely a dream, it's a reality.
Next week, Kerry faces the "Crippler" Rip Oliver.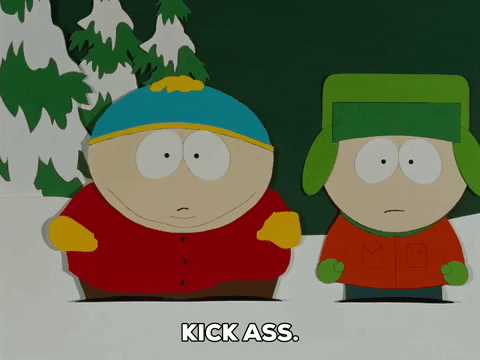 TV Rating: NONE
Stay tuned for WCCW 03-09-85!
Comments? Suggestions? Send them to me at [email protected] and follow me on Twitter (@rockstargary202). Also, please check out all of my reflections at rockstargary.com including Herb Abrams' UWF!