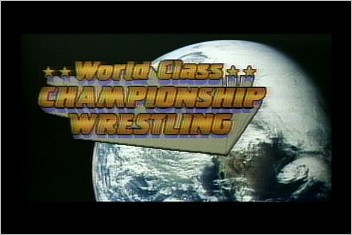 Taped from Dallas, TX
Airdate: June 9, 1984 (taped 05/18)
Attendance: unknown
Hosted by Bill Mercer
Can Adams and Parsons overcome the evil duo of Gordy and Khan? What does Stella have in store for Garvin? And who will join me in this rather dangerous episode?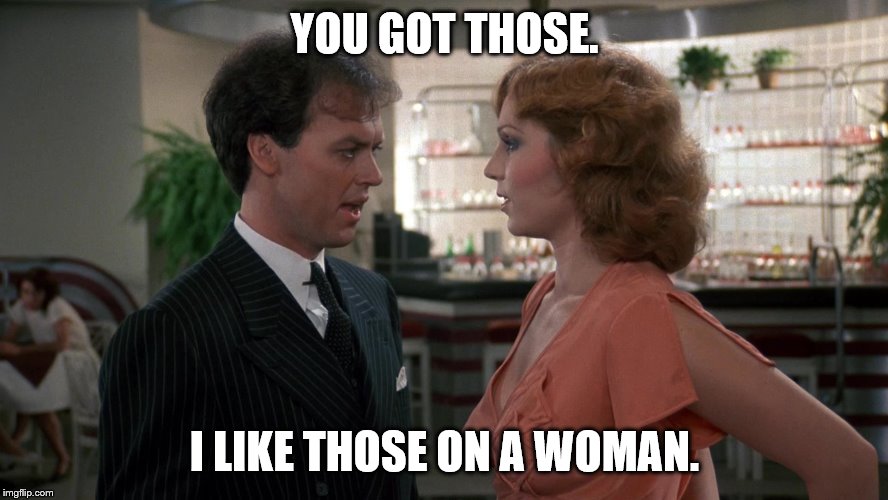 Be careful, Johnny! These days, folks are hypercritical about potential sexual harassment. Trust me, I'm not foolin'.
Opening montage.
Prior to the first match, we revisit last week's episode when the Freebirds got the best of Kevin.
Following a commercial break, Mercer interviews Stella Mae French next to her 18-wheeler. First, she reveals Sunshine's name as Valerie which is actual and not kayfabe. Second, French has raised her since Valierie was a child and explains that Garvin hurt her both physically and mentally. While she doesn't know Valerie's whereabouts, Stella's ready to "get Garvin." Hopefully, she can replace Valerie and wipe out Precious. She finishes the promo while holding a 2×4. Garvin had better watch out!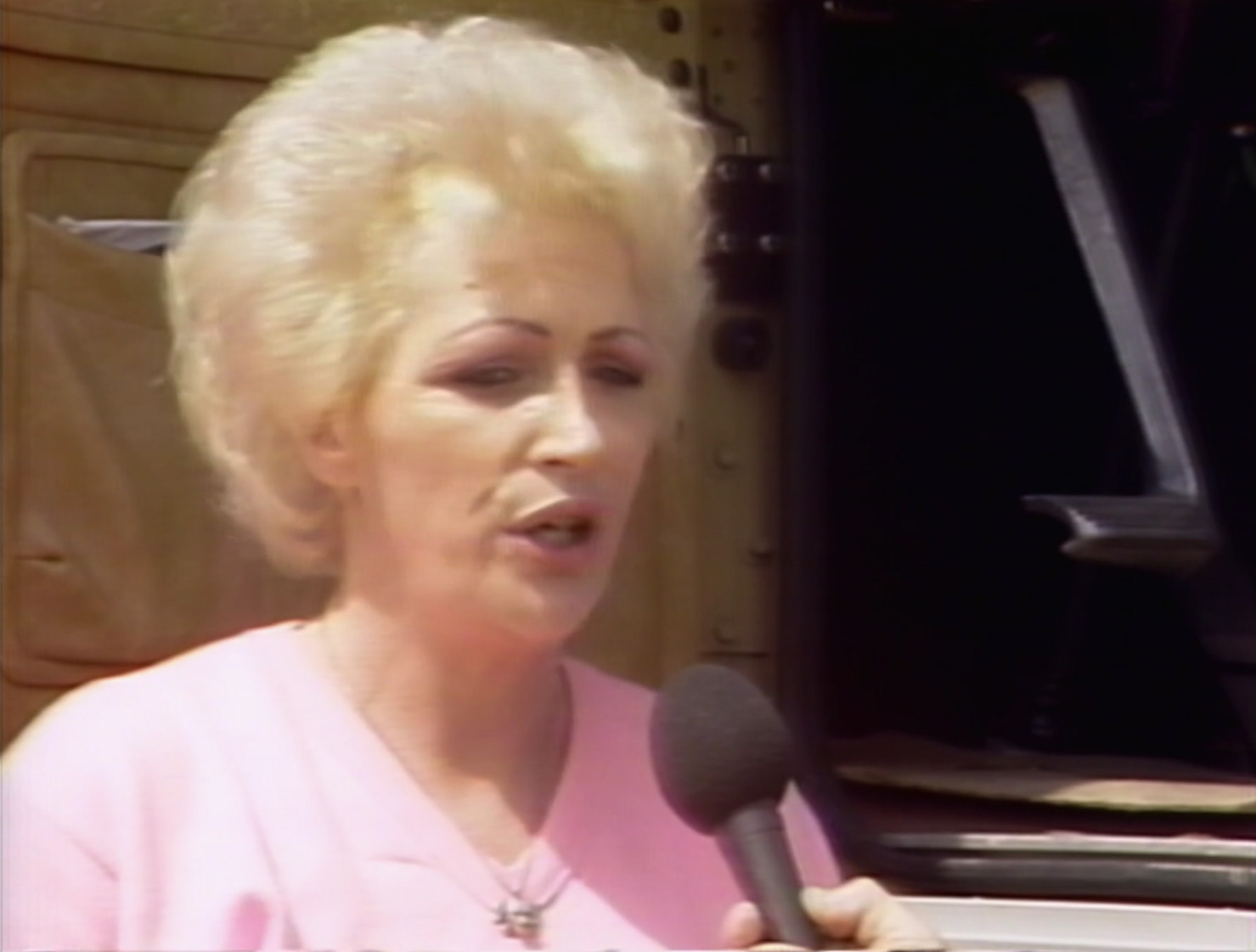 Match 1: Missing Link (w/ Gen. Skandor Akbar) versus Jules Strongbow
Highlights:
Strongbow reversed a cross corner whip that resulted in a sternum-first bump.
When Link head-butted him, Strongbow rebounded with a knee lift.
Akbar then got up on the apron, but Strongbow chopped him down to size.
As Strongbow remained distracted by Akbar, Link head-butted him from behind.
Akbar then entered the ring to double-team Strongbow causing referee Bronko Lubich to call for the bell.
Consequently, Strongbow won by DQ.
Rating: DUD
Summary: If you like head butts and chops, this match is for you.
After the match, Parsons rescues Strongbow and chases Devastation, Inc. away.
Following a commercial break, Mercer interviews Garvin with Precious at ringside. Garvin runs down Sunshine as well as French while looking over his shoulder.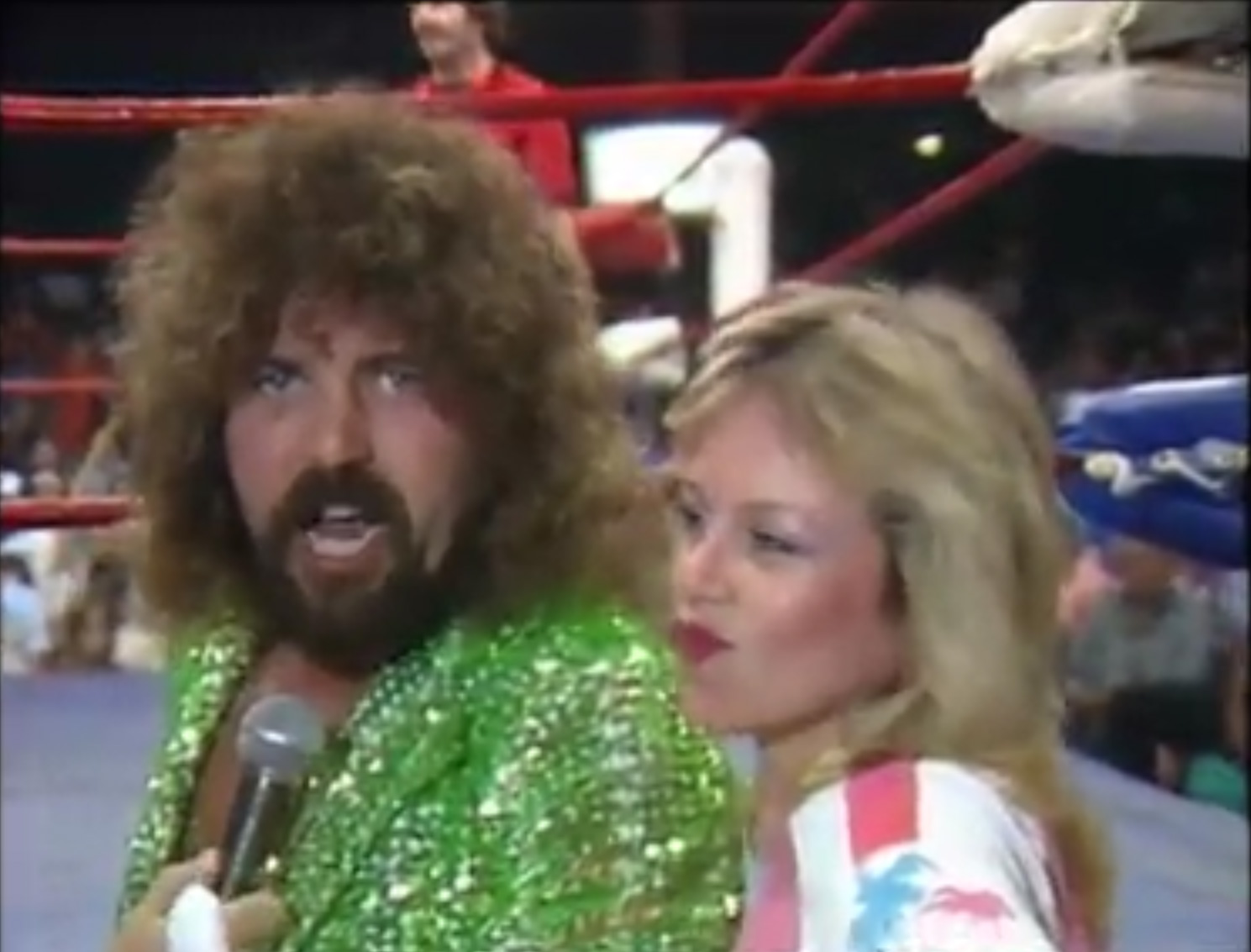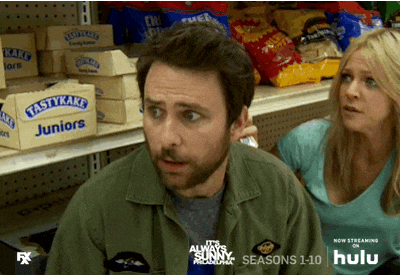 Match 2: "Gorgeous" Jimmy Garvin (w/ Precious) versus Tony Torres
Highlights:
Garvin dropkicked Torres and hooked an O'Connor roll for 2.
As he guillotined Torres with the top rope, Garvin backdropped him.
He then delivered a swinging neckbreaker and got another 2.
When he suplexed Torres, Garvin pinned him.
Rating: ½*
Summary: Showcase match for Garvin.
After the match, French storms the ring and clobbers Garvin. When Garvin escapes, Adams enters the ring to calm French down.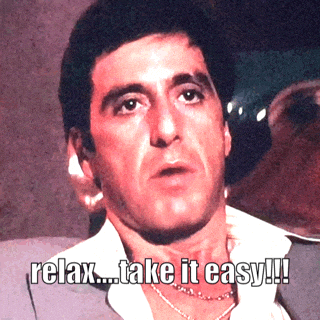 Match 3: "Gentleman" Chris Adams & "Iceman" King Parsons versus Terry "Bam Bam" Gordy & Killer Khan
Highlights:
Parsons leap-frogged Gordy and followed with a back drop.
When Adams tagged in, he mounted the top turnbuckle and lowered the boom on Gordy.
He then gave Gordy a cross corner whip and backdropped him.
As he slammed Gordy, Adams received a knee to the midsection.
Khan tagged in and distracted referee David Manning. In the meantime, Gordy gave Adams the business in the heel corner. SNEAKY!
After Gordy tagged in, he dropkicked Adams. Impressive!
Khan tagged in and applied a sleeper.
While the Dallas faithful chanted "go Chris, go," Gordy tagged in.
Adams rebounded and tagged in Parsons.
When he slammed Gordy, Parsons missed an elbow drop.
Khan tagged in, and the heels double-clotheslined Parsons.
As Adams distracted Manning, Gordy mounted the second turnbuckle and lowered the boom on Parsons. How dastardly!
Gordy then nailed Parsons and got 2.
While the Dallas faithful chanted "go Ice, go," Khan tagged in and delivered a double axe handle to Parsons.
He then missed a leg drop but prevented Parsons from tagging out.
After Gordy tagged in, he landed a big boot with assistance from Khan.
Gordy then slammed Parsons but missed an elbow drop.
Hot tag Adams.
When Adams gave Gordy a cross corner whip, a Gordy flip occurred.
He then scored with a superkick to Gordy and another to Khan.
As the babyfaces double-backdropped Gordy, all four wrestlers were in the ring.
Gordy then tossed Parsons over the top rope to the floor, so Manning called for the bell.
Ultimately, Parsons and Adams won by DQ.
Rating: ***
Summary: Solid tag match with a cop-out finish. Gordy appears to be the only Freebird not willing to job. Perhaps that has to do with his Japan commitments.
After the match, the heels double-slam Adams. Gordy then holds Adams so that Khan can mount the top turnbuckle and deliver a flying knee drop. Nefarious! Before Khan can apply an Asiatic spike, Parsons re-enters the ring wielding a steel chair. To close out the show, the heels flee before getting hammered.
Conclusion: The respectable main event tag match put the finishing touches on another satisfying episode. French replaces Sunshine and causes fear in both Garvin and Precious. Khan's insertion into the Freebirds gives new life to an already strong heel faction. How's it hangin', Danny?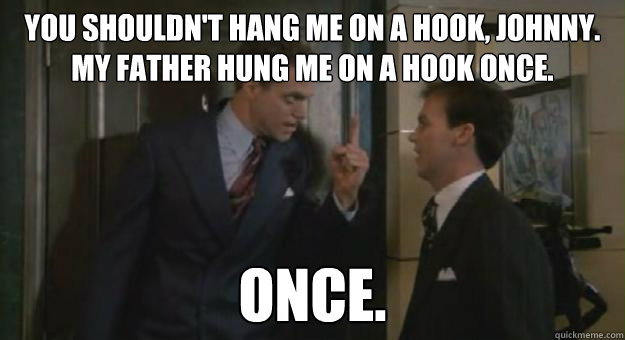 Like wrestling, Danny, nothing beats a strong hold.
TV Rating: NONE
Stay tuned for WCCW 06-16-84!
Comments? Suggestions? Send them to me at [email protected] and follow me on Twitter (@rockstargary202). Also, please check out all of my reflections at rockstargary.com.