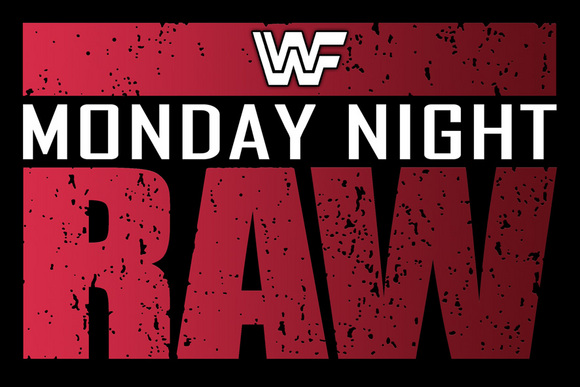 Live from New Haven, CT
Airdate: September 27, 1993
Attendance: 5,500 (3,200 paid)
Hosted by Vince McMahon, "Macho Man" Randy Savage, & Bobby "The Brain" Heenan
Who will challenge the Quebecers for the WWF tag team titles? Will Tatanka remain undefeated against Martel? How will the WWF handle the IC title situation with Michaels AWOL? Let's find out!
To explain Michaels' abrupt resignation, WWF President Jack Tunney suspends and strips him of the WWF Intercontinental title due to his failure to "fulfill contractual obligations." To crown a new champion, a 20-man battle royal will occur next week. The last two wrestlers in the battle royal will then compete against one another on 10/11. Needless to say, but it's the WWF's explanation for how they're booking RAW for the next three weeks from this location.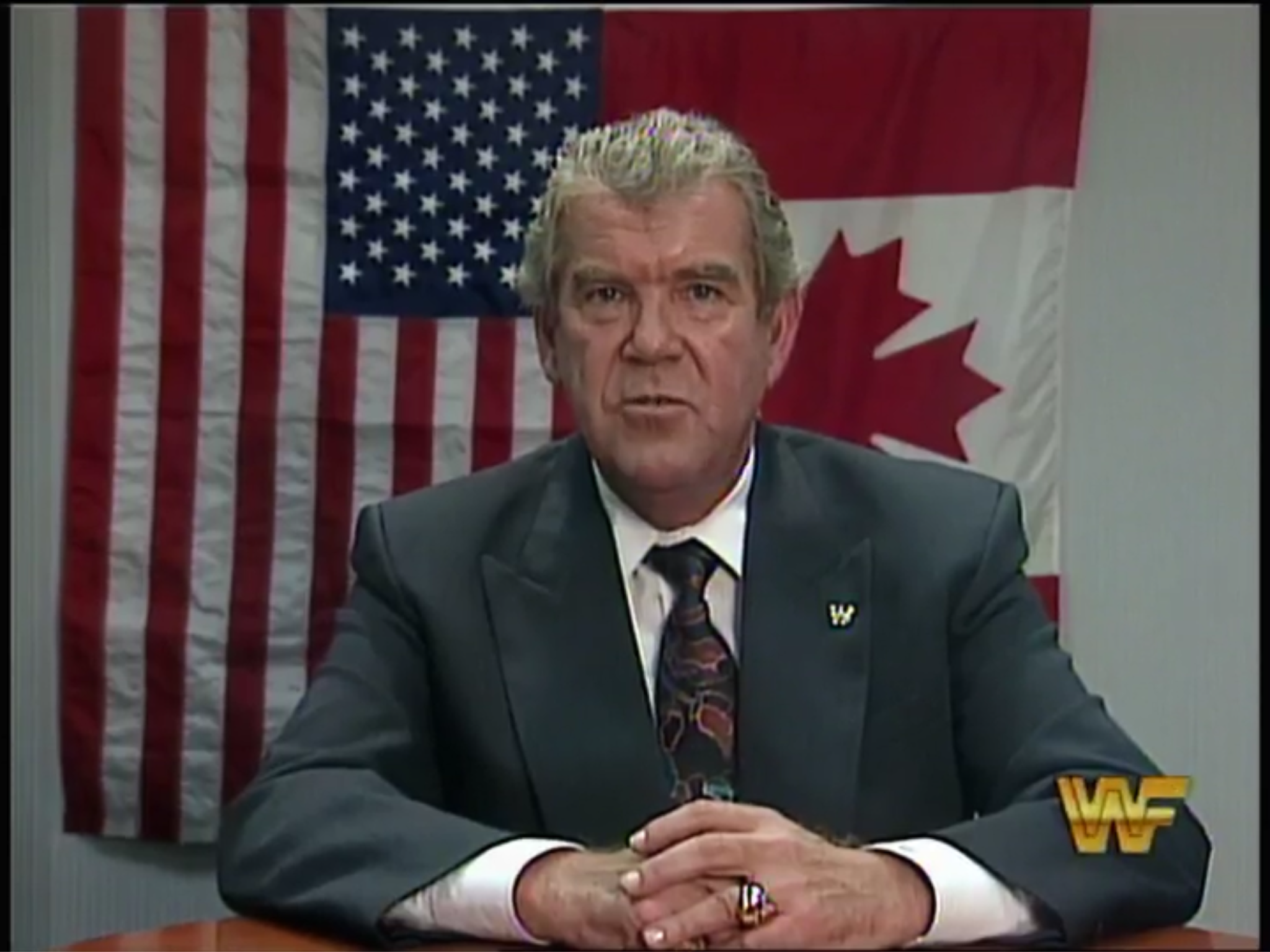 Opening montage.
Match 1: "The Model" Rick Martel versus Tatanka
Highlights:
This match marked Martel's first match on RAW since 3/8.
Tatanka provided Martel with an atomic drop and clotheslined him down to the floor.
When Martel reversed a cross corner whip, he put a knee into Tatanka's midsection.
Martel then gave him a cross corner whip, but Tatanka botched a leap to the second turnbuckle.
Nonetheless, he mounted the second turnbuckle to cover his mistake and whiffed on a cross body block.
Martel then delivered a belly-to-back suplex and tossed Tatanka to the floor.
Following a commercial break, Tatanka hooked a sunset flip for 2.
Martel then applied an abdominal stretch until referee Tim White noticed his shenanigans.
As Tatanka secured his own abdominal stretch, Martel escaped with an eye gouge.
Tatanka then reversed another cross corner whip but came up empty on his follow-through.
After Martel hit a second belly-to-back suplex, he got 2.
He then delivered a backbreaker, moved to the apron, but ate knees on a springboard splash attempt.
When Tatanka delivered a cross body block, he got 2.
He then slammed Martel, mounted the top turnbuckle, and chopped him.
As Martel reversed an Irish whip, he tossed Tatanka over the top rope to the floor.
Tatanka then pulled Martel to the floor and brawled with him.
As a result, White called for the bell while ruling the match a double countout.
BOOOOOOOOOOOOOOOOOOOO!
Rating: DUD
Summary: The purpose of this match was to re-introduce Martel as a serious contender; however, booking a double countout against the undefeated Tatanka was a poor decision. To top it all off, the match appeared like Martel and Tatanka were just going through the motions.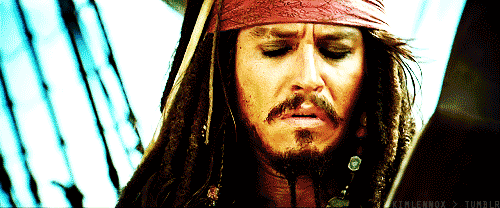 Promotional consideration paid for by the following: ICOPRO and WWF action figures.
From the WWF control center, Joe Fowler plugs the battle royal on next week's show and lists the participants. I hate to say it, but I truly miss "Mean" Gene Okerlund.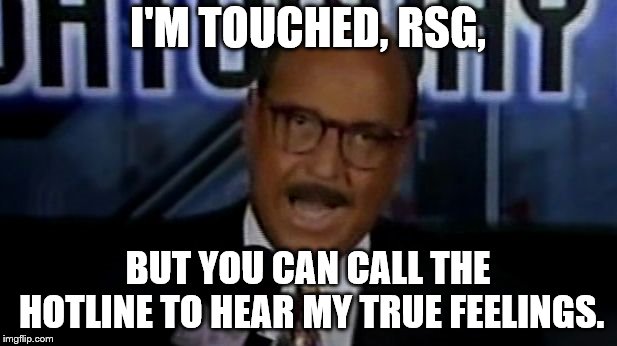 Gee…I knew he was going to say that.
Promo for WWF programming airs featuring a toddler. With all the steroid and sexual harassment turmoil surrounding the WWF, if I was the part of the prosecution, I'd call this promo into question.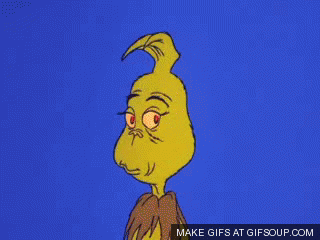 Match 2: Ludvig Borga versus Phil Apollo
Highlights:
Borga gave Apollo a cross corner whip followed by a clothesline.
As he delivered a sidewalk slam, Borga hit a spinebuster.
He then tossed Apollo to the floor, joined, and clotheslined him.
Back in the ring, he delivered an elongated delayed vertical suplex.
He then slammed Apollo and dropped an elbow.
When he hooked a Torture Rack, Borga won by submission.
Rating: DUD
Summary: Showcase match for Borga.
Promo airs for WWF Mania each Saturday at 10am ET on USA.
Match 3: "Superfly" Jimmy Snuka versus Paul Van Dale
Highlights:
For those unaware, Dale is Carmella's father.
After a criss cross and a leap frog, Snuka hip-tossed Dale.
He then slammed Dale before Heenan called Crush on the phone.
When Snuka delivered a flying head butt, he piledrove Dale.
Meanwhile, Crush was LIVID that he wasn't invited to participate in the battle royal.
Snuka then hit a slingshot suplex and a backbreaker.
As he mounted the top turnbuckle, Snuka delivered a Superfly splash.
1-2-3.
Snuka won.
Rating: ½*
Summary: Showcase match for Snuka while the pot was stirred even further between Savage and Crush.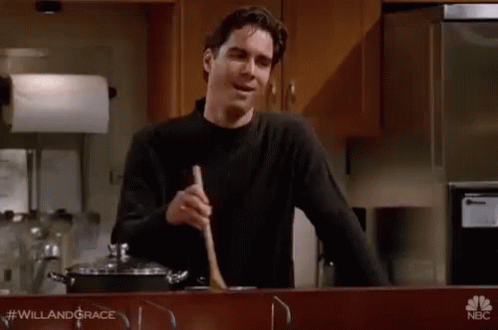 We then revisit last week's show when PJ Walker upset IRS thanks to Ramon. Afterward, IRS, referred to as "Mr. Rotundo" by Vince, cuts a promo on Ramon from his "office" complete with administrative staff.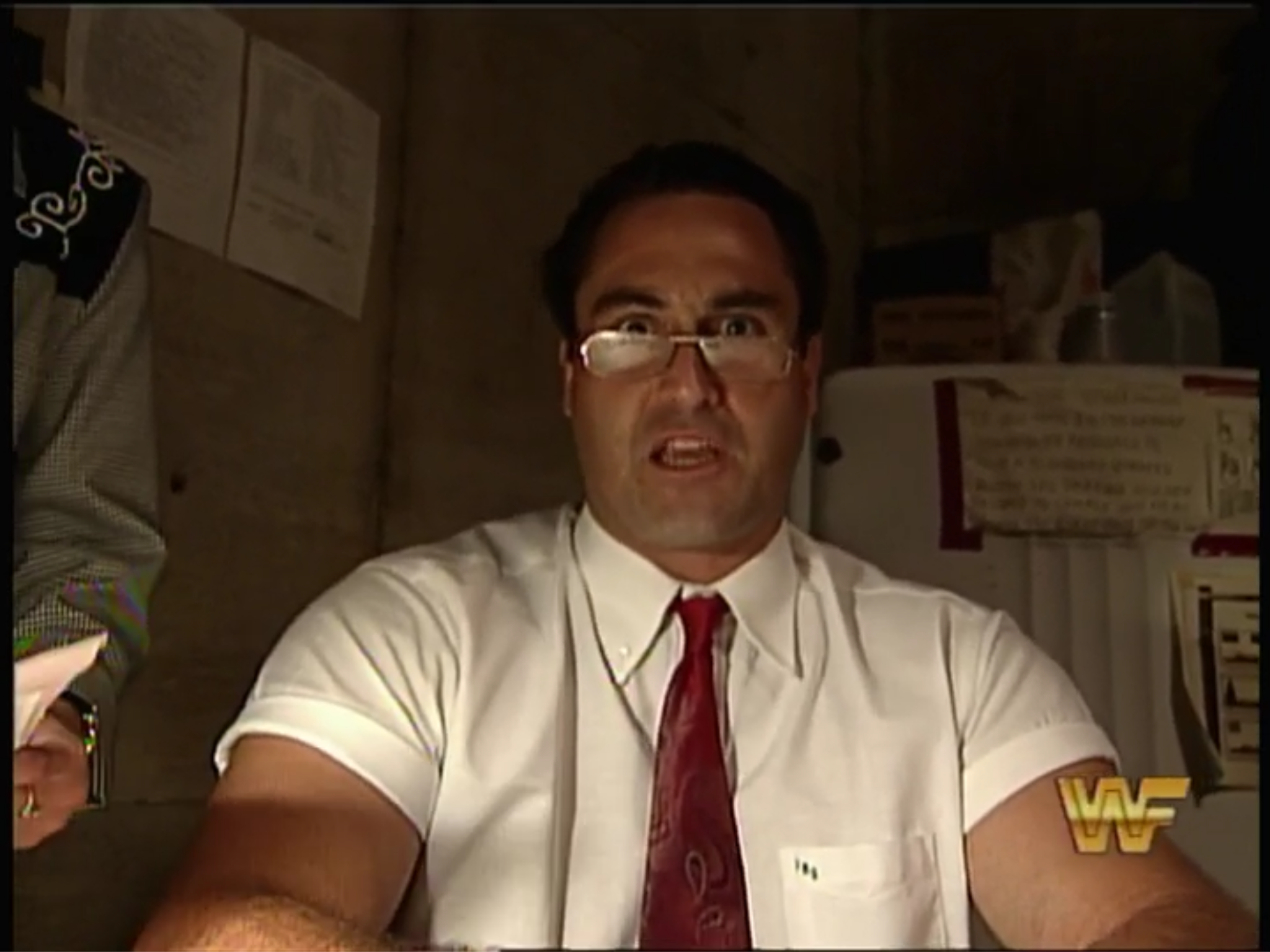 Match 4 for the WWF tag team titles: The Quebecers (champions w/ Johnny Polo) versus Barry Horowitz & ????
Highlights:
Just to irritate the New Haven faithful, Polo wore a Harvard University t-shirt. HA!
Before the match began, Heenan interviewed Horowitz who mentioned that Reno Riggins was sick at home with the flu. Therefore, the 1-2-3 Kid will substitute for him.
The Kid unleashed a kick to Rougeau and supplied another to an incoming Ouellet.
With all four wrestlers in the ring, the babyfaces consecutively dropkicked the heels to send them scurrying.
Ouellet tagged in, and the Quebecers delivered a double clothesline to the Kid.
As Ouellet slammed the Kid, Rougeau tagged in and slammed Ouellet atop the Kid.
He then delivered a Ouellet-assisted splash for 2.
When Ouellet tagged in, the Quebecers hit a double guillotine with the top rope.
Rougeau tagged in, and the Quebecers delivered a second double guillotine.
After the Kid reversed a cross corner whip, Rougeau leaped to the second turnbuckle but came up empty on a cross body block attempt.
The Kid then kicked Rougeau to the floor causing him to be OUT COLD.
In a funny bit, Heenan handed Polo some water much to Vince's dismay.
As Rougeau got placed on a gurney, ring announcer Howard Finkel informed us that this match MUST CONTINUE with only one Quebecer.
Following a commercial break, Ouellet slammed Horowitz, mounted the second turnbuckle, and hit a guillotine leg drop for 2.
He then suplexed Horowitz, mounted the same second turnbuckle, and delivered a fist drop.
When the Kid tagged in, Ouellet flapjacked him.
He then clotheslined the Kid but succumbed to a series of kicks.
Next, the Kid attempted a spin kick, but Ouellet evaded him. That sent the Kid reeling down to the floor.
While Horowitz distracted referee Earl Hebner, Polo tossed the dazed Kid back into the ring. SNEAKY!
1-2-3.
The Quebecers retained.
Rating: ***
Summary: Extended showcase match for the Quebecers no matter how you dress it up.
After a commercial break, Vince interviews Razor Ramon at ringside. Ramon cuts a promo on IRS, but Savage mentions that it's every-man-for-himself in the battle royal next week.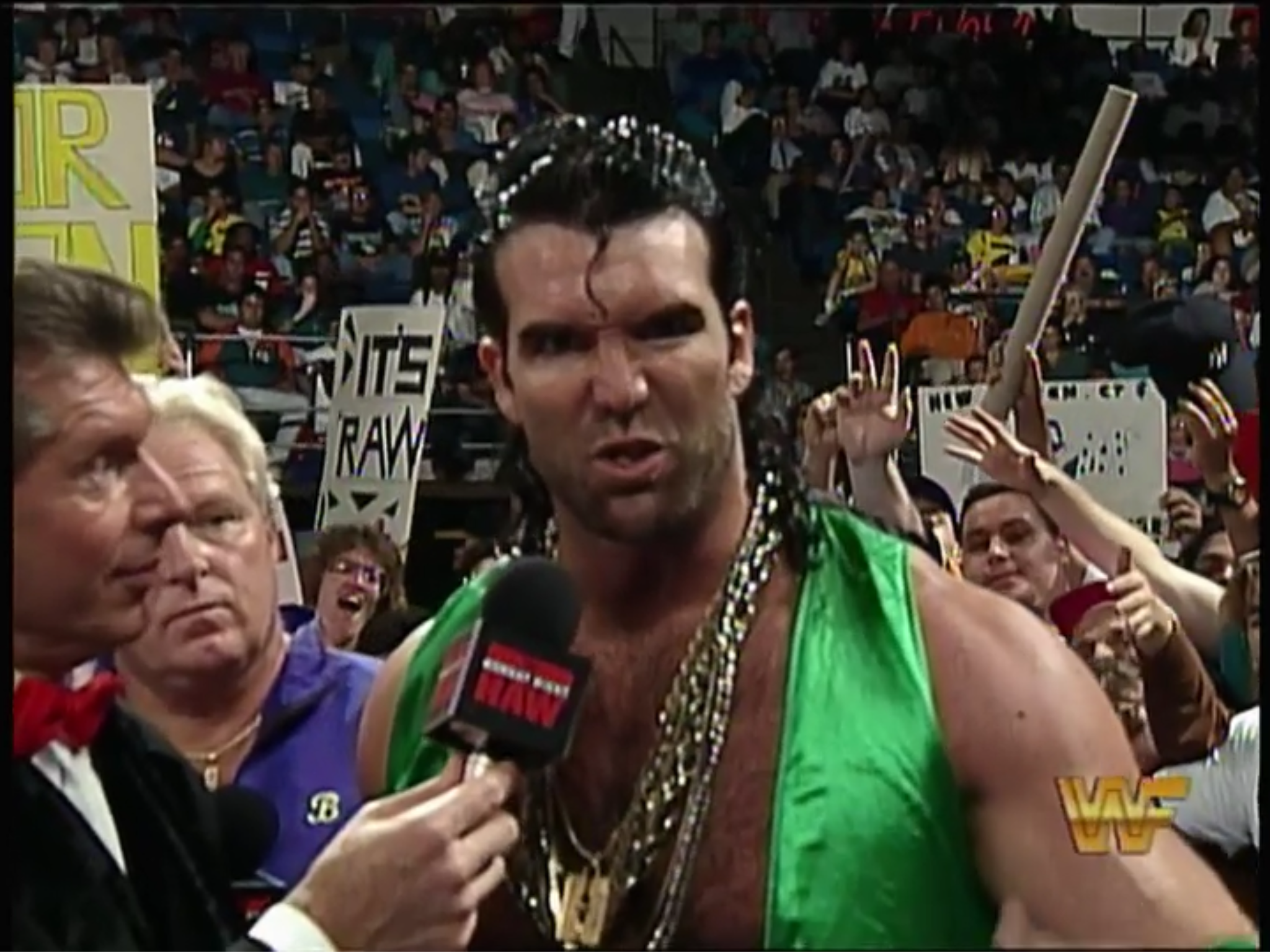 Conclusion: This show served as an appetizer for next week's battle royal. The Tatanka-Martel match was utterly awful. While drama was allegedly created during the tag title match, the outcome was a forgone conclusion. Let's hope the battle royal is worthwhile.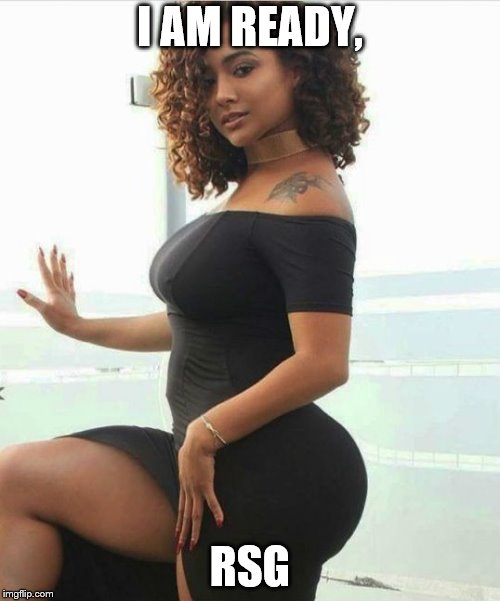 Woohoo!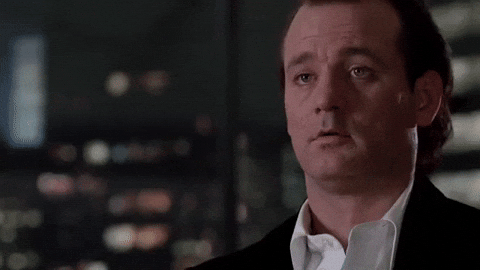 TV Rating: 2.7
Stay tuned for WWF Monday Night RAW 10-04-93!
Comments? Suggestions? Send them to me at [email protected] and follow me on Twitter (@rockstargary202). Also, please check out all of my reflections at rockstargary.com.