World Class Wrestling Association August 2, 1986
By Rock Star Gary on 16th October 2023
Taped from Dallas, TX
Airdate: August 2, 1986 (taped 07/25)
Attendance: unknown
Hosted by Bill Mercer
Can Adams and Simpson topple the tricky team of Sawyer and Borne? How will Kevin fare against the Grappler? What type of chaos occurs in Ft. Worth? Who's on Warrior's hit list this week? Are you excited about some Texas 'rasslin'?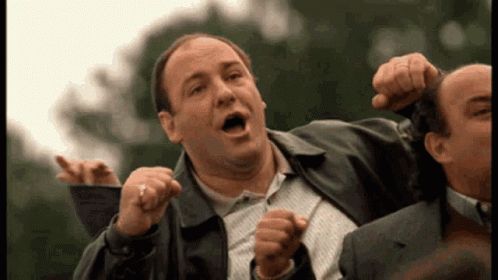 Opening montage.
Match 1 (handicap): Dingo Warrior (w/ Gary Hart) versus Perry Action Jackson & Chico Cabello
Highlights:
· For those unaware, this was very early in Action Jackson's career as he was pulling job duty between UWF and WCWA at this point of his career. Speaking of early, this match marked Cabello's debut. Please pray for him.
· Cabello charged but ate a clothesline.
· When he fed Jackson a knee to the midsection, Warrior flung him onto Marc Lowrance's table.
· Cabello stupidly jumped onto Warrior's back and got unceremoniously dumped.
· As Warrior clotheslined the BEJEEZUS out of him, he powerslammed Cabello.
· 1-2-3.
· After Cabello was eliminated at 1:11, Warrior booted Jackson in the chest.
· He military-pressed Jackson but dropped him straight down.
· While Warrior applied a camel clutch, Jackson submitted.
· Warrior won at 2:24.
Rating: DUD
Summary: Showcase match for Warrior. There's no truth to the rumor he hailed Iran as his favorite country.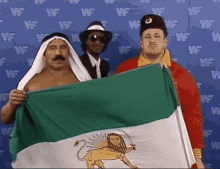 From Lake Lewisville, Mercer interviews Simpson who has both Cathy and Ellen by his side. While the women are bikini-clad, Simpson adorns nothing else but a speedo. Mercer and Simpson exchange a quick chat before Simpson dives into the lake. Aboard a yacht, Simpson and his beauties enjoy fun in the sun. There's no doubt that Simpson has the same amount of promo skills that Kerry has which is to say not much.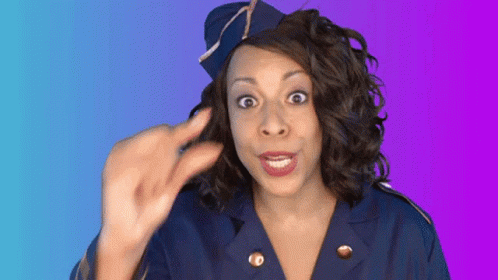 Match 2 for the WCWA TV title: "Mad Dog" Buzz Sawyer (champion) versus Bart Batten
Highlights:
· This match occurred on July 14 in Fort Worth and was joined in progress.
· At the ten-minute mark, Sawyer caught Bart with a powerslam.
· 1-2-3.
· Sawyer retained around 10:30.
Rating: NONE
Summary: Too short to rate, but I'm betting there's more to this story.
Afterward, Bart blasts Sawyer but gets creamed. Sawyer lifts Bart overhead and dumps him over the top rope straight down to the concrete floor. OUCH! While Sawyer laughs maniacally in the ring, Bart writhes in tremendous pain. Brad checks on his brother, but Sawyer takes exception by clotheslining him. As Jackson enters the fray, Sawyer suplexes him onto the concrete.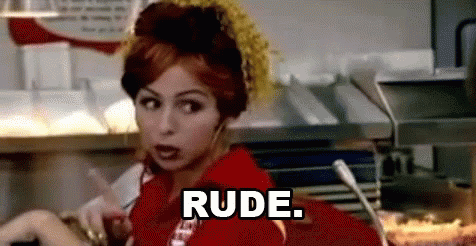 Nevertheless, Simpson sprints to ringside and jumps onto Sawyer. When the brawl segues to the ring, Simpson backdrops him to a thunderous response from the Ft. Worth faithful. When he pounds on Sawyer, Borne attacks Simpson. Sawyer and Borne try to double-team him, but Simpson escapes relatively unscathed. In street clothes, Kevin joins Simpson to battle the crazy heels, and the babyfaces stand tall upon clearing the ring. As you can imagine, the reaction from the Ft. Worth faithful was ABSOLUTE HYSTERIA for both Kevin and Simpson.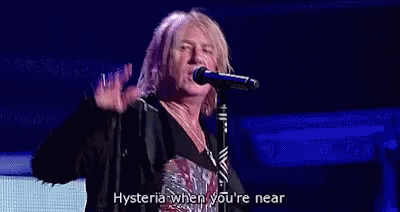 Match 3: Kevin Von Erich versus the Grappler
Highlights:
· Interestingly, David Manning was the assigned referee for the match. It's been ages since he's been on the show. It's likely Rick Hazzard's turn; however, his portrayal of Grappler II would have been a conflict of interest despite being unknown to the public.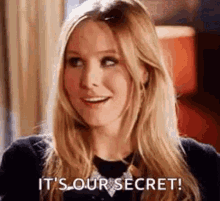 · Kevin leapfrogged Grappler, threw an awkward shoulder block, and tied him up in the ropes.
· When they engaged in a test-of-strength, Kevin escaped and fed Grappler a huracanrana.
· Kevin leapfrogged him again, but Grappler hit the bricks upon seeing an impending Iron claw in his future.
· As Grappler returned, he suplexed Kevin for 2.
· Kevin rebounded with a pair of kicks to the midsection, mounted the top turnbuckle, and dealt Grappler a flying elbow smash.
· After Grappler caught him by the foot, Kevin unleashed an enziguri.
· Grappler delivered a swinging neckbreaker and got 1.
· While he hit a knee lift, Grappler mounted the top turnbuckle, leaped, but got caught with an Iron claw.
· 1-2-3.
· Kevin won at 5:39.
Rating: ***
Summary: Merely a showcase match for Kevin as Grappler was spending most of his time tagging with his similarly masked partner.
Match 4: "Gentleman" Chris Adams & Steve Simpson versus "Mad Dog" Buzz Sawyer & "Maniac" Matt Borne
Highlights:
· Borne missed a clothesline, but Simpson scored with a cross body block for 2.
· As Borne leapfrogged him, Simpson wisely avoided getting monkey-flipped.
· Simpson dropkicked Borne and tagged in Adams.
· When Adams mounted the top turnbuckle, he lowered the boom onto Borne.
· Adams catapulted Borne into a Simpson clothesline, but Borne countered a side head lock with a belly-to-back suplex.
· After Sawyer tagged in, Adams reversed a cross corner whip, charged, but ate boot.
· Sawyer missed a diving head butt allowing Adams to tag in Simpson.
· While Sawyer leapfrogged him twice, Simpson landed another cross body block for 2.
· Simpson dropkicked him twice and tagged in Adams.
· Mounting the top turnbuckle, Adams lowered even more boom onto Sawyer.
· Borne tagged in but Adams slammed him.
· Tagging in, Simpson mounted the second turnbuckle and uncorked a double axe handle.
· Simpson dropkicked Borne again but fell victim to a swift belly-to-belly suplex.
· To protect his partner, Adams ended up distracting referee Ralph Pulley.
· Sawyer guillotined Simpson with the top rope, and Borne slammed him on the floor. SNEAKY!
· Taking his turn, Borne distracted Pulley enabling Sawyer to suplex Simpson on the floor. How dastardly!
· Pulley ushered Adams back to the babyface corner, and Sawyer leaped from the apron and launched an elbow drop to the prone Simpson.
· Back in the ring, Sawyer applied a bear hug, but Simpson rang his bell to escape.
· Borne tagged in, and the heels unleashed a double backbreaker.
· Attempting a pin, Borne ate a superkick from Adams.
· Borne applied a bear hug on the mat to Simpson and got 2.
· Upon getting trapped in a standing bear hug, Simpson rang Borne's bell to escape.
· Sawyer tagged in and fed Simpson a backbreaker for 2.
· With the Dallas faithful solidly behind him, Simpson hammered out of another bear hug, but Sawyer hooked a sunset flip.
· Borne tagged in and dealt Simpson an elbow smash.
· Ramming Simpson back-first into the corner, Borne attempted a vertical suplex.
· Simpson blocked it and secured a suplex of his own.
· Rejoining the match, Sawyer baited Adams to distract Pulley again.
· This led to a double slam by the heels followed by another bear hug on the mat.
· At the fifteen-minute mark, Simpson escaped but ate a vicious clothesline.
· Sawyer mounted the top turnbuckle but missed another diving head butt.
· HOT tag Adams.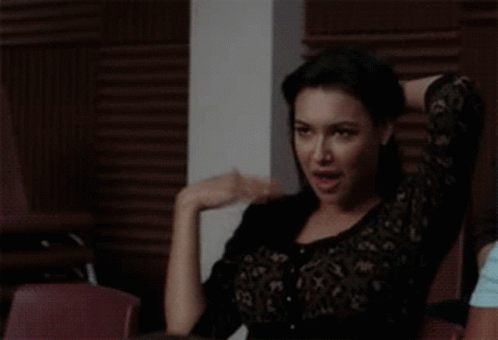 · Backdropping Sawyer, Adams dished out more of the same to an incoming Borne.
· Adams obliterated Sawyer with a superkick, followed with a diving head butt, but only got 2 thanks to a save by Borne.
· Since all four wrestlers were in the ring, Borne cleverly tossed Simpson over the top rope to the floor behind Pulley's back.
· Upon his return, Simpson nailed Borne, and the match segued to the floor.
· Simpson rammed Borne face-first into the apron.
· Meanwhile, Adams and Sawyer brawled on the opposite side of the ring.
· Blasting Adams face-first into Lowrance's table, Sawyer got a taste of his own medicine.
· Adams hammered Sawyer with the microphone knocking him silly. Or perhaps sillier.
· Oddly, the match stopped, and the heels returned backstage at 17:19.
· Huh?
Rating: ***
Summary: This was a barnburner of a match until the lack of a finish. I understand the need to keep the heels strong, so let them cheat to win or lose via DQ.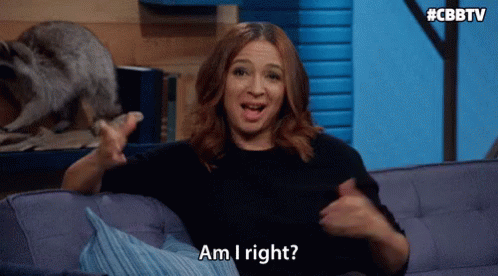 Conclusion: Great main event preceded by a strong victory by Kevin. Add to that the insanity from Sawyer plus the demolition by Warrior, and this is a fun show. Oh, and Simpson's summer excursion didn't hurt either.
Next week, Kevin battles Sawyer and Adams squares off against Borne. Quite the party, no?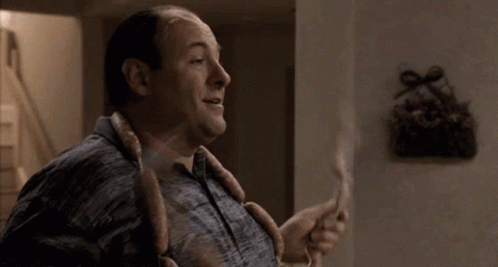 TV Rating: NONE
Stay tuned for WCCW 08-09-86!
Comments? Suggestions? Send them to me at [email protected] and follow me on Twitter (@rockstargary202). Also, please check out all my reflections at rockstargary.com including the Monday Night War and Herb Abrams' UWF!