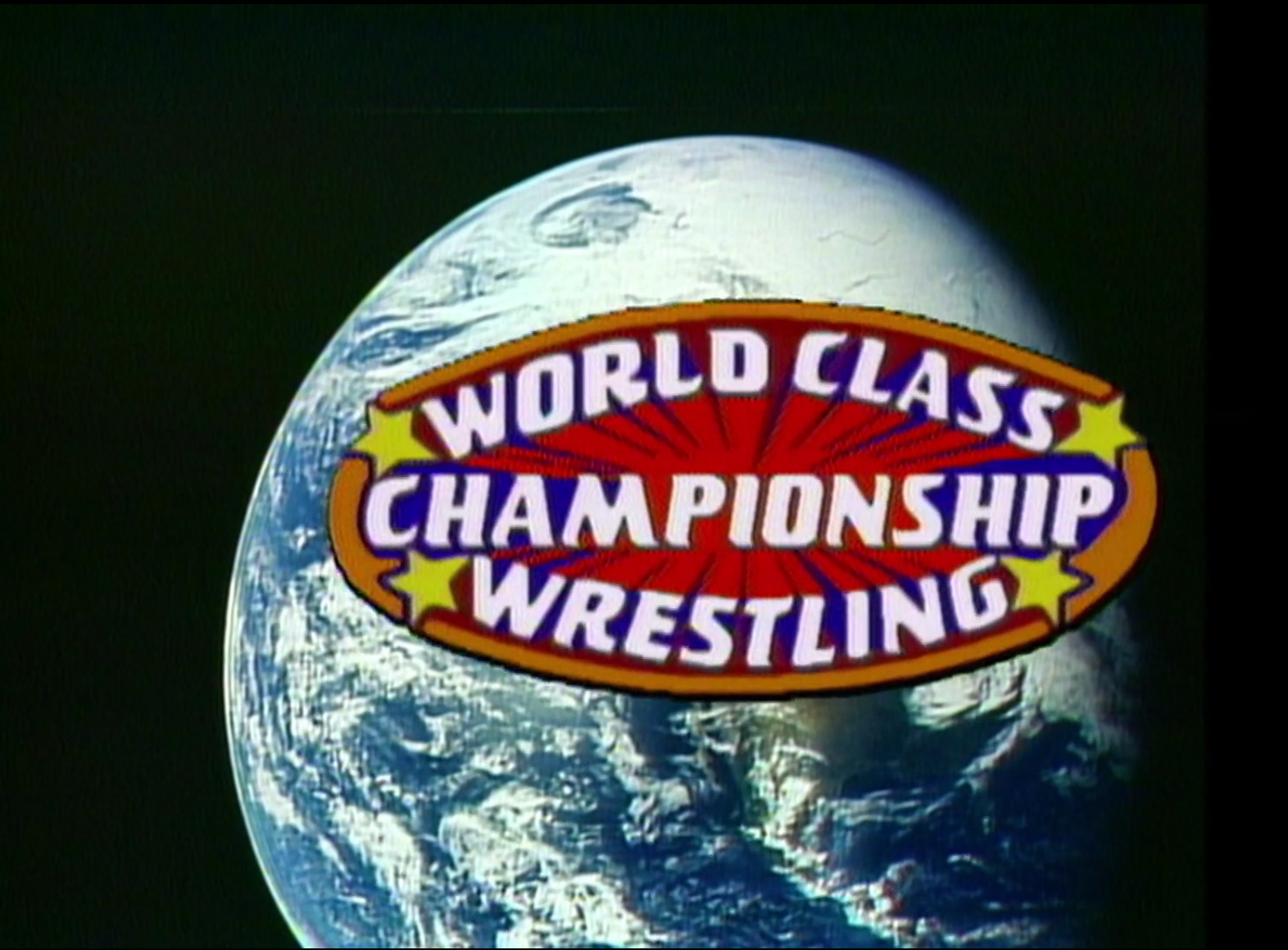 Taped from Dallas, TX
Airdate: July 5, 1986 (taped 06/27)
Attendance: unknown
Hosted by Bill Mercer
Can Kevin get the better of Borne? How will Adams and Simpson fare against Rude and Kabuki? SBS returns to WCWA, but will his match be too sweet?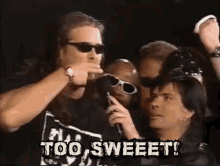 Opening montage.
Match 1: Brad Batten versus Jerry Allen
Highlights:
· Allen hip-tossed Brad and slammed him twice.
· When Brad slammed him twice, Allen sought refuge on the floor.
· Allen countered an arm bar with a backbreaker and followed with an elbow smash.
· As he guillotined Brad with the top rope, Allen tombstoned him.
· Since Brad's legs were under the bottom rope, Allen only got 2.
· He clotheslined Brad for another 2.
· After Brad countered a slam with an inside cradle, he got 2.
· Allen rebounded with a hangman's neckbreaker, landed a leg drop, and got 2.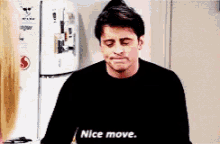 · While Brad reversed a cross corner whip, he backdropped Allen.
· They leapfrogged one another, and Brad dropkicked Allen.
· Getting reversed on a cross corner whip, Brad mounted the second turnbuckle and scored with a cross body block.
· 1-2-3.
· Brad won at 7:47.
Rating: **
Summary: Not a bad opener as Allen made Brad look good while getting in his own moves.
Match 2: Sweet Brown Sugar versus "Killer" Tim Brooks
Highlights:
· Before the bell, Brooks ambushed and clotheslined SBS.
· He landed a leg drop and split SBS' uprights.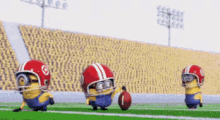 · As he fed SBS an inverted atomic drop, Brooks slammed him.
· He scored with a knee drop for 2.
· When he dealt SBS some elbow smashes, Brooks got another 2.
· SBS rebounded with a head butt, got reversed on a cross corner whip, floated over Brooks, mounted the opposite second turnbuckle, and mule-kicked him.
· After he mounted the second turnbuckle again, SBS launched a missile dropkick.
· 1-2-3.
· SBS won at 5:50.
Rating: *½
Summary: SBS barely had any offense until the finish, but a win's a win. By the way, I'm not calling him Sugar. Sorry. Also, I learned that Brooks is a cousin of Dick Murdoch. Brooks surely made SBS work hard for his money.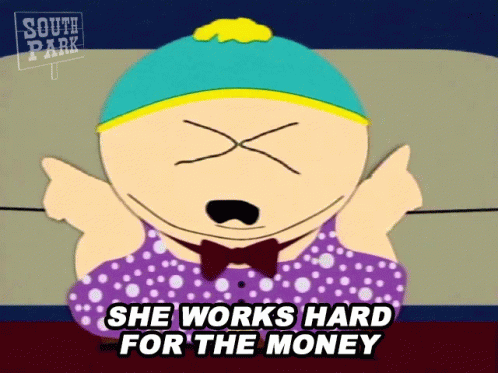 Match 3: "Ravishing" Rick Rude & Kabuki (w/ Percy Pringle) versus "Gentleman" Chris Adams & Steve Simpson
Highlights:
· For the first time since January, Adams did not wear a patch on his left eye.
· Adams tagged in, mounted the top turnbuckle, and lowered the boom onto Kabuki.
· When Simpson tagged in, he dealt Kabuki more of the same.
· Kabuki rebounded with a spectacular spin kick and tagged in Rude.
· As Rude slammed Simpson, he landed a forearm smash for 2.
· He snap-suplexed Simpson for another 2.
· After Rude guillotined Simpson with the top rope, Kabuki tagged in.
· The Dallas faithful chanted "go Steve, go," and their hero escaped Kabuki's clutches just enough to tag out.
· While Adams scored with a superkick, the Dallas faithful clamored for vegetable shortening.
· Rude tagged in and rammed Adams face-first into the mat for 2.
· With Pringle's distraction of referee Bronko Lubich, Rude cheated like no tomorrow.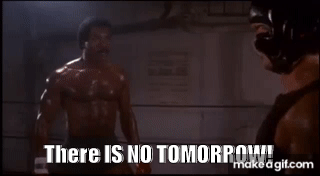 · Thanks, Apollo.
· Nevertheless, Kabuki tagged in, mounted the second turnbuckle, and caved in Adams' skull with an axe handle.
· Kabuki charged but ate another superkick from Adams.
· Hot tag Simpson.
· Backdropping Kabuki, Simpson followed with a dropkick for 2.
· Simpson hooked a sleeper, but Rude intervened.
· Next, all four wrestlers were in the ring, and Kabuki held Simpson for Pringle.
· Simpson ducked, so Pringle inadvertently clobbered Kabuki with his cane.
· 1-2-3.
· Simpson and Adams won at 8:40.
Rating: ***
Summary: Telegraphed ending since it was rather obvious that Kabuki was eating the pin.
After the match, Kabuki nails Pringle to even the score. Brooks jumps into the ring to chase off Rude. Brandishing a chair, Rude stands off with the babyfaces while Pringle cringes in pain on the floor. Pringle grabs the microphone and yells: "Nobody touches me." Too late for that, Blondie.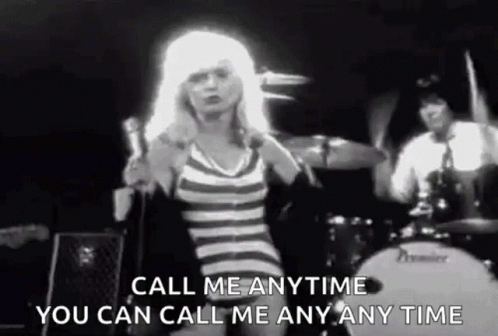 KERRY VON ERICH UPDATE: From Baylor Medical Center in Dallas, Dr. William Sutker, who had previously helped to save Mike's life, sits with Kerry. It's been three weeks since his motorcycle accident, and Kerry's foot has been saved. Soon, Kerry plans to leave the hospital, and Sutker continues to be amazed at the recovery times for the Von Erichs.
Kerry thanks everybody and their brother for the prayers and support while mentioning Mike's return at the July 4 spectacular. With the rest of his family at "full speed," Kerry believes his in-ring return will be three months. To quote Kerry: "Motorcycles are silly. I'll stay away from 'em."
Match 4: Kevin Von Erich versus Matt Borne
Highlights:
· How consanguineal! It's a battle of second-generation wrestlers.
· Kevin gave Borne a cross corner whip and followed with a victory roll for 2.
· As he dropkicked Borne, Kevin slammed him.
· Kevin landed an elbow drop, but Borne placed his foot on the bottom rope to prevent a count.
· When Kevin gave him a cross corner whip, he backdropped Borne.
· Kevin mounted the top turnbuckle, but Borne saw him before Kevin could make a move.
· After Borne rolled up Kevin, he got 2.
· Kevin leapfrogged Borne and applied an Iron claw.
· Before Borne's lights went dim, "Mad Dog" Buzz Sawyer jumped into the ring to attack Kevin.
· As a result, Kevin won by DQ at 7:04.
Rating: **
Summary: If Borne didn't know that WCWA was a snug territory, he learned it in this match. Sawyer makes his move from the UWF to World Class and makes a big splash so to speak.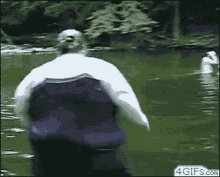 Following the match, Sawyer and Borne double-team Kevin. They administer a double shoulder breaker, and Matt holds Kevin prone on the mat. Upon mounting the top turnbuckle, Sawyer launches a literal flying splash onto Kevin. Sawyer grabs the microphone and calls himself "the new modern-day warrior."
Conclusion: It appears that Kevin has a new adversary in Sawyer. I'm sure everybody and their brother wishes Kerry had made the motorcycle comment prior to his accident.
In other matches, Rude and Adams squared off one more time, but Pringle loused up the ending. Kabuki, as you'd expect, made him pay for it.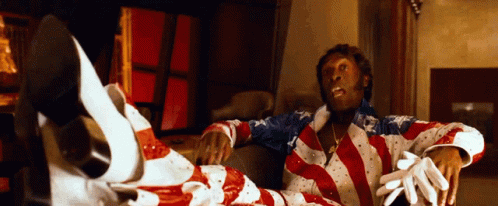 Next week, Brody, Lance, and Simpson square off against Borne, Sawyer, and Kabuki! Hopefully, there'll be some fireworks from the July 4 show too.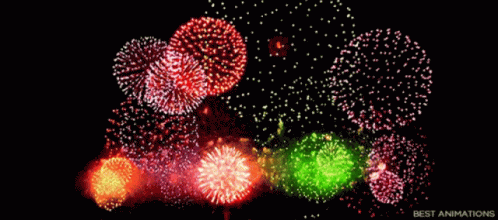 TV Rating: NONE
Stay tuned for WCCW 07-12-86!
Comments? Suggestions? Send them to me at [email protected] and follow me on Twitter (@rockstargary202). Also, please check out all my reflections at rockstargary.com including WCW Thunder and Herb Abrams' UWF!