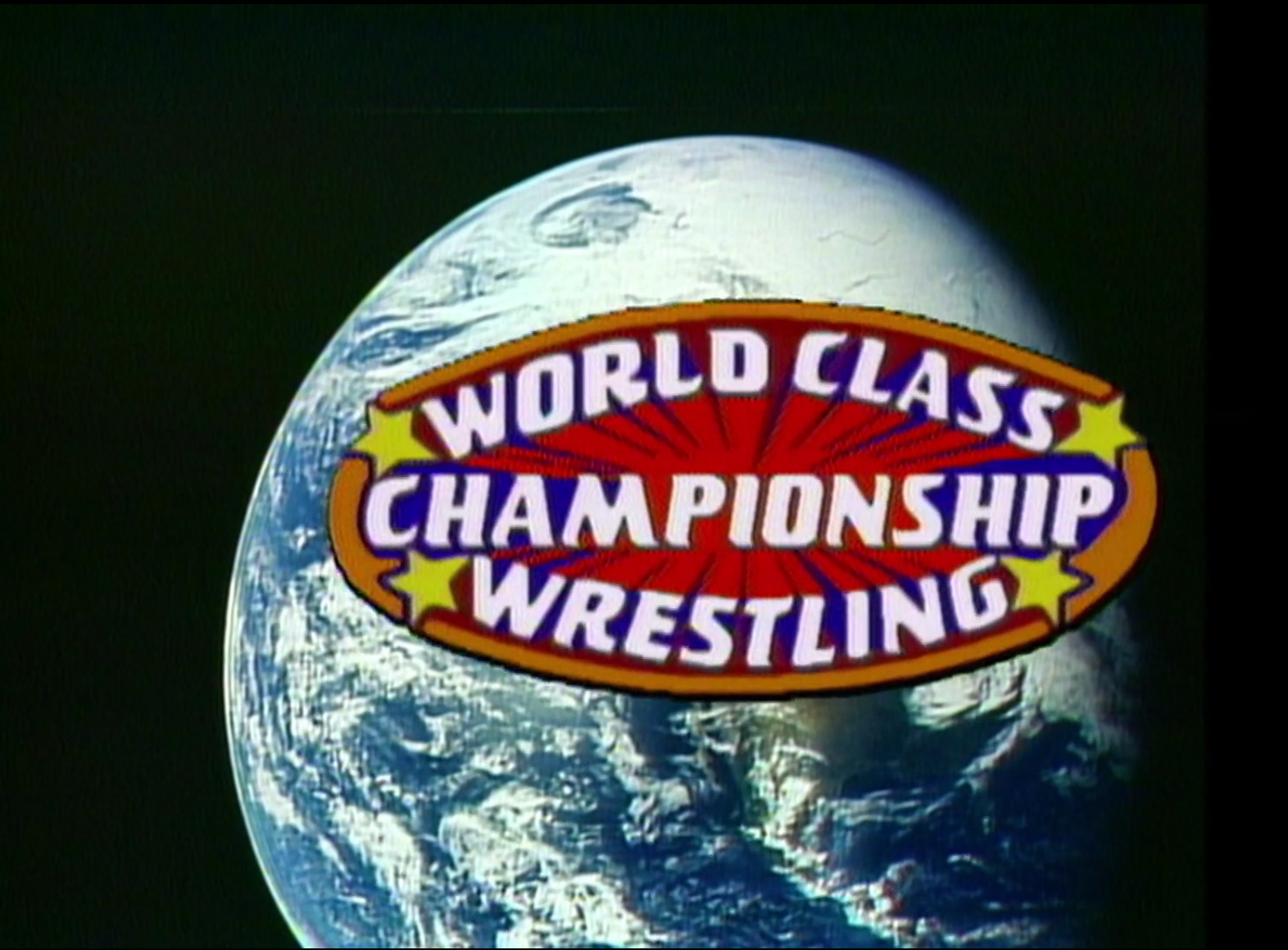 Taped from Dallas, TX
Airdate: June 28, 1986 (taped 06/13)
Attendance: unknown
Hosted by Bill Mercer
Can Adams get the better of Rude ahead of their title match? Also, the US Express battles the Grapplers. It's a hot day in Texas, so turn on the A/C and enjoy some exciting 'rasslin'!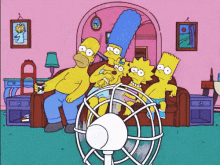 Opening montage.
Match 1: Mark Youngblood versus the Assassin
Highlights:
· Youngblood hip-tossed Assassin and grabbed a head lock.
· Meanwhile, the Dallas faithful unusually began a "bor-ing" chant. I thought his name was Assassin.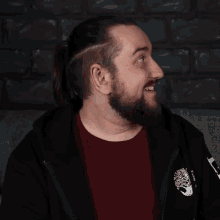 · Speaking of Assassin, he snap-suplexed Youngblood for 1.
· When Youngblood blocked a piledriver, Assassin gave him a cross corner whip.
· Youngblood hooked a sunset flip but ate a knuckle sandwich.
· As Assassin rolled up Youngblood, he got 2.
· Youngblood blasted Assassin for 2.
· After he slammed Assassin, Youngblood missed a leg drop.
· Assassin fed Youngblood an atomic drop and got 2.
· While Youngblood blocked a back drop, he chopped Assassin for 2.
· Youngblood rammed Assassin face-first into the mat, rolled him up, and got another 2.
· Hooking an abdominal stretch, Assassin released it prematurely. I've heard that happens to young, masked men sometimes.
· Nonetheless, Youngblood reversed a cross corner whip but ate boot on his follow-through.
· Assassin dealt Youngblood a double underhook suplex and got 2.
· Escaping a slam, Youngblood attempted an O'Connor roll to no avail.
· Assassin attempted a sunset flip but mistimed it as both wrestlers landed in the ropes.
· Reversing an Irish whip, Youngblood countered a sunset flip by squatting atop Assassin for 2.
· Assassin countered with a sunset flip and got 2.
· Upon escaping, Youngblood trapped Assassin with a somersault rollup.
· 1-2-3.
· Youngblood won at 7:45.
Rating: **
Summary: Assassin brought some workrate, but the Dallas faithful was interested in neither it nor what Youngblood was trying to sell. The psychology during the finish made the match watchable at the very least.
At ringside, Mercer interviews Sunshine who has invested in a new hairdo. It's quite an improvement too! She cuts a promo first on Missy Hyatt and threatens Raven. Next, Blackjack Mulligan runs down Bruiser Brody referring to him as a "dirty, stinking polecat." Mercer wants to "show the tape," but Mulligan cuts him off and challenges Brody to a bunkhouse match.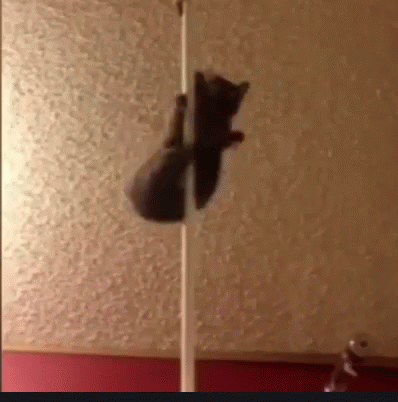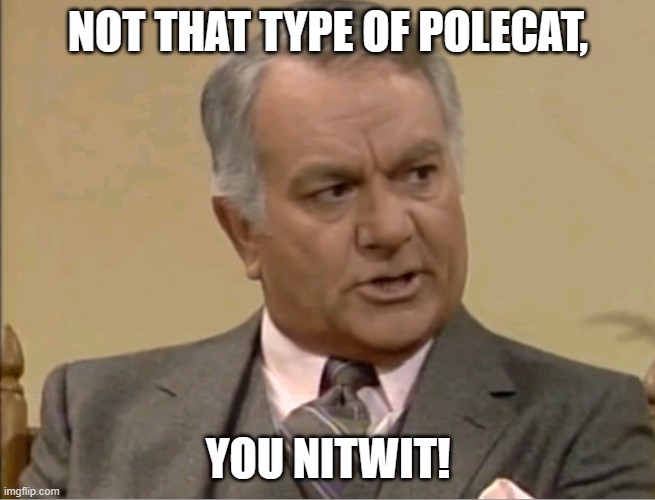 Sorry, Chester.
When Mulligan flaunts spurs on his boots, Brody interrupts by telling folks that Mulligan's from Hoboken, NJ. HA! They brawl, head into the ring, and Mulligan removes his boot. As Mulligan tries to maim him with the spur, Brody blocks it at first, but Mulligan succeeds in busting Brody open. Brody returns fire with Mulligan until the locker rooms empty to break it up. Brody was a bloody mess.
Match 2: The US Express versus the Grapplers
Highlights:
· For those unaware, Grappler #2 was portrayed by Rick Hazzard.
· In case you're wondering, no, the US Express were not portrayed by Barry Windham and Mike Rotunda. Instead, the Batten twins swiped their WWF gimmick.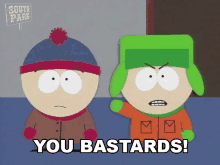 · #1 hip-tossed Brad, but Bart tagged in, mounted the top turnbuckle, and lowered the boom onto him.
· As Brad tagged in, he mounted the top turnbuckle and lowered even more boom onto #1.
· Speaking of #1, he fed Brad a knee lift, slammed him, but missed an elbow drop.
· #2 tagged in, but Brad blocked a hip toss before dealing him one of his own.
· When the Grapplers tried to switch illegally, referee Bronko Lubich could distinguish between them and forced #2 back into the ring.
· Tags were exchanged on both sides, and the Dallas faithful began another "bor-ing" chant. Hey, his name's Bart.
· After Bart frustrated him, #2 charged into the ring but received a back drop.
· Bart took both Grapplers down and out with a head lock/headscissors combo, and the US Express celebrated their immediate success.
· While Brad tagged in, he dealt #1 an atomic drop, dodged a haymaker from an incoming #2, and delivered a second atomic drop to him.
· All four wrestlers were in the ring, and the US Express hit stereo atomic drops sending the Grapplers into one another.
· Reversing a cross corner whip, Brad backdropped #1.
· The Grapplers illegally switched, yet Lubich didn't notice this time.
· Slamming Brad, #2 landed a leg drop for 2.
· #2 clotheslined Brad for another 2.
· Making a tag, the Grapplers hit a double back elbow to Brad.
· Bart distracted Lubich, so the Grapplers double-teamed Brad. SNEAKY!
· Illegally switching again, #1 suplexed Brad, floated over, but only got 2.
· #1 slammed Brad and followed with a catapult into a clothesline by #2.
· With another tag, the Grapplers knocked Brad silly with a double flying headbutt.
· #2 further distracted Lubich allowing #1 to cause chaos in the heel corner against Brad. How dastardly!
· Proudly, the Dallas faithful chanted "U-S-A" in support of the babyfaces, but #2 powerslammed Brad for 2.
· #1 tagged in and flattened Brad with a swinging neckbreaker for another 2.
· Trapping Brad with a leg scissors, #1 tagged out allowing #2 to score with an elbow drop. However, it did not get 3.
· #2 secured a sleeper, but a mid-ring collision occurred.
· Hot tag Bart.
· Depositing #1 on the mat with a dropkick, Bart caught #2 with a second one.
· Bart conducted a meeting of the minds between the Grapplers, and all four wrestlers were in the ring again.
· In stereo, the US Express overtook the Grapplers with a dropkick and back drop.
· The US Express double-suplexed #1, but Lubich placed Brad back into the babyface corner rather than make a count.
· Deviously, #2 leveled Bart from behind, but Lubich noticed the chicanery and disallowed the pinfall attempt.
· Lubich switched out the Grapplers, and the US Express illegally switched much to the delight of the Dallas faithful.
· Attempting a slam, #1 got locked within an inside cradle.
· 1-2-3.
· The US Express won at 13:59.
Rating: ***½
Summary: While not as good as a Fantastics versus Midnight Express match, these teams worked hard, gelled well, and entertained the fans quite favorably.
Match 3 (non-title): WCWA World champion "Ravishing" Rick Rude (w/ Percy Pringle) versus "Gentleman" Chris Adams
Highlights:
· Adams attacked Rude at the bell, tossed him to the floor, and rammed him face-first into the apron.
· When he slammed Rude on the floor, Adams fed him some of Joe Rinelli's table. Hopefully it had barbecue sauce on it.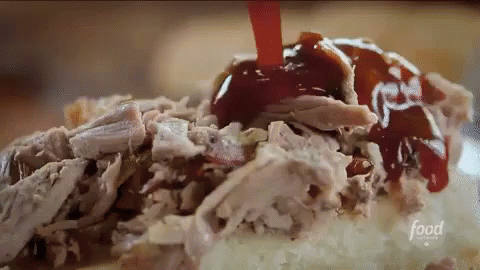 · Back in the ring, Adams mounted the second turnbuckle but missed a diving head butt.
· Rude suplexed Adams and followed with a clothesline for 2.
· As he gorilla-press-slammed Adams, Rude got another 2.
· The Dallas faithful questioned Pringle's bedroom habits, and Rude placed a knee into Adams' midsection.
· After he mounted the second turnbuckle, Rude uncorked a flying fist but couldn't get 3.
· Pringle distracted referee Bronko Lubich, so Rude ripped at Adams' bad eye. SNEAKY!
· While the match returned to the floor, Rude slammed Adams atop Rinelli's table.
· Rude suplexed Adams back into the ring but only got 2.
· Dropkicking Adams, Rude missed a second opportunity.
· Adams scored with a superkick and followed with a piledriver.
· 1-2-NO!
· Rude placed his foot on the bottom rope.
· Suplexing Rude, Adams got another 2.
· Landing another superkick, Adams mounted the top turnbuckle.
· Lubich checked on Rude allowing Pringle to use his cane to upset Adams' balance. Nefarious!
· Crashing to the mat, Adams got pinned at 7:31.
Rating: **½
Summary: Despite losing, Adams still has his chance against the champ at the spectacular.
WAIT A MINUTE! David Manning comes into the ring to inform Lubich of Pringle's chicanery. Immediately, Lubich reverses the decision to an enormous reaction. Rude blasts Adams from behind, tears at his still-healing eye, and removes the patch. Upon giving Adams a cross corner whip, Rude tries to nail him, but Adams retaliates with extra ketchup on it. He annihilates Rude with a superkick sending the champion scurrying.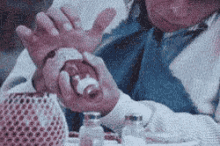 Conclusion: Despite the Dusty finish, Adams stands tall as the #1 contender. 1986 was a great year for tag teams, so the US Express and Grapplers got in on the act and didn't disappoint. Speaking of disappointment, the opener needs more seasoning. Nonetheless, it's a good show that set up the card for the spectacular.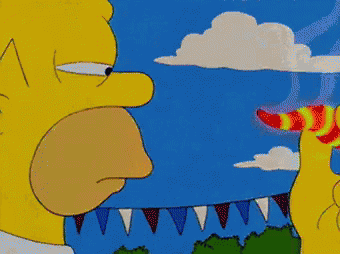 Next week, Kevin battles Matt Borne while Adams and Simpson face Rude and Kabuki.
TV Rating: NONE
Stay tuned for WCCW 07-05-86!
Comments? Suggestions? Send them to me at [email protected] and follow me on Twitter (@rockstargary202). Also, please check out all of my reflections at rockstargary.com including WCW Thunder and Herb Abrams' UWF!