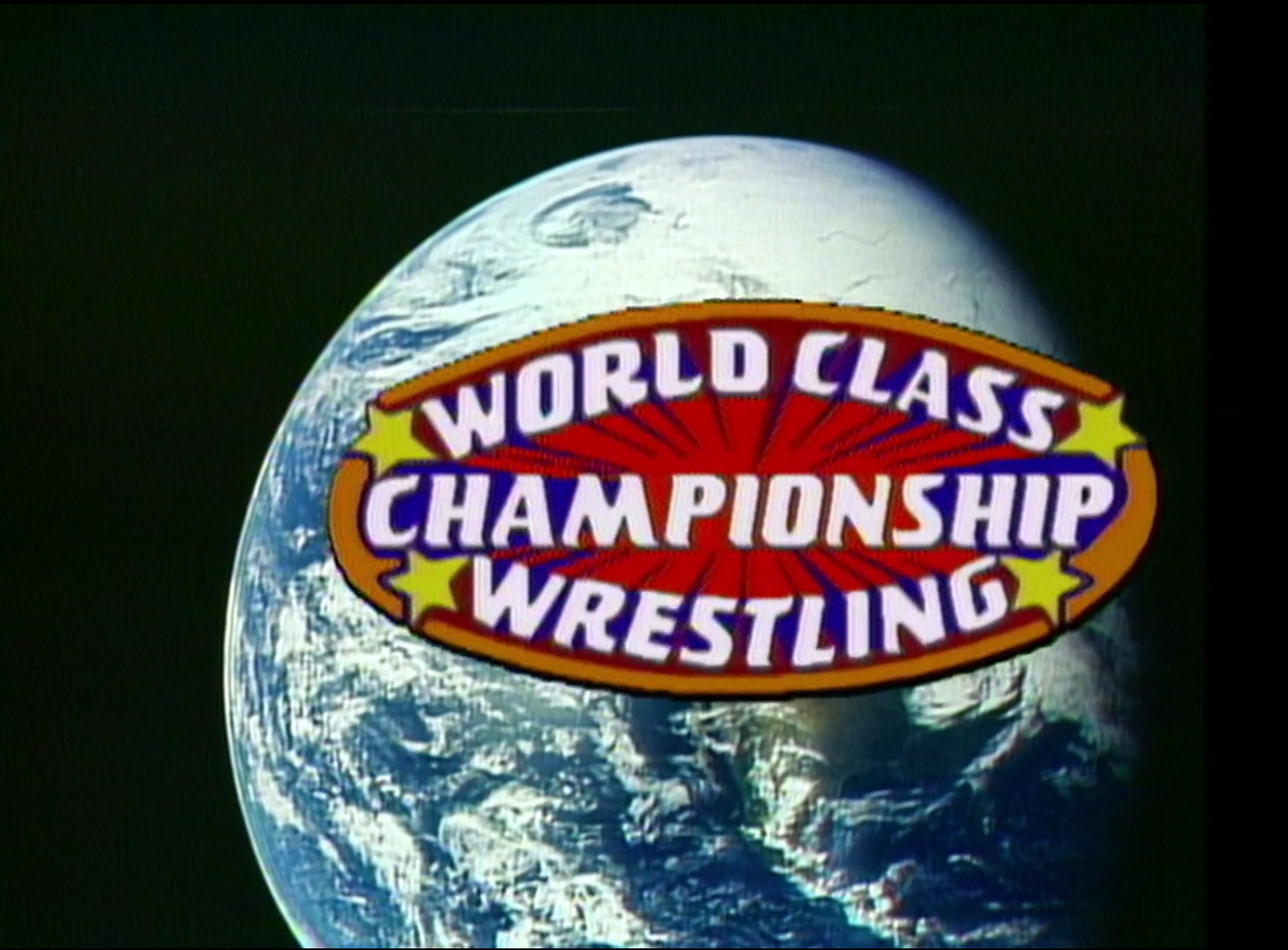 Taped from Dallas, TX
Airdate: June 21, 1986 (taped 06/13)
Attendance: unknown
Hosted by Bill Mercer
Will Pringle enable his cronies to steal a victory tonight? Or can Adams and his team overcome the odds? How will Adias fare in his title defense? What do Hart and Raven have on their minds? Are there other surprises? Let's open it up and find out!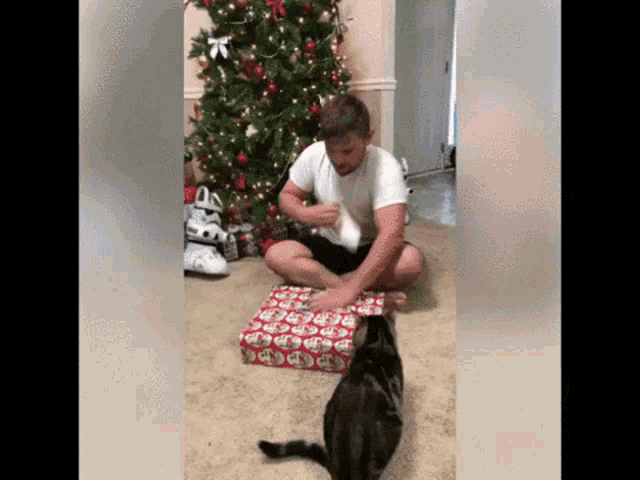 Opening montage.
Match 1: Steve Simpson versus Matt Borne
Highlights:
· For those curious, Joe Rinelli was ring announcer for this taping. Where's Lowrance?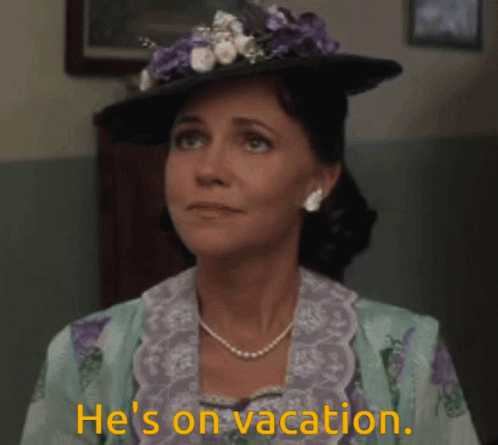 · When Mercer mentioned that the Von Erichs will defend the World Six-man titles at the July 4 spectacular, he neglected to mention that Kerry wouldn't be available.
· Borne guillotined Simpson on the top rope and tossed him down to the floor.
· As Mercer finally acknowledged Kerry's motorcycle accident, he also stated that Kerry had a "compound fracture of his right leg and dislocated hip" with an estimated return in approximately three months.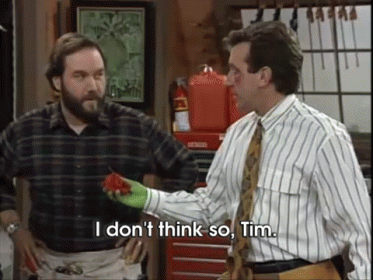 · Simpson fed Borne an atomic drop, gave him a cross corner whip, and followed with a monkey flip.
· After he returned the favor to Borne with a guillotine across the top rope, Simpson received a cross corner whip as well as being called a "hippie" by Borne.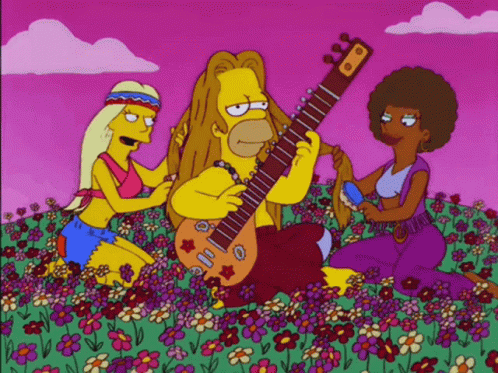 · Simpson rebounded with a dropkick and belted Borne causing him to become tied up in the ropes.
· With one minute remaining, Borne suplexed Simpson for 2.
· Simpson whiffed on a sleeper the first time but connected on a second attempt.
· While the bell rang, referee Ralph Pulley declared the bout a time-limit draw at 9:44.
Rating: *
Summary: It was Borne's job as the heel to guide Simpson through the match. Despite some nefarious heel tactics, he failed to make this an exciting match as Simpson's comebacks were not strong enough.
At ringside, Mercer interviews Raven, portrayed by Nancy Rood, who has a black eye and calls out Sunshine for her actions. She refers to Sunshine as a "little blonde dummy."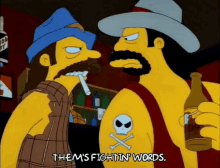 Next, Gary Hart steps in to clarify that officials should not "put their hands on the big black Abdullah the Butcher." His words, not mine, folks. Also, Abdullah will face Kabuki for the Brass Knuckles title at the spectacular.
Allegedly, back in July '85, Kabuki won the title in a "tournament." I didn't know that WCWA traveled to Rio De Janeiro.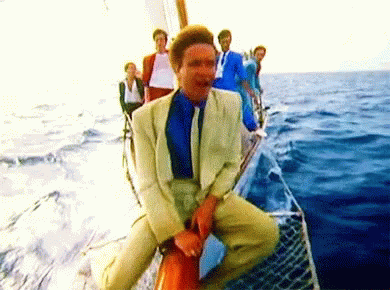 Nevertheless, he'll be in Abdullah's corner instead of Kabuki's this time. Afterward, he runs down Brooks who'll second Kabuki. Finally, he calls out Fritz for wanting to be handcuffed to him. In a span of two minutes, Hart covered every stipulation of the match convincingly and succinctly.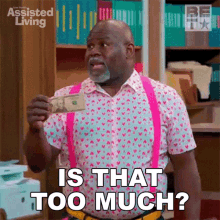 Match 2 for the WCWA Texas title: Brian Adias (champion) versus "Killer" Tim Brooks
Highlights:
· Winner of this match will face Buzz Sawyer at the spectacular. In an interesting twist, Sawyer wrestled his last match for the UWF the night after this show was taped and won the TV title on 6/16 from "Gentleman" Chris Adams. And I'd bet you thought it was a one-way street between Dallas and Shreveport.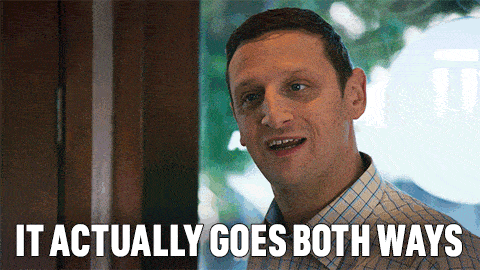 · As Adias hip-tossed Brooks, Mercer mentioned that Sunshine and Raven will engage in a mud pit match at the spectacular. Perhaps we'll witness this one since we're denied seeing the one involving Missy Hyatt.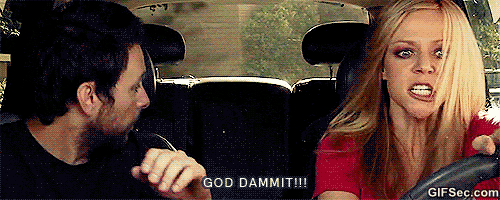 · Adias dropkicked Brooks but ate a high knee coming off the ropes.
· When Brooks guillotined Adias with the top rope, Mercer noted that WCWA will be invading towns such as Providence, RI, Philadelphia, PA, Albany, NY, and Manchester, NH. Believe it or not, these shows transpired.
· Brooks got tied up in the ropes, and Adias took liberties with him.
· After stomping Brooks' shoulder, Adias got 2.
· Brooks rebounded with a double axe handle, but Adias made him HIT THE POLE.
· While he hip-tossed Brooks again, Adias dropkicked him twice.
· With Brooks on the apron, Adias hooked a backslide returning him to the ring.
· 1-2-3.
· Adias retained at 7:04.
Rating: *
Summary: Despite a highly unusually divided response from the Dallas faithful, Brooks didn't stand a chance here. I cannot foresee Sawyer coming into WCWA as a babyface to face Brooks. Instead, he'll be a heel and challenge Adias. That's the way I like my mad dog.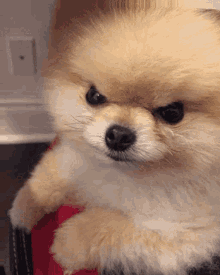 We revisit the history between Kevin Von Erich and Adams including the initial heel turn by Adams as well as the violent chair shot that legitimately busted Kevin open at the Cotton Bowl. Nonetheless, Adams received his comeuppance at the Thanksgiving show. Following that clip, Adams superkicked One Man Gang to help Kevin win a match (taped 5/26). As you'd expect, it was Gang's last WCWA match before he bolted to the UWF. To finish the segment, Kevin and Adams shook hands and embraced.
Match 3 (six-man): "Gentleman" Chris Adams, Kevin, & Lance Von Erich versus "Ravishing" Rick Rude, Kabuki, & Blackjack Mulligan (w/ Percy Pringle)
Highlights:
· According to Mercer, Adams will challenge Rude for the World title at the spectacular.
· Kevin dropkicked Rude, and the Dallas faithful clamored for British cigarettes.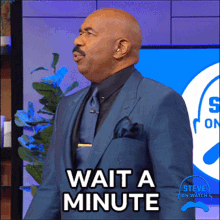 · When tags were exchanged on both sides, Lance mounted the top turnbuckle and lowered the boom onto Kabuki.
· He fed Kabuki a back elbow but missed an elbow drop.
· As Lance hooked an O'Connor roll, he got 2.
· Kabuki landed a thrust kick and tagged in Mulligan.
· After Lance dropkicked him twice, Mulligan only went down to a knee.
· He booted Lance in the midsection, but Adams tagged in and dazzled the Dallas faithful with some adept tumbling.
· While Mulligan connected with a flying back elbow, Rude tagged in and mounted the top turnbuckle.
· Adams dodged a flying clothesline and nailed him.
· Tagging in, Kevin mounted the top turnbuckle and lowered the boom onto the World champion.
· Mulligan tagged in and attempted to apply his claw upon Kevin.
· Blocking it, Kevin dropkicked Mulligan.
· Lance tagged in and dealt Mulligan a back elbow.
· Taking another turn, Kabuki tagged in and scored with a thrust kick to Lance.
· He suplexed Lance and got 1.
· Backdropping Kabuki, Lance slammed him for 2.
· Rude tagged in and snap-suplexed Lance for 2.
· Blocking another suplex attempt, Lance suplexed Rude.
· Hot tag Adams.
· Catapulting Rude into the face corner, Adams tagged in Kevin.
· Trapping Rude in a sleeper, Kevin got nailed by an incoming Mulligan.
· All six wrestlers were in the ring.
· Sending Kevin over the top rope via a backdrop, Mulligan got his team disqualified.
· Kevin, Lance, and Adams won by DQ at 8:54.
Rating: ***
Summary: Hot main event with the Dallas faithful screaming in glee over the babyfaces.
Following the match, Kevin returns by mounting the top turnbuckle and unleashing a missile dropkick to Mulligan. Lance dropkicks Rude who has Adams in his clutches. Shockingly, Rude has removed the patch from Adams' eye and pounds on the "injury." Kevin shoos him from the ring, and the babyfaces stand tall in the ring.
At ringside, Mercer interviews Kevin who states Kerry's promised return is within a month, yet doctors believe it to be closer to three. Regardless, MIKE VON ERICH returns to action to help Kevin and Lance defend the six-man titles at the spectacular.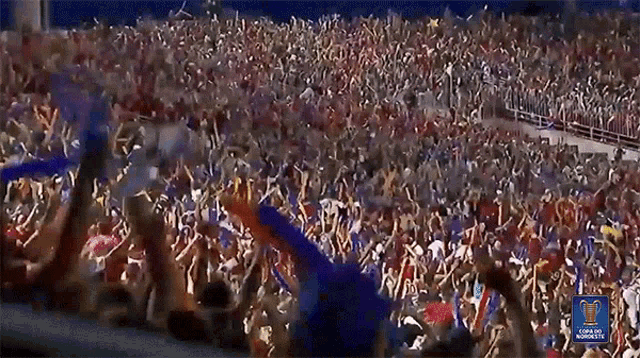 Conclusion: In typical WCWA fashion, the main event sold the show quite well. Although Mulligan should have laid down for the returning Kevin, the quirky finish set up next week's main event. Also, Adias prevailed to face the incoming Sawyer. If there's one glaring issue with this show, Borne had better stop clowning around.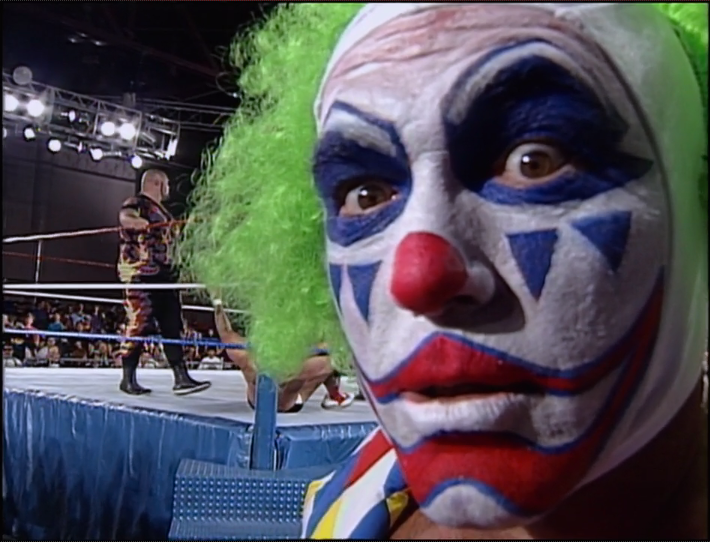 POINT OF ORDER: Initially, Lance was introduced to replace Mike who had previously replaced David. Now, with Kerry lost for a good chunk of time, Mike replaces him. That's quite the carousel of Von Erichs.
Next week, Adams battles Rude in a non-title match, but will his eye be ready for war?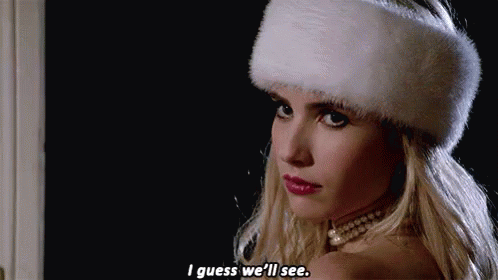 TV Rating: NONE
Stay tuned for WCCW 06-28-86!
Comments? Suggestions? Send them to me at [email protected] and follow me on Twitter (@rockstargary202). Also, please check out all of my reflections at rockstargary.com including the Monday Night War and Herb Abrams' UWF!