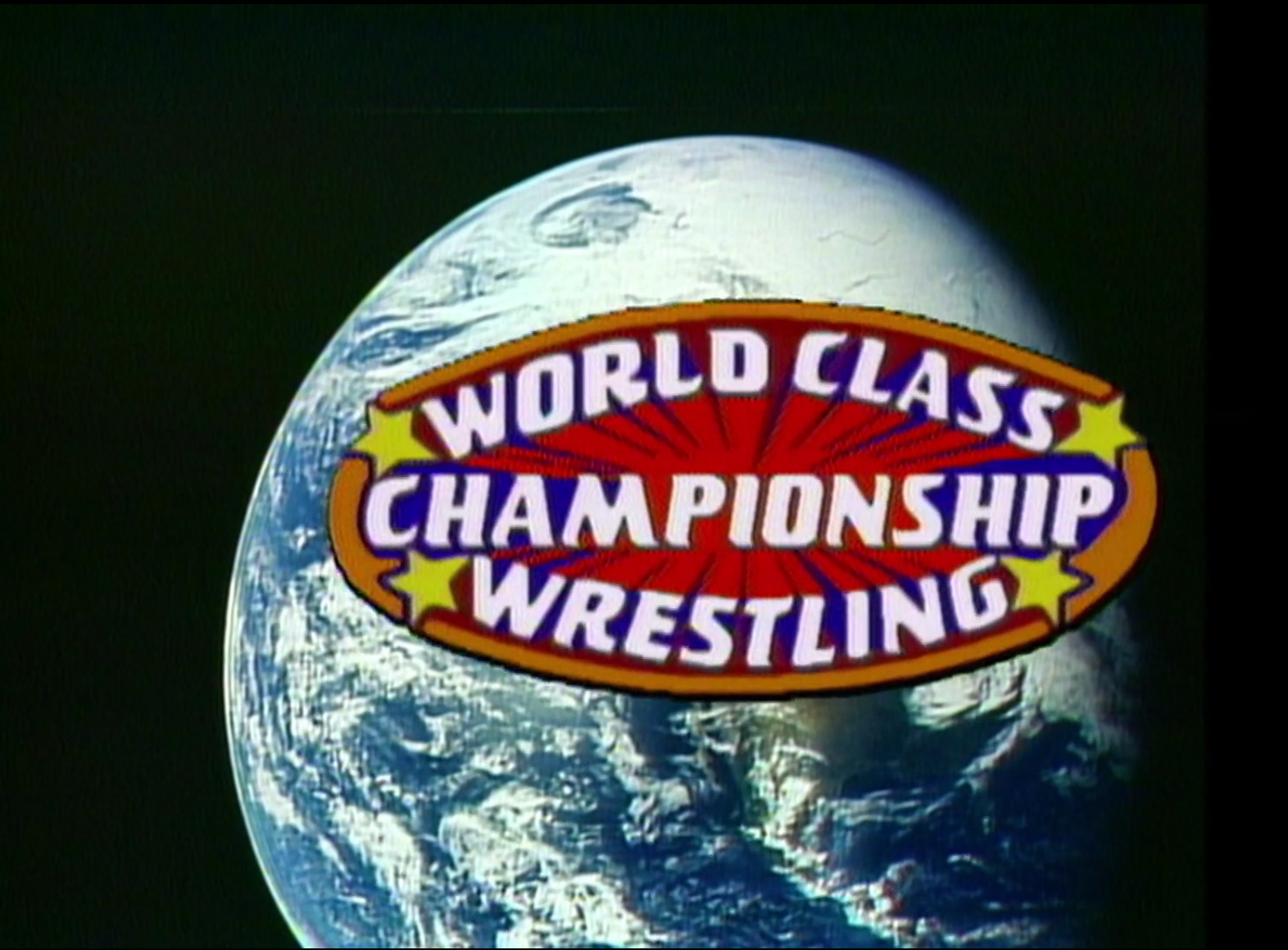 Taped from Dallas, TX
Airdate: June 14, 1986 (taped 05/30)
Attendance: unknown
Hosted by Bill Mercer
Can Lance upset Rude, or will Pringle screw him over again? How will Simpson fare against the Texas champ? What's on Hart's mind this week? Tread carefully as this episode is maniacal!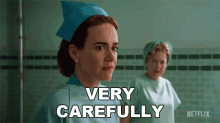 Opening montage.
Match 1: Matt Bourne versus Mark Youngblood
Highlights:
· For those unaware, Bourne wrestled at WrestleMania last year and was 28 years old at this point.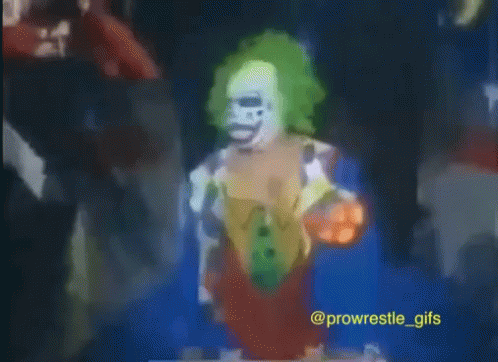 · Bourne missed a haymaker, so Youngblood dropkicked him.
· When Borne used momentum (and the trunks), he sent Youngblood face-first into the second turnbuckle.
· He fed Youngblood a belly-to-belly suplex, hooked an O'Connor roll, and got 2.
· As he nailed Youngblood in the midsection, Borne chopped him down to the floor.
· He suplexed Youngblood for another 2.
· After each wrestler leapfrogged the other, a criss-cross ensued culminating in a double clothesline.
· Borne missed a knee drop, so Youngblood dropkicked him again.
· While he landed a flying elbow drop, Youngblood got 2.
· He dealt Borne an atomic drop followed by a cross corner whip.
· Attempting a flying headscissors, Youngblood got countered with a guillotine across the top rope.
· 1-2-3.
· Borne won at 7:20.
Rating: **
Summary: Showcase match for the newcomer although he merely defeated Youngblood following a mistake instead of dominating him. For those curious, a clip of this match was shown on Dark Side of the Ring.
Match 2: Blackjack Mulligan (w/ Percy Pringle) versus Jerry Allen
Highlights:
· In a nice touch, Allen, who bled like a stuck pig on last week's show, wore a bandage on his head during this match.
· Mulligan booted Allen in the midsection, received a cross corner whip, but made Allen eat boot during his follow-through.
· As he fed Allen an elbow drop, Mulligan applied a claw.
· 1-2-3.
· Mulligan won at 4:53.
Rating: DUD
Summary: Showcase match for Mulligan. In case you're wondering why Barry Windham wore a black glove as a heel, his father wore one for his WCWA run.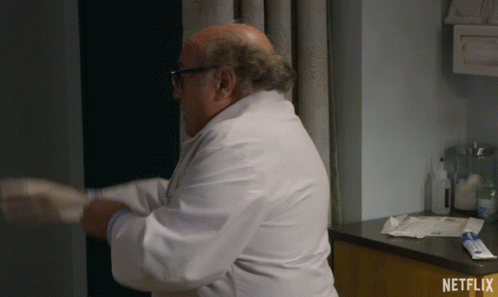 At ringside, Mercer interviews Gary Hart who describes Abdullah the Butcher as "controllable." He offers $10,000 to anyone who can defeat Abdullah and announces that the suspension has been lifted.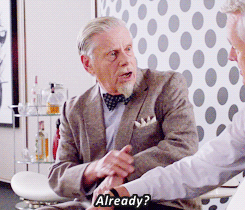 Next, he apologizes for last week's incident and will control Abdullah moving forward. He greatly desires either a Von Erich or Bruiser Brody challenge Abdullah. When Mercer namedrops Kabuki, Hart states that it'd be a "delight" to have him as Abdullah's opponent. For a heel manager, Hart comes across as likable.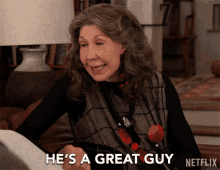 Match 3 (non-title): WCWA Texas champion Brian Adias versus Steve Simpson
Highlights:
· Interestingly, both wrestlers were babyfaces. Mercer anticipates this match will be "scientific." I doubt either wrestler understands organic chemistry.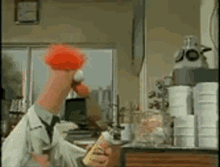 · Adias rolled up Simpson and got 1.
· When each wrestler attempted a dropkick, he came up empty. You didn't see that back in '86, folks.
· Simpson blocked a vertical suplex, but Adias hooked an inside cradle for 2.
· As Simpson maneuvered himself on top, he got 1.
· Adias reversed it and got 2.
· After Simpson maneuvered himself again, Adias escaped before referee Rick Hazzard could count.
· Simpson hooked a sunset flip for 2.
· While Adias rolled up Simpson, he got 2.
· Simpson blocked a hip toss and fed Adias one of his own.
· Upon colliding with Adias in the center of the ring, Simpson attempted a splash but ate knees.
· With two minutes left, Adias dealt Simpson a double underhook suplex for 2.
· Simpson reversed an Irish whip, but Adias ultimately caught him with a backslide for another 2.
· Delivering a back elbow, Adias got reversed on another Irish whip and ate a back elbow himself.
· Simpson got 1, and thirty seconds remained.
· Hooking an inside cradle, Simpson got another 1.
· Fifteen seconds were left, and Adias suplexed Simpson.
· Before Hazzard could hazard a count, the bell rang.
· Hazard ruled the bout a time-limit draw at 9:07.
Rating: ***
Summary: On one hand, it keeps Simpson strong as a top babyface by hanging with Adias. On the other hand, Adias, as Texas champion, appears to be a bit vulnerable thanks to the lack of victory. Nevertheless, it's a solid technical bout which isn't the norm in WCWA. While it could be a sign of things to come, I believe this type of match will remain rare for the territory.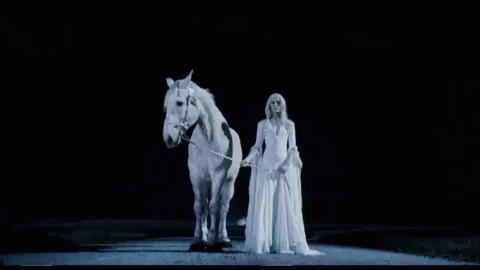 Also, with Kerry going on the shelf, each wrestler stands as a top babyface against the likes of Mulligan and Rude.
Following the match, the wrestlers shake hands much to the delight of the Dallas faithful.
Match 4 (non-title): WCWA World champion "Ravishing" Rick Rude (w/ Percy Pringle) versus Lance Von Erich
Highlights:
· Lance reversed an Irish whip and attempted a kick.
· As Rude caught him by the foot, Lance uncorked an enziguri.
· Lance fed him a knee drop, but Rude rebounded with a cross corner whip.
· Unfortunately for the champion, he came up empty on his follow-through.
· Rude countered an arm bar with a hip toss but missed an elbow drop.
· When Lance scored with an elbow drop, he got 2.
· He gave Rude a cross corner whip but came up empty on his follow-through.
· After Rude dealt him a belly-to-back suplex, he got 2.
· He delivered a backbreaker for another 2.
· While the Dallas faithful LOUDLY chanted "go, Lance, go," their hero countered a rear chin lock by using momentum sending Rude face-first into the top turnbuckle.
· Rude snap-suplexed Lance for 2.
· Applying an abdominal stretch, Rude got countered by a hip toss.
· Rude slammed Lance, mounted the second turnbuckle, but missed a big elbow.
· Clotheslining Rude, Lance backdropped him.
· Rude leapfrogged Lance but flattened referee Ralph Pulley.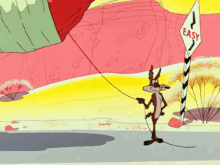 · Despite Pulley's unavailability, Lance applied an Iron claw.
· Pringle jumped onto the apron and tried to blast Lance with the cane.
· In the nick of time, Lance moved causing Pringle to WALLOP Rude instead.
· Quickly, Lance hooked a sunset flip.
· 1-2-3.
· Lance won at 9:26.
Rating: ***
Summary: Combine the psychology with Rude's selling and workrate along with an upset victory by Lance, and you've got an exciting and well-fought main event.
After the match, Lance grabs the microphone and rightfully demands a title shot.
Conclusion: The World and Texas champions either lost or drew enabling their opponents to shine like a new penny. Meanwhile, Mulligan and Borne got their feet wet in their new surroundings.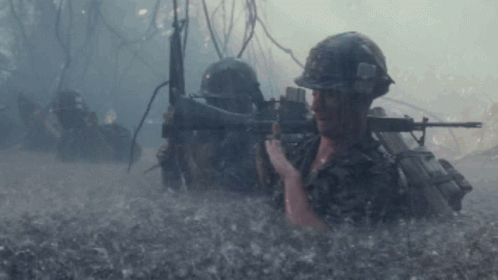 Next week, Kevin returns in a six-man tag team match alongside Lance and "Gentleman" Chris Adams and will square off against Rude, Mulligan, and Kabuki.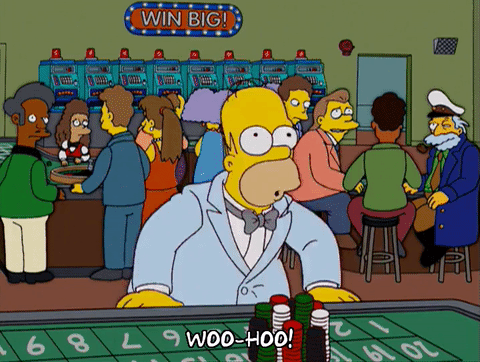 TV Rating: NONE
Stay tuned for WCCW 06-21-86!
Comments? Suggestions? Send them to me at [email protected] and follow me on Twitter (@rockstargary202). Also, please check out all of my reflections at rockstargary.com including the Monday Night War and Herb Abrams' UWF!