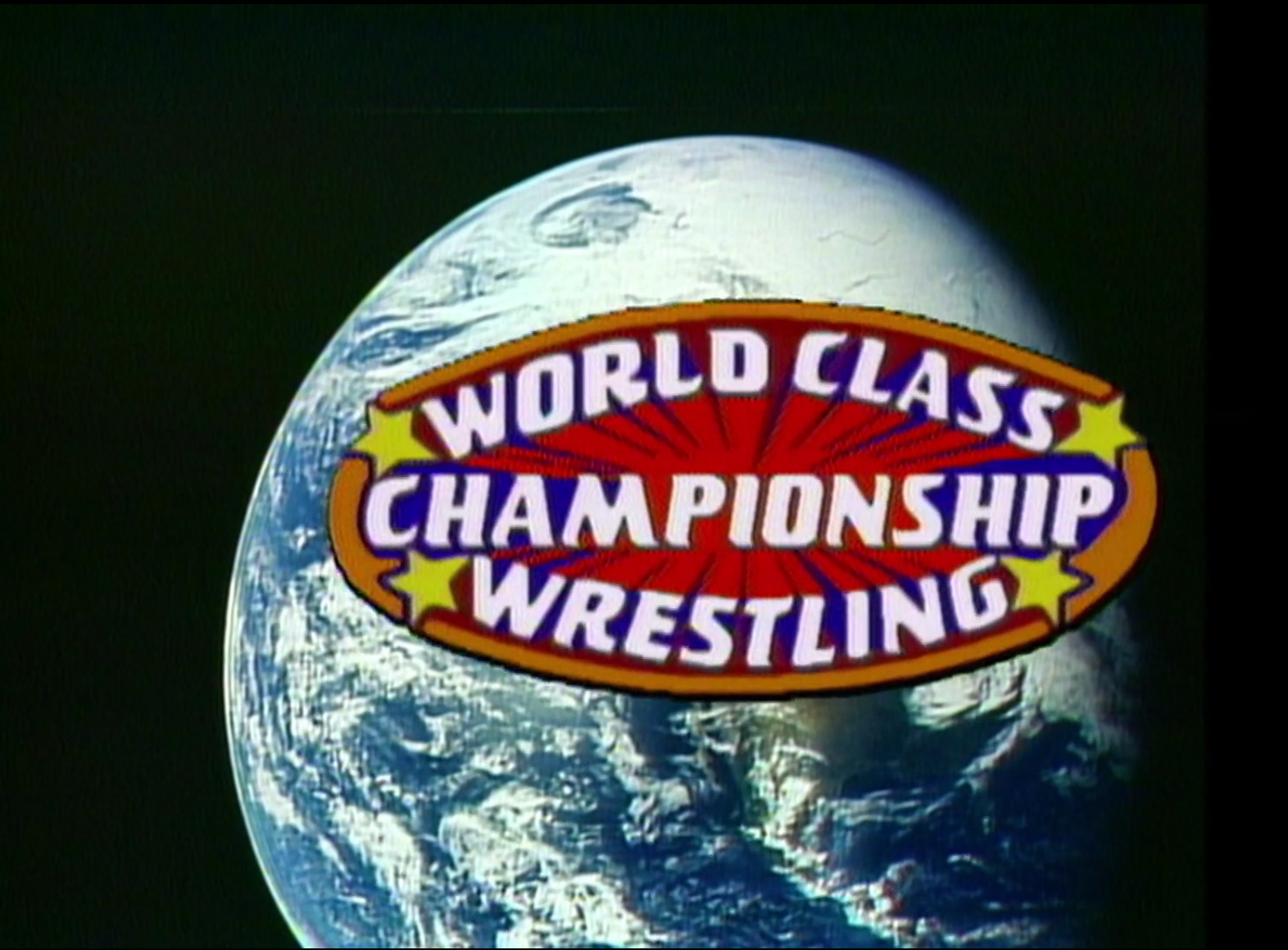 Taped from Dallas, TX
Airdate: May 24, 1986 (taped 05/16)
Attendance: unknown
Hosted by Bill Mercer
How will Lance and Brody fare against Rude and Gang? Will Simpson get the better of Tatum? Or will Missy have something to say about it? With the PoC behind us, what will WCWA do to enthrall us now and going forward?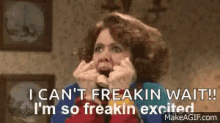 Opening montage.
Remarkably, Mercer's introduction was cut short.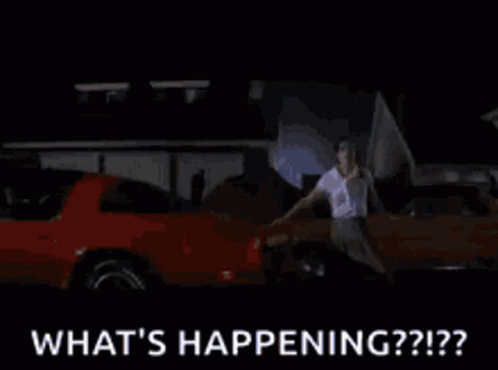 Oh, shit. The "World Famous" Sportatorium is rather empty tonight.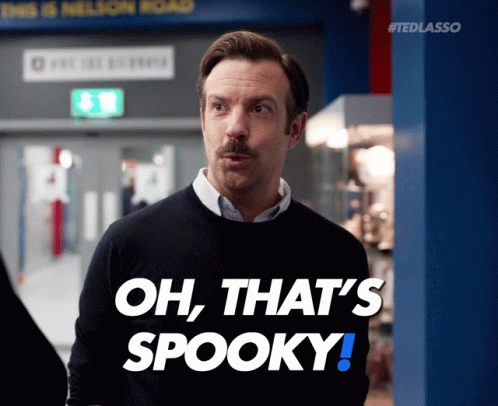 Match 1: Mark Youngblood versus the Assassin
Highlights:
· Initially, ring announcer Marc Lowrance introduces him as "Mr. Wrestling" but is corrected. Don't fret. He's neither of the Assassins from Mid-Atlantic.
· Assassin hip-tossed him, but Youngblood retaliated by leapfrogging and dropkicking him.
· When Assassin fed him a pair of knees to the midsection, he dealt Youngblood a belly-to-back suplex.
· He delivered a backbreaker and got 2.
· As Assassin gave him a cross corner whip, Youngblood responded with a knee lift.
· A pair of flying chops by Youngblood earned him a 2-count.
· After Youngblood slammed him, he got another 2.
· He hit a leg drop, brother, but couldn't get 3.
· While Assassin rebounded with another knee to the midsection, Mercer hyped the next spectacular on July 4 at Reunion Arena.
· Assassin clotheslined Youngblood for 2.
· Planting a double axe handle to the chest, Assassin got another 2.
· Assassin went for a swinging neckbreaker but settled upon the setup for a side Russian leg sweep.
· Although that didn't come to fruition, Assassin gave Youngblood a cross corner whip but ate knees on his follow-through.
· Youngblood landed a flying knee drop and got 2.
· With two minutes left, Youngblood dropkicked Assassin but only got 1 thanks to a foot on the bottom rope.
· Assassin stymied Youngblood with a back elbow, and Mercer promoted the mud match from Texas Stadium. Was it televised? I guess we'll have to wait and see.
· Nevertheless, Youngblood attempted a sunset flip but ate a knuckle sandwich instead.
· Assassin suplexed Youngblood for 2.
· Upon attempting a hangman's neckbreaker, Assassin got countered by a backslide for 2.
· The bell rang, and referee Bronko Lubich ruled the match a time-limit draw at 8:37.
Rating: **
Summary: As good a preliminary match as you're going to get in this territory. I guess this won't be a one-off for Mr. Wrestling the Assassin.
Match 2: The Missing Link (w/ Sunshine) versus the Grappler
Highlights:
· Link fed him a pair of head butts to the chest causing Grappler to exit the ring after each shot.
· As Grappler rebounded with a knee lift, he dealt Link a back elbow for 1.
· Grappler delivered another knee lift, missed a haymaker, and ate more head butts to the chest.
· When Link leaped to the second rope, he attempted a diving head butt.
· On the other hand, Grappler pushed referee Rick Hazzard into his path. How dastardly!
· Hazzard called for the bell and disqualified Grappler.
· As a result, Link won at 4:40.
Rating: *
Summary: If Sunshine hadn't been at ringside, this match would have no heat and receive zilch for its value.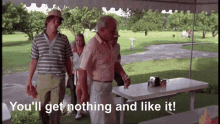 Match 3: "Hollywood" John Tatum (w/ Missy Hyatt) versus Steve Simpson
Highlights:
· During his introduction, Tatum opened a "gift from a fan," and it was a stuffed pig toy with mud stains. HA!
· Simpson and Tatum traded a pair of arm drags, and Tatum stalled to garner heat from the Dallas faithful.
· When they locked themselves in a test-of-strength, Simpson fed Tatum a monkey flip.
· Tatum chopped Simpson and got 2.
· As Simpson leapfrogged him, he backdropped Tatum.
· He dropkicked Tatum for 1 and mounted the top turnbuckle.
· After Tatum caught referee Bronko Lubich's attention, Missy caused Simpson to crotch himself on the top rope. Sinister!
· Tatum suplexed him back into the ring and pinned Simpson at 7:16.
Rating: **
Summary: Once again, Hyatt's interference allows Tatum to achieve victory.
Match 4: "Ravishing" Rick Rude & One Man Gang (w/ Percy Pringle) versus Bruiser Brody & Lance Von Erich
Highlights:
· Pringle carried two belts to the ring. In case you're wondering, Rude defeated Lance for the TV title on 5/5 in Fort Worth. Some of you may know that the TV title is only defended in Fort Worth.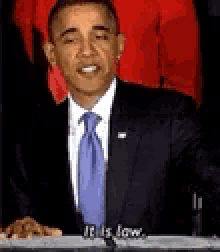 · As Gang tagged in, he gave Brody a cross corner whip, yet got reversed on a second try, and blasted.
· Lance tagged in, mounted the top turnbuckle, and lowered the boom on Gang.
· When Rude tagged in, he fed Lance a lariat.
· He dealt Lance a knee drop and got 2.
· After he mounted the second turnbuckle, Rude missed a big elbow.
· Gang tagged in and distracted referee Rick Hazzard. That allowed Rude to treat Lance like he stole something. Nefarious!
· While Rude tagged in, he suplexed Lance for 2.
· Lance blocked a second attempt and delivered a suplex of his own.
· Once tags were exchanged on both sides, Brody hit a big boot to Gang.
· Another big boot sent Gang flying between the ropes onto Lowrance's table.
· Tagging in, Rude landed a knee drop for 1.
· The Dallas faithful chanted "Bruis-er," but a mid-ring collision occurred between Gang and their hero.
· To distract Hazzard, Gang jumped into the ring leading to a false tag on the other side of the ring.
· Gang tagged in, gave Brody another cross corner whip, but ate boot on his follow-through.
· To compensate for Pringle's mistimed cue of interference, Rude put a knee into Brody's back. Are we sure that was supposed to happen?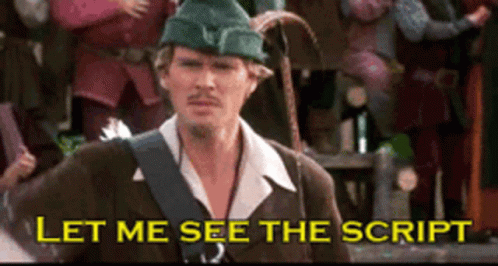 · Rude distracted Hazzard again, so Gang attempted to slam Brody.
· However, Lance dropkicked Gang in the back sending Brody atop him.
· 1-2-3.
· Brody and Lance won at 8:22.
Rating: **½
Summary: Unlike the previous match where the heel stole the match with some chicanery, the babyfaces snagged victory in a convoluted manner.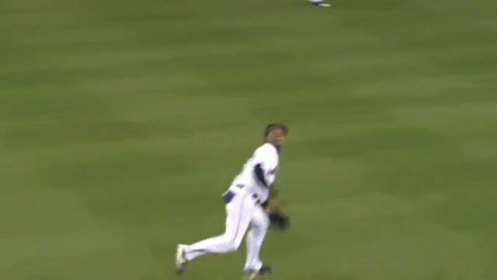 Following the match, an irate Pringle lambastes the decision by Hazzard while Lance helps a battered Brody back to the locker room. The Dallas faithful showers Pringle with a rather lewd chant to end the show.
Conclusion: Mercer set the tone with the promotion heading in the direction of the Independence Day show. Rude seems to have his hands full with Brody and was on the losing end of a tag team bout in the main event. Tatum's winning ways continued thanks to Missy. Meanwhile, Link stunk up the ring yet again. Let's hope they cleaned the Sportatorium thoroughly before the next show.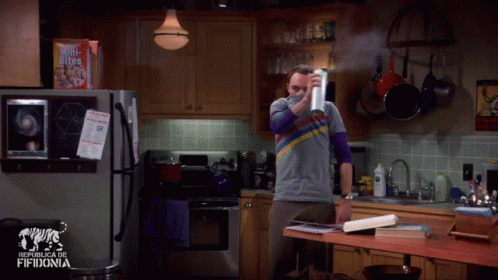 Next week, Chris Adams battles Tatum while "Iceman" King Parsons wrestles Kabuki. Plus, another big announcement surrounding WCWA!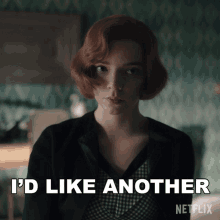 TV Rating: NONE
Stay tuned for WCCW 05-31-86!
Comments? Suggestions? Send them to me at [email protected] and follow me on Twitter (@rockstargary202). Also, please check out all of my reflections at rockstargary.com including the Rebirth of David Von Erich & Herb Abrams' UWF!