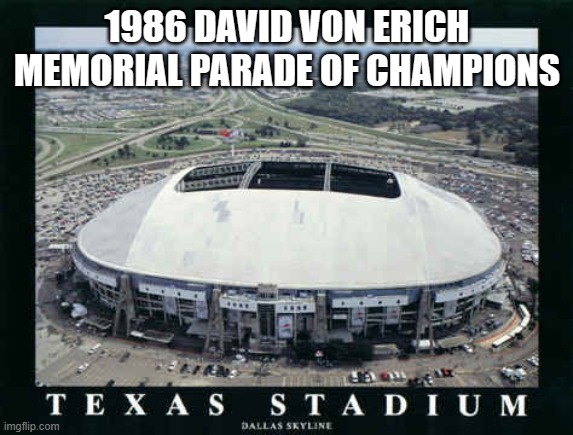 Taped from Dallas, TX
Airdate: May 10, 1986 (taped 05/04)
Attendance: 24,121
Hosted by Bill Mercer
Can Kabuki, with or without the help of Hayes, run the gauntlet? Will Regal capture gold by defeating Adias for the Texas title? Who wins the tag team match in the main event? The 3rd annual David Von Erich Memorial Parade of Champions starts now!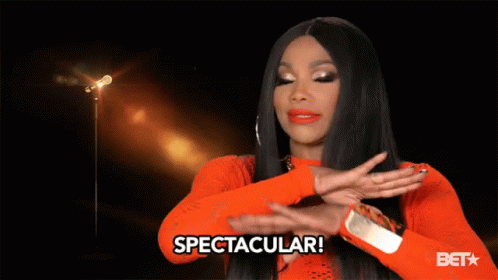 Opening montage.
Prior to the match, Hayes warns Adams about wrestling with only one eye. Adams promptly refuses. No one-eye jokes, please.
Aw, c'mon, Pop.
Match 1 (handicap): Kabuki (w/ Michael P.S. Hayes) versus Mark Youngblood, Jerry Allen, Steve Simpson, & "Gentleman" Chris Adams
Highlights:
Adams wore an eye patch over his left eye still selling the Freebird hair cream incident from the late Gino Hernandez.
Up first, young blood, er, I mean Youngblood.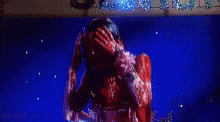 When Youngblood scored with a flying double chop, he dropkicked Kabuki.
He landed a leg drop and hooked a gutwrench suplex.
As Kabuki rebounded with a shot to the midsection, Younblood answered with a bicycle kick for 2.
Kabuki fed him a spin kick, but Youngblood stunned him with a chop.
After Youngblood suplexed him, he missed an elbow drop.
Youngblood reversed a cross corner whip but ate a thrust kick on his follow-through.
1-2-3.
Kabuki moved on at 3:21.
While Allen took his turn, he hip-tossed Kabuki.
He suplexed Kabuki and got 2.
Delivering a back elbow, Allen got another 2.
Kabuki rebounded with a thrust kick and followed with a swinging neckbreaker for 2.
Amongst a vociferous chant of "go home, Freebirds" from the Irving faithful aimed at Hayes, Allen slammed Kabuki.
He landed an elbow drop but missed a second one.
Flattening Allen with an enziguri, Kabuki applied a Singapore death grip.
Kabuki moved on at 1:55.
Joining the match, Simpson applied an arm bar, but Kabuki countered with a trapezius hold.
Please, Kabuki. Don't put 25,000 folks to sleep on a Sunday afternoon.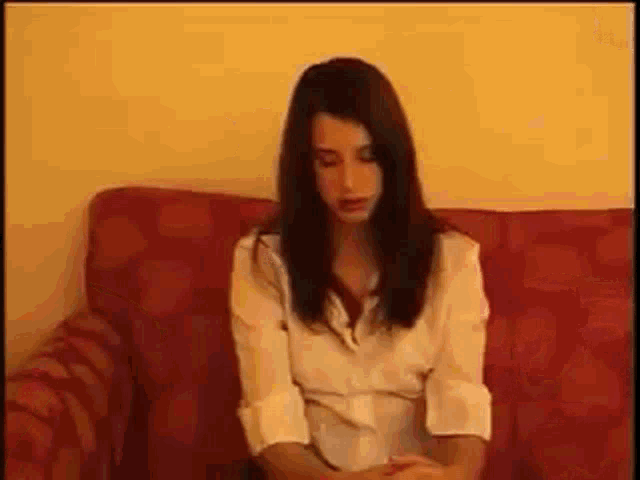 Nevertheless, Simpson escaped but ate a thrust kick.
Simpson backdropped Kabuki but ate a second thrust kick.
With Simpson on the apron, he returned to the ring via sunset flip.
1-2-3.
Simpson won at 4:04.
Rating: **
Summary: Kabuki got quite a bit of shine but couldn't overcome the surging Simpson.
After the match, Kabuki levels Simpson with a third thrust kick, and Hayes joins him in double-teaming Simpson. Adams storms the ring and stymies Hayes. Next, he floors Kabuki with a superkick. The heels take the 2-on-1 advantage until heel miscommunication occurs due to an errant thrust kick by Kabuki. To clear the heels from the ring, Adams superkicks Kabuki again to a raucous ovation.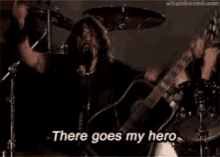 Match 2 for the WCWA Texas title: Brian Adias (champion) versus "Mr. Electricity" Steve Regal
Highlights:
Regal gave Adias a cross corner whip but came up empty on his follow-through.
As Regal countered a side head lock with a belly-to-back suplex, he fed Adias a backbreaker for 2.
He placed a knee into the midsection and rammed Adias face-first into the mat.
When Adias put Regal down with a snap mare, he ate knees on a splash attempt.
Regal slammed him, dealt him an elbow drop, and got 2.
After he suplexed Adias, Regal got another 2.
Regal slammed Adias again but missed an elbow drop.
While he gave Regal a HARD cross corner whip, Adias backdropped him for 2.
He suplexed Regal for another 2.
Trapping Regal with an inside cradle, Adias couldn't get 3.
Regal rebounded with an elbow smash for 2.
Scoring with a belly-to-belly suplex, Regal got another 2.
Adias escaped a slam and hooked a victory roll.
1-2-3.
Adias retained at 8:26.
Rating: ***
Summary: Great workrate between the wrestlers, and a move I'd not seen Adias previously use to attain victory.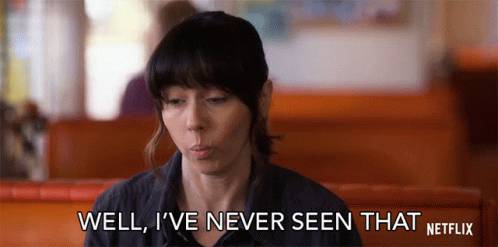 Match 3: "Hollywood" John Tatum & the Grappler (w/ Missy Hyatt) versus the Fantastics "Brickhouse" Brown & "Gentleman" Chris Adams
Highlights:
For weeks, WCWA promised the Fantastics. However, on March 30, the Fantastics defeated the Sheepherders to become UWF tag team champions. Due to their ties to the UWF, they couldn't commit to this spectacular. WCWA shouldn't have promised but should have found a similar replacement.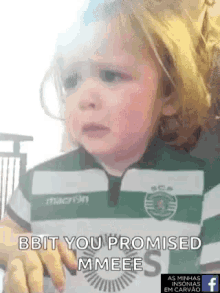 Brown leapfrogged Grappler and followed with a diving head butt.
When Tatum tagged in, Brown slammed him and landed a leg drop, brother.
Adams tagged in and tied Tatum up in the ropes.
As Grappler stepped in, Adams blasted him.
Grappler tagged in but missed a dropkick.
After Adams fed Grappler a knee lift, tags were exchanged on both sides.
Meanwhile, Missy acted extremely bratty at ringside whining about wanting to win.

Nonetheless, Tatum gave Brown a snap mare, mounted the second turnbuckle, and unloaded a fist drop.
Tatum rolled up Brown for 2.
While tags were exchanged on both sides again, Adams reversed a cross corner whip and backdropped Grappler.
Tatum stormed in but earned his own back drop.
Bringing Grappler back into the ring the hard way, Adams fell victim to a knee lift for 2.
Tatum tagged in and clotheslined Adams.
Landing a knee drop, Tatum slammed Adams.
He tossed Adams atop the broadcast table, joined, and rammed him face-first into it.
Attempting to suplex Adams back into the ring, Tatum got blocked and got guillotined with the top rope.
Tags were exchanged on both sides yet again, and Brown peppered both heels with punches.
Dropkicking Grappler, Brown tagged out, but Adams got slammed.
Tatum tagged in, mounted the top turnbuckle, but missed a big elbow.
Coming off the ropes, Adams got tripped by Missy. How dastardly!
Grappler tagged in, and the Irving faithful chanted "we want Sunshine."
Blocking a vertical suplex from Grappler, Adams delivered one of his own.
Grappler tossed Adams down to the floor, and Tatum distracted referee Ralph Pulley.
Not surprisingly, that allowed Grappler to load up his boot.
On the other hand, Grappler whiffed on a kick to an incoming Adams.
With a springboard splash, Adams returned to the ring.
1-2-3.
Adams and Brown won at 9:31.
Rating: ***
Summary: Solid tag bout with the returning Adams scoring the pin with a fabulous move for 1986.
Following the match, the heels dispose of Brown over the top rope and double-team Adams. They double-suplex Adams. To completely humiliate Adams, the heels hold him so that Missy can slap the BEJEEZUS out of him. Nefarious! Fortunately for Adams, Brown chases off the heels to halt the carnage.
Conclusion: Despite the lack of Fantastics, Adams and Brown delivered in the main event. Adias retained while looking good over the wily Regal. Although Kabuki defeated both Youngblood and Allen, Simpson, with his youthful energy, proved to be too much for him.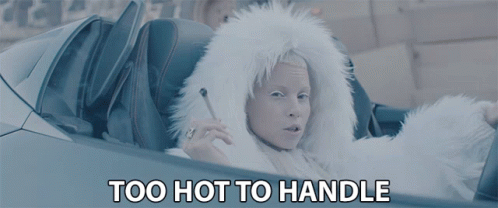 Next week, a double main event as the Von Erichs battle the Freebirds in a six-man lumberjack match, and "Ravishing" Rick Rude defends the World title against Bruiser Brody. Plus, a BONUS match.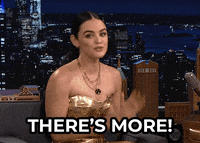 TV Rating: NONE
Stay tuned for WCCW 05-17-86!
Comments? Suggestions? Send them to me at [email protected] and follow me on Twitter (@rockstargary202). Also, please check out all of my reflections at rockstargary.com including the Monday Night War and Herb Abrams' UWF!