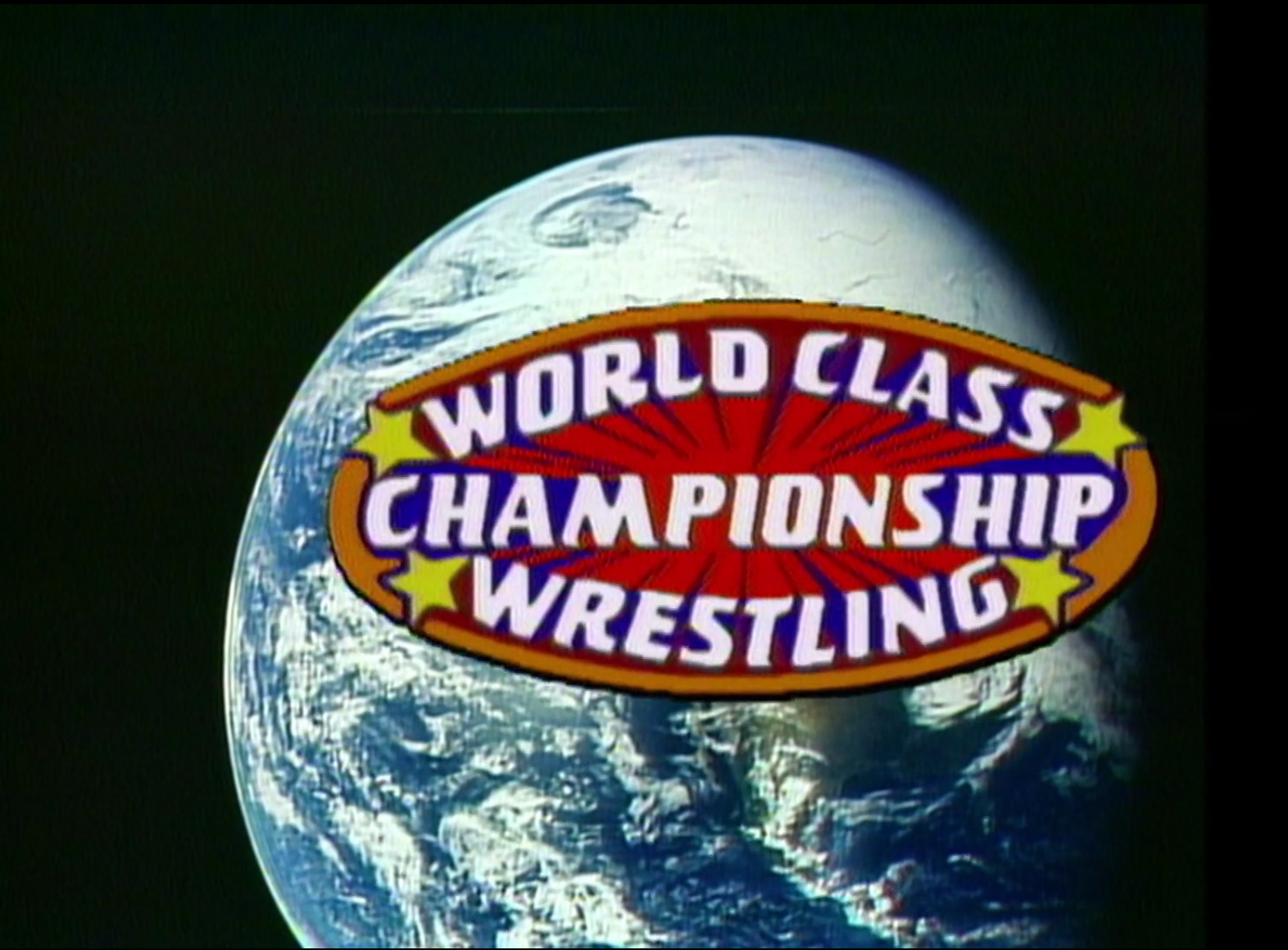 Taped from Dallas, TX
Airdate: May 3, 1986 (taped 04/18)
Attendance: unknown
Hosted by Bill Mercer
Can Brody and Link get the better of Gordy and Kabuki? How will Kerry fare against the notorious Regal? Can Adias upset Rude and earn a title shot? We're a week away from the spectacular, so can you feel it?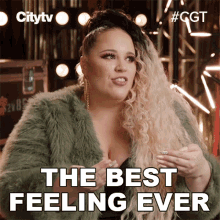 Opening montage.
Match 1: Steve Simpson versus Jerry Allen
Highlights:
· According to Mercer, the World Six-Man title match tomorrow contains both lumberjacks armed with straps and elimination rules.
· Simpson blocked a hip toss and fed Allen one of his own.
· When Allen succumbed to an atomic drop, momentum took him over the top rope to the floor.
· In addition to Brody's World title challenge against Rude, he and Gordy will square off in a lights-out barbed wire match. I smell a lot of double duty on the big stage.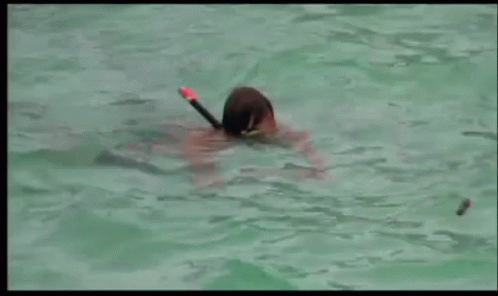 · Allen dealt him a knee to the midsection and followed with a knee drop for 2.
· As he suplexed Simpson, Allen hooked an abdominal stretch.
· Simpson escaped, but Allen clotheslined him.
· After he delivered a double underhook suplex, Allen missed an elbow drop.
· Simpson gave Allen a cross corner whip and followed with a monkey flip.
· While Allen gave Simpson a cross corner whip, he came up empty on his follow-through.
· Simpson mounted the top turnbuckle and hit a cross body block.
· 1-2-3.
· Simpson won at 7:12.
Rating: ***
Summary: Solid opener as sportsmanship superseded bloodshed, so the workrate was very strong.
Match 2 (non-title): WCWA World champion "Ravishing" Rick Rude (w/ Percy Pringle) versus WCWA Texas champion Brian Adias
Highlights:
· As the Dallas faithful questioned Pringle's bedroom habits, Rude blocked a hip toss and fed Adias one of his own.
· Adias countered a slam attempt with an O'Connor roll for 2.
· When Rude suplexed him, Adias reversed a cross corner whip but came up empty on his follow-through.
· Adias took down Rude but missed an elbow drop.
· After Rude connected with an elbow smash, he got 2.
· He fed Adias a second elbow smash for another 2.
· While Adias rebounded with an inverted atomic drop, he dealt Rude a back elbow for 2.
· He gave Rude a cross corner whip and attempted a flying headscissors.
· On the other hand, Rude countered by guillotining Adias with the top rope.
· He clotheslined and pinned Adias at 6:58.
Rating: **
Summary: It made sense that the World champion defeated a lower-level champion as it elevated both the wrestler and the championship. However, I thought Rude and Adias could do more.
We revisit highlights of the feud between Missy and Sunshine including the French fry and cream pie incidents.
Sorry, Chester.
Match 3: The "Modern Day Warrior" Kerry Von Erich versus "Mr. Electricity" Steve Regal
Highlights:
· Kerry reversed an Irish whip and unloaded a discus punch to Regal.
· When Regal gave Kerry a cross corner whip, he came up empty on his follow-through.
· Regal slammed Kerry, mounted the second turnbuckle, and launched a flying elbow smash.
· As he slammed Kerry again, Regal missed an elbow drop.
· Kerry applied an abdominal claw and lif ted Regal off his feet.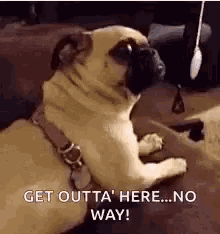 · 1-2-3.
· Kerry won at 5:30.
Rating: **½
Summary: Bit of a clash of styles as Regal couldn't handle the big brawler. It's good to see a submission to the claw since it's not happened on TV for a long time.
Match 4: Bruiser Brody & Missing Link (w/ Sunshine) versus Terry "Bam Bam" Gordy & Kabuki (w/ Michael P.S. Hayes)
Highlights:
· Chaos erupted before the bell as Brody rammed Gordy face-first into Marc Lowrance's table.
· As the brawl continued on the floor, Brody made Gordy HIT THE POLE.
· Fighting among the Dallas faithful, Brody and Gordy disappeared.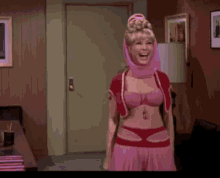 · Link countered a trapezius hold with a stomp onto Kabuki's toes.
· When Kabuki rebounded with a thrust kick, Link fed Kabuki a head butt to the chest.
· Kabuki attempted some subterfuge, but Link caught him in the nick of time with another head butt.
· After he mounted the second turnbuckle, Link launched a diving head butt.
· The Dallas faithful chanted "go, Link, go," and their head strong hero trapped Kabuki in a bear hug.
· While Kabuki escaped by nefarious means, he scored with a spin kick.
· Ring announcer Marc Lowrance informed everyone that Brody and Gordy "will not return to the ring."
· BOOOOOOOOOOOOOOOOOOOOOOOOOOOOOOOOOO!
· Nonetheless, Kabuki mounted the second turnbuckle and applied another trapezius hold.
· Link escaped and dealt Kabuki another head butt.
· Meanwhile, Hayes handed Kabuki nunchucks.
· Kabuki blasted Link with them, so referee Bronko Lubich called for the bell.
· As a result, Link won by DQ at 6:41.
Rating: DUD
Summary: With neither Brody nor Gordy involved, the thrill of the match left the building.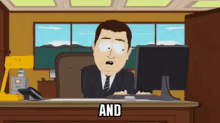 After the match, Kabuki hooks a Singapore death grip onto Link until Sunshine tosses a chair to her protege. Wisely, Kabuki and Hayes haul ass rather than deal with a crazy guy carrying a weapon.
Conclusion: Since the main event was technically a wash, we'll forgive it. Why? Because this was an incredible go-home show for the upcoming spectacular. Kerry looked strong against Regal. Rude looked awesome going over Adias. Heck, even Simpson versus Allen was exciting.
Here's the entire card for the 3rd annual David Von Erich Memorial Parade of Champions on May 4:
1. Kabuki in a gauntlet match against Youngblood, Allen, Simpson, and perhaps another.
2. For the Texas title, Adias will face Regal.
3. Grappler & Tatum versus the Fantastics
4. One Man Gang & Kamala (w/ Gen. Skandor Akbar) versus Parsons & Link
5. Brody versus Gordy in a lights-out, barbed wire match
6. Sunshine versus Missy Hyatt in a mud match
7. For the World title, Rude defends against Brody.
8. For the World Six-Man titles, the Freebirds defend against the Von Erichs in an elimination, lumberjack with straps match.
Next week, action from the spectacular! Aren't you excited?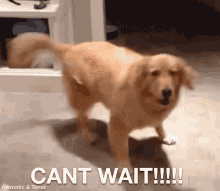 TV Rating: NONE
Stay tuned for WCCW 05-10-86!
Comments? Suggestions? Send them to me at [email protected] and follow me on Twitter (@rockstargary202). Also, please check out all of my reflections at rockstargary.com including the Monday Night War and Herb Abrams' UWF!