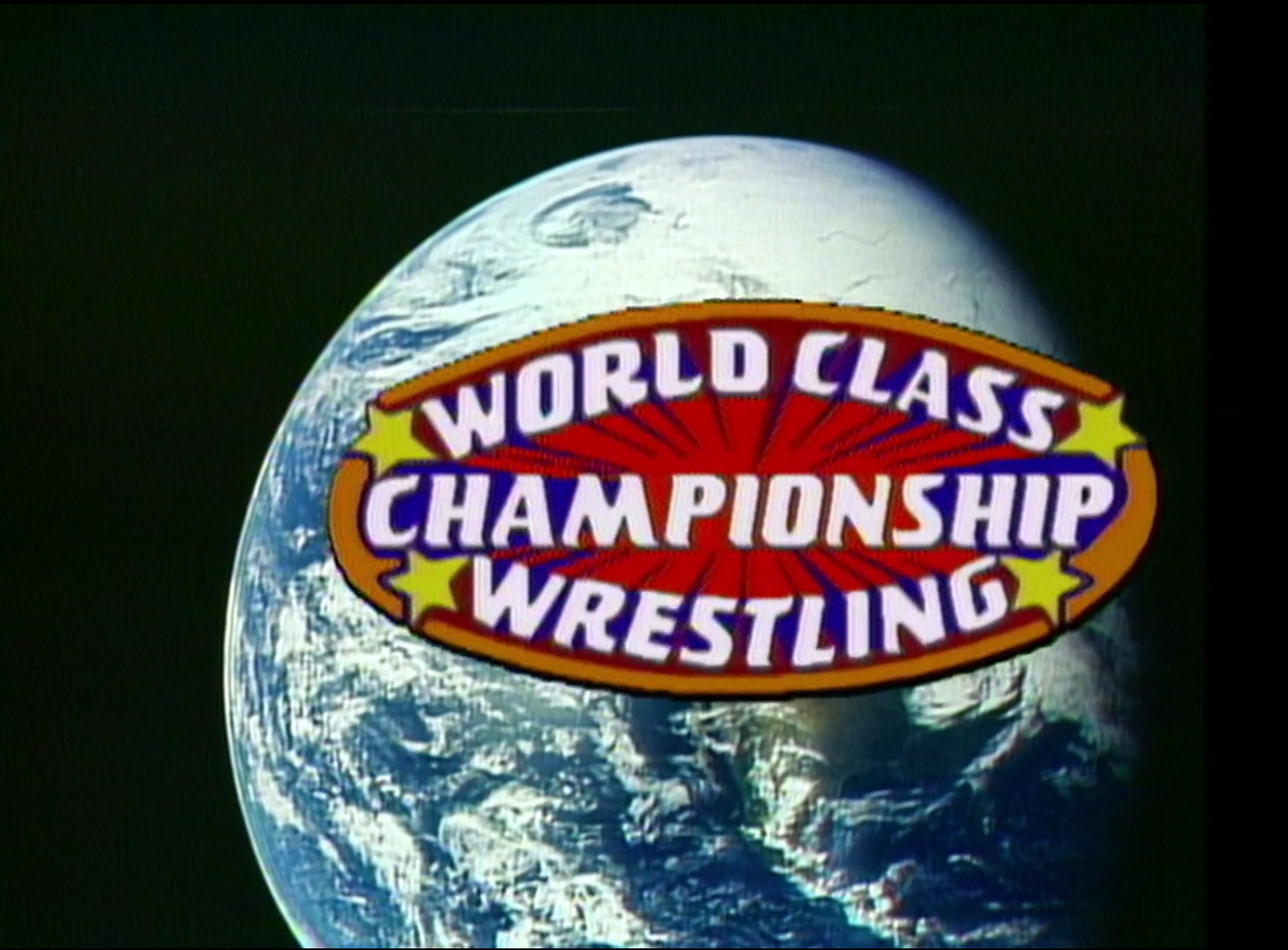 Taped from Dallas, TX
Airdate: April 5, 1986 (taped 03/21)
Attendance: unknown
Hosted by Bill Mercer
Can Lance and Brown defeat the Freebirds? Or will Hayes and Roberts climb the pecking order? What happens when Brody and Gordy collide again? Get cozy and enjoy some Texas 'rasslin'!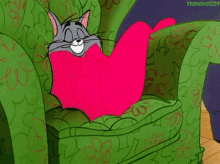 Opening montage.
Match 1: One Man Gang versus Jerry Allen
Highlights:
· Gang put a knee into Allen's midsection and tossed him to the floor.
· When he joined Allen, Gang pummeled him amongst the Dallas faithful.
· Allen slowly returned to the ring, and the Dallas faithful chanted "go Jerry, go."
· As Allen gave Gang a cross corner whip, he ate boot on his follow-through.
· Gang slammed and sandwiched Allen in the corner.
· After Allen rebounded with a series of knees to the midsection, he mounted the second turnbuckle and unleashed a flying elbow smash.
· He rang Gang's bell but got sandwiched again.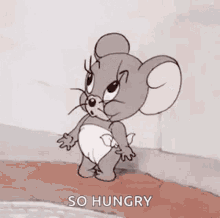 · While Gang clotheslined him, he uncorked a 747.
· 1-2-3.
· Gang won at 4:53.
Rating: ½*
Summary: Showcase match for Allen.
Match 2 (dwarf): Little Tokyo versus Little Mr. T
Highlights:
· You may recall this match from AWA Super Clash '85.
· As T hip-tossed Tokyo twice, Mercer shilled the World title contender election again.
· T employed an airplane spin, and Tokyo became extremely dizzy.
· When T fed him a series of kicks, he no-sold a shot to the second turnbuckle.
· T catapulted him twice, but Tokyo rebounded with a back drop.
· After T gave him a whip into the corner, he monkey-flipped Tokyo for 2.
· T dealt Tokyo a butt butt but missed a second attempt.
· While T catapulted him face-first into the second turnbuckle, he mounted the top turnbuckle and launched a senton.
· 1-2-3.
· T won at 6:58.
Rating: ½*
Summary: Fun for the whole family.
SIDE NOTE: This show occurred on the weekend of WWF WrestleMania 2. For those unaware, Mr. T returned to the WWF and boxed against "Rowdy" Roddy Piper at the Nassau Coliseum. Meanwhile, the TV show The A-Team was finishing its third season on NBC with Mr. T in a starring role. It made perfect sense for WCCW to have Little Mr. T on the card and put him over clean.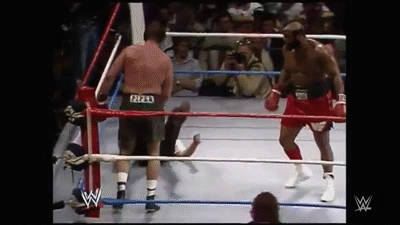 Match 3: Bruiser Brody versus Terry "Bam Bam" Gordy
Highlights:
· Gordy nailed Brody prior to the bell, and the brawl was ON.
· When Brody gave him a cross corner whip, he fed Gordy a big boot.
· The match segued to the floor, and Brody CREAMED Gordy with a chair shot to the head.
· As they returned to the ring, Gordy removed Brody's left boot and WHACKED him with it.
· Referee Rick Hazzard called for the bell, and Brody won by DQ at 1:26.
Rating: DUD
Summary: Mere appetizer for their encounter on May 4.
After the match, Brody delivers a second big boot, reclaims his other boot, and pounds Gordy with it. They migrate to the floor and scrum into the Dallas faithful. Upon ramming Gordy face-first into the exterior door, Brody sends Gordy into the parking lot. The Dallas faithful showers him out of appreciation with a "Brui-ser" chant.
At ringside, Mercer interviews referee David Manning who urges fans to get their votes in for the top contender for the World title on May 4. He lists "Iceman" King Parsons, Missing Link, Scott Casey, Gang, and remarkably Fritz Von Erich as votes already submitted.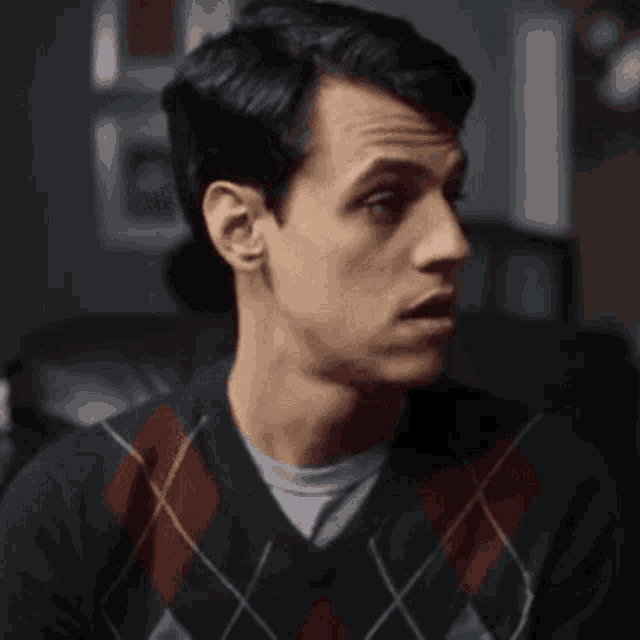 Match 4: Lance Von Erich & Brickhouse Brown versus the Freebirds
Highlights:
· Hayes was so Badstreet that he wore banana yellow trunks.
· As Hayes grabbed the microphone, he threatened violence against Brown.
· Brown won a dance-off against Hayes who got really PISSED OFF.
· When Hayes tagged in, the Dallas faithful chanted "go home, Freebirds."
· Hayes missed a cross body block, ate a couple of arm drags, and sought refuge on the floor.
· After tags were exchanged on both sides, Lance mounted the top turnbuckle and lowered the boom onto Roberts.
· Speaking of Roberts, he put a knee into Lance's midsection, and Hayes tagged in and booted Lance in the midsection.
· While Roberts tagged in, Lance blocked a hip toss and fed him one of his own.
· Lance dealt Roberts a flying headscissors, and Mercer shilled the election one more time.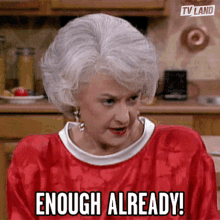 · Tagging in, Hayes missed a clothesline, so Lance tagged out.
· Brown backdropped Hayes, and Roberts tagged back in.
· Lowering a knee drop onto Brown, Roberts suplexed him for 2.
· Hayes tagged in, and the Freebirds delivered a double boot to Brown.
· Dropping a pair of elbows, Hayes got another 2.
· Brown ducked a clothesline but bit it on a second attempt by Hayes.
· Nailing Brown with a fist drop, Hayes couldn't get 3.
· Roberts tagged in and hit a swinging neckbreaker for yet another 2.
· Joining the match, Hayes mounted the second turnbuckle and unleashed a double axe handle to Brown.
· He unloaded another double axe handle and bad-mouthed Lance.
· Next, Roberts tagged in, mounted the second turnbuckle, and landed a flying knee drop.
· Can he put Brown away?
· 1-2-NO!
· Roberts missed a haymaker, so Brown folded him in two with a belly-to-back suplex.
· Hot tag Lance.
· He backdropped Hayes and dropkicked an incoming Roberts.
· With all four wrestlers in the ring, Lance hooked an O'Connor roll on Hayes, but Roberts tossed him over the top rope.
· Lance skinned the cat back into the ring and rolled up Roberts.
· 1-2-3.
· Lance and Brown won at 14:56.
Rating: ***
Summary: With Brown in the ring, the Freebirds looked like they would take it; however, when Lance inserted himself into the match, the Dallas faithful's enthusiasm carried him to victory.
Conclusion: Although the Brody-Gordy encounter was exciting, this episode paled in comparison to last week's. Nonetheless, the Freebirds took Lance and Brown on a fun ride in the main event.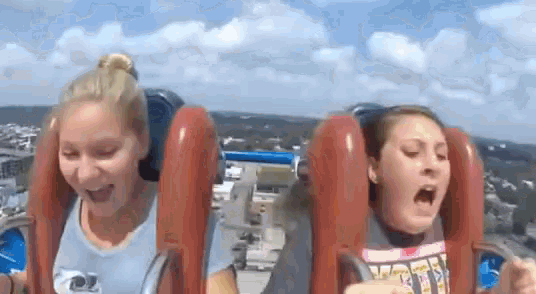 Next week, Kerry and Brody battle Hayes and Gordy.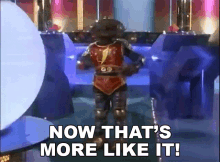 TV Rating: NONE
Stay tuned for WCCW 04-12-86!
Comments? Suggestions? Send them to me at [email protected] and follow me on Twitter (@rockstargary202). Also, please check out all of my reflections at rockstargary.com including WCW Thunder and Herb Abrams' UWF!