Rock Star Gary reflects on WCCW 03-29-1986
By Rock Star Gary on 16th January 2023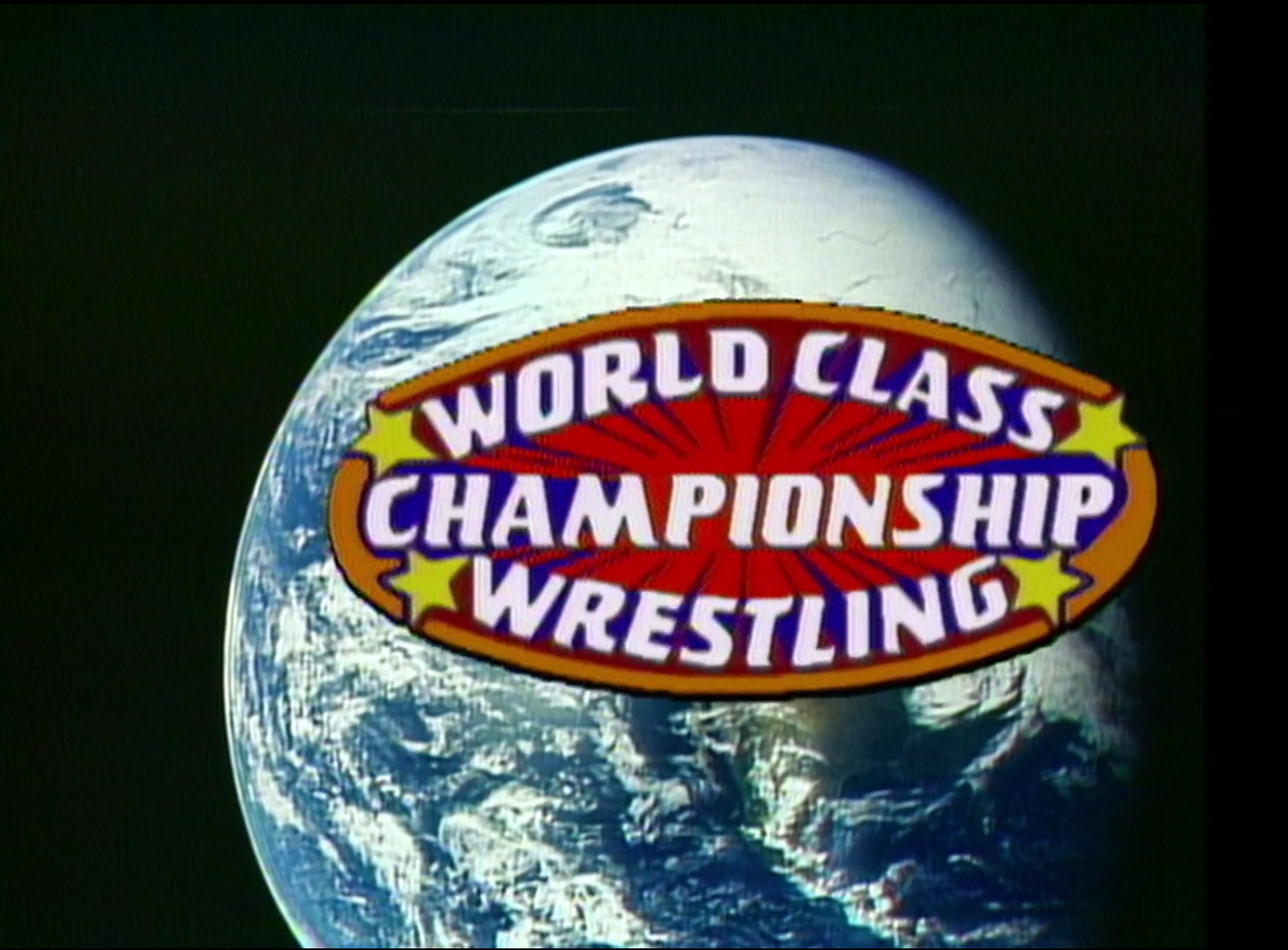 Taped from Dallas, TX
Airdate: March 29, 1986 (taped 03/21)
Attendance: unknown
Hosted by Bill Mercer
How will the Fantastics fare against Grappler and Tatum? What happens between Sunshine and Missy? Can Simpson upset Rude? What's going on with Brody? Hit the couch and enjoy some Texas 'rasslin'!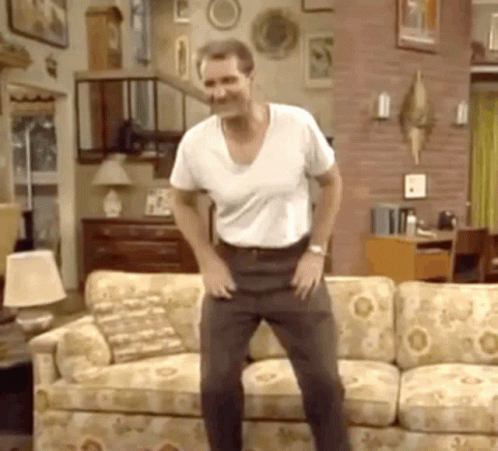 Opening montage.
Match 1: "Mr. Electricity" Steve Regal versus Brickhouse Brown
Highlights:
It's not a good look when the house lights get turned down for TV.
When Brown hooked a sunset flip, he got 1.
According to Mercer, the Freebirds will defend the World six-man titles against the Von Erichs at the upcoming spectacular on May 4. Also, Bruiser Brody and Missing Link will battle One Man Gang and Kamala.
Regal rammed Brown's head into the top turnbuckle, but it didn't faze him.
As he gave Brown a cross corner whip, Regal came up empty on his follow-through.
Brown blocked a hip toss and fed Regal one of his own.
After Mercer provided a positive health update on Mike Von Erich, three minutes remained.
Regal scored with an elbow smash, but it backfired due to Brown's psychology.
While he dealt Brown a boot to the midsection, Regal suplexed him for 2.
Two minutes remained, and Regal placed a knee into Brown's midsection.
Delivering a backbreaker, Regal got another 2.
With one minute left, Brown avoided a right hand using a somersault.
Brown dropkicked Regal but only got 2.
Slamming Regal, Brown hit a leg drop.
The time limit expired at 9:42, and referee Bronko Lubich ruled the bout a time-limit draw.
Although Brown requested more time, Regal blew him off. When Brown turned his back, Regal ambushed him. SNEAKY!
Lubich rang the bell to restart the match, but Regal wanted no part of it.
Rating: **
Summary: While Regal brought his heel mannerisms to the match, Brown brought some enthusiasm that kept the Dallas faithful enthralled. Since both wrestlers were relatively new to the territory, a draw made perfect sense.
Match 2 for the WCWA World Six-Man titles: The Freebirds (champions) versus the Von Erichs
Highlights:
This match occurred on 3/17 in Ft. Worth and was joined in progress.
Bandaged, Gordy reversed an Irish whip, but Kerry scored with a right.
As Kevin tagged in, he mounted the top turnbuckle and lowered the boom onto Gordy.
He dropkicked Gordy and belted both Hayes and Roberts in the heel corner.
When Kevin applied a leg scissors, he got 2.
Lance tagged in, and he fed Gordy a back elbow followed by an elbow drop for another 2.
After he piledrove Gordy, Lance couldn't get 3.
Lance attempted a vertical suplex, but Gordy blocked and dealt him one of his own.
While Hayes tagged in, he delivered a fist drop to Lance and rammed him face-first into the mat.
He piledrove Lance and got 2.
At the ten-minute mark, Gordy tagged in and destroyed Lance with a lariat.
Gordy applied an Asian spike, but Kerry made the save.
Piledriving Lance, Gordy tagged out to Roberts who hooked a swinging neckbreaker.
Hayes tagged in and attempted a vertical suplex; however, Lance blocked and scored with one of his own.
Hot tag Kerry.
Applying an Iron claw, Kerry appeared victorious for a split second until Gordy saved Roberts' bacon.
All six wrestlers were in the ring, and Lance gave Gordy a cross corner whip resulting in a Gordy flip.
Securing a rollup, Kerry earned a false pin because referee Rick Hazzard was occupied by Kevin and Roberts.
Gordy mauled Kerry to end that threat, and Roberts pinned Kerry.
As a result, the Freebirds retained at 5:58 shown.
Rating: ***
Summary: Close but not close enough for the Von Erichs to regain the titles. At least they didn't use the no-DQ rule to screw over the Freebirds.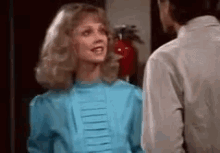 Match 3 (non-title): WCWA World champion "Ravishing" Rick Rude (w/ Percy Pringle) versus Steve Simpson
Highlights:
For those unaware, Simpson began his career in Portland before heading to the WCWA.
According to Mercer, Rude will defend the World title at the upcoming spectacular, but none of the Von Erichs, due to their involvement in the six-man title match, cannot challenge him. That might affect ticket sales.
Instead, an election will be conducted to determine who Rude's opponent will be.
Simpson reversed a cross corner whip and fed Rude a monkey flip.
When Simpson took Rude down with a flying headscissors, Mercer offered the following address to send your ballot:
Championship Selection Committee
c/o Sporatorium
1000 Industrial
Dallas, TX 75207
Nevertheless, Rude leapfrogged him, but Simpson launched a cross body block and got 2.
Rude countered a side head lock with a belly-to-back suplex much to the delight of Pringle.
As he dealt Simpson a snap suplex, Rude got 2.
He delivered a backbreaker for another 2.
After Rude applied an abdominal stretch, he missed a dropkick.
Simpson gave Rude another cross corner whip and attempted a second monkey flip.
On the other hand, Rude blocked it and planted Simpson with a Rude Awakening.
1-2-3.
Rude won at 6:17.
Rating: **
Summary: Simpson made a go of it, but the World champion got the better of him.
We return to Ft. Worth where Brody interrupts a match between Tatum and Allen and calls out Gordy. Despite Hazzard's efforts to prevent the madness, Gordy jumps into the ring, and the brawl is ON. Only two words describe this—HOSS FIGHT.
The brawl segues to the floor, and Gordy blasts Brody with a chair. In quick response, Brody makes Gordy HIT THE POLE. As they made its way among the Ft. Worth faithful, a BUSTED OPEN Gordy rams Brody into the KTVT-11 production van. Gordy slams Brody face-first into the foundation, but all three WCWA officials shut the door to prevent further chaos.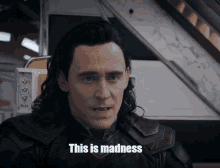 Match 4 (Texas tornado): The Fantastics (w/ Sunshine) versus "Hollywood" John Tatum & the Grappler (w/ Missy Hyatt)
Highlights:
Following the commercial break, bedlam ensued as the Fantastics scrummed with Tatum and Grappler in Sunshine's defense.
Fulton backdropped Grappler, and Rogers slammed Tatum who's still in his robe.
As the Fantastics rammed the heels together, Rogers dropkicked Grappler.
Lowrance finally supplied the introductions, and the bell rang.
When Rogers brought Tatum back into the ring the hard way, Fulton administered the same treatment to Grappler.
Rogers and Tatum brawled at ringside, and Fulton tried to remove Grappler's mask. Imagine seeing Len Denton 12 years before we saw his face on Nitro.
After Tatum mounted the second turnbuckle, he fed Rogers a double axe handle.
Grappler dealt Rogers an inverted atomic drop, and Tatum tossed Fulton onto Lawrence's table.
While the heels double-suplexed Rogers, Tatum mounted the second turnbuckle and launched a big elbow.
Tatum remounted the second turnbuckle and scored with another double axe handle to Rogers.
Double-clotheslining Rogers, the heels missed a second double clothesline.
Fulton returned, and the Fantastics double-teamed Grappler.
Trying to double-team Tatum with Rogers in the same fashion, Fulton got tripped by Missy. How dastardly!
Sunshine ran around to the opposite side of the ring, and a catfight erupted.
Grabbing some vittles from a vendor, Sunshine pie-faced Missy with them. Messy!
Rogers sent Grappler into a worried Tatum sending him over the top rope to the floor.
Rolling up Grappler, Fulton pinned him.
The Fantastics won at 4:15 excluding the pre-match shenanigans.
Rating: ***½
Summary: Wild, sensational, non-stop excitement from bell-to-bell plus extreme humiliation to Missy.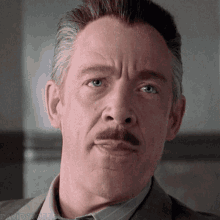 Afterward, Missy cries while the Fantastics and Sunshine mock her. Rogers grabs the microphone and informs Tatum: "(he's) never seen Missy…look so good." HA! Grappler tries to defend Missy's honor, but the Fantastics double-backdrop him. As the Dallas faithful jumps for joy, the Fantastics ram the heels together to send them packing.
Conclusion: Absolutely excellent episode! Once again, the Fantastics did not disappoint, and Sunshine got the better of Missy. Brody and Gordy set the stage for a bloodbath. Also, the Freebirds hung on to their titles, but what will happen at the spectacular? Regal gave Brown a proper introduction to the WCWA by giving him a hard fought draw. Honestly, this was one of the best episodes of the entire series.
Next week, Lance and Brown battle Hayes and Roberts AND Brody versus Gordy.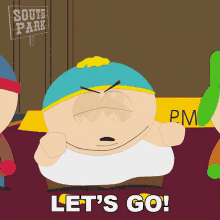 TV Rating: NONE
Stay tuned for WCCW 04-05-86!
Comments? Suggestions? Send them to me at [email protected] and follow me on Twitter (@rockstargary202). Also, please check out all of my reflections at rockstargary.com including the Monday Night War and Herb Abrams' UWF!