Rock Star Gary reflects on WCCW 01-18-1985
By Rock Star Gary on 24th October 2022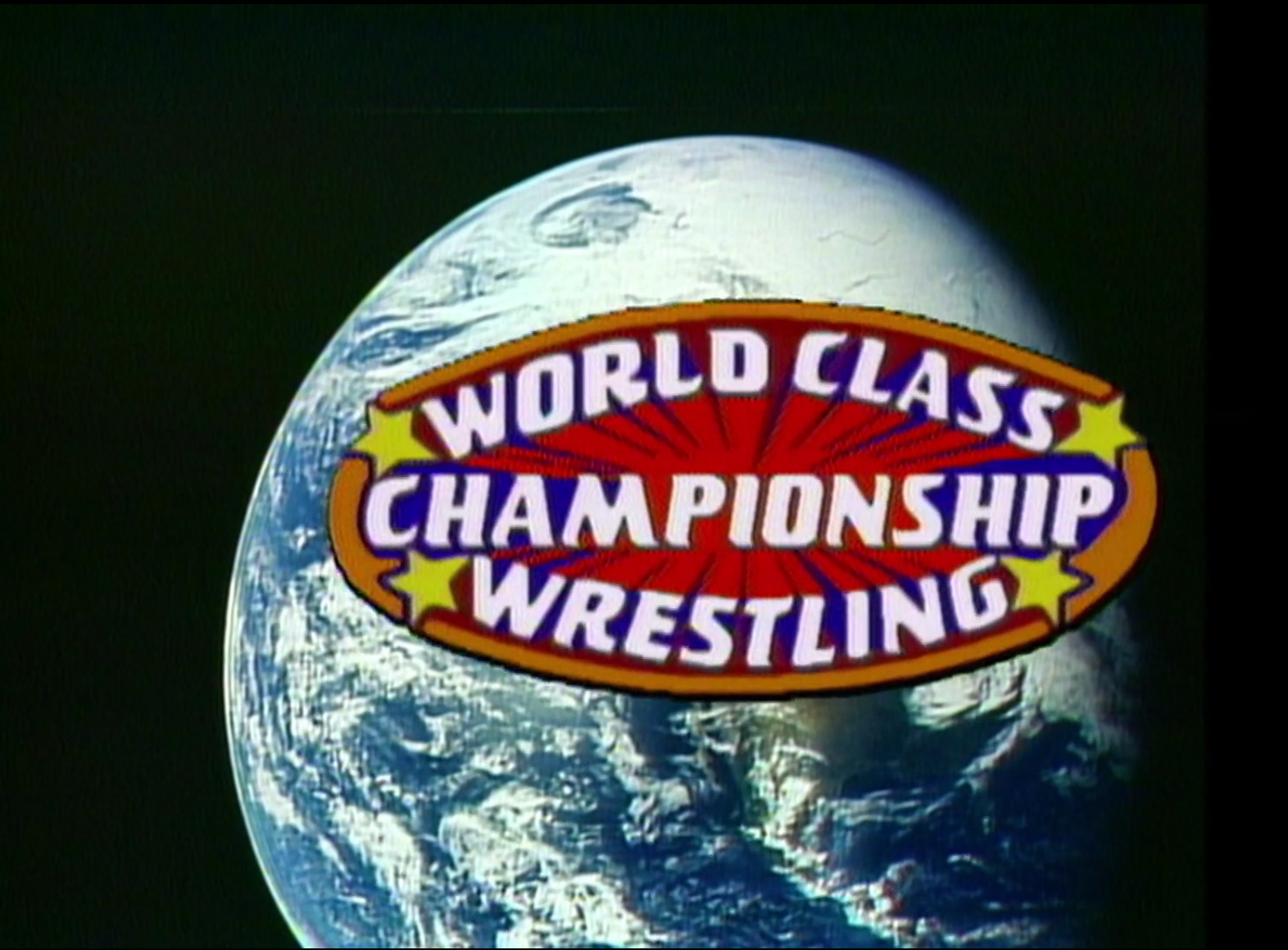 Taped from Dallas, TX
Airdate: January 18, 1985 (taped 01/10)
Attendance: unknown
Hosted by Bill Mercer
Can Adias recapture the Texas title, or will Grappler find a way to retain? What's new with the Freebirds? How did they fare against the Von Erichs on Christmas night? Who wins between Victory and Parsons? Get this before it's all gone!
Opening montage.
Match 1: "Iceman" King Parsons versus the "Heartthrob of New Jersey" Jack Victory
Highlights:
Victory attempted a haymaker, missed, and soared over the top rope to the floor.
When Parsons leapfrogged him, he chopped Victory while Mercer pondered whether the game hackey sack originated in Hackensack. If you know, drop me a line.
Victory responded with a back elbow for 1.
As he clotheslined Parsons, Victory followed with an elbow smash for 2.
Parsons rebounded with a knee lift, headbutted him, and got 2.
After he gave Parsons a cross corner whip, Victory came up empty on his follow-through.
Parsons scored with a butt butt and pinned Victory at 9:06.
Rating: **
Summary: This smelled like a time-limit draw until Parsons nailed his finisher.
Match 2: The "Handsome Half-Breed" Gino Hernandez versus Tommy Montana
Highlights:
As the Dallas faithful chided Hernandez with a "we want Chris" chant, their nemesis gave Montana a cross corner whip but came up empty on his follow-through.
Montana leveled Hernandez with a right cross and got 2.
When Hernandez responded with a back elbow, he fed Montana a boot to the midsection.
He suplexed Montana, floated over, and got 2.
After Hernandez applied a sleeper, Montana hung on, escaped, and thwarted a back drop attempt.
He gave Hernandez a cross corner whip but came up empty on his follow-through.
While Hernandez suplexed him again, he mounted the top turnbuckle, and launched a flying elbow.
Hernandez won at 5:00.
Rating: *
Summary: Showcase match for Hernandez in what became his final televised match at the Sportatorium. More on this in the coming weeks.
Following the match, Adams, in street clothes, ambushes and backdrops Hernandez. Avoiding a superkick, Hernandez applies the brakes but gets nailed sending him to the floor. Hernandez hightails it back to the locker room while the Dallas faithful shower Adams with cheers.
Match 3 for the WCCW World Six-Man Tag Team titles: The Von Erichs (champions) versus the Fabulous Freebirds
Highlights:
This match took place on December 25 and was joined in progress.
When Lance hip-tossed Gordy, he got 2.
The Dallas faithful riled up the Freebirds with a "go home, Freebirds" chant, and Kerry made the girls squeal uttering nonsense over the microphone.
As Lance hooked a sunset flip, he got 2.
Following a clip, Kerry slammed Hayes for 2.
Hayes blocked a discus punch and landed his DEVASTATING left hook.
After Kerry blasted him with a discus punch, Hayes flew over the top rope to the concrete floor.
Kerry brought Hayes back into the ring the hard way, attempted an Iron claw, but ate another DEVASTATING left hook.
While Gordy tagged in, he clotheslined the BEJEEZUS out of Kerry.
Following another clip, Hayes dealt Lance another DEVASTATING left hook and tagged in Roberts.
The Freebirds demolished Lance with a double kick to the midsection, and Roberts distracted referee David Manning.
Meanwhile, Hayes gave Lance the business. How dastardly!
Kerry and Kevin chased Hayes around the ring, yet Gordy destroyed Lance with a piledriver.
Slicing Lance in two with a backbreaker, Roberts insanely took his eye off Lance trying to mount the second turnbuckle.
Hot tag Kevin.
All six wrestlers were in the ring, and Roberts mounted the second rope.
Dropkicking Roberts, Kevin caused Roberts to hang himself between the ropes by his feet.
Kerry applied an Iron claw to Gordy, and Kevin mounted the top turnbuckle.
Holding Hayes for Kevin, Lance inadvertently absorbed the cross body block by his "cousin" instead of Hayes.
Gordy placed an Asian spike on Kevin until Kerry made the save.
Irish-whipping Kerry, the Freebirds triple-clotheslined him.
They double-clotheslined Lance before Kevin turned the tables causing Gordy and Roberts to double-clothesline Hayes.
Feeding the Freebirds a double noggin knocker, Kevin trapped Hayes in an inside cradle.
1-2-3.
The Von Erichs retained at 7:34 shown.
Rating: ***
Summary: Wild action as the Von Erichs used the Freebirds' tactics against one another to achieve victory. Interestingly, the Freebirds would avenge this loss on 1/3 and capture the titles in Dallas.
From one of the finest eating establishments in the state of Texas a.k.a. the Snake Pit Clubhouse night club, Mercer interviews the NEW World Six-Man champions. Mercer wants to show the tape of their victory, but the Freebirds employ shenanigans to avoid doing so. In fact, Roberts reveals a reel-to-reel tape and destroys it. Hayes namedrops the Road Warriors and details his strategy for world domination. Next, he cuts a promo on Kerry, yet Gordy doesn't "want to give facts." Hayes wants to destroy the Von Erichs but gets distracted by delicious bar food. Great segment!
Match 4 for the NWA Texas title: The Grappler (champion) versus Brian Adias
Highlights:
WCCW chaplain Gary Holder joined the broadcast table for this match.
As Adias gave him a cross corner whip, Grappler floated over the top rope.
Unimpressed, Adias brought Grappler back into the ring the hard way.
Adias hooked a sunset flip and got 2.
When Grappler attempted a cross body block, Adias ducked out of the way.
Grappler clotheslined Adias, tied him to the Tree of Woe, and rearranged his face with some boot shots.
After Adias rebounded with a dropkick, he only got 1 thanks to a foot on the bottom rope.
He secured an inside cradle on Grappler but only earned a 2-count.
While he suplexed Grappler, Adias couldn't get 3.
He dealt Grappler a backslide, but no count could be made.
Backdropping Grappler, Adias got another 2.
He delivered a double underhook suplex for yet another 2.
Colliding mid-ring, both wrestlers collapsed to the mat.
Before getting to his feet, Grappler loaded his right boot.
He attempted to kick Adias into the third row but whiffed.
Upon getting a second try, Grappler floored Adias.
1-2-3.
Grappler retained at 7:49.
Rating: ***
Summary: Adias' workrate impressed me here, but his job was to make Grappler look good. As you can see, he succeeded.
Conclusion: Grappler retained the Texas title while the Freebirds stole the show with their antics and ability to entertain the fans while keeping up with the Von Erichs. Parsons did a decent job of bringing Victory to his level before putting him away. The gem of the episode is the restaurant interview, so don't miss it!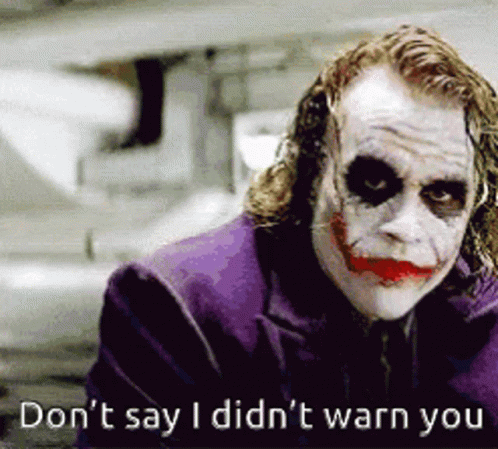 Next week, Bruiser Brody returns to tag with the Missing Link against the One Man Gang and "Ravishing" Rick Rude!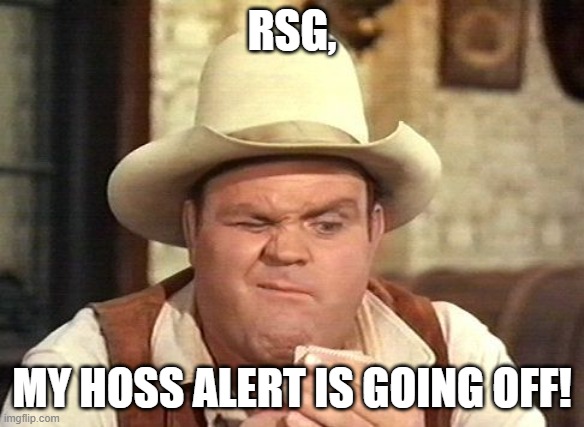 TV Rating: NONE
Stay tuned for WCCW 01-25-86!
Comments? Suggestions? Send them to me at [email protected] and follow me on Twitter (@rockstargary202). Also, please check out all of my reflections at rockstargary.com including the Monday Night War and Herb Abrams' UWF!