Rock Star Gary reflects on WCCW 12-14-1985
By Rock Star Gary on 5th September 2022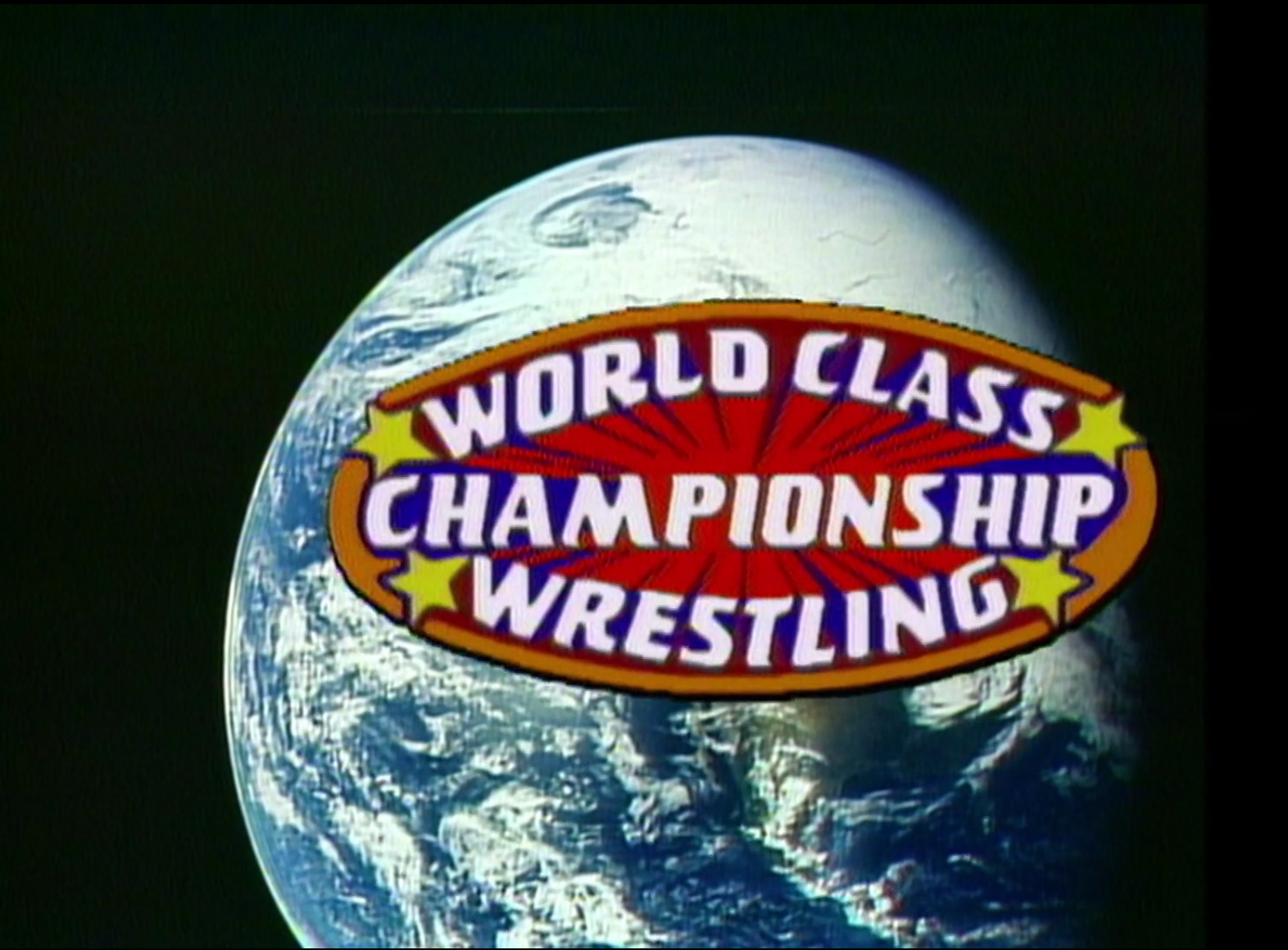 Taped from Dallas, TX
Airdate: December 14, 1985 (taped 11/28)
Attendance: 12,000
Hosted by Bill Mercer
Can the Von Erichs defeat the Dynamic Duo in a steel cage? Who will win the Texas Death match, and how will Sunshine and Missy be involved? Is it possible Victory can defeat Adias for the Texas title? Are you ready for an ice cream sundae, 'cuz this show is the cherry on top!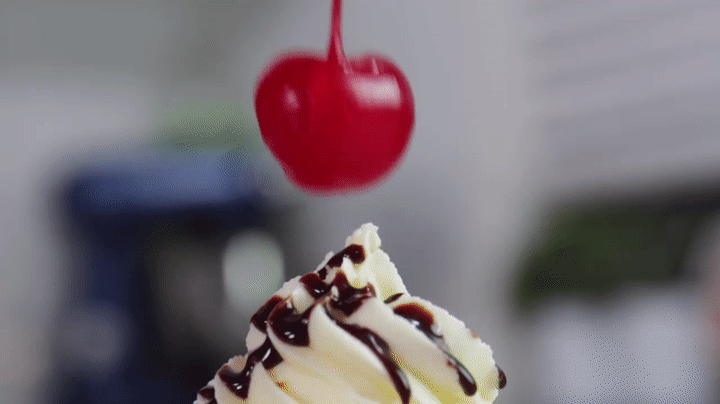 Opening montage.
Match 1: One Man Gang versus Kamala (w/ General Skandor Akbar)
Highlights:
When Kamala clobbered Gang, he mistakenly knocked down referee Bronko Lubich.
He joined Gang on the floor and rammed him face-first into the apron.
As Gang began to no-sell, he knocked down Lubich as well.
The bell rang, and Lubich ruled a double DQ at 3:25.
Rating: DUD
Summary: Not sure if there was more crap in the plumbing at Reunion Arena after Thanksgiving dinner or in this match, but it's close.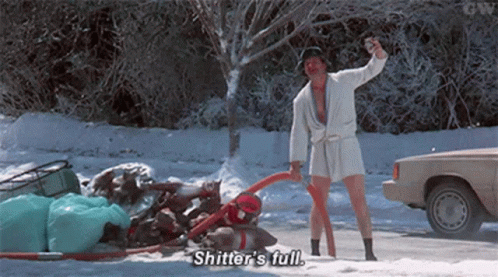 After this lost cause, Gang grabs his chain and chases Kamala back to the locker room.
OK, that was bad, but stick with me please.
Match 2 for the NWA Texas title: Brian Adias (champion) versus the "Heartthrob of New Jersey" Jack Victory
Highlights:
Adias reversed an Irish whip and hip-tossed Victory.
As Adias dropkicked him, Victory rebounded with a knee to the midsection.
Victory fed him a running guillotine and attempted a step-over toe hold.
On the other hand, Adias kicked him away.
Another attempt was made, yet it achieved the same result.
When a mid-ring collision occurred, Victory clotheslined Adias for 2.
He gave Adias a cross corner whip but came up empty on his follow-through.
After Adias gave him a cross corner whip, he backdropped Victory.
He dropkicked Victory again and applied a step-over toe hold.
While Victory escaped via the ropes, he thwarted a back drop attempt, slammed Adias, and got 2.
Adias reversed another Irish whip and powerslammed Victory.
Mounting the top turnbuckle, Adias scored with a cross body block.
1-2-3.
Adias retained at 7:07.
Rating: **½
Summary: Good callback to their Cotton Bowl match with the step-over toe hold, but how long can Adias hold back the challenge of the Grappler?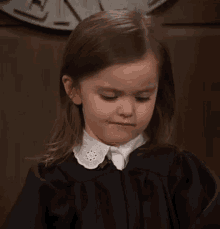 Lt. Colonel Slade, how's this show feel to you?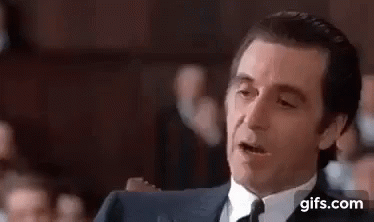 Match 3 (Texas death match): Scott Casey (w/ Sunshine) versus "Hollywood" John Tatum (w/ Missy Hyatt)
Highlights:
Instead of a ten-count finish, the winner will be the one who exits the cage first, and the valets remain within the cage.
Missy's outfit was a sight to behold.
When Tatum rammed him face-first into the cage, he slammed Casey in front of Sunshine out of spite.
Casey leveled Tatum with a forearm shiver and tried to exit to no avail.
As Tatum rammed him again into the cage, he catapulted Casey into the cage and attempted to flee.
Casey stopped him before ramming Tatum into the cage.
After Casey piledrove him, Tatum reversed an Irish whip and planted a knee into the midsection.
Another attempt to leave by Tatum was halted, and Casey fed Tatum a shoulder breaker.
While he jammed Tatum shoulder-first into the top turnbuckle, Casey felt his work was done.
Tatum eradicated that optimism, yet the Dallas faithful chanted "go Scott, go."
Assisting his boyfriend, Missy grabbed Tatum's boot to provide leverage.
Sunshine, incensed, distracted referee Rick Hazzard allowing Tatum to employ some nefariousness.
Bouncing across the ring, Missy hammered Sunshine from behind. How dastardly!
Tatum slammed Casey again and bid adieu.
Preventing Tatum from escaping, Casey dealt him a back elbow.
He delivered a knee lift followed by a swinging neckbreaker.
Trying to leave, Casey couldn't make it.
Tatum also tried to leave but got nailed.
Ramming Casey into the cage again, Tatum landed an elbow drop.
Tatum applied a sleeper, yet Missy couldn't bear to listen to the Dallas faithful's rally cry.
Escaping the sleeper by sending Tatum into the top turnbuckle, Casey attempted another piledriver.
Tatum countered with a back drop and climbed the cage.
Grabbing Tatum, Casey went for a bulldog, but got blocked.
Tatum climbed the cage again, but Casey pulled down his trunks and yanked him down to the mat.
Thanks to interference by Missy, Casey fell to the mat too.
Tatum crawled out the door and won the match at 9:17.
Rating: ***
Summary: The men battled, the women played their roles perfectly, and a decent story was told.
After the match, Sunshine tosses Missy down to the mat, and a CATFIGHT erupts. The fur flies, and a wardrobe malfunction by Sunshine gets safeguarded from innocent eyes.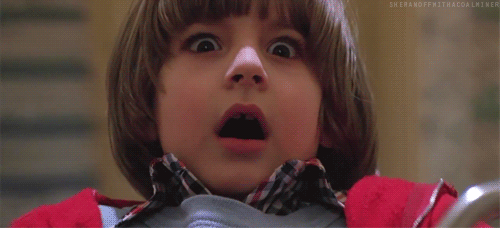 As Kabuki enters the ring, he annihilates both Tatum and Casey before Sunshine tries but fails. Sunshine escapes Kabuki's grasp and stumbles out of the cage as Kabuki and Casey are left inside.
Casey feeds Kabuki an atomic drop, but Kabuki no-sells it and blasts him. When he deals Casey a thrust kick, Kabuki decimates Hazzard. Kabuki rams him into the cage, and Casey is BUSTED OPEN. In street clothes, Johnny Mantell comes to Casey's rescue, but Kabuki eliminates him.
David Peterson and Adias arrive to handle Kabuki, but Casey collects himself to brawl further with Kabuki. After nailing Casey once more, Kabuki gets restrained and removed from the cage.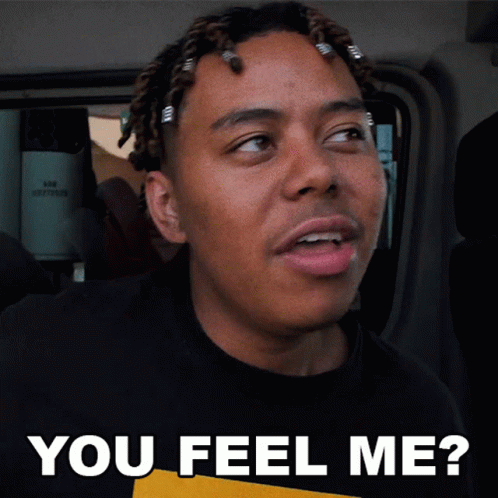 Match 4 for the vacant NWA American tag team titles (Texas tornado, cage): Kerry & Kevin Von Erich versus the Dynamic Duo
Highlights:
Both

"Iceman" King Parsons

Brian Adias and Terry "Bam Bam" Gordy were special guest referees for this match.
As you recall from last week, Rude PLANTED Parsons on the concrete floor, so he wasn't available.
The Dallas faithful SANG "Bal-die" at the Dynamic Duo. It resonated throughout Reunion Arena.
When the bell rang, the Von Erichs rammed each member of the Dynamic Duo into opposite sides of the cage.
Adams slammed Kerry while Kevin loosened a few laces from Hernandez's mask.
After Hernandez rammed Kevin face-first into the cage, Adams reversed an Irish whip and sent Kerry into the steel.
Kerry blasted Adams with a discus punch and tried to remove Adams' mask; however, Gordy and Adias stopped those shenanigans.
While Kerry repeatedly jammed Adams' face against the cage, Kevin fed Hernandez some steel.
Kerry applied an Iron claw to Adams, and Kevin worked on Hernandez's mask.
Nailing Kerry down near Waxahachie, Adams catapulted him into the cage.
Hernandez dealt Kevin a back elbow, and Adams trapped Kerry in an inside cradle.
Neither Adias nor Gordy noticed as they focused their attention on Kevin and Adams. That's contradictory to having two referees.
Nevertheless, Hernandez secured a crucifix on Kerry, and Gordy counted to 2.
Kevin squeezed Adams with an Iron claw while Kerry hooked an abdominal stretch on Hernandez.
During an argument, Gordy hammered Adias.
Releasing the hold, Kerry took exception to Gordy's violence toward his family friend.
Referee David Manning jumped into the cage to settle the dispute.
Although the Von Erichs and Dynamic Duo continued to battle one another, Gordy hightailed it from the ring in a huff.
Hernandez mounted the top turnbuckle, leaped, but found himself locked in an Iron claw.
Unhappy, Adias exited the cage.
Hernandez suplexed Kerry, mounted an adjacent top turnbuckle, but missed a big elbow.
Double-teaming Hernandez, the Von Erichs unleashed a double dropkick.
Seeing an opening that was both Von Erichs working on Adams' mask, Hernandez loaded his mask with a foreign object. SNEAKY!
Upon having his mask removed, Adams scored with a superkick to Kevin. As you'd expect, Adams had a decent crew cut instead of bald.
Hernandez headbutted Kerry, and Adams made the cover and scored the pin at 7:15.
WE HAVE NEW CHAMPIONS!
Rating: ***½
Summary: While the Von Erichs won the battle of mask removal, they lost the war of the tag team titles thanks to chicanery by Hernandez.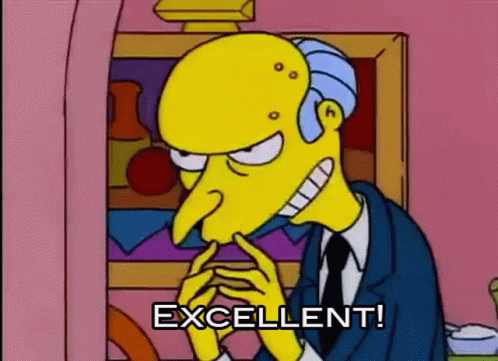 After the match, Lance approaches ringside and keeps Adams at bay on the concrete floor. Meanwhile, Kerry and Kevin surround Hernandez and remove his mask thanks to a dropkick by Kevin. Hernandez also has a well-kept crew cut; however, the Dynamic Duo flees with their belts.
Before the show leaves the air, Mercer notes that the match between Tatum/Hyatt and Casey/Sunshine at the Christmas spectacular will be a mixed tag match.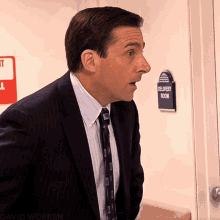 Conclusion: The main event truly epitomized what's great about WCCW. Although the heroes didn't prevail in the end, they got a bit of revenge on the Dynamic Duo. In addition, a cage match with a catfight sprinkled on top was tremendously entertaining but leaving the fans wanting more. Adias retained his title while bringing Victory up to his level despite Gang and Kamala stinking up the arena. Get all this!
Next week, "Ravishing" Rick Rude defends the American title against Kerry!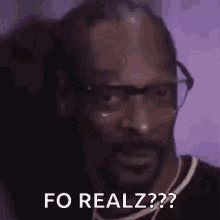 TV Rating: NONE
Stay tuned for WCCW 12-21-85!
Comments? Suggestions? Send them to me at [email protected] and follow me on Twitter (@rockstargary202). Also, please check out all of my reflections at rockstargary.com including the Monday Night War and Herb Abrams' UWF!