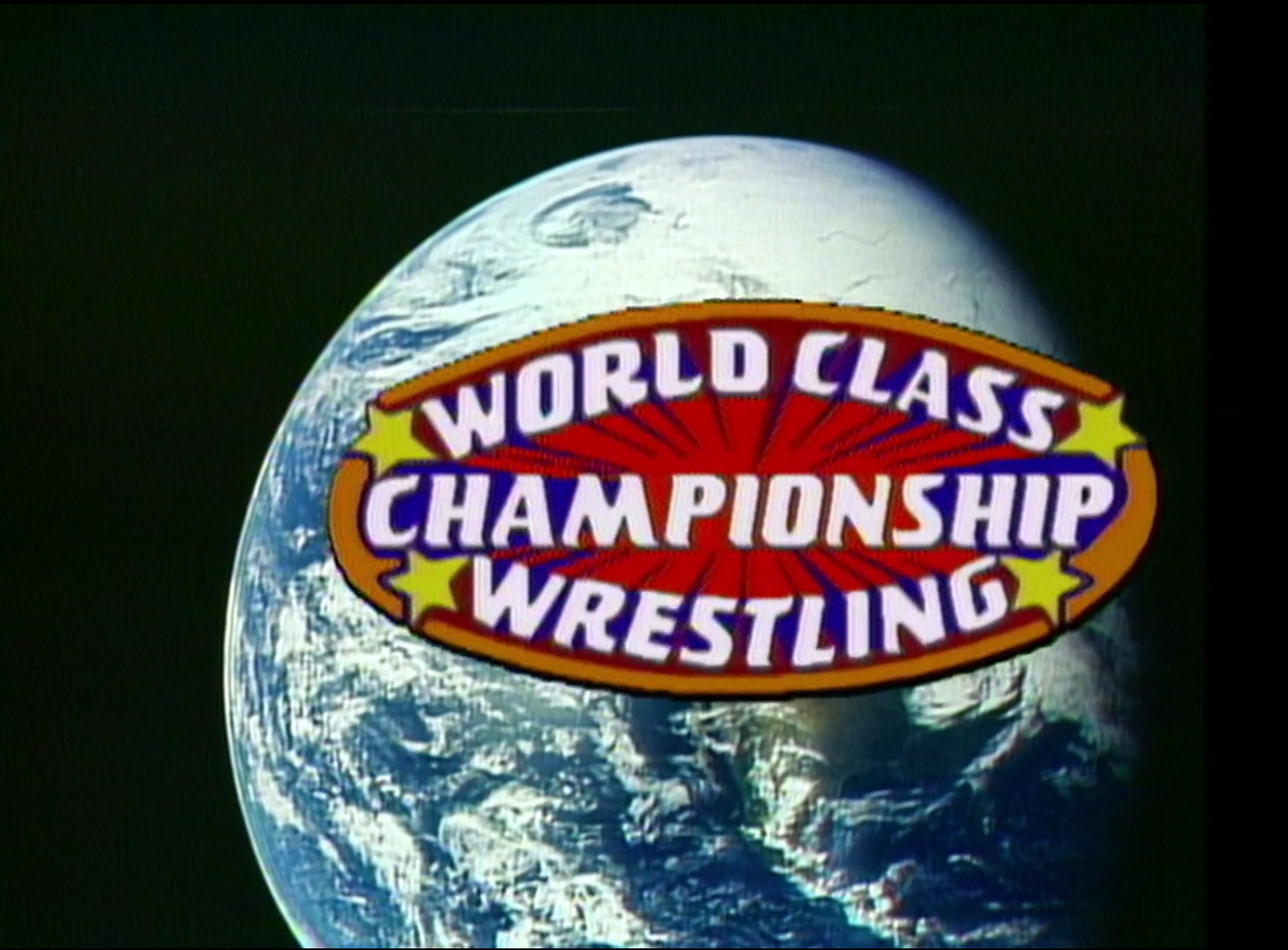 Taped from Dallas, TX
Airdate: November 30, 1985 (taped 11/15)
Attendance: unknown
Hosted by Bill Mercer
Can Lance get the better of Hernandez in his Sportatorium debut? How will Adias and Mantell fare against Rude and Link? What happens when Victory faces Peterson? Get comfortable and enjoy some Texas 'rasslin'!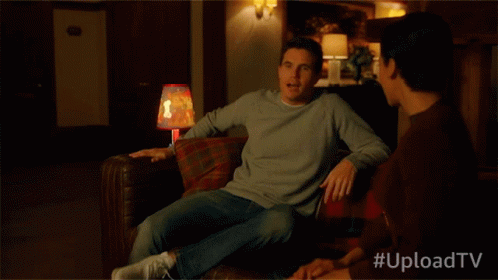 Opening montage.
Match 1: Mark Youngblood versus Tommy Montana
Highlights:
For those unaware, Youngblood debuted in 1981 and had recently been working in Florida.
Youngblood quickly converted a hammerlock into a rollup for 2.
When he reversed an Irish whip, Youngblood leapfrogged Montana twice.
He fed Montana a belly-to-back suplex for 1.
As he slammed Montana, Youngblood got another 1.
Mercer mentioned Antonio Inoki coming to Texas for Christmas Star Wars, and Montana gave Youngblood a cross corner whip followed by a knee to the midsection.
After he dealt Youngblood a back elbow, Montana got 2.
He backdropped Youngblood for another 2.
While Youngblood reversed another Irish whip, he delivered a big boot.
He fileted Montana almost as good as the beef at Pappas Bros steakhouse.
Dropping his weight down on Montana, Younblood pinned him at 6:15.
Rating: **
Summary: Preliminary match anywhere in the state of Texas, but I'm hungry for steak now.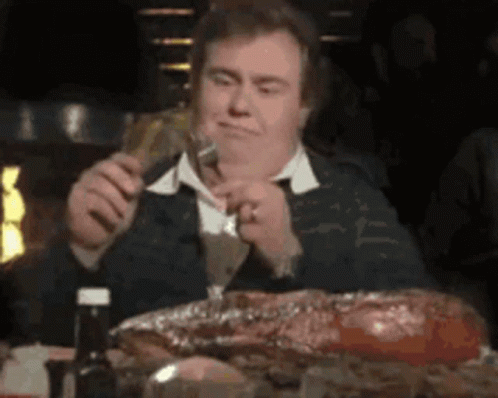 Match 2: The "Heartthrob of New Jersey" Jack Victory (w/o Gary Hart) versus David Peterson
Highlights:
As Mercer discussed Mike Von Erich's improving health, Peterson reversed an Irish whip, but Victory leapfrogged him.
Peterson responded with a dropkick, but Victory slammed him.
When Victory missed a leg drop, he recovered with a solid powerslam.
He rammed Peterson face-first into the mat while the Dallas faithful chanted "go, David, go."
After Victory showboated, Peterson rolled him up for 2.
Victory scored with a back elbow for 2.
With two minutes remaining, Victory spilled Peterson down to the floor.
Victory joined and rammed him face-first into the apron.
While Peterson re-entered the ring via sunset flip, he got 2.
He launched a flying back elbow for another 2.
Simultaneously, the bell rung, and Peterson dropkicked Victory again.
Referee Rick Hazzard ruled the bout a time-limit draw at 8:14.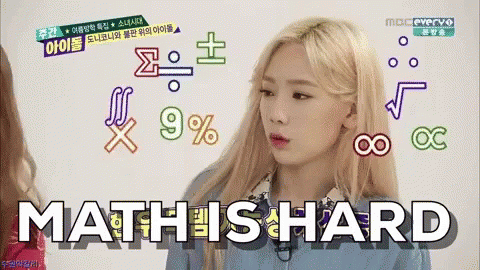 Rating: **
Summary: Another preliminary bout with the female contingent salivating over Peterson instead of the rather vociferous Victory.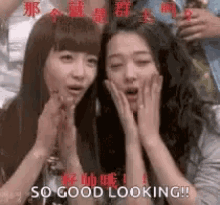 Missing is a video allegedly about the Missing Link played to the tune of Quiet Riot's "Bang Your Head (Metal Health)." Don't gripe at me, 'cuz it's WWE Network's issue.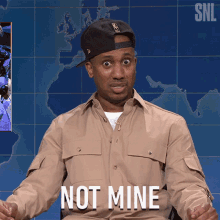 Match 3: "Ravishing" Rick Rude & the Missing Link (w/ Percy Pringle III) versus Johnny Mantell & Brian Adias
Highlights:
When the Dallas faithful chided Pringle about his bedroom habits, Rude slammed Adias.
Rude slammed him again, but Adias escaped a third attempt, hooked an O'Connor roll, and got 2.
As he scored with a cross body block, Adias got another 2.
Tags were exchanged on both sides, and the heels tried to double-team Mantell.
After Mantell escaped, Link inadvertently headbutted Rude.
Mantell hooked a full nelson baiting Rude to nail him, but he switched so that Rude hammered Link instead. Clever!
While Rude tagged in, he mistakenly clobbered Link again much to the delight of the Dallas faithful.
Adias tagged in, gave Rude a cross corner whip, and hip-tossed him.
Clotheslining Adias, Rude got 2.
Link tagged in, but Adias leapfrogged and dropkicked him twice.
Tagging in, Mantell fed Link a back elbow.
Mantell scored with a knee lift but botched a somersault rollup.
Replacing Link, Rude gave Mantell an Irish whip, but both wrestlers kicked each other in the midsection concurrently.
Rude reversed a cross corner whip but ate a mule kick on his follow-through.
Taking advantage of the babyface in the wrong corner, Link headbutted Mantell from behind. SNEAKY!
Although Adias stormed across the ring to batter Link, Rude PLANTED Mantell with a Rude Awakening.
1-2-3.
Rude and Link won at 8:10.
Rating: **
Summary: With Mantell involved, the finish was telegraphed from several miles away.
Match 4: Lance Von Erich versus the "Handsome Half-Breed" Gino Hernandez
Highlights:
To generate heat, Hernandez continued wearing a mask. Methinks his hair would be short but not too short after six weeks.
Making his Sportatorium debut, Lance received cheers and screams from the Dallas faithful.
Lance leapfrogged Hernandez and followed with a hip toss.
As the Dallas faithful ridiculed Hernandez for being bald, Lance leapfrogged him again and attempted to remove the mask to no avail.
The Dallas faithful chanted "go, Lance, go," but their hero ate a back elbow.
When Lance attempted a sunset flip, Hernandez fed him a knuckle sandwich.
Lance answered with his own back elbow, slammed Hernandez, landed an elbow drop, and got 2.
After Lance tried to remove the mask again, Hernandez sought refuge on the floor.
He gave Lance a cross corner whip but came up empty on his follow-through.
While Hernandez got trapped in the ropes, Lance made a third attempt at the mask but failed yet again.
Lance attempted another sunset flip but ate another knuckle sandwich. Methinks Hernandez had called for a different move there.
Woefully, they repeated the spot as Lance nailed Hernandez and made attempt #4 to steal the mask.
With the mask turned around backward, Hernandez couldn't see, so Lance rolled him up.
1-2-3.
Lance won at 8:37.
Rating: *
Summary: I understand that removing the mask to humiliate Hernandez was the goal here, but between Lance's inexperience and the lack of chemistry with Hernandez, this wasn't a good match whatsoever.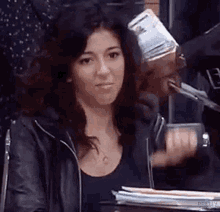 Conclusion: In addition to Lance's victory, Rude and Link looked strong against Adias and Mantell. Peterson and Victory offered a solid lower card match while Youngblood showed off his skills. It's a solid but unspectacular episode, so I'd tread lightly unless you're dying to see Lance.
Next week, action from the Thanksgiving show including Rude versus "Iceman" King Parsons for the American title. Prepare for a feast!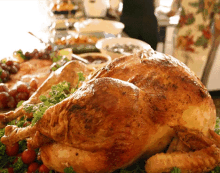 TV Rating: NONE
Stay tuned for WCCW 12-07-85!
Comments? Suggestions? Send them to me at [email protected] and follow me on Twitter (@rockstargary202). Also, please check out all of my reflections at rockstargary.com including WCW Great American Bash '98 and Herb Abrams' UWF!