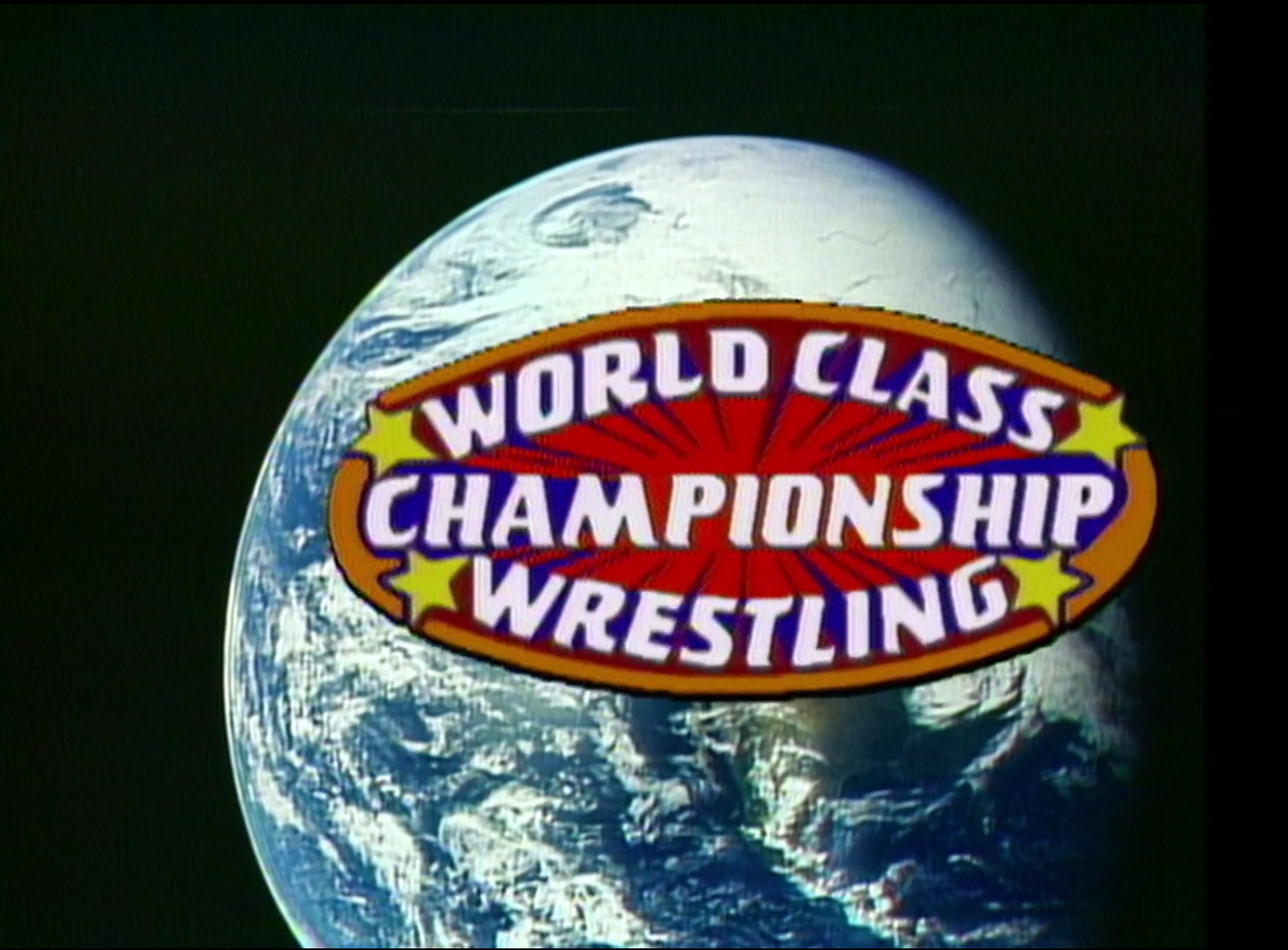 WCCW 11-16-85
Taped from Dallas, TX
Airdate: November 16, 1985 (taped 11/01)
Attendance: unknown
Hosted by Bill Mercer
Who will be Pringle's mystery opponent facing Kerry in the main event? Can the Dynamic Duo win a match never mind hide their less than illustrious hair? We're breaking down the door to the upcoming Thanksgiving show, so let's enjoy some Texas-style 'rasslin'.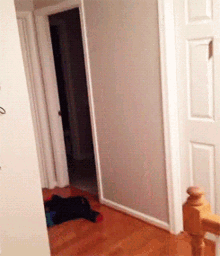 Opening montage.
Match 1: The "Heartthrob of New Jersey" Jack Victory (w/o Gary Hart) versus Mike Reed
Highlights:
Mercer sold the holiday of Thanksgiving as a three-tier celebration: food, Dallas Cowboys football against the St. Louis Cardinals, and WCCW at Reunion Arena.
When Victory connected with a flying back elbow, he slammed Reed's knee against the apron. Methinks he's pissed about losing money due to a knee injury.
Reed missed a dropkick, so Victory splattered him on the mat with a front suplex.
1-2-3.
Victory won at 5:56.
Rating: *
Summary: Showcase match for the returning Victory.
Match 2 (non-title): NWA American champion "Ravishing" Rick Rude (w/ Percy Pringle III) versus Mike Bond
Highlights:
Rude slammed Bond but missed an elbow drop.
As he gave Bond a cross corner whip, Rude ate knee on his follow-through.
A smattering of the Dallas faithful chanted "go, Mike, go," and their hero took a powder outside the ring.
When Rude planted him with a Rude Awakening, he pinned Bond at 4:45.
Rating: *
Summary: Showcase match for Rude.
At ringside, Mercer interviews Pringle alongside Rude about the mystery man who wrestles in tonight's main event. While the Dallas faithful questions him about his bedroom habits, Pringle promises a "surprise."
At Guy Lanie Lincoln-Mercury in Denton, Mercer interviews "Hollywood" Hogan John Tatum with Missy Hyatt. When Mercer mentions Lanie's Lincoln giveaway at Parade of Champions 2, Missy informs him that she'll buy Tatum one. Mercer brings up Sunshine to her, but Missy balks immediately. As Tatum takes him aside, he advises Mercer not to mess things up. Gee…I wonder what he has in trade for the car.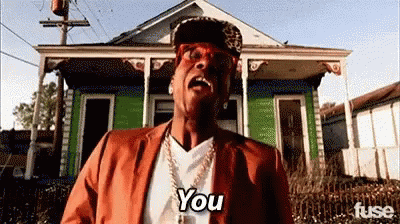 We revisit the 10/12 episode when Missy gave DJ Peterson a tongue-lashing. Afterward, Sunshine tries to get her hands on Missy but gets thwarted by Tatum and Hazzard.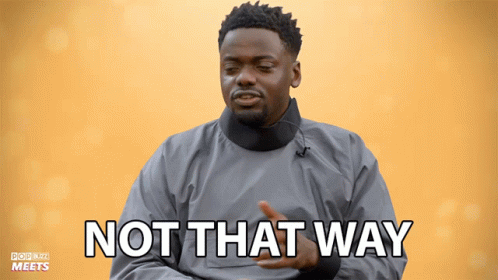 Next, we head to Ft. Worth (taped 10/28) when Missy tried to nail Casey with her purse, but Casey restrained her. Before Sunshine could get her hands on Missy, Tatum blasts Casey from behind and held Sunshine. Nefariously, Missy rocked Sunshine's world by a shot with the purse.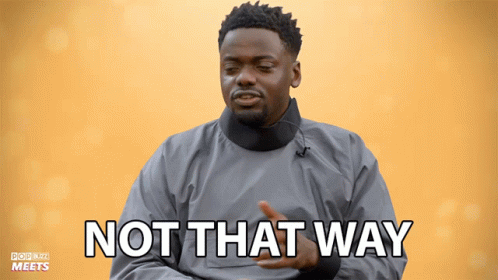 Match 3: The Dynamic Duo versus "Iceman" King Parsons & Brian Adias
Highlights:
When the match began, the Dallas faithful tormented the Dynamic Duo with a "bal-die" chant.
To the Dallas faithful's and our dismay, the Dynamic Duo wore masks and matching tights to disguise themselves.
Hernandez complained about mask pulling, so he tagged out.
As Parsons slammed Adams, he tried to remove the mask but failed.
Adias tagged in and hip-tossed Adams.
After Adams leapfrogged him, he attempted a monkey flip but ate boot instead.
Hernandez tagged in, but Adias fed him a snap mare and tried to remove the mask to no avail.
While Adias almost humiliated Hernandez, Adams leaped from the second turnbuckle and dealt him a double axe handle.
The Dallas faithful chanted "go, Brian, go," but Adams tagged in and applied a sleeper.
Escaping, Adias tagged out to Parsons.
Speaking of Parsons, he headbutted Adams and followed with a back drop.
He nailed Adams and got a 1-count.
Slamming Adams, Parsons attempted a splash but ate knees.
Hernandez tagged in, and Mercer mentioned WFTS channel 28 in Tampa.
Meanwhile, Adias distracted referee Rick Hazzard while the Dynamic Duo double-teamed Parsons. How dastardly!
Hernandez hooked a sleeper, and the Dynamic Duo used frequent tags to subdue Parsons.
Mounting the second turnbuckle, Adams missed a flying splash.
Hot tag Adias.
Upon receiving a dropkick from Adias, Adams tagged out.
Adias backdropped Hernandez and attempted a cross corner whip.
Reversing the whip, Hernandez came up empty on his follow-through and injured his left knee.
Adias, smelling blood in the water, secured a stepover toe hold, but Hernandez grabbed the bottom rope to escape.
Making a switcheroo, Adams climbed into the ring, reversed an Irish whip, and scored with a superkick.
1-2-3.
The Dynamic Duo won at 12:06.
Rating: ***½
Summary: The switcheroo may not have fooled either the Dallas faithful or Mercer, but they craftily snuck out a victory in an exciting match.
Match 4: The "Modern Day Warrior" Kerry Von Erich versus ???? (w/ Percy Pringle III)
Highlights:
Pringle's "surprise" ended up becoming the Missing Link who had left the WWF a month prior. In his last WWF match, Link lost to "Mr. Wonderful" Paul Orndorff in Boston, MA.
As the Dallas faithful chided Pringle about his possible bedroom habits, Link reversed a cross corner whip but came up empty on his follow-through.
Kerry dropkicked Link sending him down to the floor.
When Link tried to bring a foreign object into the ring, referee Bronko Lubich confiscated it immediately.
Kerry rammed Link into the top turnbuckle to ZERO effect.
After Link headbutted him, Kerry sought refuge on the floor to recover.
Kerry unloaded a discus punch that returned Link to the floor in a hurry.
While Kerry chased after Pringle on the floor, he jumped onto the apron and tried to kick Link.
On the other hand, Link caught Kerry's leg and headbutted Kerry's knee. OUCH!
Kerry reversed a cross corner whip but ate a headbutt on his follow-through.
Mounting the second turnbuckle, Link leaped but found no water in the pool.
Kerry nailed Link and mounted the second turnbuckle.
Before Kerry could leap, Pringle nailed him with his walking stick and cost the Link the match.
Kerry won by DQ at 5:00.
Rating: **
Summary: Unfathomably, Link used psychology by working on Kerry's leg. Since this was Link's return match, the result was obvious because Link wasn't going to job, and the fans needed to be sent home happy with a Kerry victory.
After the match, Kerry obliterates Link with a discus punch sending him flying down to the floor. He tries to manhandle Pringle who weasels out of the ring as if brisket was selling 2-for-1 at the concession stand.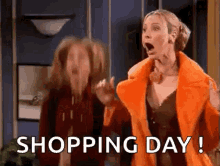 POINT OF ORDER: As you may recall, Sportatorium tapings occurred on Friday nights. Also happening on Friday nights during the fall was high school football. Since Texas considered (and still does) football as a heavenly experience, many seats opposite the main camera were empty. Hopefully, this was only due to football and nothing more.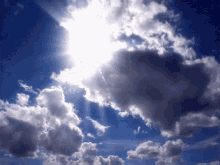 Conclusion: With this episode, WCCW cemented Pringle as the heel manager replacing Gary Hart. Pringle will have more nemeses for the Von Erichs, so there's something to anticipate. The Dynamic Duo looks strong going into their cage match against the Von Erichs while Victory has returned as a formidable challenger to Adias.
Next week, Kerry battles One Man Gang. Where's Lance?
TV Rating: NONE
Stay tuned for WCCW 11-23-85!
Comments? Suggestions? Send them to me at rsg@rockstargary.com and follow me on Twitter (@rockstargary202). Also, please check out all of my reflections at rockstargary.com including the Monday Night War and Herb Abrams' UWF!