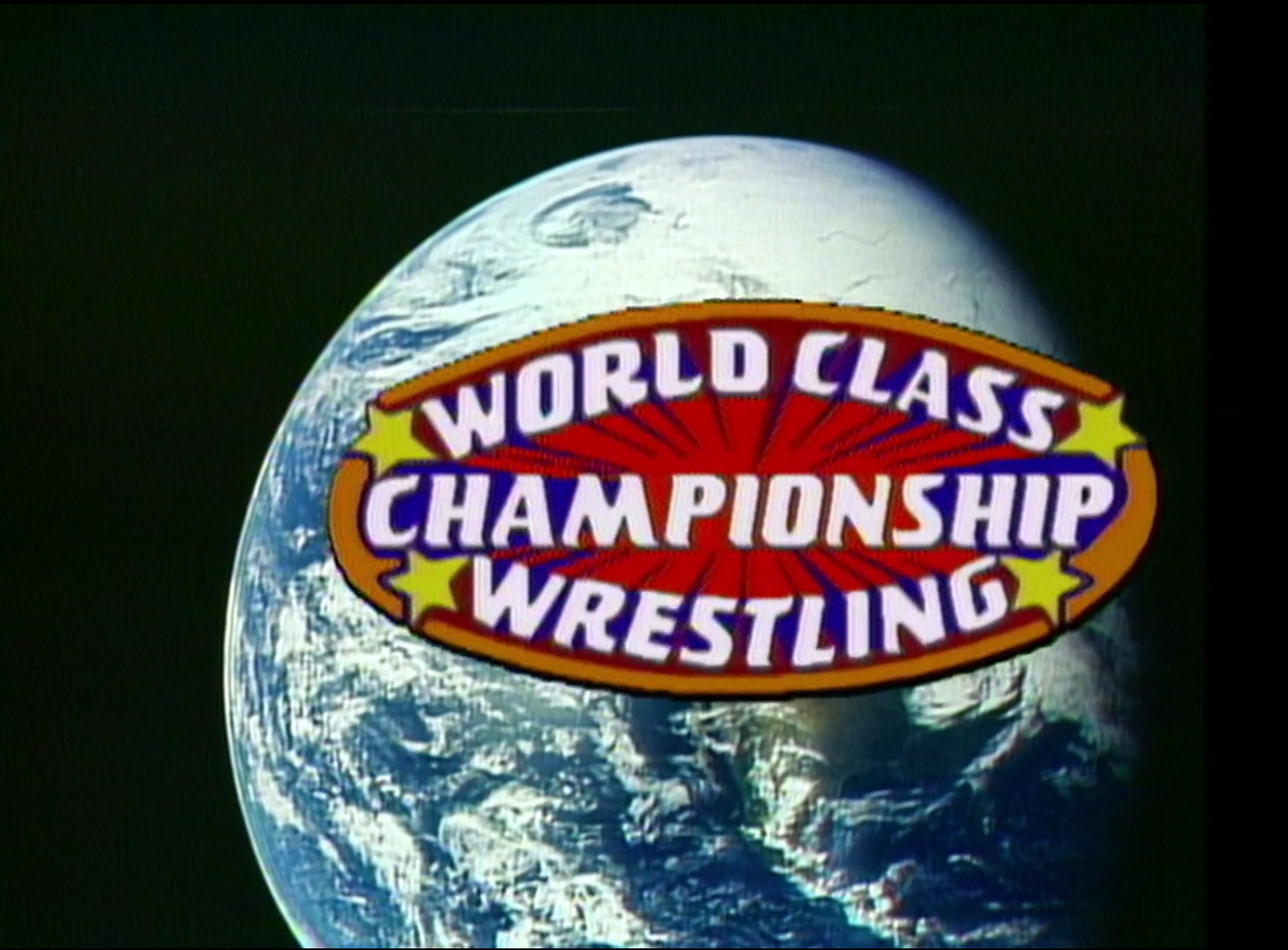 Taped from Dallas, TX
Airdate: November 2, 1985 (taped 10/18)
Attendance: unknown
Hosted by Bill Mercer
Who will win the hair versus hair match? Will we see a bald Von Erich? Also, Rude makes another appearance while Tatum and Missy grace us with their presence. Ready for a trim?
Opening montage.
Match 1: "Ravishing" Rick Rude (w/o Percy Pringle III) versus Tommy Montana
Highlights:
Montana reversed a test-of-strength, but Rude made the ropes to break it.
When Montana gave Rude a cross corner whip, he ate a shot to the midsection on his follow-through.
Rude PLANTED Montana with a DDT and pinned him at 2:48.
Rating: DUD
Summary: Showcase match for Rude.
At ringside, Mercer interviews Rude who touts his manager Pringle and himself as only he can do.
Match 2: "Hollywood" John Tatum (w/ Missy Hyatt) versus Rick McCord
Highlights:
Tatum leapfrogged McCord twice before eating a dropkick.
As he slammed Tatum, McCord chased Tatum from the ring.
The Dallas faithful chanted "we want Sunshine," but they were stuck indoors.
Nevertheless, Missy scoped out the area to protect her hide.
Tatum countered a side head lock with a belly-to-back suplex.
When he mounted the second turnbuckle, Tatum missed a flying elbow drop.
Tatum sent McCord sailing down to the floor much to the delight of Missy.
After he suplexed McCord back into the ring, Tatum got 2.
McCord landed an elbow drop, but Tatum countered a back drop attempt with a swinging neckbreaker.
While Tatum scored with his own elbow drop, he demolished McCord with a gourdbuster.
1-2-3.
Tatum won at 6:09.
Rating: *
Summary: Showcase match for Tatum. It's really cool to see these guys either break out new moves or introduce them to the Dallas scene.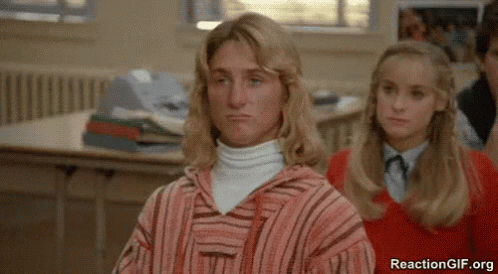 Match 3 (hair versus hair, non-title): NWA American tag team champions the Von Erichs versus the Dynamic Duo
Highlights:
This match occurred on October 6 at the Cotton Bowl.
According to ring announcer Marc Lowrance, the ring was surrounded by "20 lumberjacks." Let's hope there's plenty of pancakes for the woodsmen.
Lance Von Erich was shown as a lumberjack but did NOT wear flannel. Who's in charge of wardrobe?
Before the bell rang, Adams grabbed the microphone and warned Kevin that he'll be leaving the Cotton Bowl on a stretcher much like last year; however, this year, he'll be bald.
Right off the bat, Kerry rolled up Adams and got 1.
Kevin tagged in, leaped to the top turnbuckle, and lowered the boom onto Adams.
When Kevin landed a knee drop, he got 1.
Hernandez tagged in, but Kevin hooked a sunset flip for 2.
As Adams tagged in, he clotheslined Kevin for 1.
Adams slammed Kevin for another 1.
After Hernandez tagged in, Kevin leapfrogged him and applied an abdominal claw.
Adams tagged in, mounted the top turnbuckle, and lowered the boom onto Kevin.
While he fed Kevin a belly-to-back suplex, Adams only got 1.
Kerry tagged in, and the Cotton Bowl exploded with glee.
Unloading a discus punch to Adams, Kerry backdropped Hernandez.
Adams scored with a superkick to Kerry for 2.
Escaping a vertical suplex, Kerry applied a sleeper.
Hernandez interfered to break the hold and illegally switched with Adams. SNEAKY!
Following a commercial break, Adams tagged in, gave Kerry a cross corner whip, but came up short with a superkick.
Kerry blasted Adams with another discus punch and got 2.
Giving Adams a cross corner whip, Kerry came up empty on his follow-through.
Adams tossed Kerry down to the turf, and Hernandez stuck Kerry with a wooden chair leg. How dastardly!
Reaching a stalemate of chairs, the participants dropped their weapons and returned to battle within the ring.
Kerry re-entered the ring via sunset flip but ate a knuckle sandwich.
Securing an O'Connor roll, Kerry got 2.
Hernandez tagged in, and Chris Von Erich was shown sitting near ringside.
Escaping a sleeper, Kerry found himself in a mid-ring collision with Hernandez.
Hot tag Kevin.
He dropkicked Adams and creamed Hernandez in the heel corner.
Slamming Adams, Kevin missed a flying knee drop.
Adams suplexed Kevin for 2.
Tagging in, Kerry leapfrogged Adams and applied an Iron claw.
Hernandez spoiled the fun, and all four wrestlers were in the ring.
Dumping Kevin over the top rope, Adams joined Hernandez in pummeling Kerry.
Adams obliterated Kerry with another superkick and tossed powder in Kerry's eyes. Hopefully that wasn't Hernandez's stash.
Nonetheless, Kevin mounted the top turnbuckle and launched a cross body block to Adams.
The Dynamic Duo double-clotheslined Kevin while Lance doused Kerry's eyes with water to restore his vision.
Attempting to toss powder into Kevin's eyes, Hernandez inadvertently blinded Adams.
Kerry rolled up Adams.
1-2-3.
The Von Erichs won at 11:46.
Rating: ****
Summary: Tremendously historical match as the Von Erichs triumph over the Dynamic Duo in a quest to shave them bald.
After the match, a table gets placed inside the ring while the Dallas faithful goes bananas. Hernandez tries to escape, but Brian Adias and Lance thwart his efforts.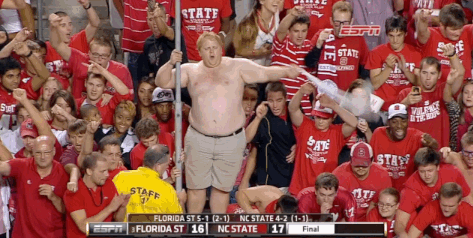 Following a commercial break, Adams gets his hair cut by some of his victims. Kerry shears Adams' mane with an electric razor, and Kevin finishes the job. As the Dallas faithful chants "Bal-die," Adams hides his head in shame with a towel.
Hernandez gets hauled into the ring but immediately exits. Amazingly, sixteen-year-old Chris Von Erich tackles him like a Longhorn.
Upon getting hoisted onto a chair, Hernandez gets his hair shaved by Kevin. Kerry gets his turn, and the "Half-Breed" isn't terribly handsome any longer. Much to the delight of the Dallas faithful, Chris gets a turn, yet Kerry finishes the job. Disgraced, Hernandez grabs a towel for his head and flees the Cotton Bowl.
Conclusion: What can I say? The hair versus hair match is a classic to be witnessed by all wrestling fans. Grab your favorite nibblins and tune in ASAP.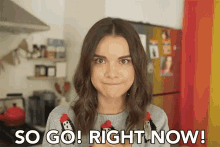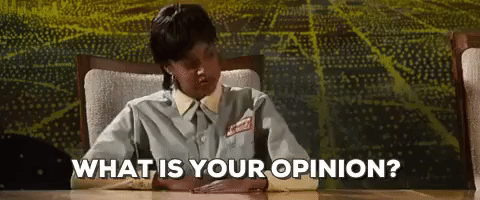 Next week, Lance Von Erich in action!
TV Rating: NONE
Stay tuned for WCCW 11-09-85!
Comments? Suggestions? Send them to me at [email protected] and follow me on Twitter (@rockstargary202). Also, please check out all of my reflections at rockstargary.com including WCW Thunder and Herb Abrams' UWF!