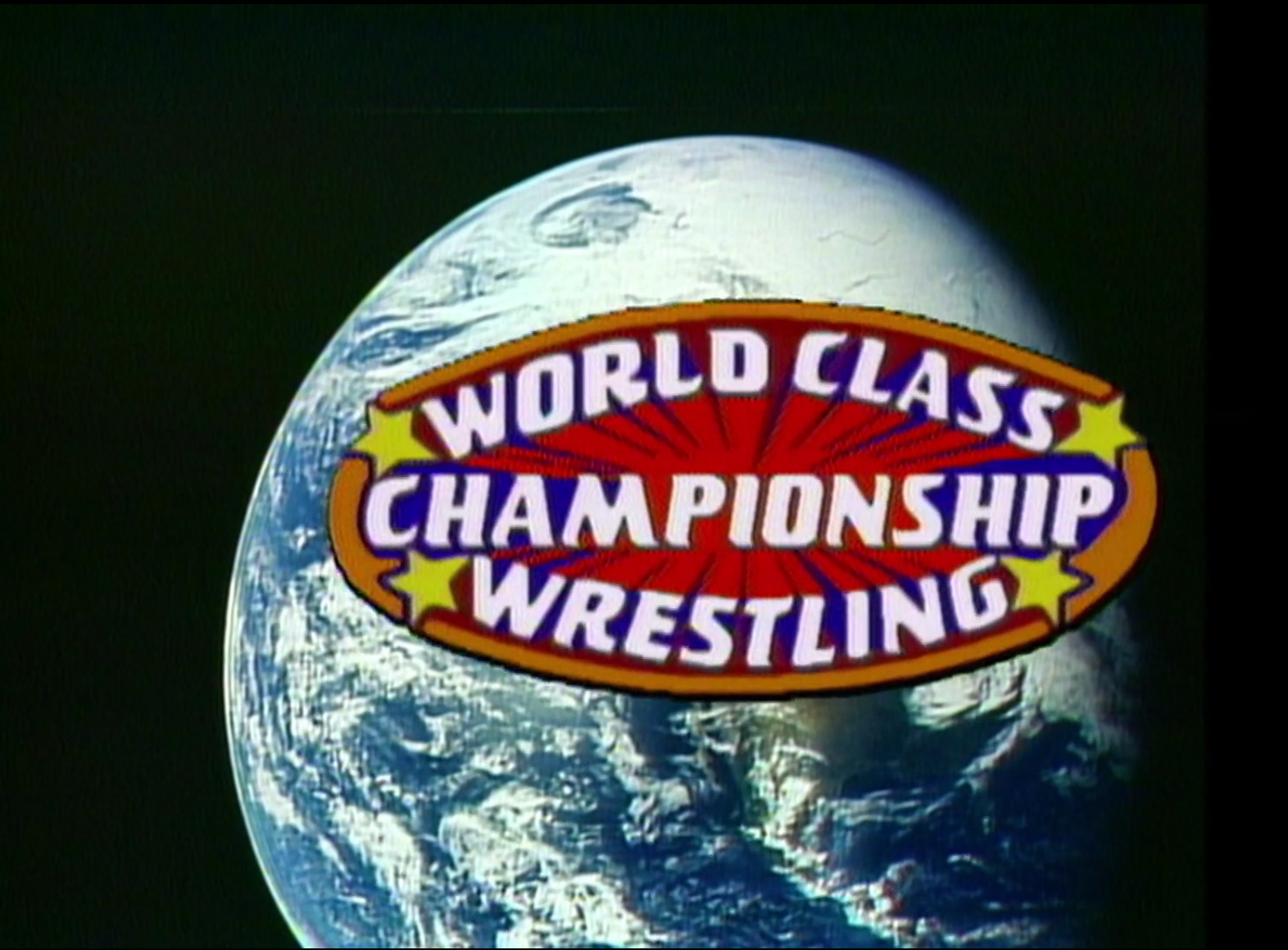 Taped from Dallas, TX
Airdate: August 17, 1985 (taped 08/09)
Attendance: unknown
Hosted by Bill Mercer
Can Parsons, Kabuki, and Casey upset Hart's crew and become the #1 contenders to the Six-Man titles? What's up the Dynamic Duo's sleeves tonight? Please take your seats, and we'll get started.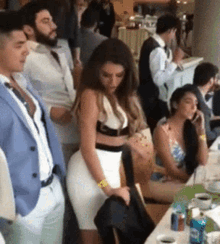 Opening montage.
Match 1: The "Heartthrob of New Jersey" Jack Victory versus Mike Reed
Highlights:
For those who care, Ralph Pulley performed ring announcing duties as Marc Lowrance appeared to be taking his obligatory August vacation.
Reed hip-tossed Victory but ate a knee to the midsection.
When Victory slammed Reed, he missed an elbow drop.
Victory rammed Reed face-first into the mat twice and followed with a back elbow for 2.
As Mercer fabricated a lie that Mike Von Erich won the Middle East title (Kevin became the actual champion), Reed rebounded with a slam and dropkick.
Victory reversed a cross corner whip and dealt Reed another back elbow.
After he landed an elbow drop, Victory pinned Reed at 4:13.
Rating: DUD
Summary: Prelim match in any barn within the state of Texas. Victory would maintain his moniker until Jon Bon Jovi made Sayreville, NJ famous.
We revisit the main event from two weeks ago when the Von Erichs battled the Dynamic Duo in a wild Texas Tornado match.
Match 2: "Gentleman" Chris Adams versus Sean Cody
Highlights:
No, not THAT Sean Cody. He was portrayed by Sean O'Reilly.
As Adams placed a knee into the midsection, he tossed Cody down to the floor.
Cody returned and dropkicked Adams over the top rope onto the broadcast table sitting on the opposite side of the ring.
When Adams bounced him outside the ring with him, he rammed Cody face-first into the steps.
Back in the ring, Adams leapfrogged Cody.
On the other hand, Cody somersaulted over a monkey flip attempt and dropkicked Adams again.
Cody missed a second dropkick, so Adams scored with a superkick.
1-2-3.
Adams won at 3:18.
Rating: *
Summary: Showcase match for Adams.
After the match, Adams deals Cody more punishment, and Gino Hernandez enters the ring. While Adams demolishes referee David Manning, Hernandez rids the ring of the fallen Cody. Adams subdues Manning, and Hernandez cuts Manning's hair. How dastardly! Rick Hazzard arrives to stop the nefariousness, but Adams shears more hair from Manning's mane. Quite the hairy situation, no?
Video featuring the stars of WCCW airs. I have no idea what the musical companion piece is, but I'd bet the Von Erich ranch that it's a WWE Network substitution.
Prior to the next match, Pulley announced that Hazzard has fined the Dynamic Duo $1000 for their actions against Manning. Methinks they'll need to downgrade from premium gasoline in the Corvette.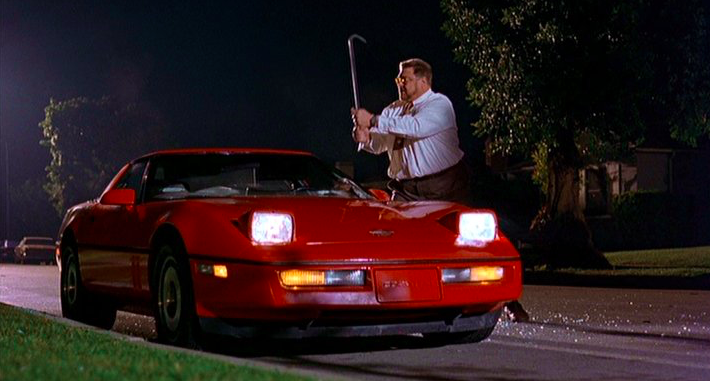 Match 3 (non-title): WCCW Six-Man tag team champions One Man Gang, "Maniac" Mark Lewin, & "Killer" Tim Brooks (w/ Gary Hart) versus "Iceman" King Parsons, Kabuki, and Scott Casey (w/ Sunshine)
Highlights:
Kabuki fed Gang a spin kick but ate a slam.
When tags were exchanged on both sides, Casey dealt Brooks a high knee.
Lewin tagged in, but Casey delivered a cross body block for 2.
As tags were exchanged on both sides again, Parsons blasted Brooks with a flurry to the delight of the Dallas faithful.
Parsons headbutted Brooks and followed with a dropkick.
After Brooks rebounded with a clothesline, Gang tagged in and crunched Parsons with a backbreaker.
Tags were exchanged on both sides yet again, and Gang tossed Kabuki to the floor.
While Lewin started to give Kabuki the business on the floor, Brooks finished the job.
Gang tagged in and applied a bear hug to Kabuki.
When Gang squeezed the Texas chili out of him, Kabuki spewed green mist.
Brooks tagged in and secured his own bear hug on Kabuki.
As Lewin removed the top turnbuckle from the heel corner and rammed Kabuki into it, Gang tagged in and reapplied the bear hug.
Lewin tagged in, mounted the second turnbuckle, and clobbered Kabuki.
After Lewin gave Kabuki a cross corner whip, he ate a thrust kick on his follow-through.
Gang illegally entered and piledrove Kabuki. Evil!
While Casey and Brooks traded fisticuffs on the floor, Hazzard called for the bell.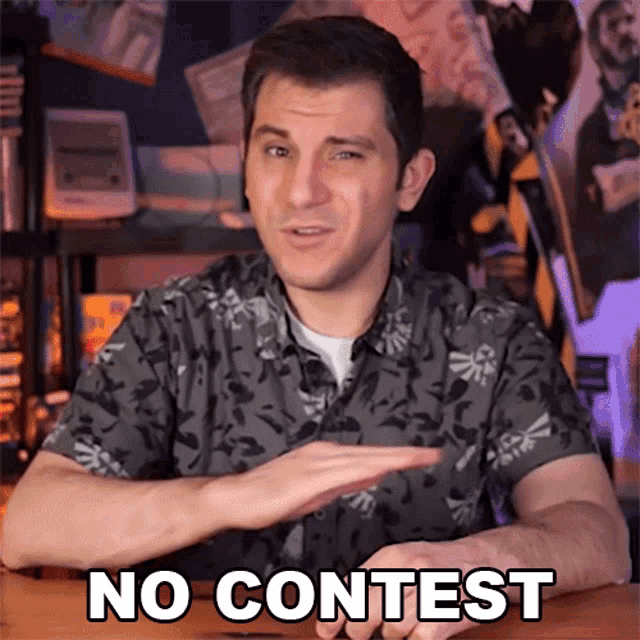 Rating: **
Summary: Something's missing here.
After the match, Lewin and Gang double-team Parsons, and Gang SQUISHES Parsons with a 747. Suddenly, Bruiser Brody storms the ring and dropkicks Gang over the top rope to the floor. He sends Lewin atop the broadcast table and brawls with him amongst the Dallas faithful. Hart quickly gathers his troops and retreats to the locker room while a crazed Brody ignites the excitement within the Sportatorium.
Next week, Kevin and Adams will collide once more prior to the Labor Day spectacular.
Conclusion: Brody's return was a fantastic moment to highlight the episode. We'll see what mayhem he can cause to Hart's family going forward. Also, the Dynamic Duo got their hands slapped for their amateur barbershop work. The Von Erichs must put a stop to this.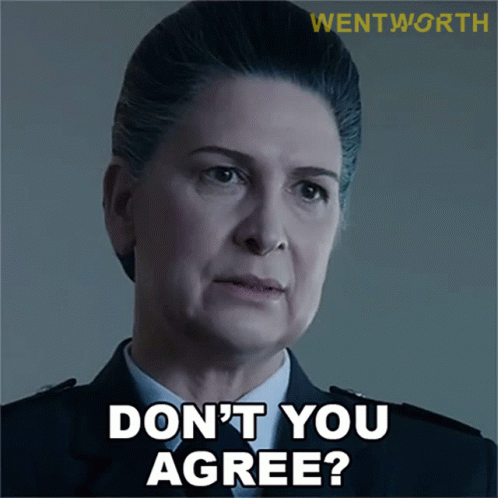 TV Rating: NONE
Stay tuned for WCCW 08-24-85!
Comments? Suggestions? Send them to me at [email protected] and follow me on Twitter (@rockstargary202). Also, please check out all of my reflections at rockstargary.com including the Monday Night War and Herb Abrams' UWF!