Rock Star Gary reflects on WCCW 08-10-1985
By Rock Star Gary on 25th April 2022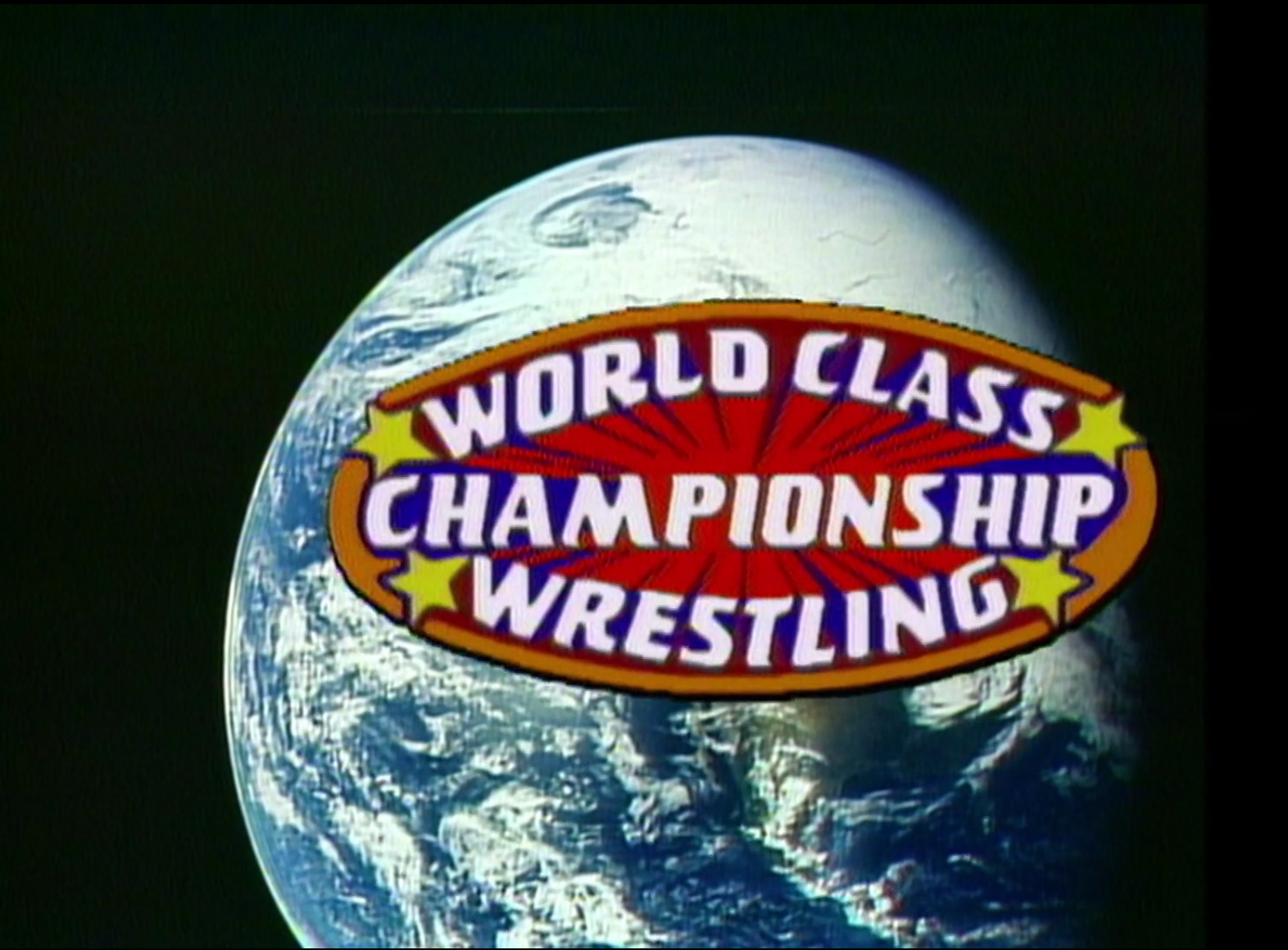 Taped from Dallas, TX
Airdate: August 10, 1985 (taped 07/26)
Attendance: unknown
Hosted by Bill Mercer
Can Kerry topple Hernandez in the main event? What's new with Hernandez these days? How will Kabuki fare against Brooks? What's on Parsons' mind? Let's boogie our way inside and find out!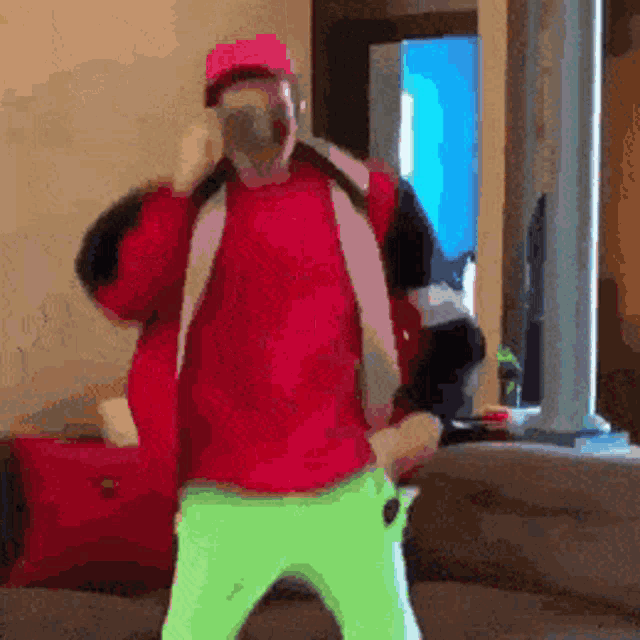 Opening montage.
We head to Ft. Worth when Adias upsets Hernandez in a best two out of three falls match to capture the Texas title (taped 07/29). Hernandez puts Adias over quite well. Following the match, Adias cuts an exuberant promo until the Dynamic Duo double-teams him and cuts his hair. How dastardly!
Outside an office building, Mercer interviews Hart who explains the science behind the sleeper performed by "Maniac" Mark Lewin. He touts One Man Gang, Lewin, and Brooks as "supreme tag team wrestlers and…champions (in any area)." They'll defend the six-man titles on Labor Day.
Match 1: "Killer" Tim Brooks (w/ Gary Hart) versus the Great Kabuki (w/ Sunshine)
Highlights:
WCCW chaplain Gary Holder joined the broadcast table for this match.
When the bell rang, Kabuki performed with his nunchucks and sprayed green mist. For a minute, I thought he'd bust out the Neutron Dance.
Kabuki unleashed an enziguri to scramble Brooks' brain.
As Holder detailed humanitarian work by the Von Erichs, the Dallas faithful began a "go, Kabuki, go" chant.
Brooks got tied up in the ropes, so Kabuki launched a thrust kick.
After he gave Brooks a cross corner whip, Kabuki came up empty on his follow-through.
With Kabuki tied to the Tree of Woe, Hart vanished from ringside. According to Mercer, referee David Manning, who's not scheduled for this match, pulled him away. Unsurprisingly, Lewin was running amok in the locker room.
Kabuki chopped Brooks down to the mat and fed him another thrust kick.
While Kabuki gave Brooks another cross corner whip, he ate boot on his follow-through.
Brooks mounted the second turnbuckle but missed a flying elbow drop.
When Kabuki hooked an inside cradle, he pinned Brooks at 8:06.
Rating: **
Summary: Slow match with some psychology used to infuse reaction from the Dallas faithful.
After the match, Brooks tries to retaliate from his loss, but Kabuki stands tall. That's until Lewin jumps into the ring. To combat the lunacy of Lewin, Kabuki sprays more green mist.
At ringside, Mercer interviews "Iceman" King Parsons who drops his catchphrase "it bees that way sometimes" for the first time in WCCW history. Nevertheless, he wants revenge against Hart's henchmen.
Match 2: The "Modern Day Warrior" Kerry Von Erich (w/ Kevin Von Erich) versus the "Handsome Half-Breed" Gino Hernandez (w/ "Gentleman" Chris Adams)
Highlights:
Kerry leapfrogged Hernandez but ate a knuckle sandwich.
As Hernandez fed Kerry an elbow smash, Adams got involved behind referee Rick Hazzard's back. SNEAKY!
Kevin cut Adams off at the pass, and they brawled their way out of the Sportatorium. Mind you, both Adams and Kevin were in street clothes rather than trunks.
When Kerry leapfrogged him again, he dropkicked Hernandez.
Kevin and Adams separately returned from the parking lot, and the Dallas faithful chanted "go Kerry, go."
After Kerry escaped a test-of-strength with another dropkick, he landed a discus punch that sent Hernandez over the top rope to the apron.
Before Hernandez could gather his wits on the floor, Kevin stood in his path.
Kerry hooked an abdominal stretch while applying an abdominal claw. Smart!
While Hernandez escaped with a pair of head butts, Kerry trapped him in a figure-four leg lock.
Hernandez escaped with an always effective thumb to the eye and tossed Kerry down to the floor at Adams' feet.
As referee Bronko Lubich kept Adams from interfering, Kevin slammed Adams on the floor to the sheer delight of the Dallas faithful.
Hernandez caught Kerry in a sleeper while Kevin incited the Dallas faithful's support for his brother.
When Kerry escaped, Hernandez attempted a cross body block.
Kerry caught and slammed him, delivered an elbow drop, and got 2.
After he backdropped Hernandez, Kerry dealt him a knee drop for another 2.
Kerry missed a dropkick, so Hernandez pulled powder out of his trunks.
Instead of hitting Kerry with the powder, Hernandez inadvertently doused Hazzard.
Kevin and Adams joined the melee in the ring, so Lubich threw the match out.
According to ring announcer Marc Lowrance, Kerry won by DQ at 9:25.
Rating: **
Summary: Molten main event as these two teams can't help but scuffle with one another. How appropriate is it that Hernandez, of all people, used powder as a weapon?
After the match, Kevin guillotines Adams with the top rope, and Kerry applies an Iron claw to Hernandez. Kevin gives Adams the same treatment, yet Hazzard is still down. Hernandez must have grabbed the sleeping powder instead of his stash. Nonetheless, the Dynamic Duo escapes to the floor while the Von Erichs stand tall. Get Hazzard some medical attention! He's hurtin' for certain.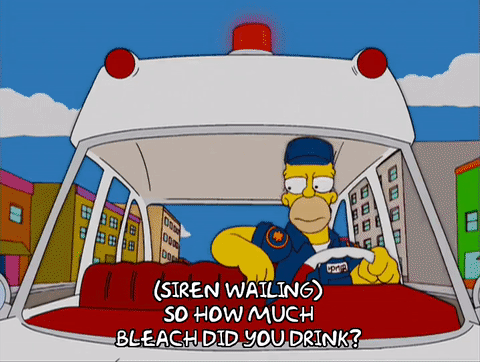 Next week, WCCW Six-Man tag team champions One Man Gang, Lewin, and Brooks face Kabuki, Parsons, and Scott Casey.
IN OTHER NEWS: WCCW traveled to Tel Aviv, Israel for a three-night exhibition. Good news from the excursion includes Kevin Von Erich defeating Gino Hernandez to become the first WCCW Middle East champion. Unfortunately, some bad news also occurred. On 8/5, Mike Von Erich's shoulder problems worsened during a tag team match with Kevin against the Dynamic Duo. Mike would wrestle on 8/6 and 8/7 in Tel Aviv before returning home for surgery on 8/22. More on this story in upcoming reflections.
Conclusion: If you've never seen the Dynamic Duo versus the Von Erichs, it rivals the Freebirds feud extremely well so check it out. WCCW is setting the table for the Labor Day card with these matches already announced:
In a no-DQ match, Kevin faces Adams with Hernandez suspended in a shark cage.
Bruiser Brody versus One Man Gang
For those unaware, the reasoning behind only two matches during the episode was the intense Texas heat combined with the lighting for the TV taping along with the lack of central air conditioning within the Sportatorium. To say this was a HOT show is putting it mildly.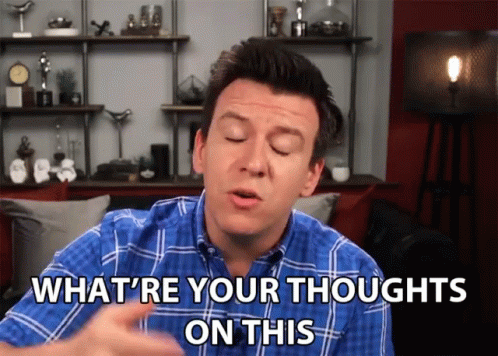 TV Rating: NONE
Stay tuned for WCCW 08-17-85!
Comments? Suggestions? Send them to me at [email protected] and follow me on Twitter (@rockstargary202). Also, please check out all of my reflections at rockstargary.com including WCW Thunder and Herb Abrams' UWF!