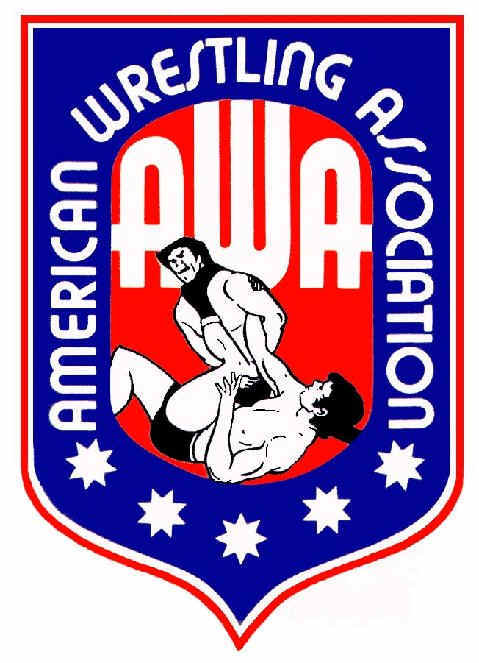 Taped from Las Vegas, NV
Airdate: April 9, 1988 (taped 3/19)
Attendance: 1,500
Hosted by Larry Nelson, Ron Trongard, & Lee Marshall
Can the Midnight Rockers avenge their previous loss to Badd Company? Let's turn it up and find out!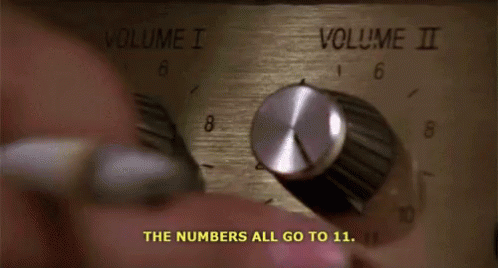 Match 1 for the AWA World tag team titles: the Midnight Rockers (champions) versus Badd Company
Highlights:
As you'd expect, the challengers approached the ring to "Bad Company"
The champions came out to a different tune than their normal Judas Priest anthem. If you can determine which song it is, please let me know.
When he and Diamond leapfrogged one another, Michaels slammed him.
Tanaka stormed in but fell victim to a gorilla press slam.
After the Midnight Rockers double-dropkicked Tanaka out of the ring, they dealt Diamond the same dose of medicine.
Tanaka tagged in, but Michaels leapfrogged Diamond again sending Diamond into Tanaka. Oops.
While Michaels whipped Tanaka into the babyface corner, Jannetty hit a clothesline leading to a 2-count.
The Midnight Rockers tried it again, but Tanaka ducked the clothesline.
As Michaels connected with his own clothesline, Tanaka celebrated with a 360° sell. Woohoo!
Michaels obliterated Tanaka with a lariat resulting in a Tanaka somersault sell. Bartender!
When Diamond saved Tanaka's bacon, Jannetty tagged in, and the Midnight Rockers fed Tanaka a double-stuffed knuckle sandwich.
Badd Company tried to double-team Jannetty, but Tanaka inadvertently belted Diamond.
After Diamond tagged in, he and Jannetty leapfrogged one another, but Jannetty subsequently slammed him.
The Midnight Rockers pinballed Diamond with right hands, and Jannetty got 2.
While Michaels tagged in, he flattened Diamond with a flying back elbow for another 2. Neato!
Tanaka tagged in, and Badd Company decimated Michaels with a double back elbow.
As Tanaka delivered a thrust kick, he chopped Michaels finer than the main course of a North Carolina pig-pickin'.
Nonetheless, Diamond tagged in and clotheslined Michaels for 2.
Tanaka tagged in, but Michaels ducked a double-team and double-clotheslined Badd Company.
Hot tag Jannetty.
When Jannetty conducted a meeting of the minds between Diamond and Tanaka, all four wrestlers were in the ring.
The Midnight Rockers rammed Badd Company together, and Jannetty got 2.
After Michaels distracted referee Gary DeRusha, Tanaka tossed Jannetty over the top rope. SNEAKY!
Michaels' distraction of DeRusha continued, so Badd Company made Jannetty HIT THE POLE. How dastardly!
With Jannetty BUSTED OPEN, Diamond pinned him at 8:30.
WE HAVE NEW CHAMPIONS!
Rating: ***½
Summary: Twice Badd Company cheated, but it happened while DeRusha was preoccupied. Unfortunately for the Midnight Rockers, it costs them the titles.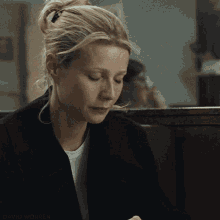 After the match, Jannetty bleeds profusely in the ring while the Vegas faithful chants "BULL-SHIT!" Nelson interviews the Midnight Rockers, and Michaels is PISSED. As Jannetty staggers next to him, Michaels declares "the Midnight Rockers will be on (Badd Company) like stink on (shit)."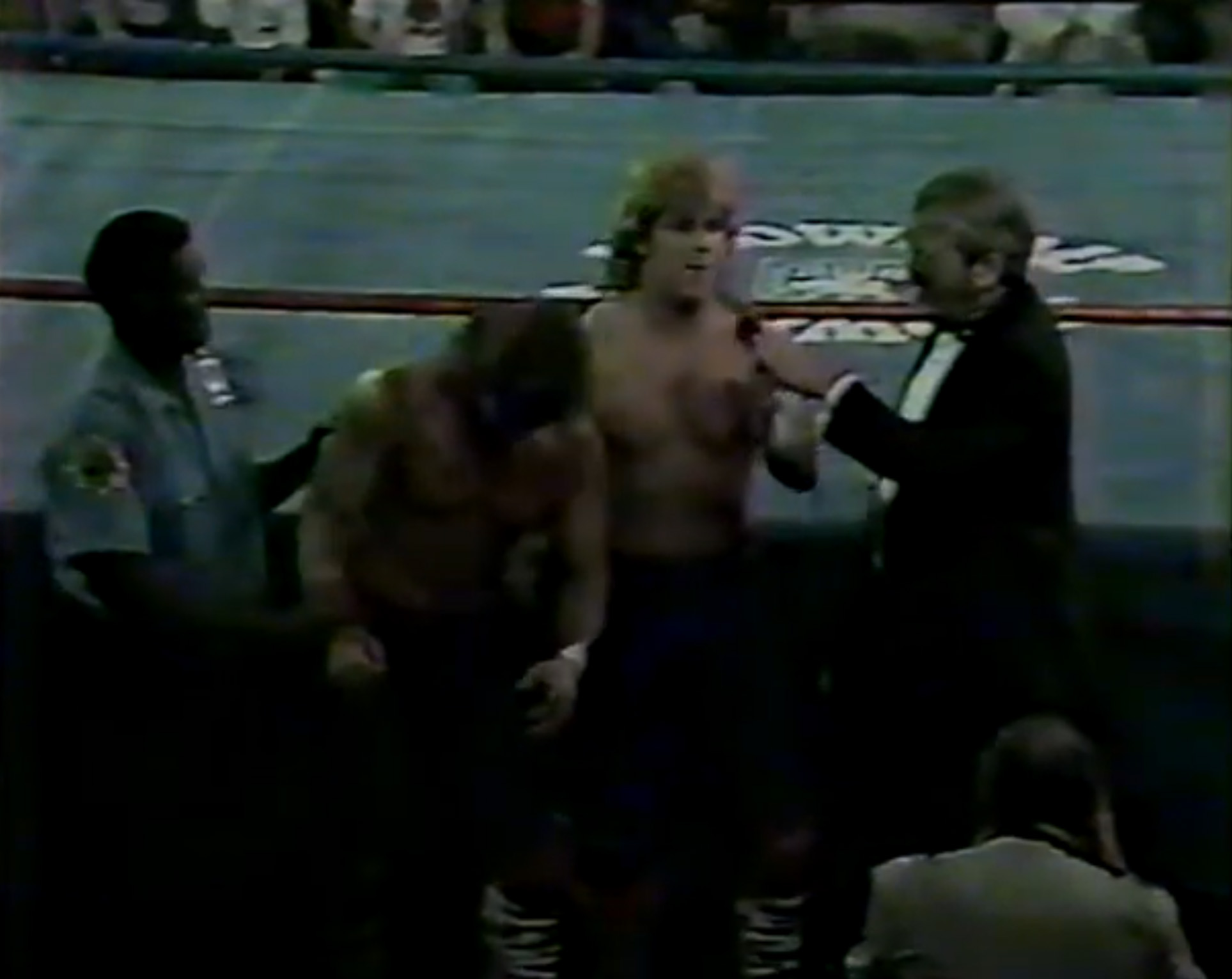 This match marked the last AWA televised match for the Midnight Rockers in the AWA. In their final AWA match, they.put over Badd Company on April 15, 1988 in Mason City, Iowa. Thereafter, they returned to the WWF on May 31 in Fresno, CA. While the AWA had lost numerous wrestlers over the last couple of years, the loss of the Midnight Rockers was a tough one that would not heal.
Stay tuned for another AWA special treat!
Comments? Suggestions? Send them to me at [email protected] and follow me on Twitter (@rockstargary202). Also, please check out all of my reflections at rockstargary.com including the Monday Night War and Herb Abrams' UWF!