Rock Star Gary reflects on AWA: Hennig versus Lawler 1988
By Rock Star Gary on 18th April 2022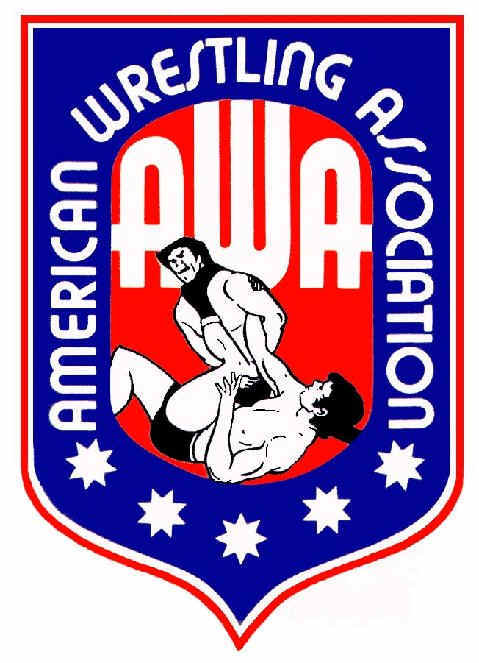 Taped from Memphis, TN
Airdate: May 9, 1988
Attendance: 8,000 (sold out)
Hosted by Lance Russell
Can Lawler climb the mountain by defeating Hennig to become World champion? Or will the "cool" one hatch a devious plot to retain? Let's crack this one open and find out!
Match 1 for the AWA World title: "Cool" Curt Hennig (champion w/ Kenny Dee) versus Jerry "The King" Lawler
Highlights:
Should Lawler lose, he would retire.
The special guest referee for this match was Jackie Fargo. Hmmm…how will he affect the outcome?
When Lawler gave him a cross corner whip, he socked Hennig senseless.
Hennig rebounded with a flurry, but Lawler responded with his own series of punches knocking Hennig down to the concrete floor.
As Lawler gave him another cross corner whip, Hennig fed him an Axe.
Lawler came off the ropes to nail Hennig, but Dee tripped him. SNEAKY!
After Hennig dealt Lawler an elbow drop, Fargo denied the pin attempt by pulling Hennig off Lawler.
Fargo called timeout and summoned Dee to the apron.
While he brought Dee into the ring the hard way, Fargo delivered an atomic drop to him.
He ejected Dee much to the Memphis faithful's delight.
When Lawler countered a side head lock with a belly-to-back suplex, he mounted the top turnbuckle but missed a flying leg drop.
Interestingly, Memphis implemented turnbuckle pads used for boxing rather than wrestling.
Since Lawler landed on his back, Hennig hooked a rope-assisted Boston crab.
Lawler refused to mimic Rick Martel; thus, he didn't submit.
Instead, Fargo caught Hennig's shenanigans and broke the hold.
The match spilled to the concrete floor, and Hennig made Lawler HIT THE POLE.
Since we're not in AWA country, that was NOT an immediate disqualification.
Lawler was BUSTED OPEN yet climbed onto the apron.
As Hennig creamed him, Lawler fell off the apron and tasted the steel railing. It must have tasted like the Madison Avenue burger at Huey's.
Hennig joined Lawler on the concrete floor and gave him a second helping. Waiter, could you give the guy wearing the crown a Bluez 57 burger?
After Henning pounded on him, Lawler absorbed the punishment and dropped the strap.
With the Memphis faithful whipped into a frenzy, Hennig ruined their Monday night by shoulder-blocking their hero and kicking him down to the concrete floor.
Hennig joined him and guillotined him with the steel railing.
While Lawler barely beat the count, Hennig demolished him with an Axe.
Fargo disputed Hennig's tactics and refused to count.
When Hennig shoved Lawler into him, Fargo was OUT COLD.
Hennig piledrove Lawler, and the Memphis faithful felt that Lawler's goose was COOKED.
As Hennig made the cover, Fargo S.L.O.W.L.Y. counted to 2.
Hennig mounted the top turnbuckle, but Lawler caught and crotched him. Don't forget! There was NO PAD atop the top turnbuckle. Poor Leonice Hennig!
Nevertheless, each wrestler connected with a right causing both to collapse to the mat.
Lawler made the cover but only got 2.
After Hennig hit an elbow drop, Fargo refused to count again. WTF?
Hennig suplexed Lawler, floated over, yet only got a slow 2-count.
While Hennig applied a sleeper, Lawler countered by sending Hennig face-first to the exposed top turnbuckle.
Fargo checked on Lawler's cut, but Lawler declined to submit.
When Hennig mercilessly pounded on Lawler's cut, he knocked Lawler back into the corner.
Lawler literally rebounded with a haymaker and catapulted Hennig into the opposite exposed top turnbuckle.
1-2-3.
Lawler won at 25:45.
WE HAVE A NEW CHAMPION!
Rating: ***
Summary: Notwithstanding Fargo's bias, Hennig worked Lawler's match and put him over. Methinks the blood angle might rear its ugly head again in the not-too-distant future.
After the match, the Memphis faithful goes APESHIT! Wrestlers pour into the ring and hoist Lawler atop their shoulders. Great moment for Lawler, but how does it affect the AWA?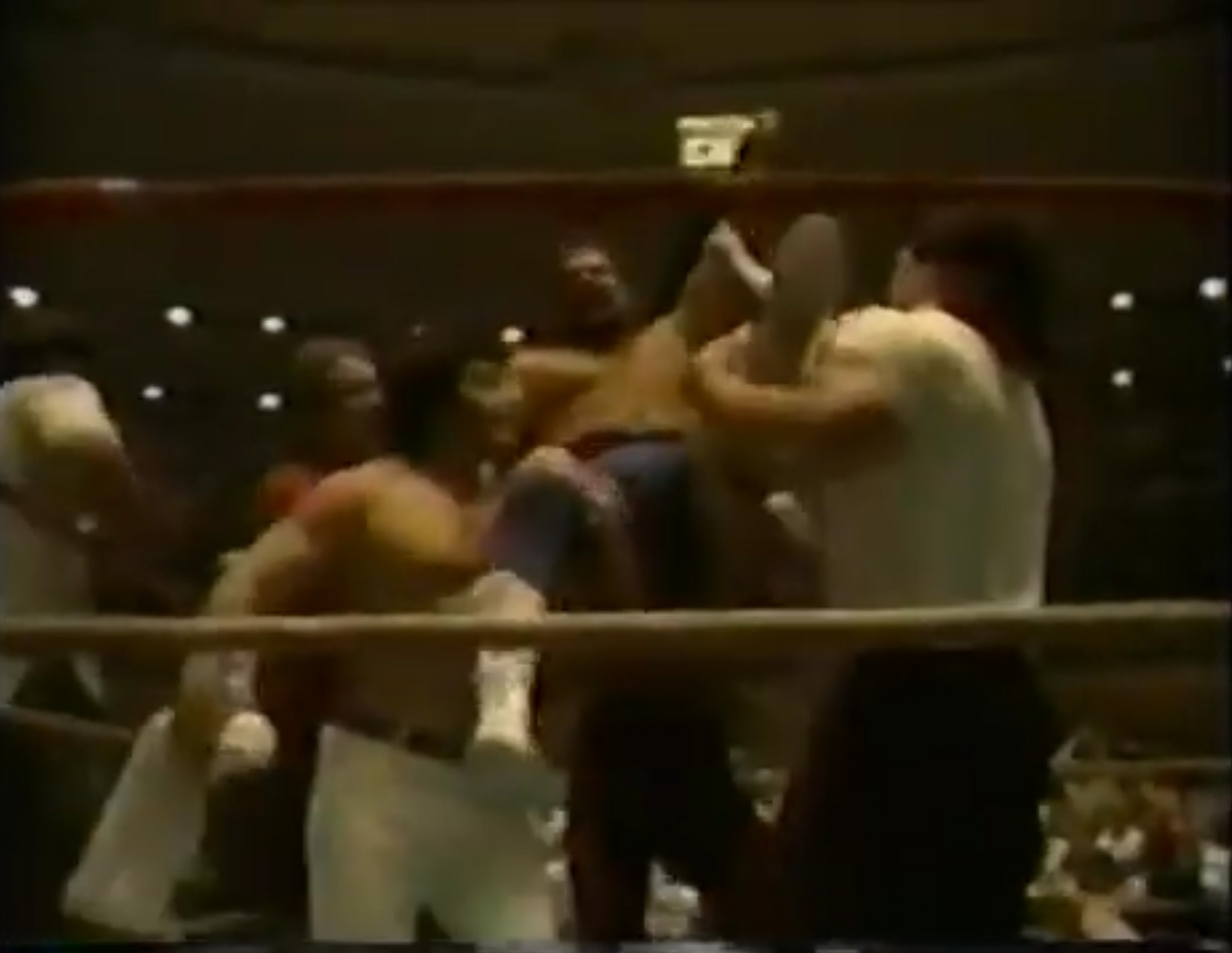 Conclusion: Along with the Midnight Rockers, Hennig also trekked to the WWF. He would get a few rematches against Lawler but ultimately came up short on his last chance on July 16. With the AWA World title firmly in the hands of Lawler, a Memphis stalwart, Verne Gagne had no one else to blame but himself for not having a foolproof backup plan.
PROGRAMMING NOTE: With SuperClash III on the horizon and WCCW involved, I need to return to WCCW to paint their picture prior to the show. While I realize I left off in 1985, be assured that SuperClash III will be redone in the very near future. Stay tuned!
Comments? Suggestions? Send them to me at [email protected] and follow me on Twitter (@rockstargary202). Also, please check out all of my reflections at rockstargary.com including the Monday Night War and Herb Abrams' UWF!