Rock Star Gary reflects on AWA on ESPN 12-31-1985
By Rock Star Gary on 26th July 2021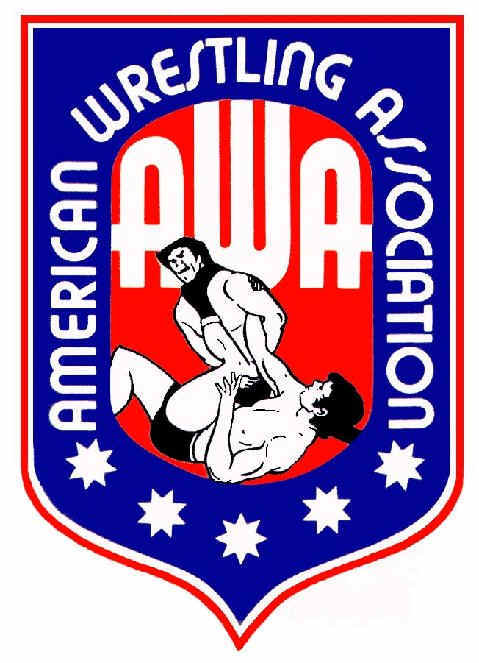 Taped from Atlantic, City, NJ
Airdate: December 31, 1985 (taped 12/11)
Attendance: unknown
Hosted by Larry Nelson, Doug McLeod, & Verne Gagne
Who will win the battle royal? Can Zumhofe beat Graham and win the light heavyweight title? What's going on with Slaughter, the Long Riders, and Al-Kaissie? Plus a BONUS MATCH! Let's finish 1985 with a bang!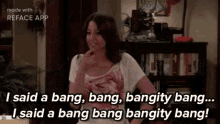 Opening montage.
Match 1: Boris Zhukov (w/ Sheik Adnan Al-Kaissie & Mongolian Stomper) versus Tom Rice
Highlights:
When he rammed Rice shoulder-first into the top turnbuckle, Zhukov followed with a wimpy hammerlock slam. He must not have had enough Stoli yet.
Zhukov fed Rice a back ebow and a slam before headbutting his shoulder in the corner.
As he dealt Rice a second hammerlock slam, Zhukov delivered one more.
He hit a belly-to-back suplex and clotheslined him from behind.
Following a head butt, Zhukov pinned Rice at 6:29.
Rating: *½
Summary: Showcase match for Zhukov who was NOT a favorite among the Atlantic City faithful.
In the ring, Nelson interviews Al-Kaissie while Zhukov and Stomper play tug-o-war with a chain. He has a 6'8" 318-pound surprise on the way. Could Hulk Hogan be returning to the AWA?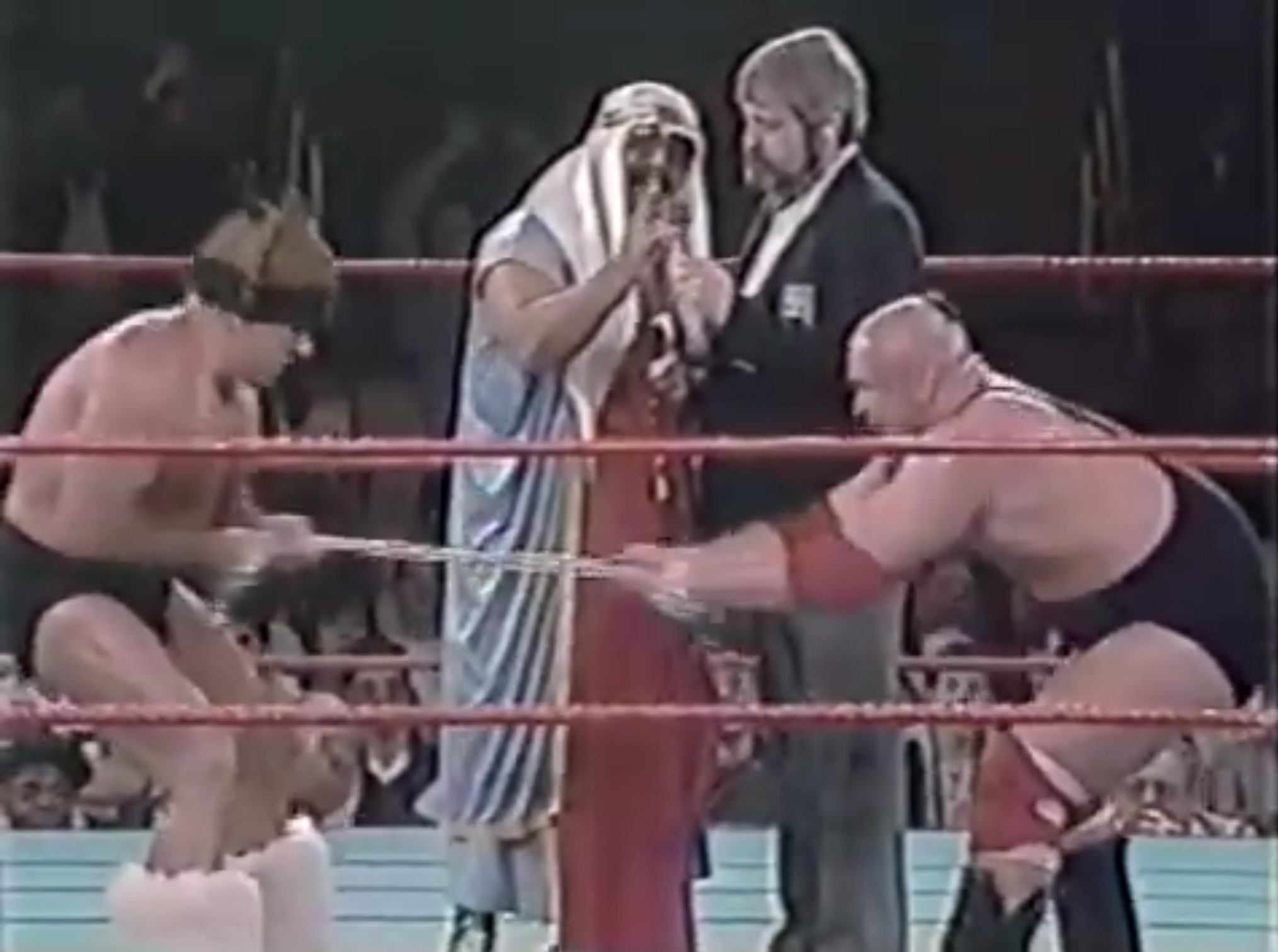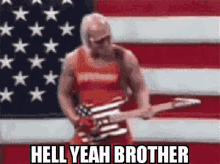 Catch the AWA on tour!
1/5 Green Bay, WI (Blackwell/Raschke/Curt Hennig versus Scott Irwin/Barbarian/Al-Kaissie- cage)
1/6 Salt Lake City, UT
1/10 Chicago, IL (Road Warriors/Blackwell versus Freebirds -cage)
1/11 Rockford, IL (Bockwinkel versus Zbyszko)
1/17 Denver, CO (Road Warriors versus Garvin/Regal)
1/18 Albuquerque, NM (Garvin/Regal versus Curt Hennig/Hall)
Match 2 (non-title): AWA Americas champion Sergeant Slaughter versus Mike Moore
Highlights:
Moore lost a slugfest much to the delight of the Atlantic City faithful.
As Slaughter tossed Moore over the top rope, Verne clamored for a disqualification.
Referee Tom Fornini let it go, so Slaughter joined Moore outside the ring and rammed him face-first into the timekeeper's table.
When the Atlantic City faithful chanted "U-S-A," Slaughter backdropped Moore.
Here comes the :28/:58 update! Are you excited?
In the Hall of Fame Classic in Birmingham, AL, Georgia Tech defeated Michigan State 17-14.
Air Force beat Texas 24-16 in the Bluebonnet Bowl held in Houston, TX.
Meanwhile, Slaughter dropkicked Moore for 2.
Army upended Illinois 31-29 in the Peach Bowl held in Atlanta, GA.
Enough of that! Let's get back to wrestling.
After Moore thwarted another back drop attempt, he gave Slaughter a cross corner whip followed by a back elbow.
Somewhere, Ole Anderson was impressed and hired him for WCW in 1990.
Moore gave Slaughter another cross corner whip but came up empty on a double axe handle.
While Slaughter clotheslined him, he pinned Moore at 5:28.
Rating: *
Summary: Showcase match for Slaughter as the Atlantic City faithful were 100% behind him and America.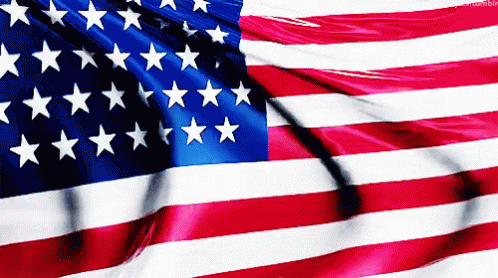 Get the Casio pocket TV NOW!
Before the ad for Budweiser begins, Nelson interviews Slaughter in the ring. Slaughter challenges Al-Kaissie to bring his army to him, and he'll fight them all. Next, he touts the Quaker Oats and Gatorade conventioneers among the Atlantic City faithful and refers to the Stomper as "Mongolian barbecue." HA!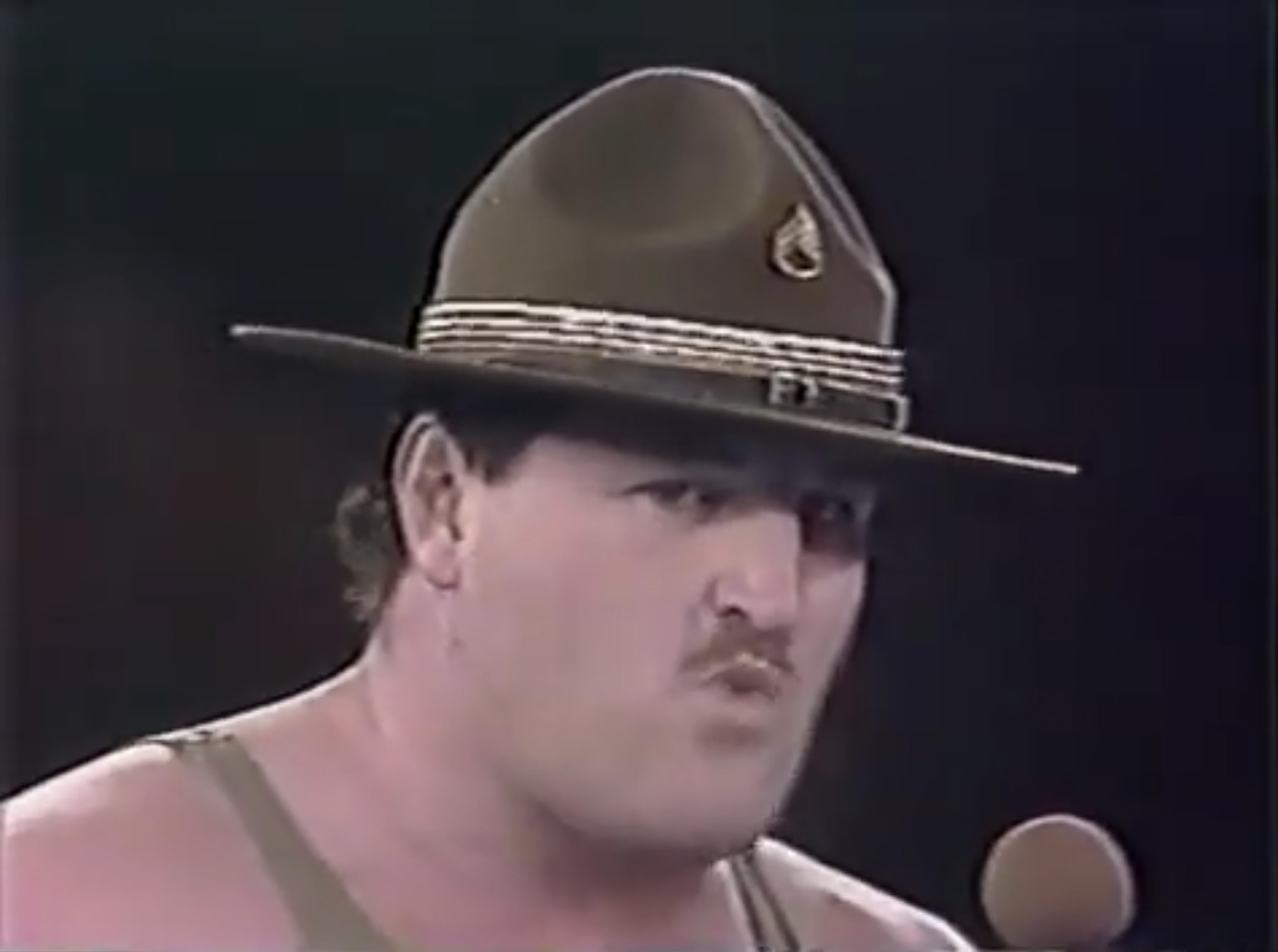 Match 3: The Long Riders versus Tom Brandi & Mike Gola
Highlights:
Before the bell, McLeod pled with the TV audience to do things "moderately" tonight while Verne begged the audience to keep watching wrestling.
Scott leveled Gola with a high knee and followed with a dropkick.
When Bill tagged in, he slammed Gola, dealt Gola a flying knee drop, and got 2.
Tags were exchanged on both sides, and Scott slammed Brandi.
As Scott fed Brandi a leg drop, Bill tagged in and slammed Brandi.
Scott tagged in, gave Brandi a cross corner whip, and followed with an avalanche.
After Bill tagged in, the Long Riders delivered a double back elbow to Brandi for 2.
Bill guillotined Brandi with the top rope and tagged in Scott.
While Gola tagged in, Scott backdropped him.
Bill tagged in and put a knee into Gola's midsection.
When he demolished Gola with a bicycle kick, Bill pinned him at 6:10.
Rating: DUD
Summary: Showcase match for the Long Riders.
In the ring, Nelson interviews the Long Riders who taunt Baron Von Raschke with a claw hold on Nelson. Scott continues by ragging on the Redskins for losing their quarterback. For those unaware, Joe Theismann broke his leg in two places against the New York Giants on 11/18.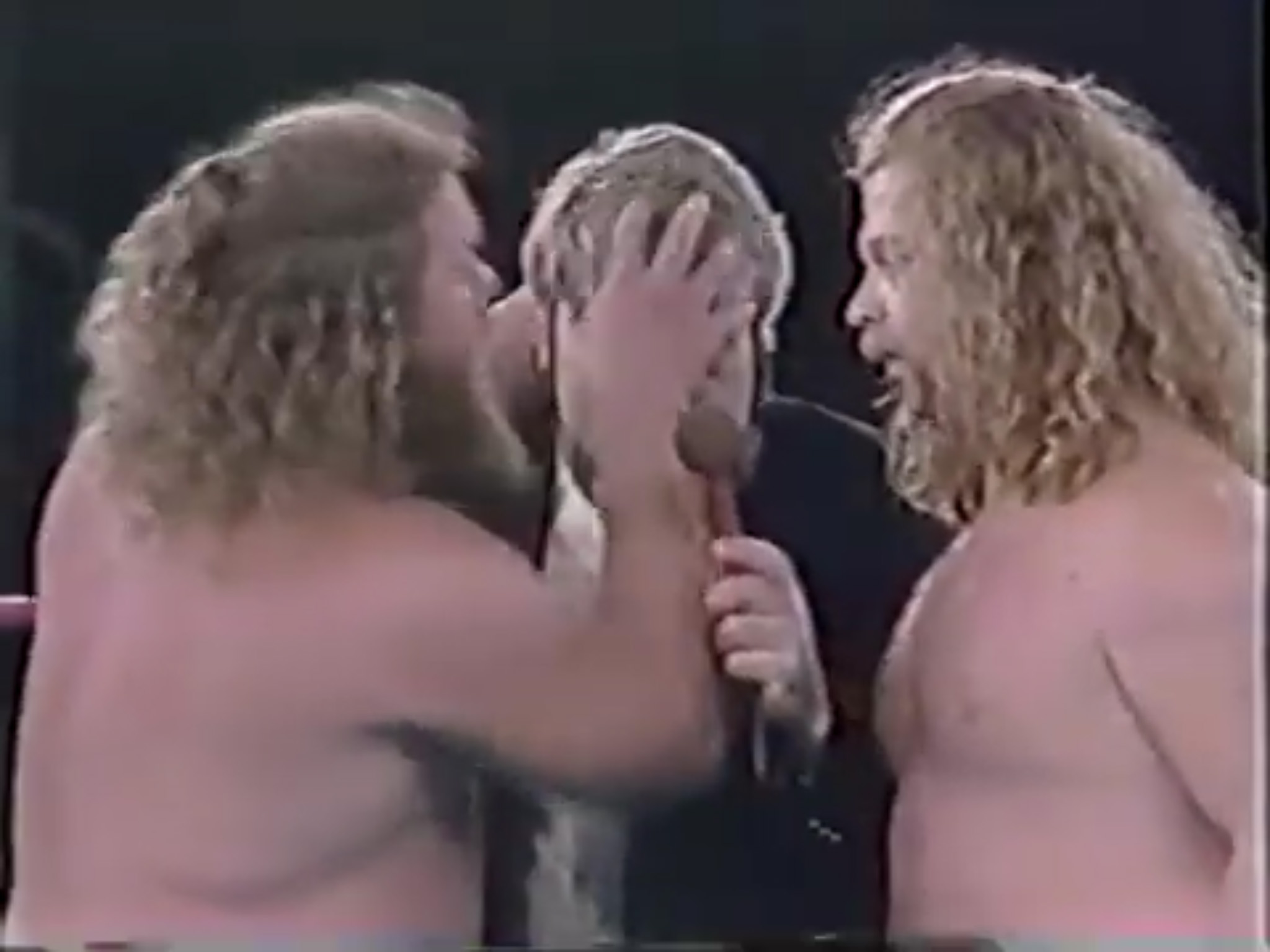 RINGSIDE RUMORS: Donna Gagne discusses the Zbyszko-Bockwinkel feud and reports that Nick Bockwinkel called him a "rebel without a cause." As she mentions Al-Kaissie, she lists his army as Zhukov, Stomper, and the Barbarian (John Nord). The cat's out of the bag!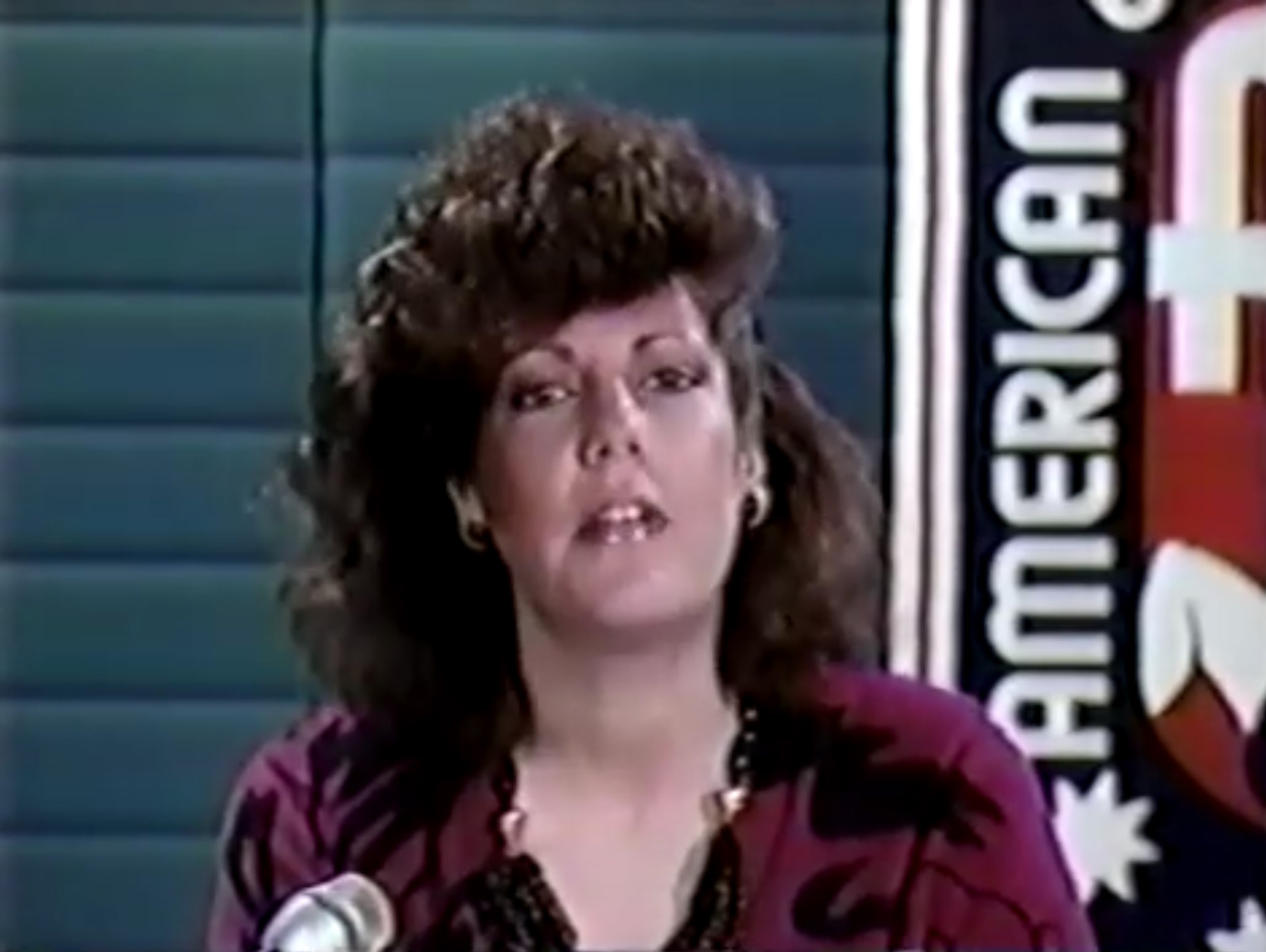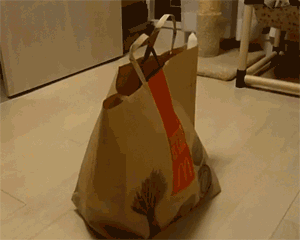 She continues with Jerry Blackwell's characterization of the Sheik's army as "Freddy Flintstone, Barney Rubble, and Bam Bam." Someone get me some cactus juice please. Nonetheless, she lists some of the music that the Sheik hates as Twisted Sister. Next, she calls Curt Hennig and Scott Hall "the team of the future." I guess she hasn't heard of the New Breed or Tekno Team 2000. Finally, she shills Remco toys for their AWA action figures.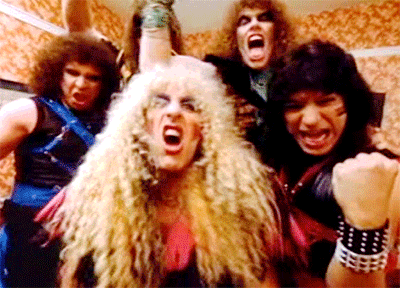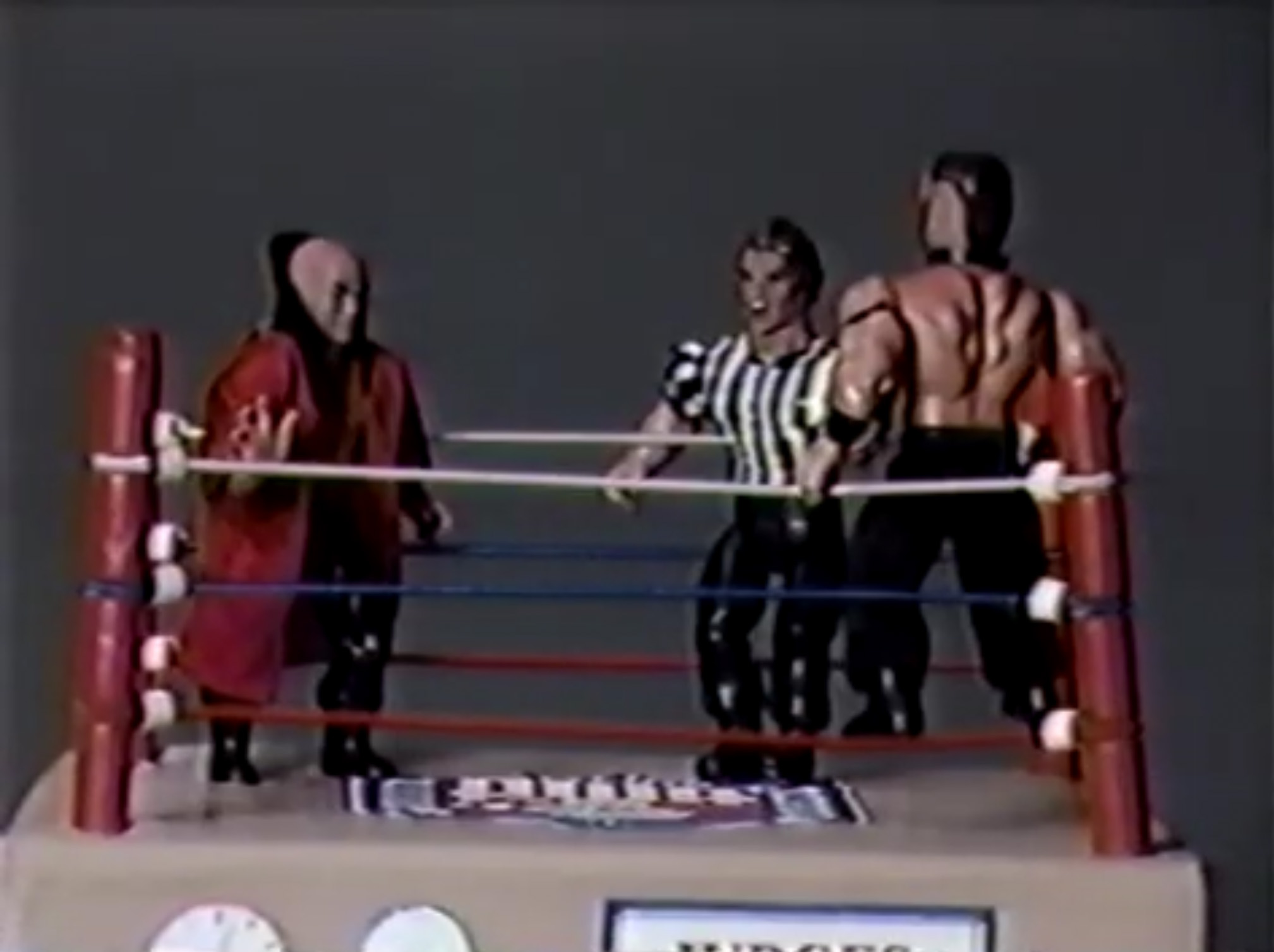 IN THIS CORNER: Without Zbyszko, Nelson interviews Ray "The Crippler" Stevens. But first, let's see Zbyszko's wild annihilation of both Greg Gagne and Bockwinkel again. Subsequently, Stevens, ever the heel describes Zbyszko as "a force to be reckoned with" and a "mean man."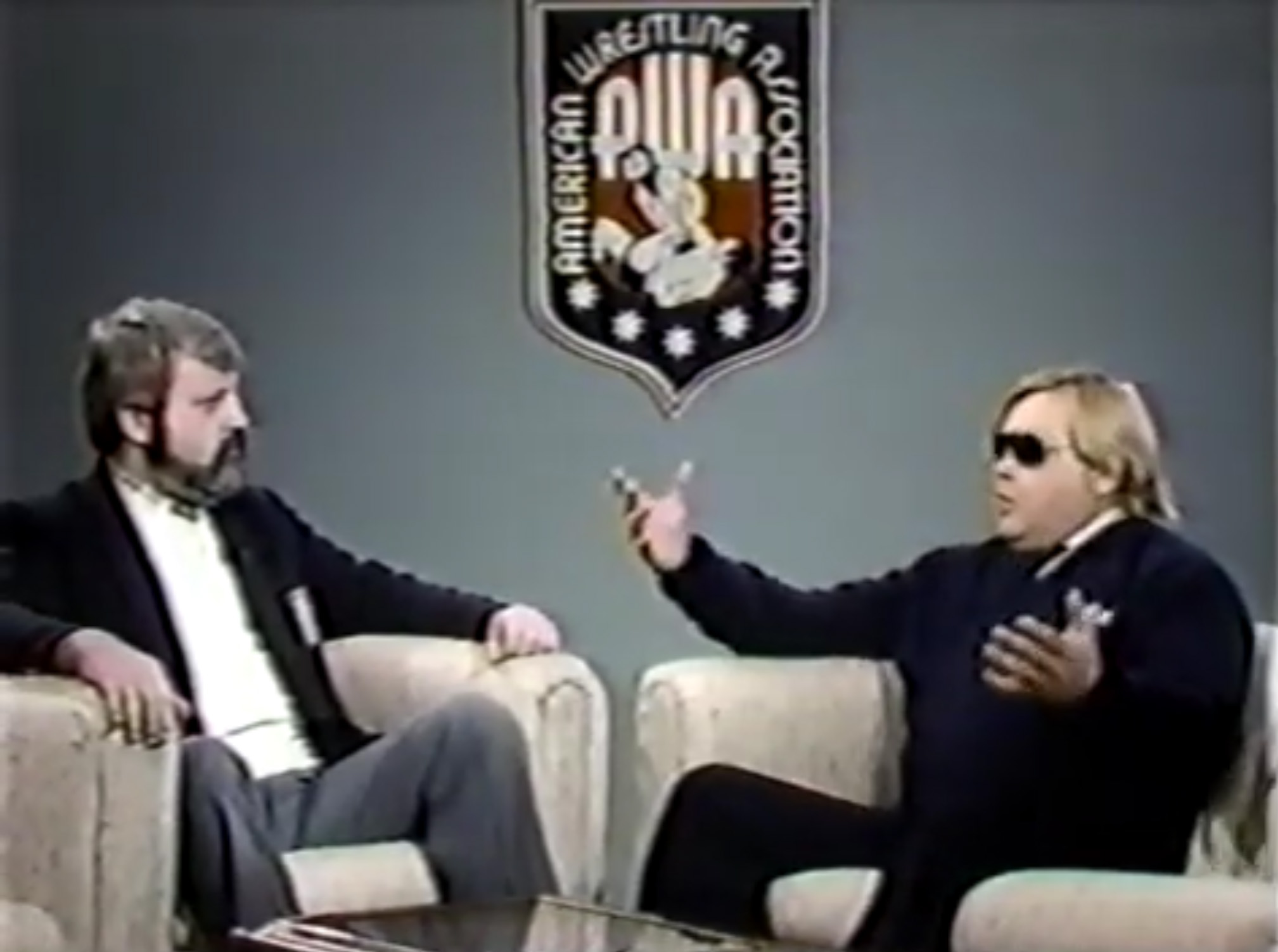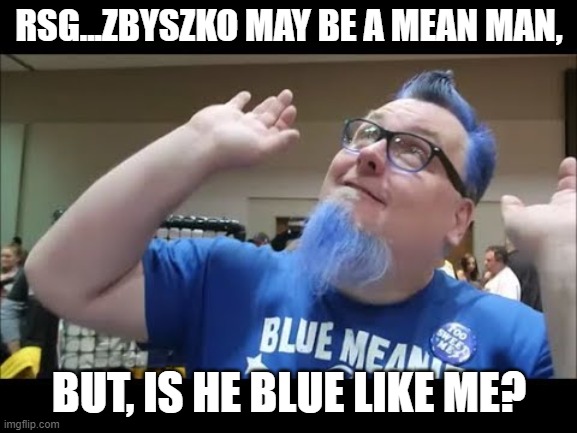 MAT CLASSIC for the AWA World Light Heavyweight title: Mike Graham (champion) versus Buck "Rock'n'Roll" Zumhofe
Highlights:
This match occurred on June 28, 1981 in St. Paul, MN.
As the match was joined in progress at the fifteen-minute mark, Zumhofe rammed Graham face-first into the match for 1.
Graham slammed Zumhofe but missed an elbow drop.
When Zumhofe backdropped Graham, he got 2.
Graham shot Zumhofe directly into referee Marty Miller knocking him OUT COLD.
After Zumhofe hooked an O'Connor roll, he only got 2 due to Miller's slow recovery.
Zumhofe dropkicked him twice, so Graham sought refuge outside the ring.
While Zumhofe joined him, Graham tried to make him HIT THE POLE but hit it himself.
Zumhofe brought Graham back into the ring the hard way and got 2.
As Graham countered a dropkick attempt with a Boston crab, Zumhofe powered out of it sending Graham face-first into the top turnbuckle.
He gave Graham a cross corner whip but came up empty on his follow-through.
When Zumhofe reversed a cross corner whip, Graham hit the deck.
Zumhofe leaped to the second turnbuckle and attempted a pumphandle splash.
Instead, Graham caught him and hooked a German suplex.
1-2-3.
Who won?
While Zumhofe celebrated like he just won the sweepstakes, Miller confirmed it, and the St. Paul faithful LOST THEIR DAMN MINDS.
Suddenly, Miller changed his mind, and Graham retained at 8:24 shown.
Rating: **
Summary: Hulk Hogan wasn't the first babyface to get royally screwed over by the AWA.
Match 5: Thanksgiving 1985 Battle Royal:
Participants: Jerry Blackwell, Greg Gagne, Jimmy Garvin, Scott Hall, Larry "The Axe" Hennig, "Wild" Bill Irwin, Scott "Hog" Irwin, Kevin Kelly, Kelly Kiniski, Road Warrior Aniimal, Road Warrior Hawk, "Mr. Electricity" Steve Regal, Ray "The Crippler" Stevens, Leon White, Larry Zbyszko, Boris Zhukov
Highlights:
This match took place on November 28, 1985 in St. Paul, MN.
When Garvin mounted the top turnbuckle, he dove onto Greg's leg injuring it. Some of you rejoice in Greg's suffering, so here you go.
Animal gorilla-pressed Garvin overhead but got nailed from behind.
As Hawk gorilla-press-slammed Regal, Stevens allegedly disposed of Regal.
Hennig fed Stevens an avalanche, and Blackwell SQUISHED Stevens seconds later.
After Blackwell allegedly eliminated Stevens, Hennig gave Bill Irwin and Kevin Kelly a double noggin knocker.
Scott removed Kevin Kelly, and Blackwell sandwiched Regal in the corner.
While Hawk was eliminated, Greg dropkicked and eliminated Zbyszko. Now we know why Zbyszko went apeshit on him.
A flurry of eliminations happened, and the ring contained only Road Warrior Animal, Scott Hall, Garvin, and Regal.
When Animal gave him a cross corner whip, he tattooed Regal with a clothesline.
The tag champions tried to double-team him, but Animal ducked and double-clotheslined them.
As Animal prepared to eliminate Regal with another clothesline, Garvin pushed Regal out of the way.
Animal spilled over the top rope eliminating himself.
With only Hall remaining, will the tag champs split the purse?
Despite being BUSTED OPEN, Hall dealt the tag champs a double noggin knocker.
He gave Regal a cross corner whip followed by a back drop.
After he slammed Garvin, Hall sent Regal flying over the top rope all the way to the Metrodome in downtown Minneapolis.
Hall delivered a big boot and eliminated Garvin to win the $100,000 battle royal.
Rating: NONE
Summary: Crowd-pleasing moment for new sensation Scott Hall.
Following a commercial break, Ken Resnick interviews Hall who's excited about winning $100,000 and a Chevrolet SUV to handle those COLD winters.
BONUS MATCH for the AWA World Light Heavyweight title: Steve Regal (champion w/ "Gorgeous" Jimmy Garvin & Precious) versus Buck "Rock'n'Roll" Zumhofe
Highlights:
Along with the battle royal, this match occurred on November 28, 1985.
This match was joined in progress around the nine-minute mark as Zumhofe scored with a cross body block for 2.
When Zumhofe rang his bell, he climbed the ropes to take down Regal in a side head lock.
Zumhofe made another attempt, but Regal countered with a belly-to-back suplex for 2.
After Regal blasted him with an elbow smash, he dealt Zumhofe a knee to the midsection.
Regal delivered a backbreaker for 2.
While Zumhofe fed Regal a shoulder block, both wrestlers were down on the mat.
Regal rang Zumhofe's bell, and Greg Gagne approached the ring.
As Regal slammed Zumhofe, he missed an elbow drop.
Zumhofe hip-tossed Regal and followed with a dropkick for 2.
When he hit an atomic drop, Zumhofe hooked a Boston crab.
Regal escaped, but Zumhofe caught him with an O'Connor roll.
Before referee Marty Miller could reach 3, Precious raked Zumhofe's eyes. How dastardly!
Precious entered the ring to distract Miller, yet Greg climbed in and doused Regal with Precious' air freshener. SNEAKY!
1-2-3.
WE HAVE A NEW CHAMPION!
Zumhofe won at 12:12 shown.
Rating: *½
Summary: Since Regal was already a tag team champion, Zumhofe's dethroning him makes a lot of sense.
Conclusion: It's fantastic seeing Hall getting some recognition in the AWA. I wonder if any gold lies in his future. Speaking of recognition, Zumhofe's success against Regal topples his failure against Graham from years past. Following Hansen's victory in the Meadowlands, Slaughter has some title opportunities as the #1 contender, so he has more than just the Sheik's army on his mind. Donna's revealing of Barbarian as Sheik's third man spoils my Hogan joke, but her role is gossip monger. It's hard to blame her. Lastly, the Long Riders showed some sharp personality during their post-match interview.
This is the last episode I have with the AWA at the Tropicana in Atlantic City. Next, we'll be showboating in Las Vegas.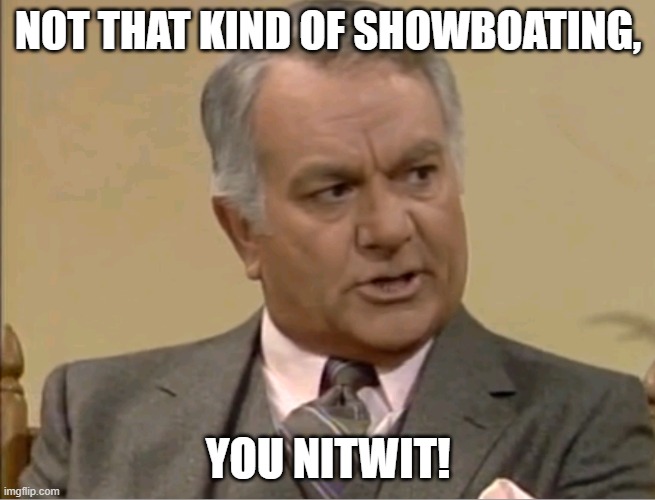 Sorry, Chester.
TV Rating: NONE
Stay tuned for AWA 03-02-86!
Comments? Suggestions? Send them to me at [email protected] and follow me on Twitter (@rockstargary202). Also, please check out all of my reflections at rockstargary.com including the Monday Night War and Herb Abrams' UWF!