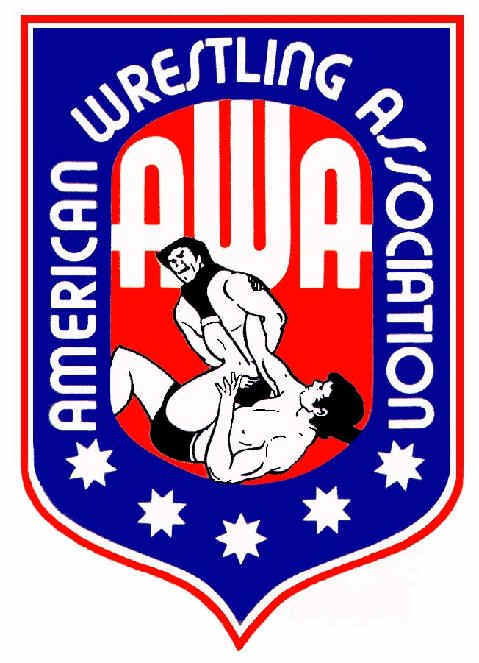 Taped from Atlantic, City, NJ
Airdate: September 3, 1985 (taped 07/08)
Attendance: unknown
Hosted by Larry Nelson, Dick McLeod, & Nick Bockwinkel
Can Gordy defeat Martel and become World champion? What's on the mind of the Road Warriors? Long Riders? Jimmy Garvin? What's that? A pair of wrestlers have infiltrated this reflection? Let's check it out!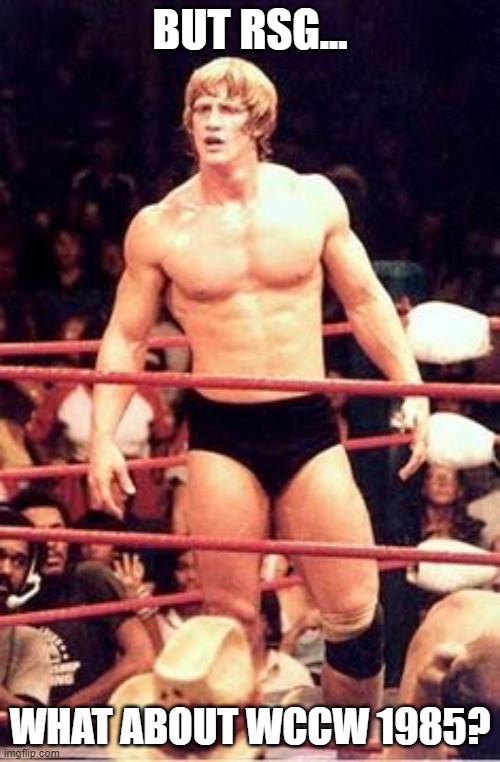 Sorry, Kevin, but WCCW has yet to be uploaded to Peacock from WWE Network. You know where to send the complaints.
Folks, we're staying in 1985, moving up a couple of months, and heading to the AWA.
Sorry, Rock, but WWE doesn't have RAW from 1998 on Peacock yet. Go tell 'em where the Rock should be cookin'.
Opening montage.
A still picture of the Tropicana Hotel and Casino is shown. To give a frame of reference, here is a current photo of the establishment.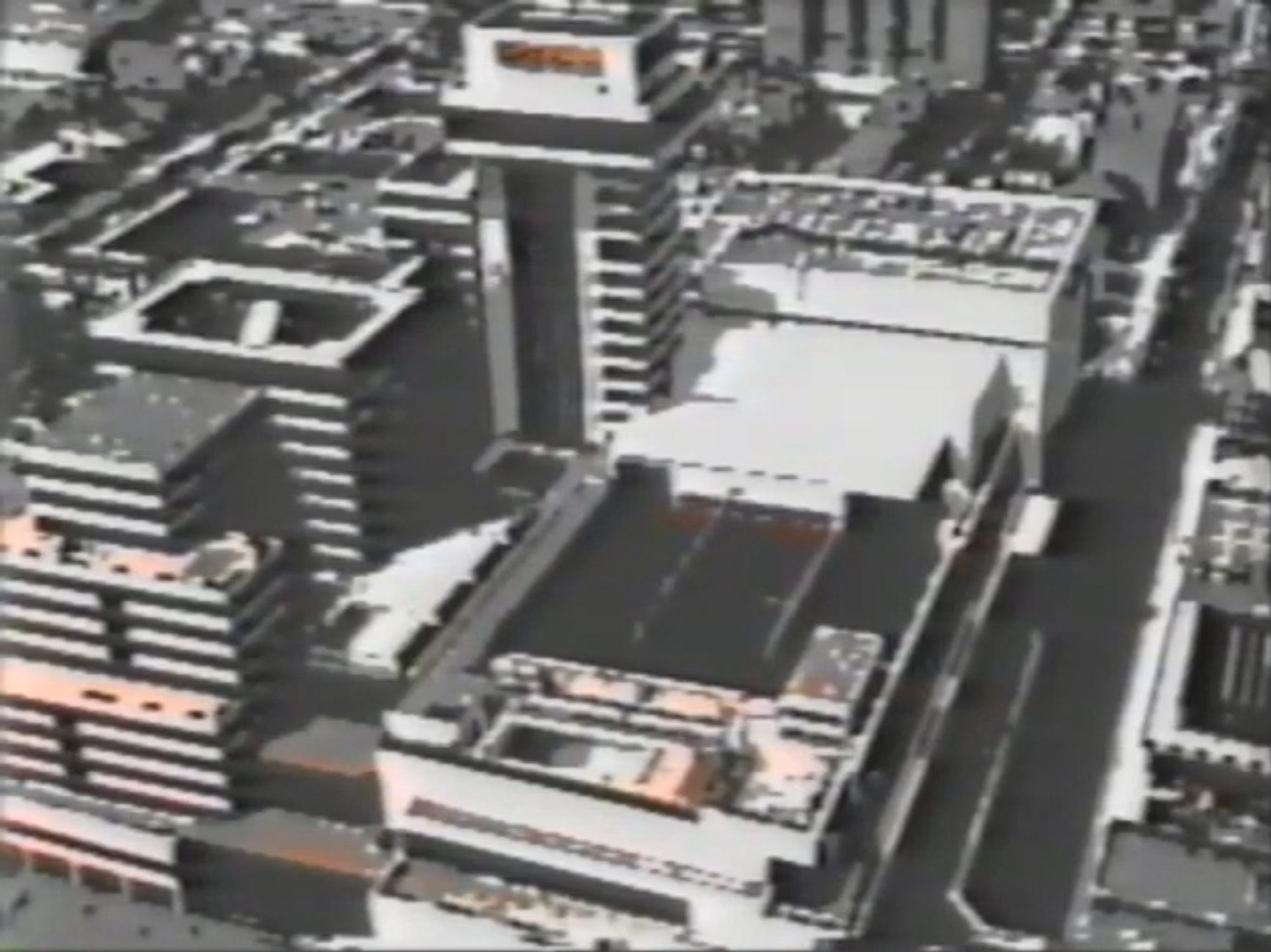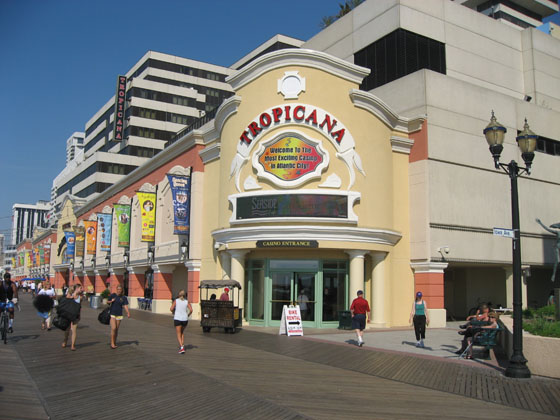 To begin the show, Nelson interviews Nick Bockwinkel who states his first match, at 15 years old, was against then-NWA World champion Lou Thesz. According to cagematch, his first match occurred at 19 on 09/03/1954 against Jerry Christy; thus, Bockwinkel was already a thirty-one year veteran at this stage of his career.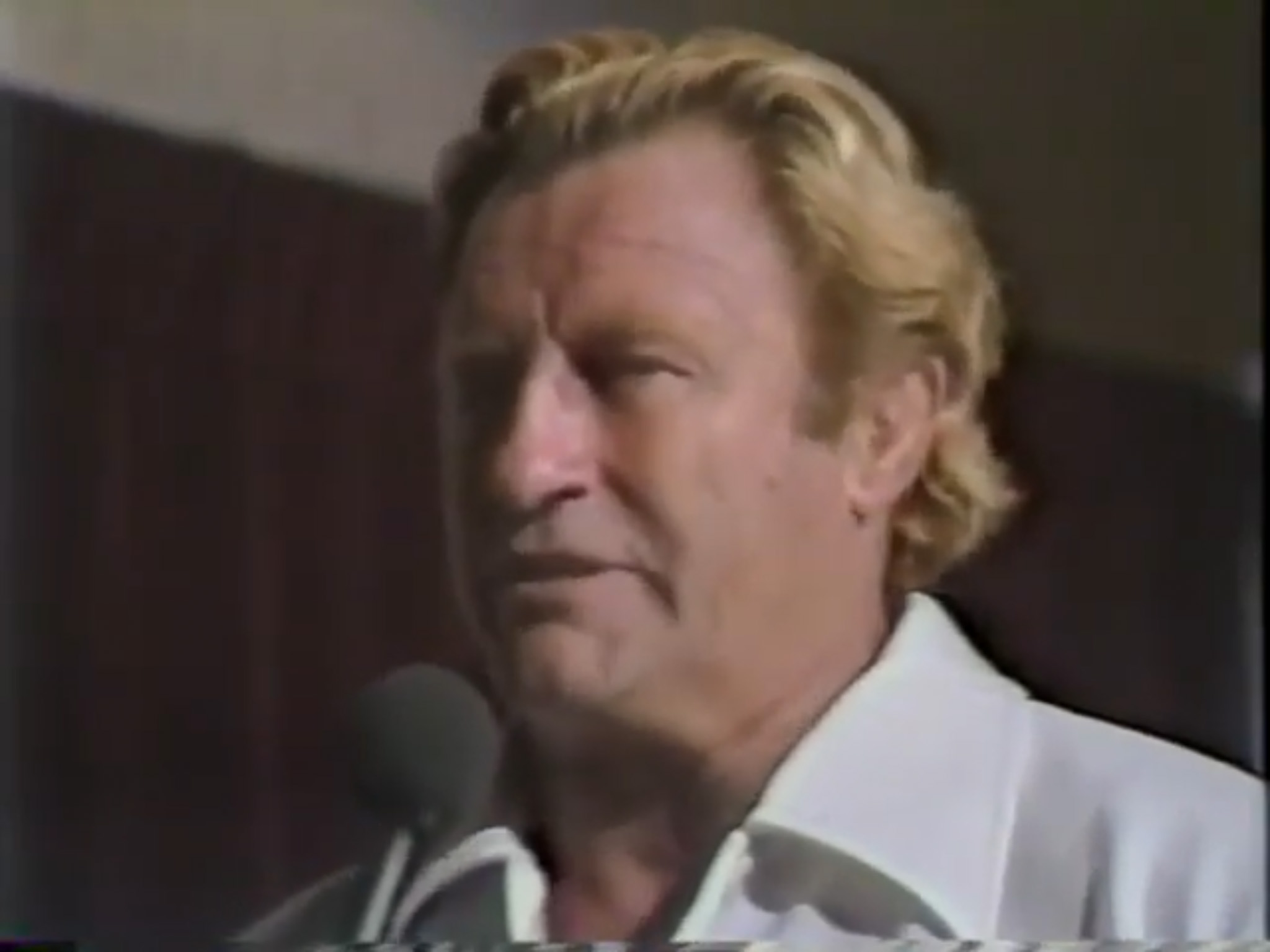 Match 1: "Rock'n'Roll" Buck Zumhofe versus Jim Londos
Highlights:
No, not THAT Jim Londos. The "Golden Greek" died in 1975. I have NO CLUE who this ham'n'egger was. No offense was intended to the other "Golden Greek"–John Tolos.
Londos delivered an elbow drop and followed by ringing Zumhofe's bell.
When Zumhofe gave Londos a cross corner whip, it resulted in a sternum-first bump.
Zumhofe then leaped to the second turnbuckle and launched a splash onto Londos.
1-2-3.
Zumhofe won at 3:05.
Rating: *
Summary: Showcase match for Zumhofe, but his musical persona didn't ingratiate him with the Atlantic City faithful.
Nelson interviews Larry Zbyszko who promotes his In This Corner segment with the Road Warriors.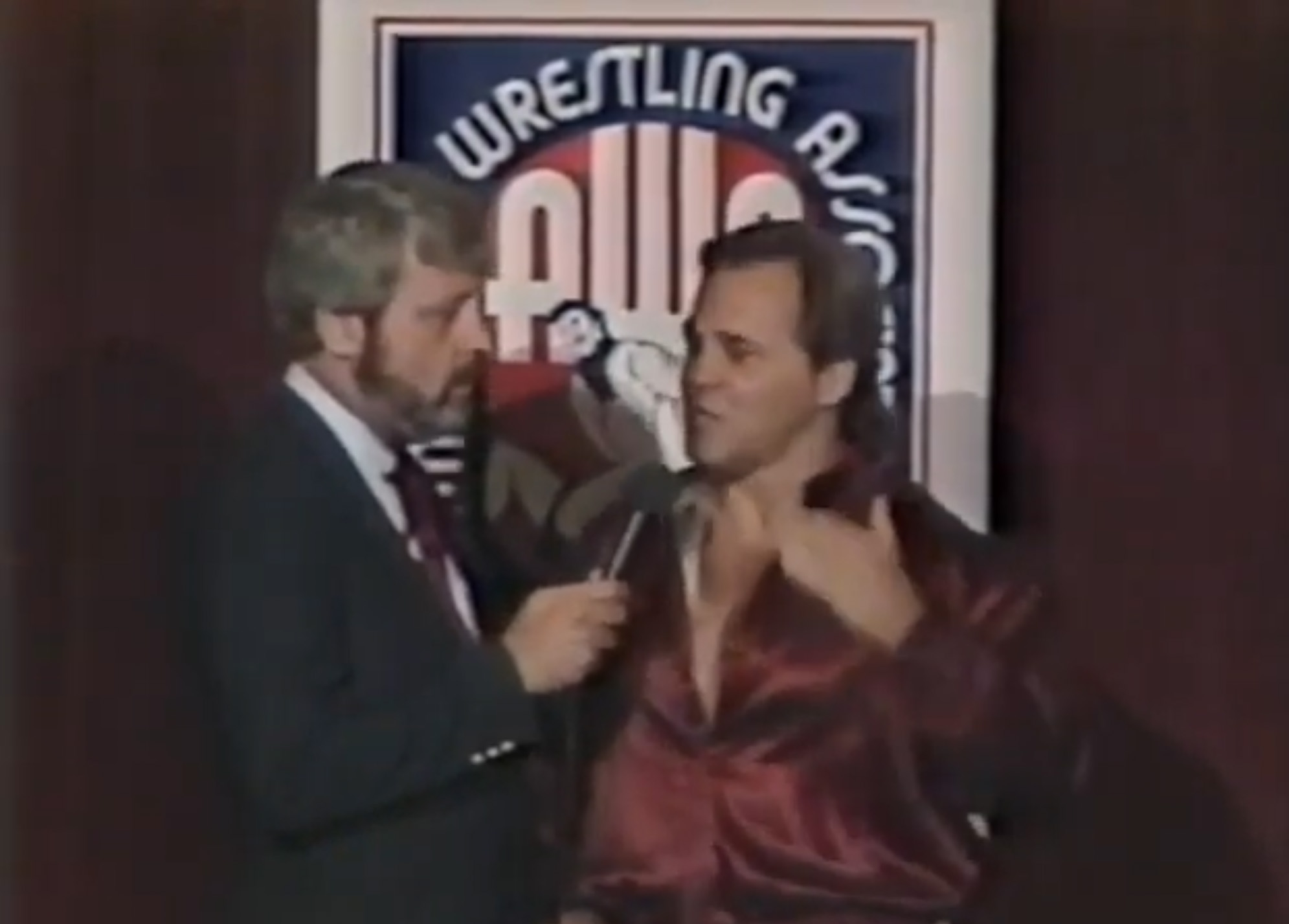 Immediately following, Zumhofe, while playing Bob Seger's "Old Time Rock'n'Roll" on his boombox, cuts a promo on Light Heavyweight champion "Mr. Electricity" Herb Abrams Steve Regal.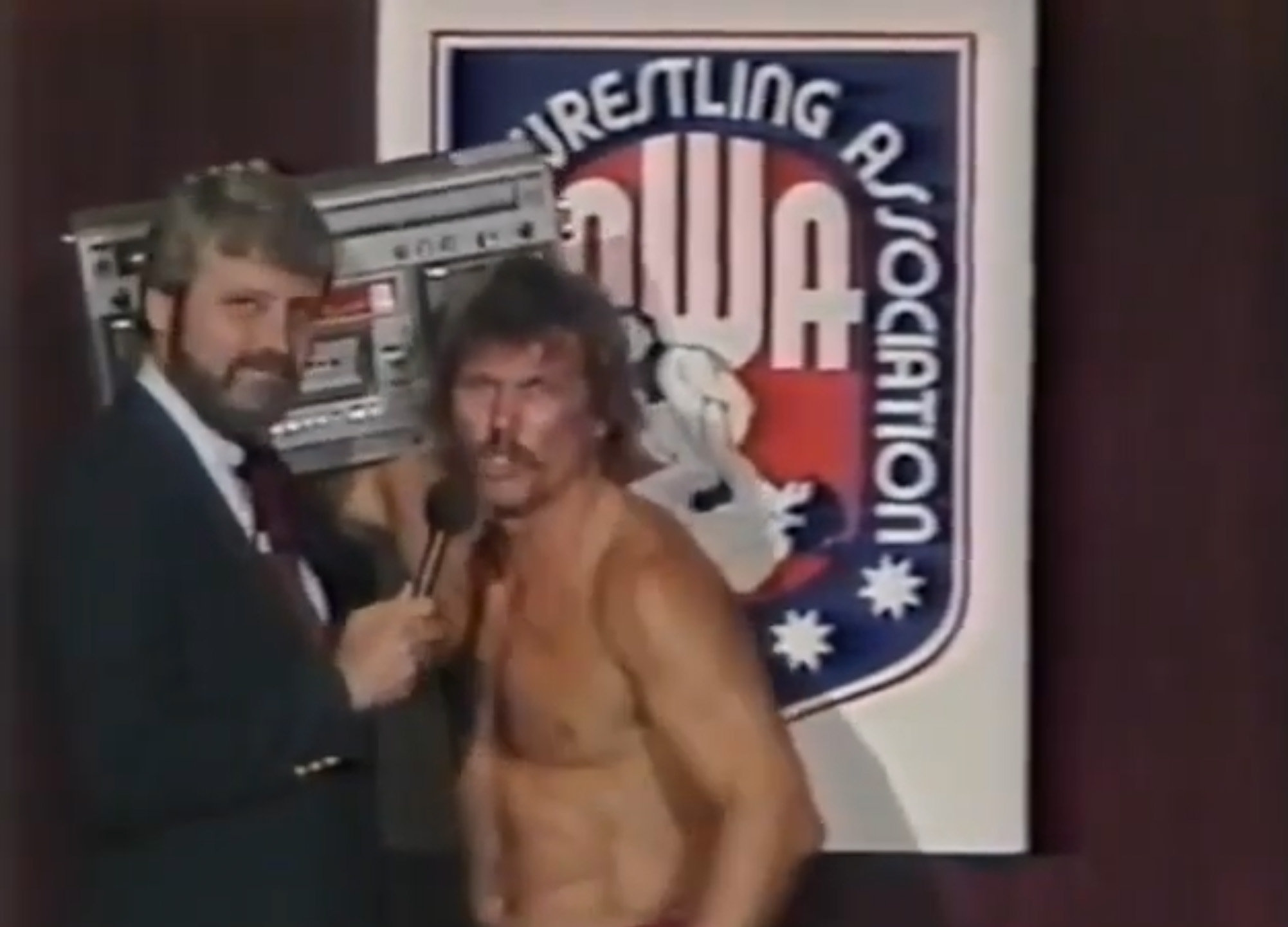 Match 2: "Gorgeous" Jimmy Garvin (w/ Precious) versus Blue Max
Highlights:
In case you're curious, Max was neither Paul Diamond, Konnan, nor Brian Heffron.
Max hooked a flying headscissors, but Garvin responded with a slam.
As he planted a knee into Max's midsection, Garvin got 2.
He scored with a backbreaker for another 2.
When he guillotined Max with the top rope, Garvin explained that "it's not (his) fault."
Max reversed a cross corner whip but ate knee on his follow-through.
After Garvin backdropped Max, he shouted "Where's Martel?" My best guess is the slot machines.
He then dropped Max with a brainbuster and pinned him at 5:55.
Rating: ½*
Summary: Showcase match for Garvin.
Get your Sergeant Slaughter t-shirt today, you maggot!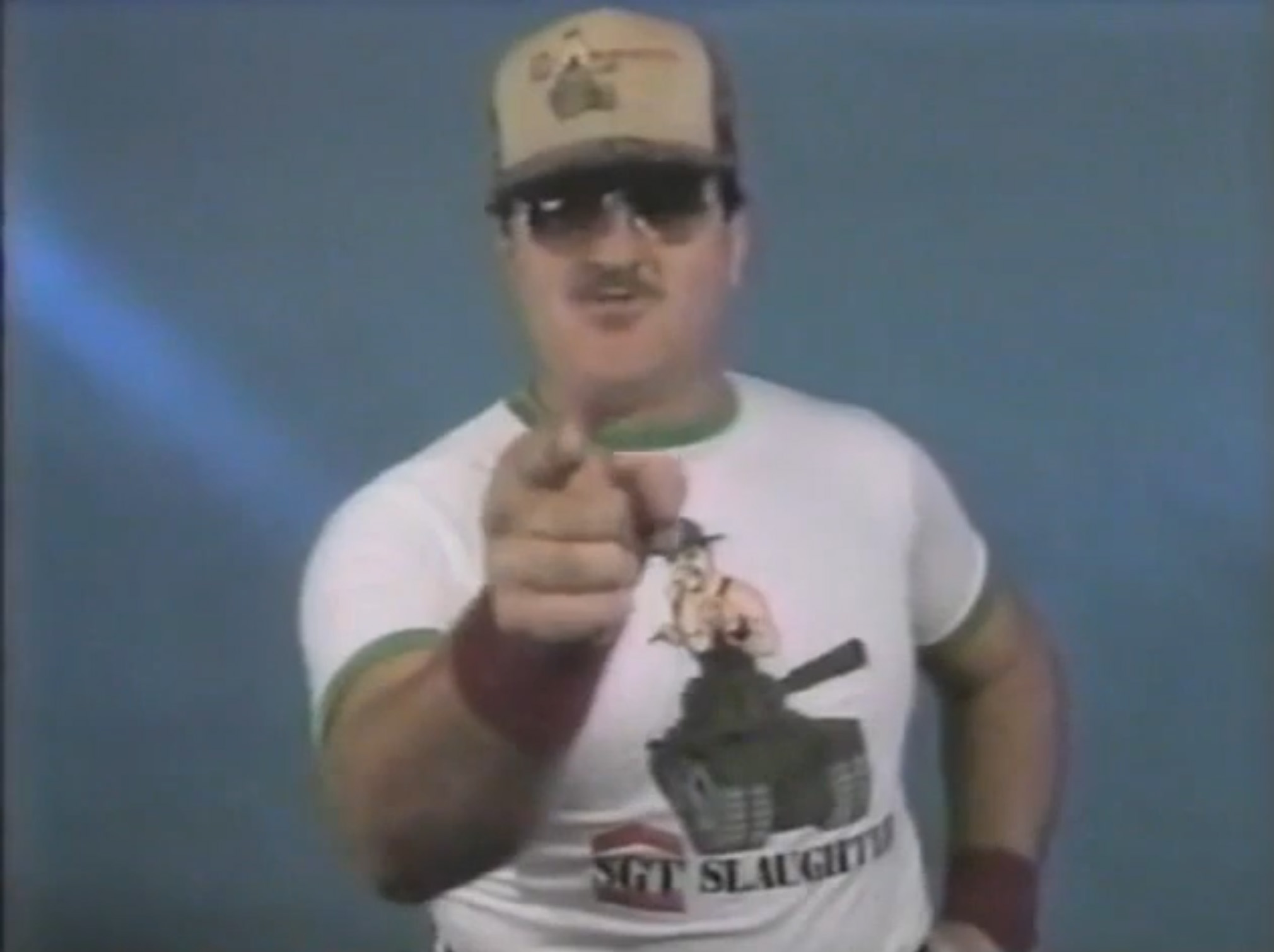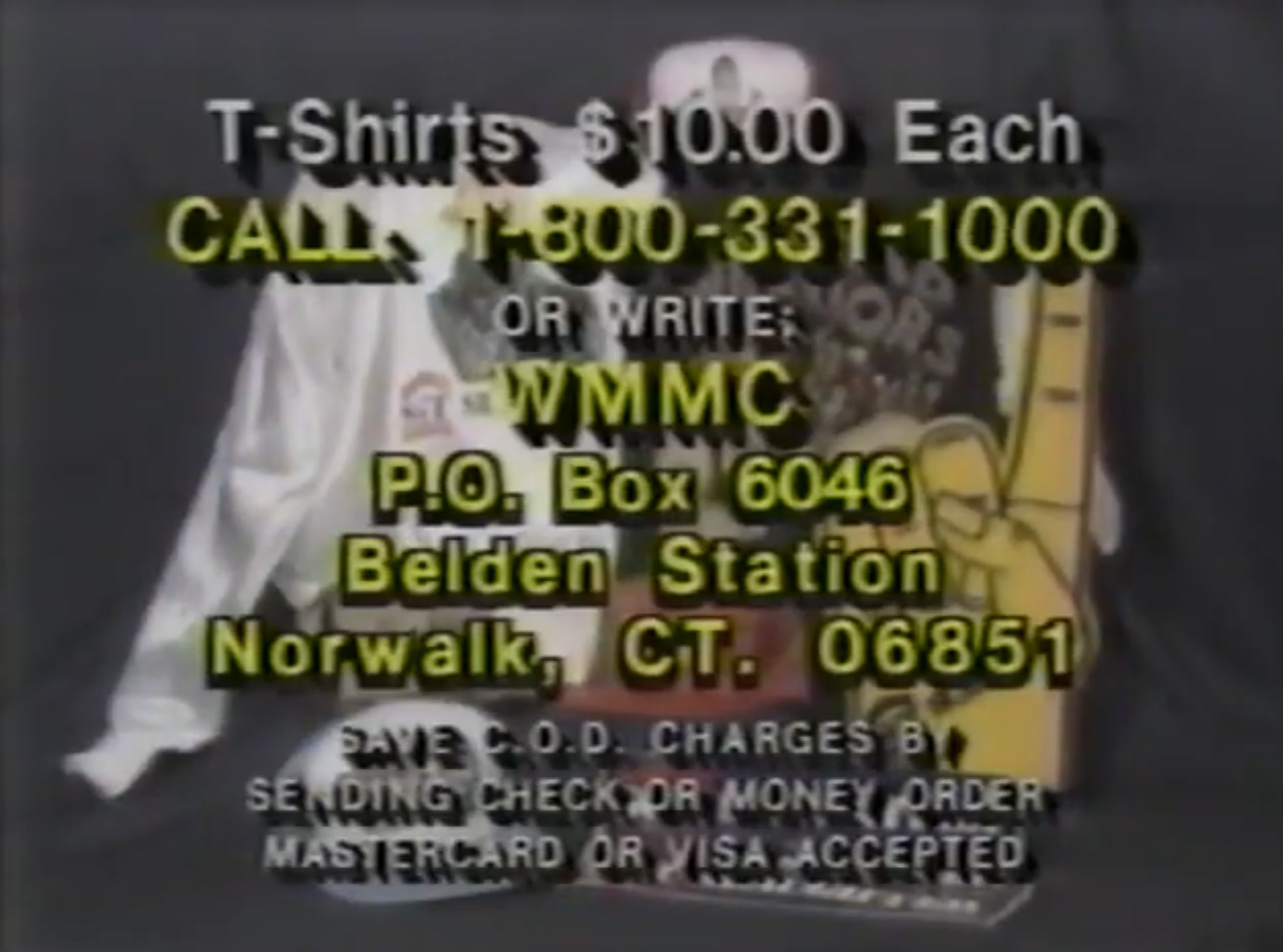 Ken Resnick shills
Pro Wrestling Report
.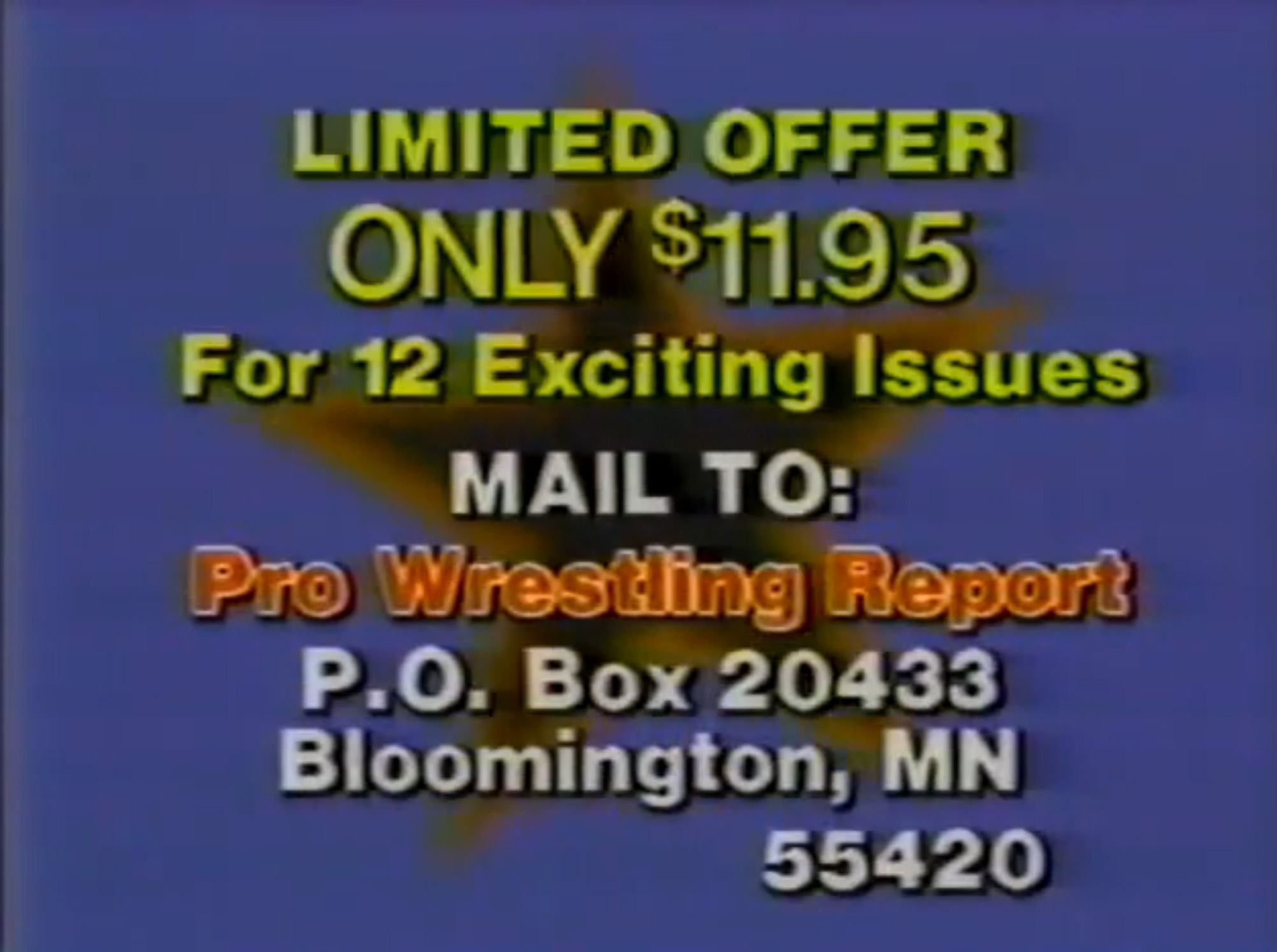 Nelson interviews Garvin with Precious who cuts a classic Garvin promo.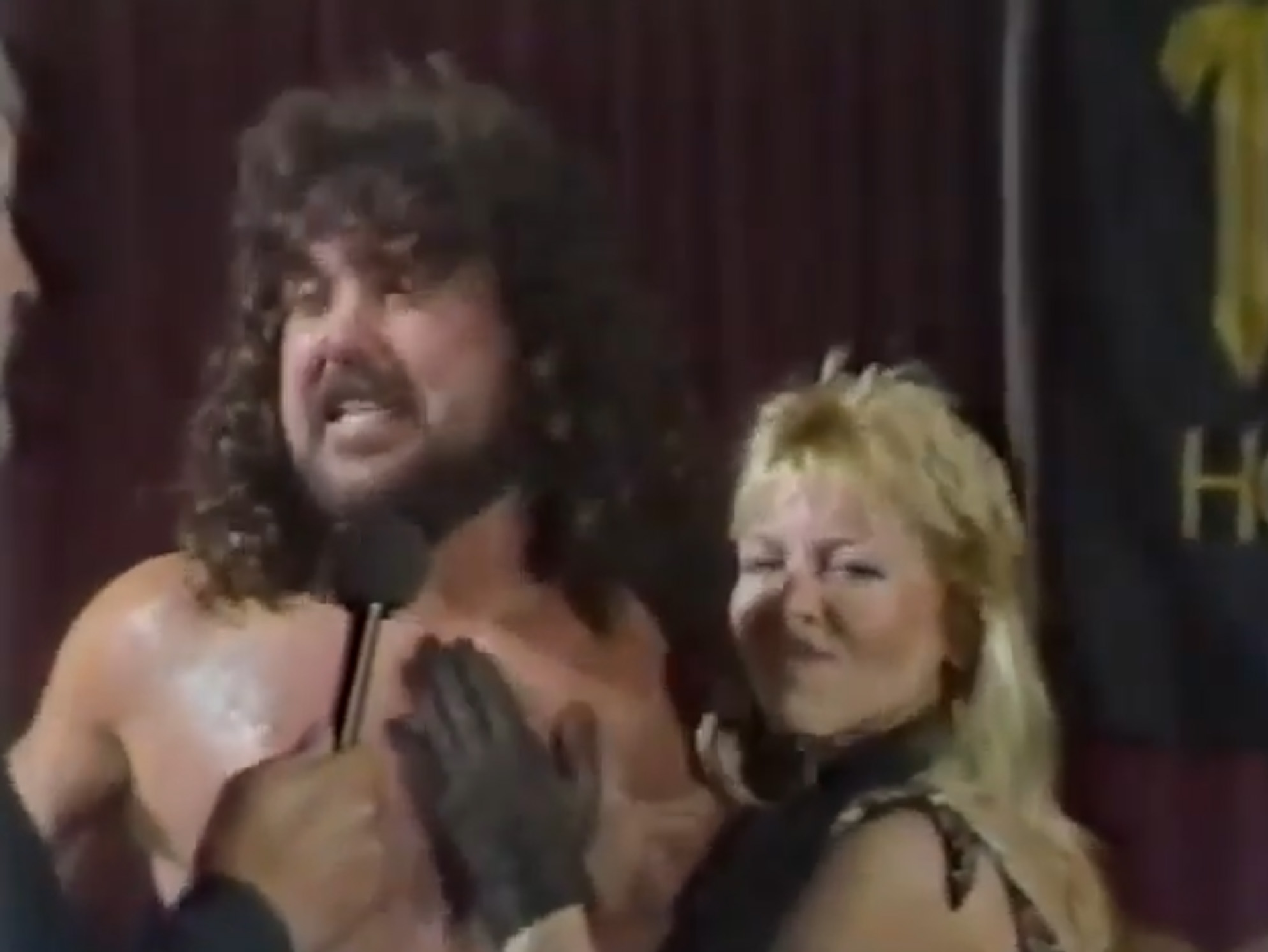 IN THIS CORNER: After a music video sung by the Road Warriors, Zbyszko and Nelson interview the World tag team champions. Ellering proclaims "enter the ring at your own risk."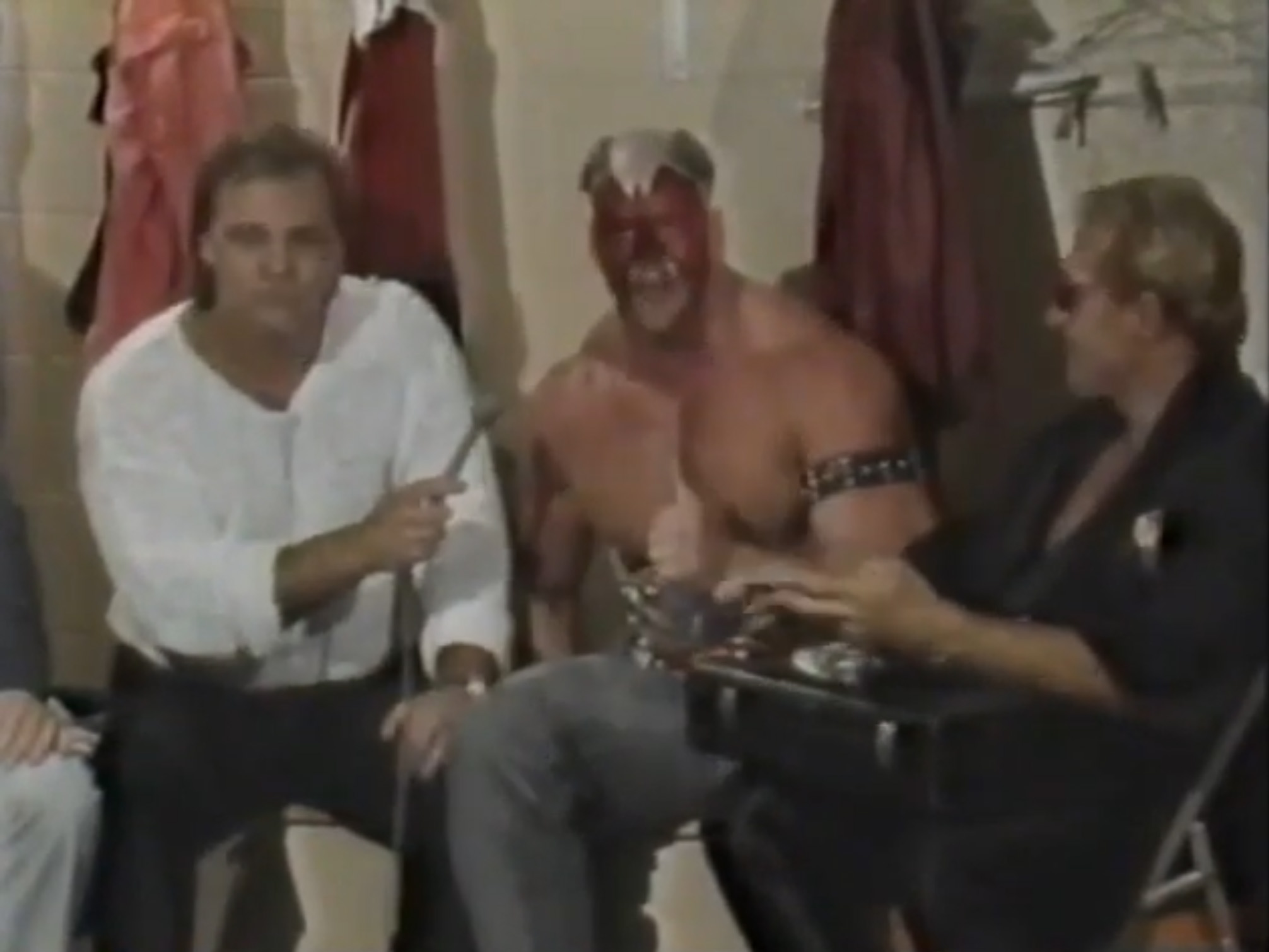 MAT CLASSIC: Verne Gagne versus Nick Bockwinkel from 5/10/1981. Please enjoy at your own leisure. I'm moving on.
Catch the AWA on tour!
9/7 in Las Vegas
9/8 in St. Paul
9/12 in Grand junction, CO
9/13 in Denver, CO
9/14 in Milwaukee, WI
9/17 in Anchorage, AK
9/28 in Chicago (Super Clash '85)
Match 3: Long Riders versus Kevin Kelly & Larry Winters
Highlights:
My Kevin Wacholz alarm is ringing.
Kelly hip-tossed Scott, but Bill tagged in.
When Kelly leapfrogged him, he belted Bill.
Winters tagged in, but Bill dealt him a back elbow.
As Scott tagged in, he OBLITERATED Winters with a high knee.
Bill tagged in and placed a knee into Winters' midsection.
After Bill hooked a gutwrench suplex to Winters, Scott tagged in.
Winters escaped and tagged in Kelly.
Although Kelly tried to make a comeback, Bill tagged in and guillotined him with the top rope.
Remarkably, Kelly secured a sunset flip for 2.
While Winters tagged in, Bill slammed him and followed with a running knee drop for 2.
Scott tagged in, slammed Winters, and devastated him with a leg drop.
When Bill tagged in, he provided Winters with a sidewalk slam.
Scott tagged in, hoisted Winters atop the top turnbuckle, and delivered a superplex.
1-2-3.
The Long Riders won at 6:04.
Rating: **
Summary: Showcase match for the Long Riders, but the Atlantic City faithful had their eyes on Kelly. Perhaps Kelly can nail a few promos and get over.
Nelson interviews the Long Riders, and Bill cuts a promo on the Road Warriors.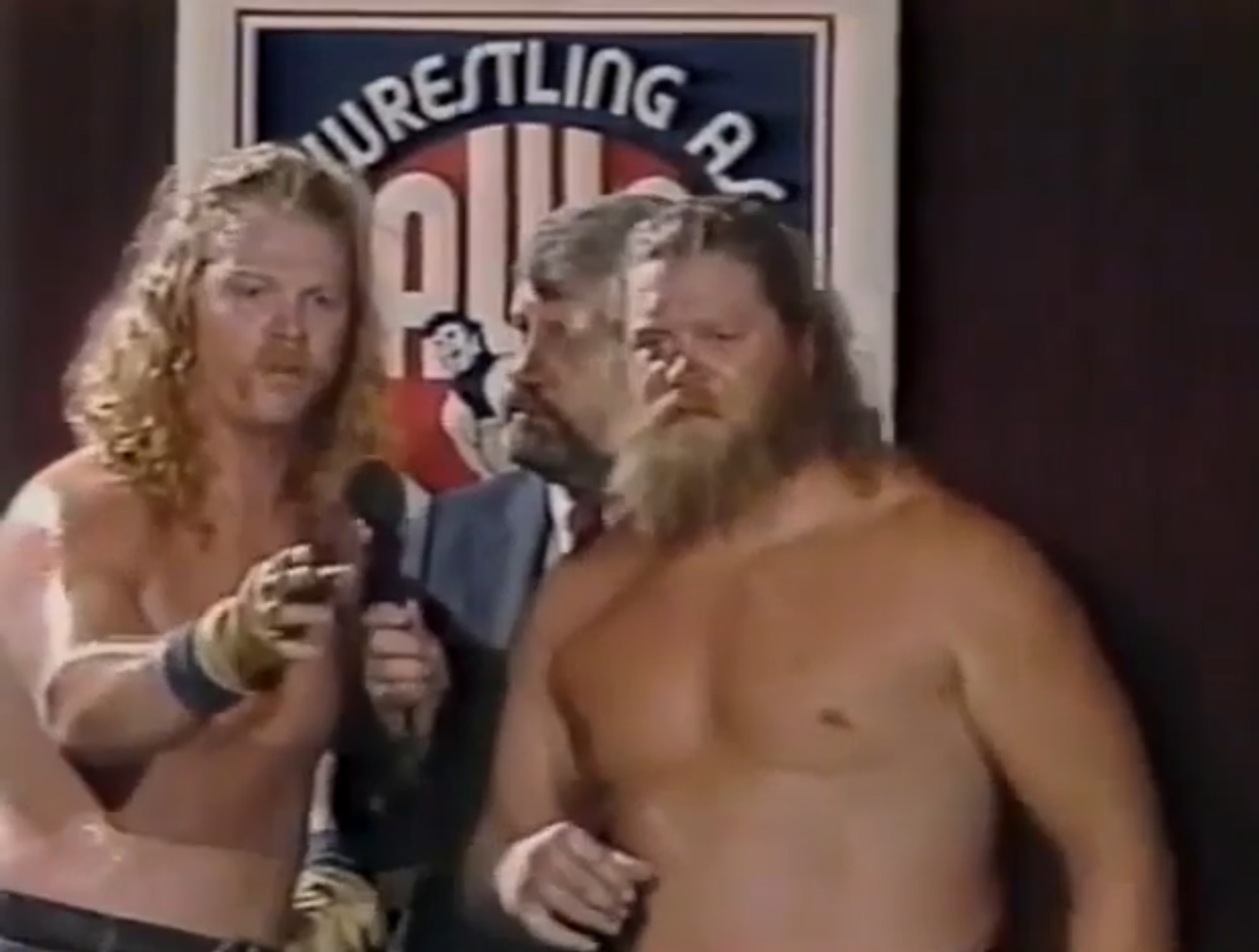 Match 4 for the AWA World title: Rick Martel (champion) versus Terry "Bam Bam" Gordy (w/ the Freebirds)
Highlights:
Referee Dick Worley ejected the Freebirds from ringside immediately. Methinks they stuck him with their bar tab recently.
As Gordy hooked a sunset flip, he got 2.
Martel slammed him, but Gordy secured an inside cradle during a second attempt for another 2.
When Martel trapped Gordy in an O'Connor roll, he got 2.
Suddenly, the tape crapped out, yet Martel imprisoned Gordy in a headscissors upon the tape's resurrection.
Martel monkey-flipped Gordy who rebounded with a cross corner whip and elbow smash.
After Gordy gave him another cross corner whip, Martel leaped to the second turnbuckle and uncorked a cross body block for 2.
Martel reversed a cross corner whip, yet Gordy attempted his own cross body block.
While Martel used momentum to land on top, he got 2.
Gordy successfully rebounded with a cross body block and got 2.
As he supplied Martel with a belly-to-back suplex, Gordy got another 2.
He snap-suplexed Martel but couldn't get 3.
When he provided Martel with a sidewalk slam, he earned consecutive 2-count #4.
Gordy dealt Martel another sidewalk slam but only achieved consecutive 2-count #5.
After Gordy hit a third sidewalk slam, Martel kicked out at 2 for a sixth consecutive time.
Gordy bestowed a swinging neckbreaker for 2-count #7.
With one minute remaining, Martel backdropped Gordy and gave him a cross corner whip.
He dropkicked Gordy twice and followed with a vertical suplex.
After the bell rang at 14:28, Worley declared the match a time-limit draw.
BOOOOOOOOOOOOOOOOOOOOOOOOOOO! Five more minutes!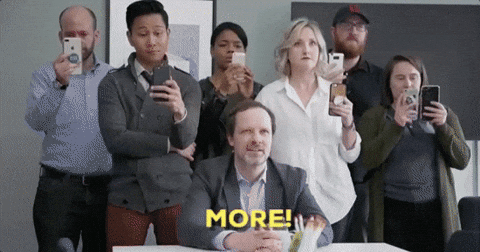 Rating: ****
Summary: Fantastic match showcasing Gordy at his peak. Martel absorbed everything Gordy had and retained the World title.
After the match, Gordy gives Martel a cross corner whip that results in a Martel flip. For a moment, the tape craps out again. I smell shenanigans.
Nelson interviews Martel who wants to get even with the Freebirds. I gather that there was a 3-on-1 shellacking of Martel after the match ended.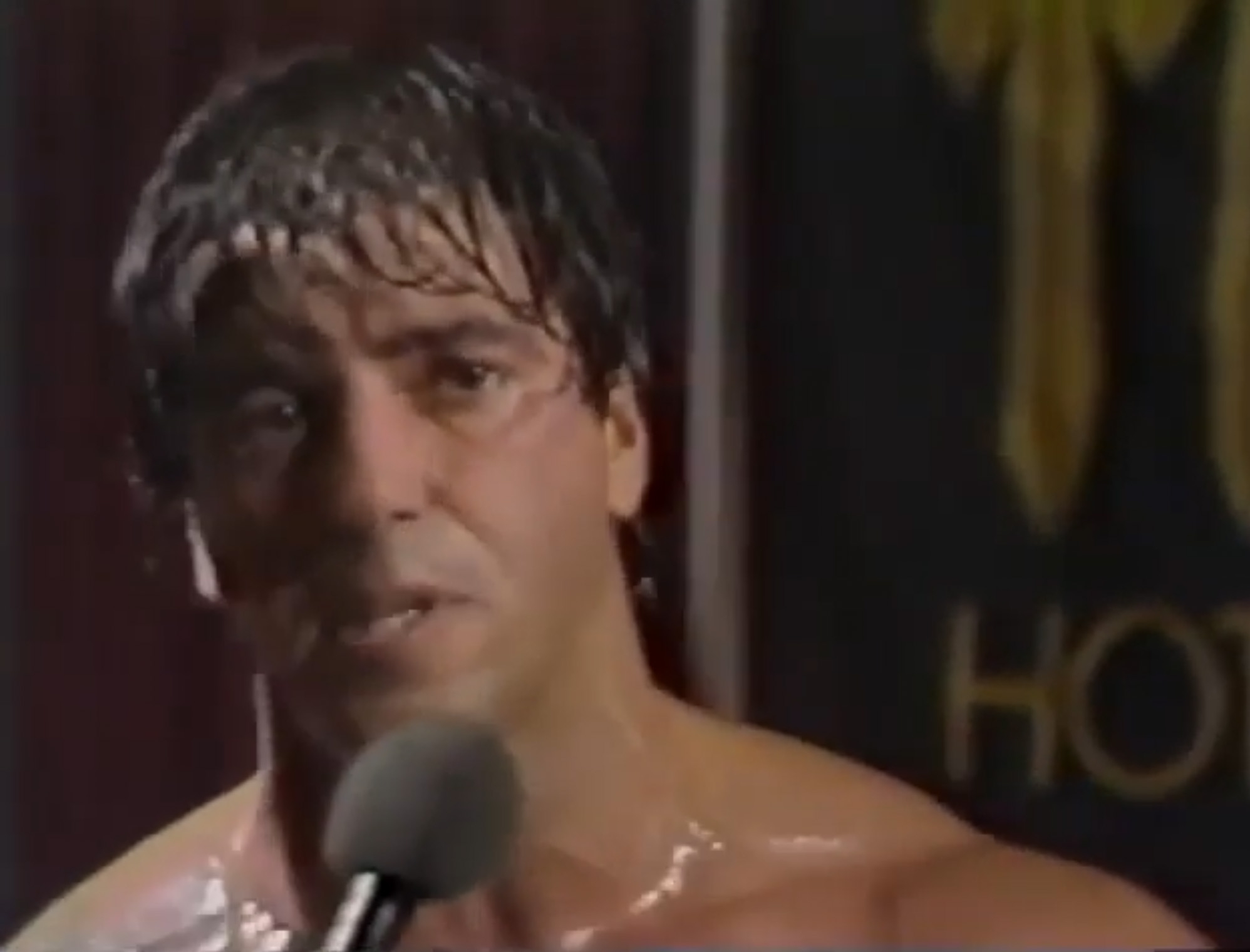 Promo #2 airs for the AWA catalog.
Before the show ends, Nelson interviews Verne Gagne who believes the aftermath of the title match was a travesty. If you want travesty, Verne, just wait until you see who poaches more of your talent in the coming weeks.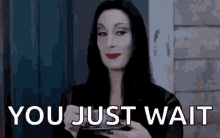 Conclusion: The Martel-Gordy match needs to be seen to be believed. I knew Gordy was good, but I didn't know how good. Martel made him look like a million bucks. This was a fun wrestling show, and I look forward to continuing this project.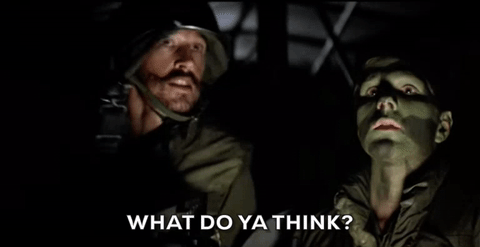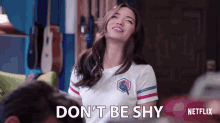 TV Rating: NONE
Stay tuned for AWA 09-10-85!
Comments? Suggestions? Send them to me at [email protected] and follow me on Twitter (@rockstargary202). Also, please check out all of my reflections at rockstargary.com including Herb Abrams' UWF!