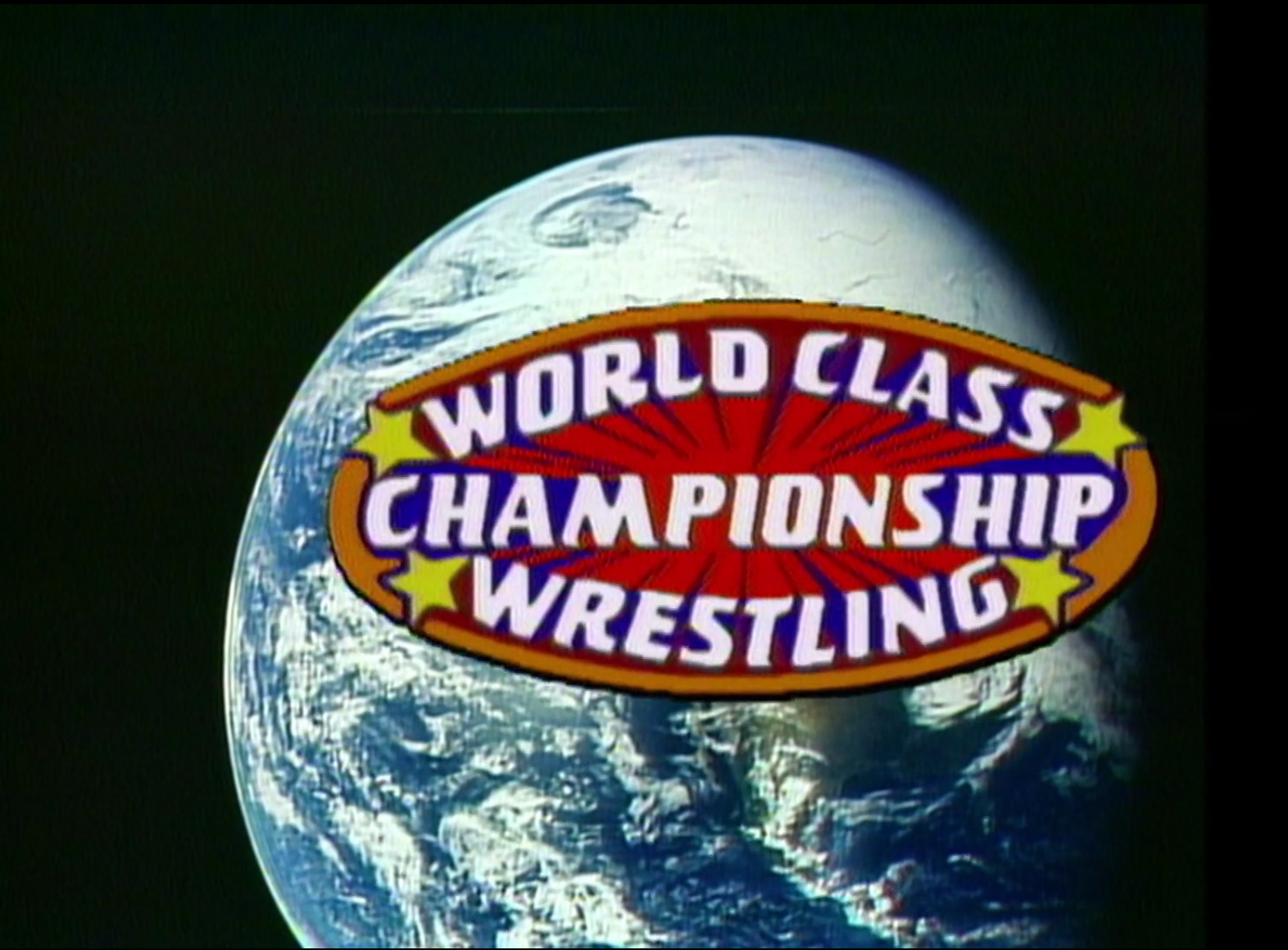 Taped from Dallas, TX
Airdate: February 9, 1985 (taped 01/25)
Attendance: unknown
Hosted by Bill Mercer
Will Mike earn a singles victory, or will Roberts wriggle his way toward a win? What's on Cornette's mind? And who will join me for this protective episode?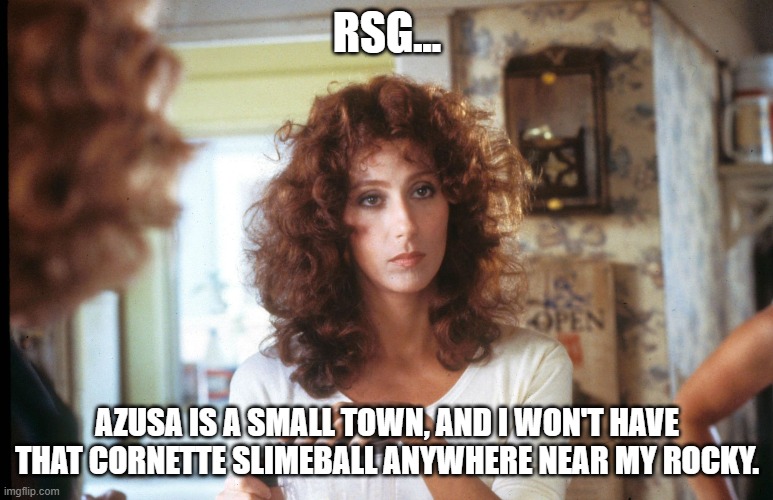 I like your small town philosophy, Rusty and will try my best to keep distance between Rocky and Cornette.
Opening montage.
Prior to the opening match, we revisit the 01/26 episode when the Midnight Express "stole" the American tag team titles from the Fantastics.
From the locker room, Mercer interviews Cornette who wonders if Mercer takes an hour and a half to watch 60 Minutes. I'm not sure if he had used that insult before 1985. Regardless, Cornette provides his side of the story about the title match and crows about being champions.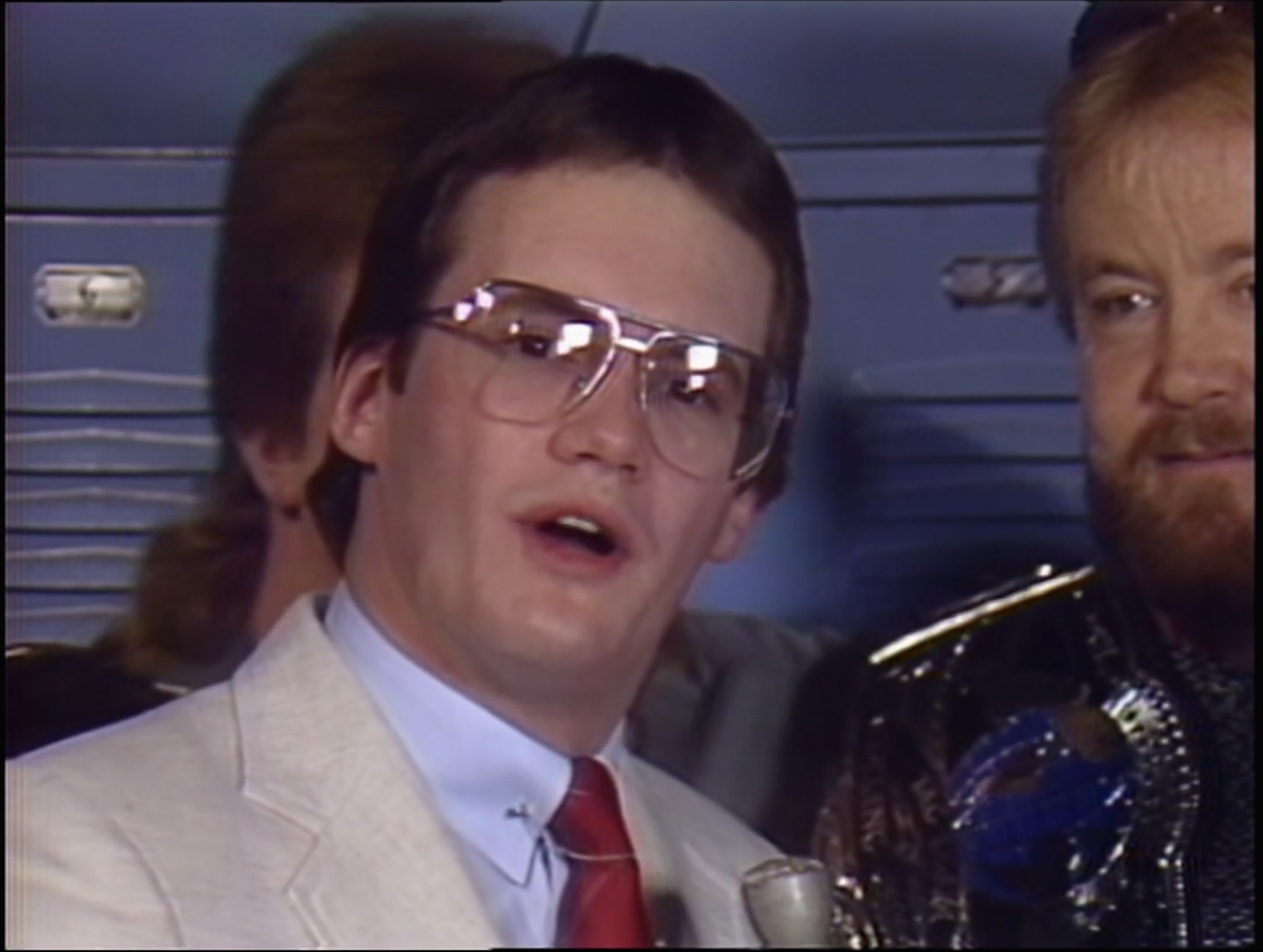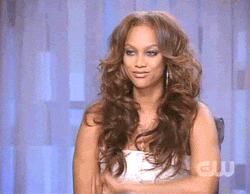 Match 1 (non-title): NWA American tag team champions the Midnight Express (w/ Jim Cornette) versus Johnny Mantell & Jose Lothario
Highlights:
I wonder if Ken's little brother will score an "upset" pin.
When Mantell countered a back drop attempt with a double underhook suplex to Condrey, tags were exchanged on both sides.
Mantell tagged in and slammed Eaton.
As Mantell countered an arm bar with a flying headscissors, Lothario tagged in, and the babyfaces double-backdropped Eaton.
Condrey tagged in and baited Mantell into the ring so that Eaton could give Lothario the business. SNEAKY!
After tags were exchanged again, Mantell clotheslined Eaton for 1.
Cornette then distracted referee Rick Hazzard, and the Express double-teamed Mantell. How dastardly!
While Condrey tagged in, he supplied Mantell with a back elbow.
He then powerslammed Mantell and tagged in Eaton.
Hot tag Lothario.
With all four wrestlers in the ring, Cornette distracted Mantell, and Eaton countered a back drop with an elbow smash to the back of Lothario's neck.
1-2-3.
The Midnight Express won in 12:41.
Rating: **
Summary: Decent tag match where the Express gelled exceptionally well. Of course, Ken's little brother didn't get pinned.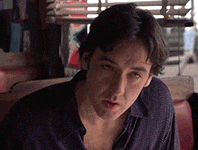 Match 2: One Man Gang (w/ Gary Hart) versus Mike Reed
Highlights:
Gang pummeled Reed before the introductions and sandwiched him in the corner.
As he clobbered Reed with a clothesline, Gang slammed him.
He then unloaded a 747 and pinned Reed at 1:16.
GET OUT THE SPATULA!
Rating: DUD
Summary: Showcase match for Gang.
After the match, Gang litters the ring with folding chairs before making his exit.
We then head to Fort Worth as Marc Lowrance interviews Mike who is holding his Rookie of the Year plaque from Pro Wrestling Illustrated. Suddenly, Roberts interrupts the promo by taunting Mike, steals the plaque, and SHATTERS it against the ring post. Evil! In response, Mike brawls with him and makes Roberts HIT THE POLE himself. What's that, Rocky?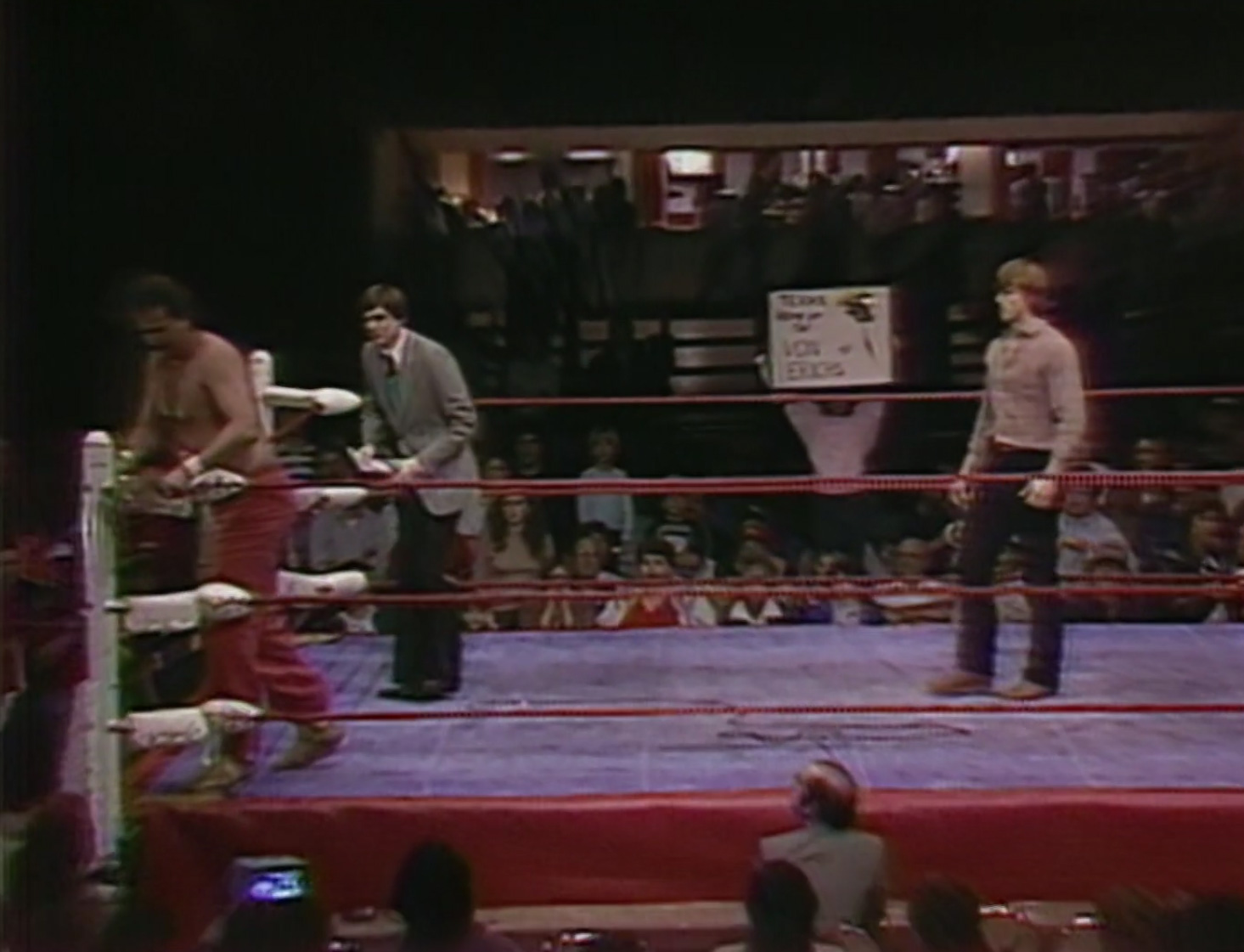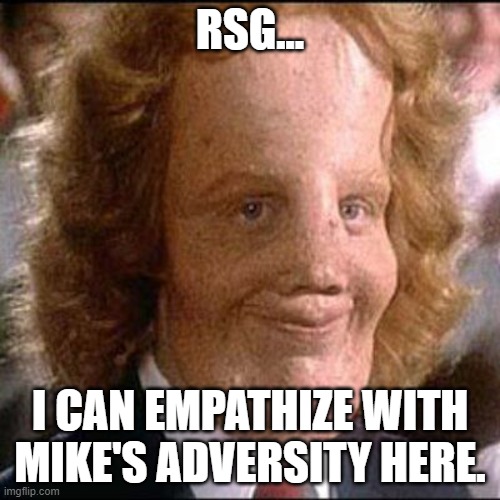 I completely understand, Rocky. Both Mike's and your stories are inspirational.
Next, we revisit Reunion Arena at Christmas when Mike unleashed his first Iron claw upon Roberts and scored the victory.
Match 3: Mike Von Erich versus Jake "The Snake" Roberts
Highlights:
Mike leapfrogged Roberts and followed with a dropkick.
When he escaped a slam, Mike provided Roberts with his own slam.
He then attempted an Iron claw, but Roberts slithered out of the ring.
As Mike leapfrogged him again, he PLANTED Roberts with a high knee much like his brother David.
1-2-3.
Mike won at 6:55.
Rating: **
Summary: Roberts used psychology to stretch the match out, and Mike sold it well. This wasn't a good taping for Roberts as he fought Mantell to a draw last week. I hope that Mike doesn't use the high knee going forward because he needs to avoid being the second coming of David.
Conclusion: Cornette and the Midnight Express inject a good vibe into the promotion with his antics and their synchronicity. In addition, Gang showcases himself well and should be a good foe for Kerry. Lastly, Mike's got his momentum going in the right direction, so let's hope he maintains it. Care to add something, Evelyn?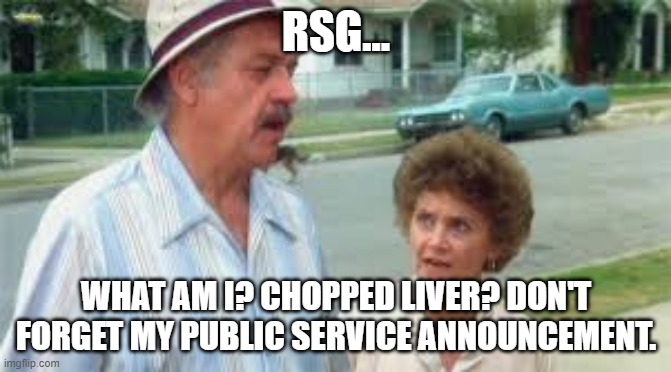 Absolutely not, Evelyn. Here you go.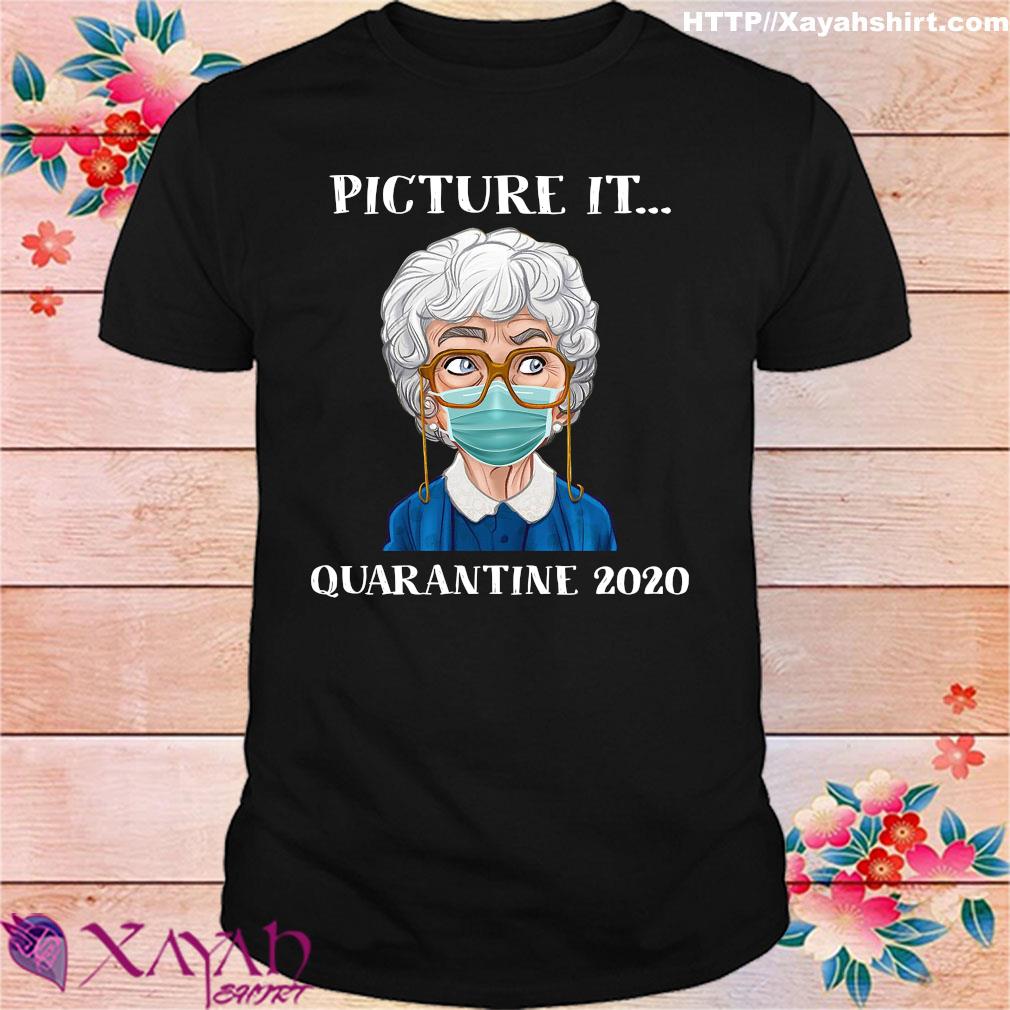 Speaking of chopped liver, I hope that I'm not dog meat for asking folks to wear what you need to survive these days.
Next week, Kerry defends the American title against "Gentleman" Chris Adams.
TV Rating: NONE
Stay tuned for WCCW 02-16-85!