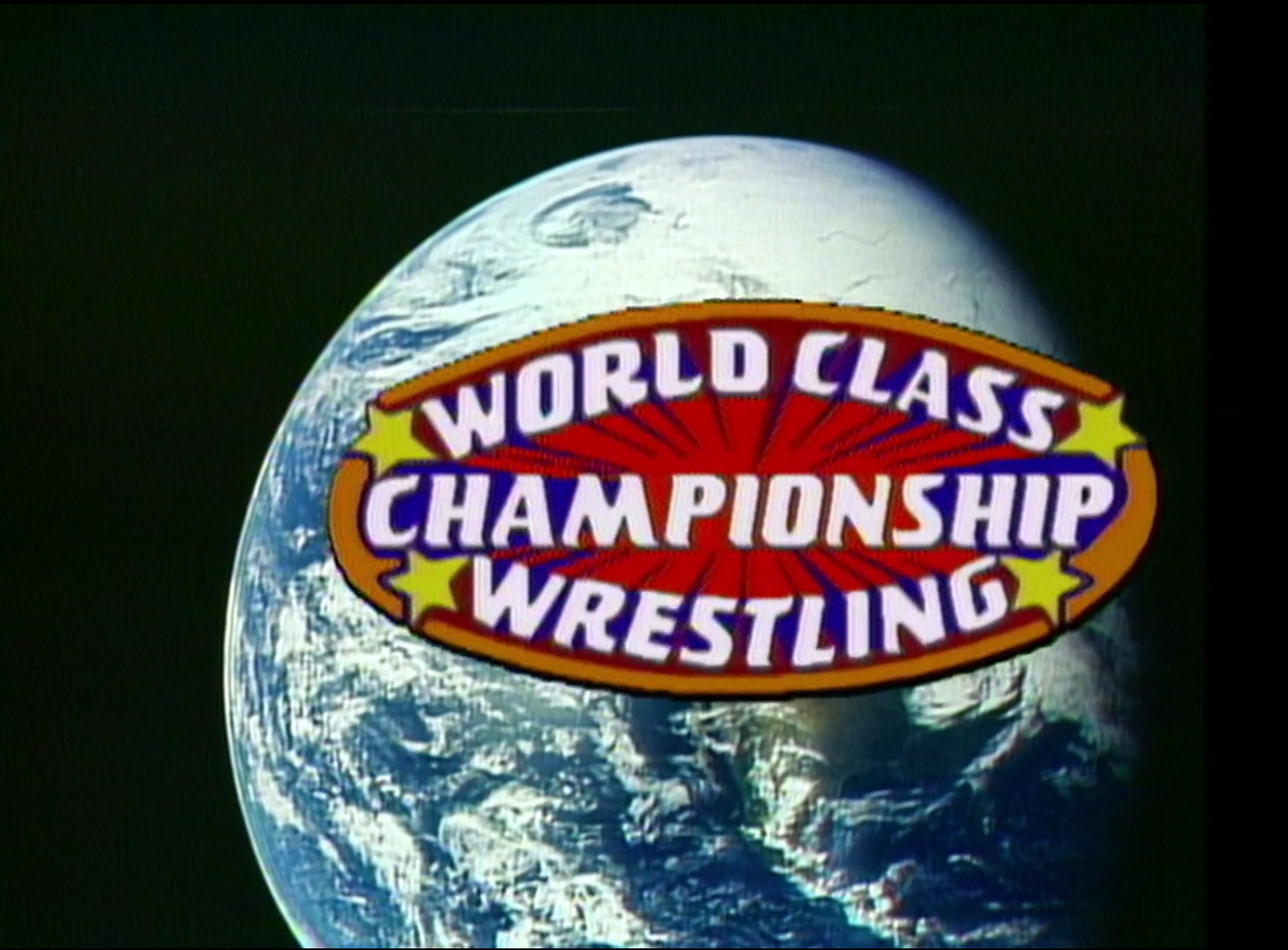 Taped from Dallas, TX
Airdate: February 2, 1985 (taped 01/25)
Attendance: unknown
Hosted by Bill Mercer
How will Kevin and Haynes deal with Adams and Hernandez? A popular name returns to WCCW, but how will he fare against Roberts? And who will help me to celebrate my birthday with this reflection?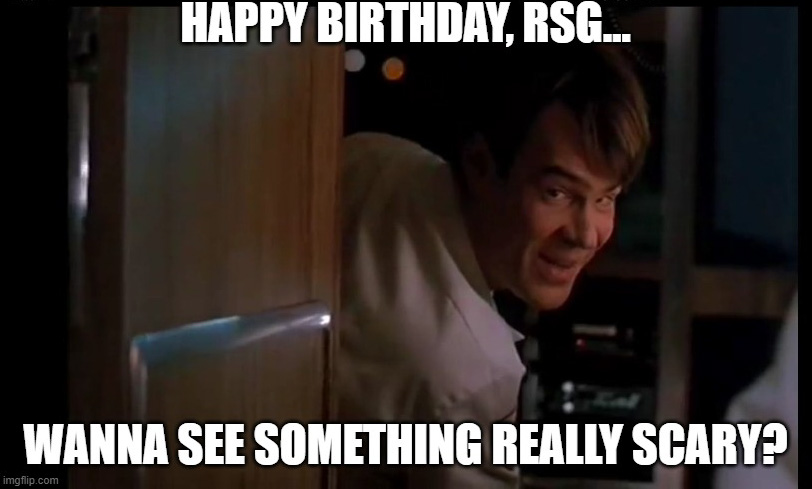 Oh no! I've not only turned another year older, but I'm also headed into the Twilight Zone.
Opening montage.
Prior to the first match, we revisit the end of last week's match when Gang appeared as Hart's "solution" for the Von Erichs.
Mercer interviews Hart within Hart's office. While Hart touts Adams' credentials, he's proud of his "solution"—One Man Gang.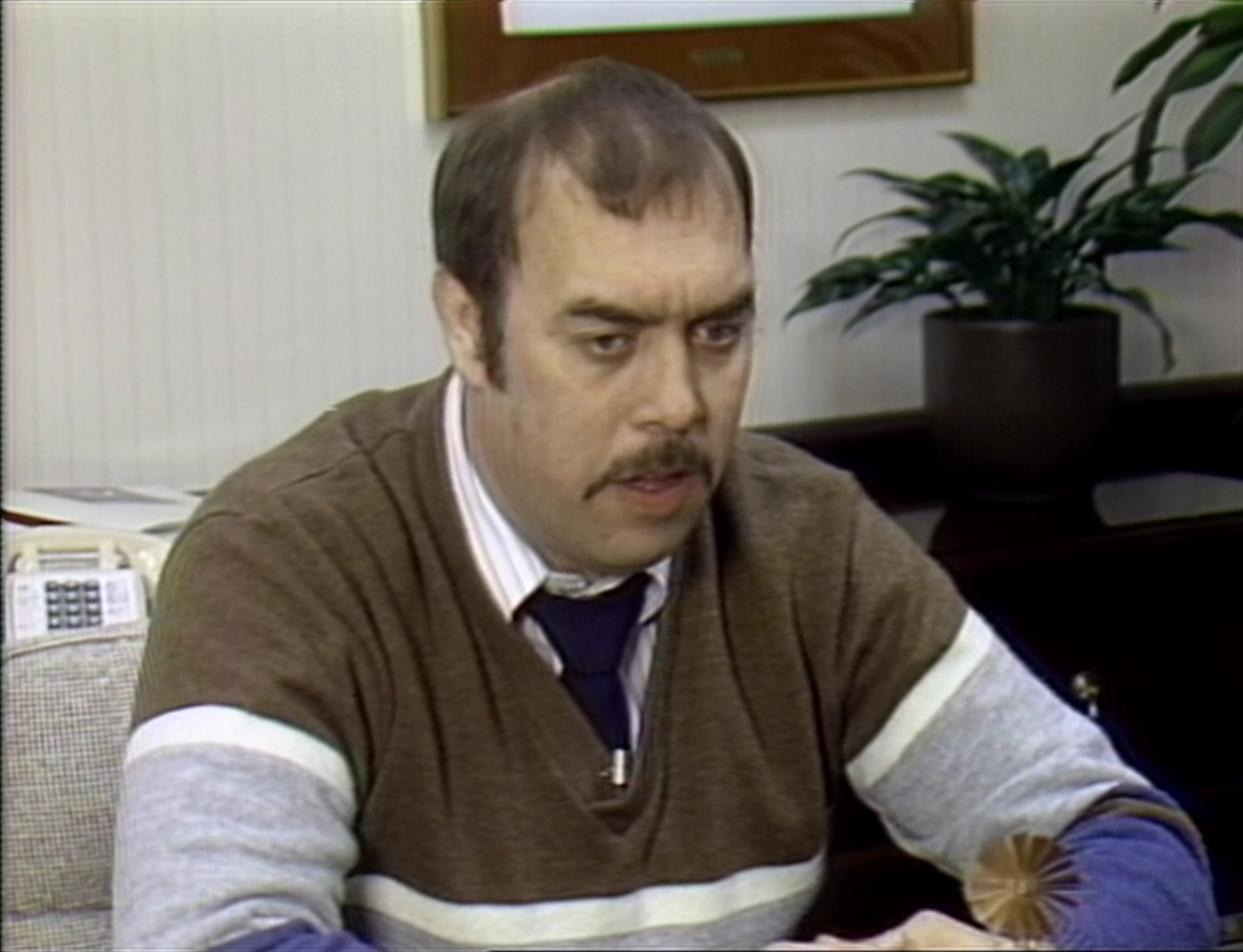 Match 1: Kelly Kiniski versus El Diablo
Highlights:
Diablo delivered a cross body block for 1.
When Kiniski slammed him, he guillotined Diablo with the top rope.
He then hit a swinging neckbreaker for 2.
As Diablo rebounded with a hip toss, he dropkicked Kiniski.
He missed a second one, but Kiniski also missed an elbow drop.
After Kiniski clotheslined him, he supplied Diablo with a knee drop.
1-2-3.
Kiniski won at 4:56.
Rating: DUD
Summary: Showcase match for Kiniski. I realize Gene and Fritz were friends, but Kelly's not getting over with me at all. Yes, Mr. Bloom?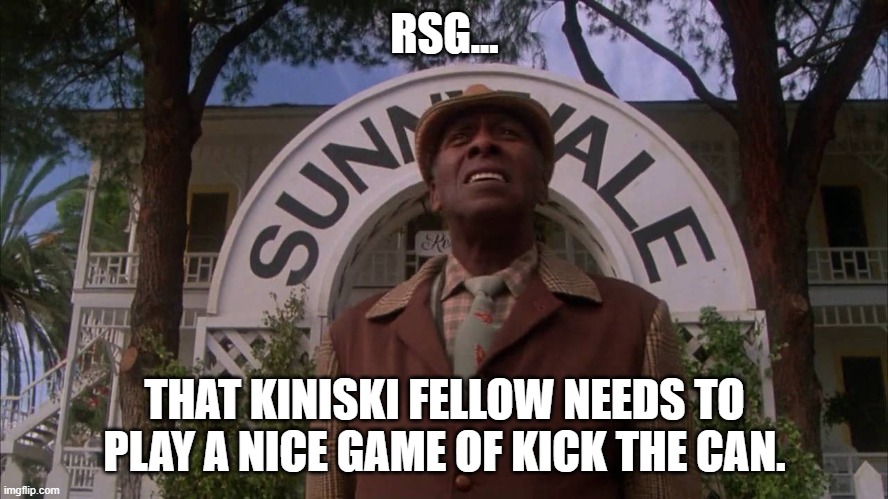 I'm sorry, Mr. Bloom, but I don't think that's on his radar.
Match 2: Jake "The Snake" Roberts versus Johnny Mantell
Highlights:
Welcome back, Johnny! Let's hope you learned a few things while you were away.
Roberts wore a "Cruel but Fair" t-shirt during his introduction. I sense that he's a fan of the Piranha brothers.
As Mantell spent time in AJPW, he also worked in Mid-South since his departure from WCCW.
The Dallas faithful chanted "go, Johnny, go," and their hero hammered Roberts sending him face-first down to the mat.
When Roberts hoisted him atop the top turnbuckle, Mantell retaliated with a flying elbow smash for 2.
He then caught Roberts' boot, spun him around, and clotheslined him.
After he delivered a knee drop, Mantell got 2.
Roberts backed Mantell up against the ropes to break a front face lock and pulverized Mantell with a DDT.
Although that should have been the finish, Roberts kicked Mantell down to the floor.
Mantell returned and flipped Roberts down for 2.
While Roberts measured him perfectly for a knee lift, two minutes remained in the match.
Mantell attempted a sunset flip but ate a knuckle sandwich instead.
As Roberts missed an elbow drop, Mantell clotheslined him for 2.
He then scored with a high knee, but the bell rang.
Expectedly, referee David Manning ruled the bout a time-limit draw at 15:00.
Rating: *½
Summary: Are you kidding me? Mantell was on job duty in Mid-South and AJPW but got a 15-minute draw with Roberts on TV? It must have been nice to be the booker's brother. What's that, John?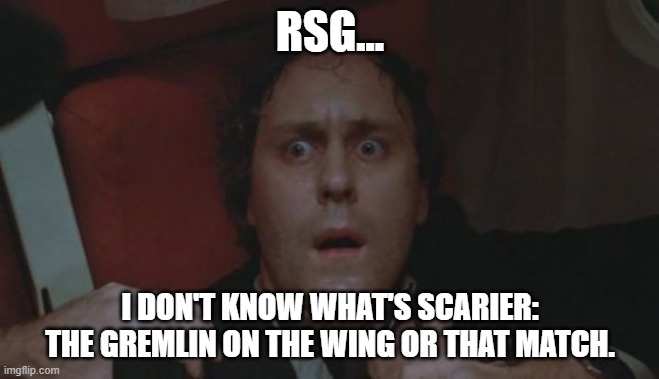 At ringside, Mercer interviews Kevin who introduces "I.C." Curry from Nazareth, Israel. For those unfamiliar, WCCW was popular in Israel thanks to Middle East Television on Saturday nights.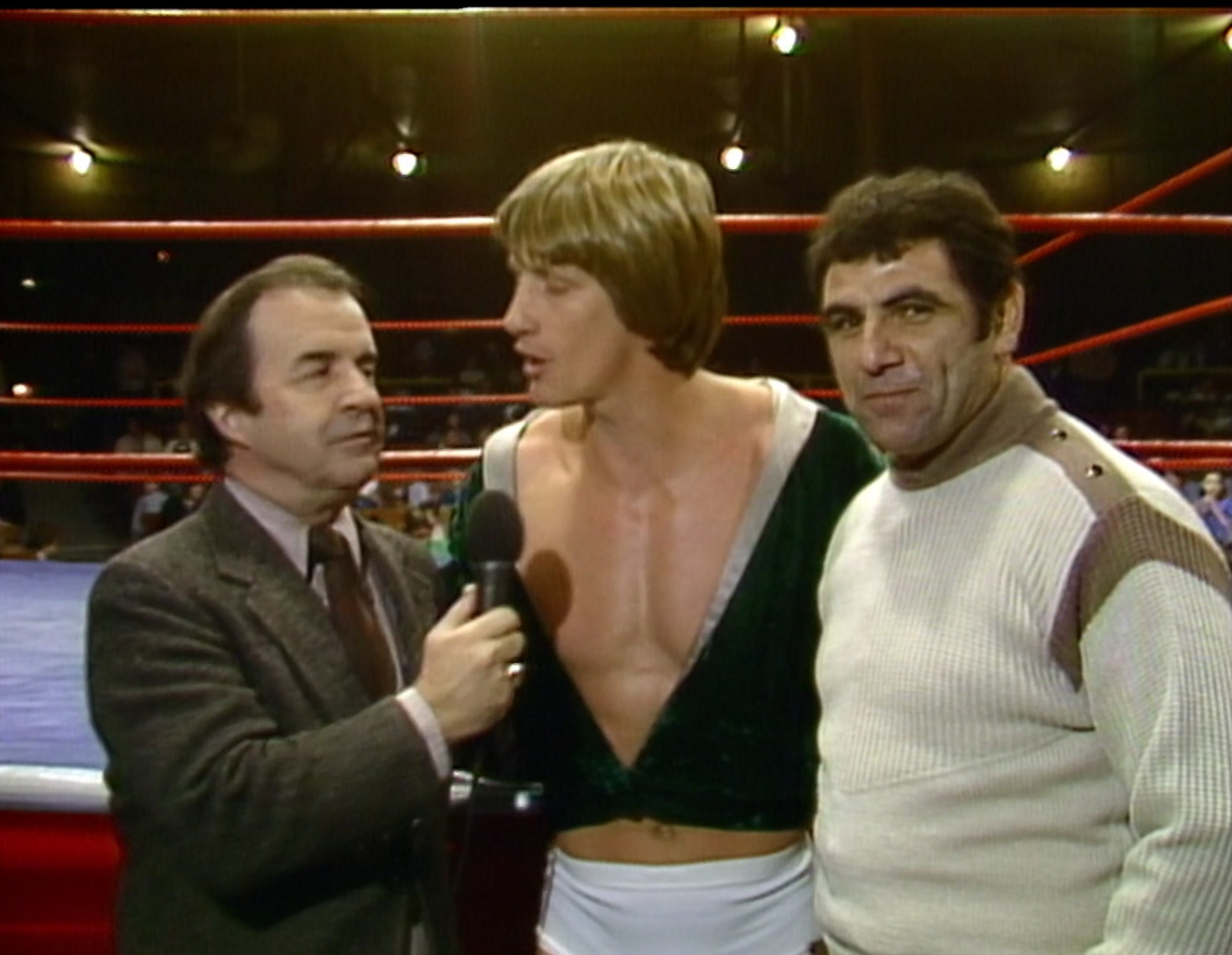 Match 3: Kevin Von Erich & Billy Jack Haynes (w/ Sunshine) versus the "Handsome Half-Breed" Gino Hernandez & "Gentleman" Chris Adams (w/ Gary Hart)
Highlights:
Kevin tagged in and dropkicked Hernandez following a leap frog by Haynes.
When he splashed Hernandez, Kevin got 2.
Adams tried to break up the pinfall attempt, but Haynes dropkicked him.
As Haynes backdropped Adams, the heels scattered to the floor.
Kevin then provided Hernandez with a flying headscissors, but Adams tagged in.
After Kevin missed an elbow drop, Adams gave him a cross corner whip but came up empty on his follow-through.
Connivingly, Hernandez grabbed and held Kevin in the heel corner before guillotining him with the top rope.
Hernandez tagged in, but Kevin secured a sunset flip for 2.
While Adams tagged in, he clotheslined Kevin.
They fought on the floor, and Haynes pummeled Adams.
When Kevin made Adams HIT THE POLE, tags were exchanged on both sides.
Hernandez delivered a back elbow to Haynes and tagged in Adams.
As he slammed Haynes, Adams tagged in Hernandez.
Haynes rebounded with a military-press slam of Hernandez, but Adams nailed him.
With all four wrestlers in the ring, Hernandez hooked Hernandez in a full nelson.
Since Kevin distracted referee Rick Hazzard, Adams launched a superkick to Haynes. SNEAKY!
1-2-3.
Hernandez and Adams won at approximately 9:00.
Rating: *
Summary: Wild brawl where the heels used team chemistry along with dastardly tactics to control the babyfaces. In the end, chicanery allowed the heels to prevail. Care to add something, Helen?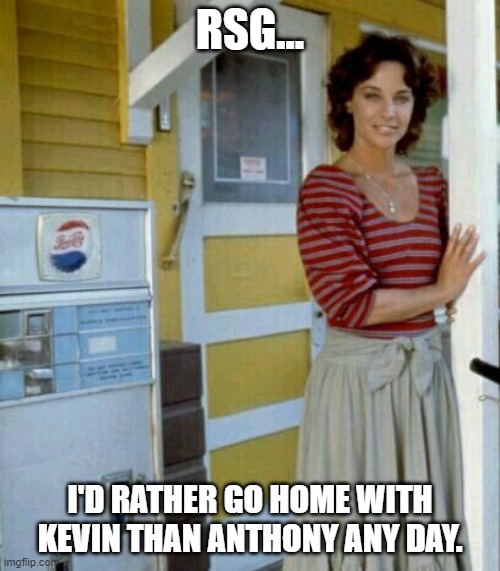 Conclusion: A solid main event together with a strong Hart interview are the highlights of this episode. Without question, the time-limit draw involving Mantell should have had a different outcome considering the levels of both wrestlers. One can only hope Mantell isn't headed toward the American or Texas titles. Although that would seem scary, I believe the adventure into the Twilight Zone isn't complete.
Next week, Roberts squares off with Mike Von Erich. Let's hope we return to the third dimension in one piece by then.
TV Rating: NONE
Stay tuned for WCCW 02-09-85!
Comments? Suggestions? Send them to me at [email protected] and follow me on Twitter (@rockstargary202). Also, check out all of my reflections at rockstargary.com including Herb Abrams' UWF!