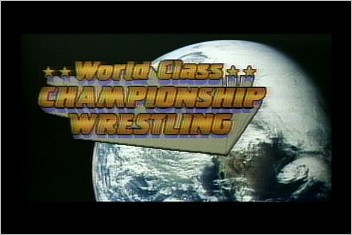 Taped from Dallas, TX
Airdate: January 28, 1984 (taped 01/20)
Attendance: unknown
Hosted by Bill Mercer
Can Kerry, Adams, and Parsons overcome the diabolical team of the Super Destroyers and Missing Link? How will Mike fare against a grizzled veteran? And who will join me to bring this fantastic episode to you?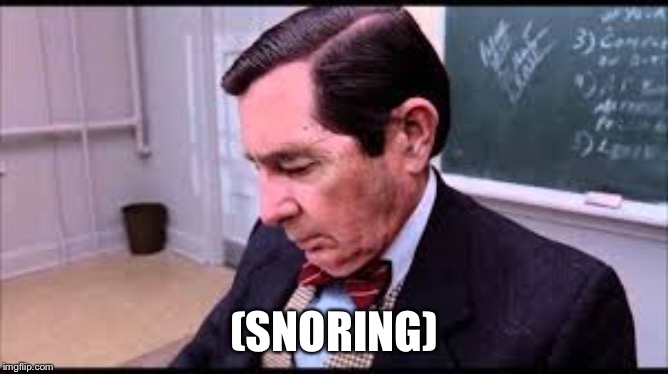 Wake up! It's time for another WCCW reflection. This should invigorate you:
Opening montage.
To begin, we revisit Kamala versus JYD (aired 11/05). The least said about the match, the better.
Next, we revisit the Von Erichs going duck-hunting from last autumn.
Match 1: Mike Von Erich versus Ron Cheatham
Highlights:
Although I've never seen this ham'n'egger before, he apparently performed jobs in numerous territories including Mid-South and Georgia Championship Wrestling.
Cheatham attacked Mike at the onset, gave him a cross corner whip, and followed with a knee to the midsection.
When he slammed Mike, Cheatham delivered a knee drop.
He then celebrated on the second rope, so Mike dropkicked him. In the process, Cheatham got tied up feet-first in the ropes.
As referee David Manning struggled to free him, Cheatham subsequently tossed Mike to the floor making a LOUD thud on the Sportatorium floor.
Mike re-entered the ring via sunset flip and pinned Cheatham.
Rating: ½*
Summary: Showcase match for Mike. Thank goodness it was short.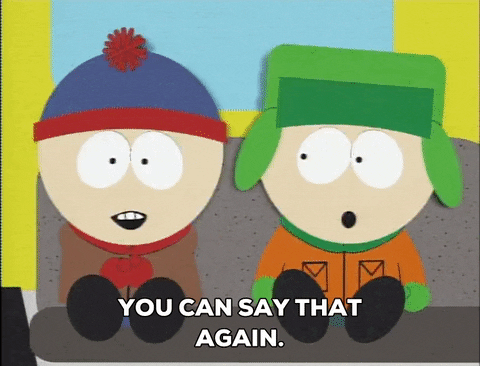 Allegedly next week, Kerry faces Kamala while Parsons and Adams square off against Garvin and one of the Super Destroyers. Unfortunately, the 2/4 episode isn't on the WWE Network.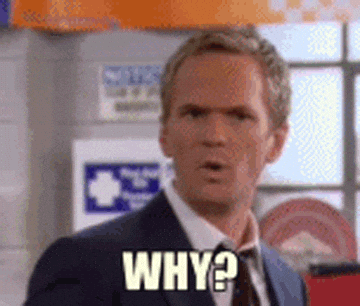 Match 2: "Gorgeous" Jimmy Garvin (w/ Precious) versus Billy White Cloud
Highlights:
White Cloud was nearing the end of his career. Perhaps he was a favorite among the local crowds when WCCW invaded Oklahoma.
Nevertheless, he dropkicked Garvin twice before hooking a sunset flip for 2.
Garvin then gave him a cross corner whip, but White Cloud mounted the top turnbuckle and delivered a Mexican arm drag.
As he backdropped Garvin, White Cloud applied an Indian death lock.
The only way Garvin could escape was by Precious' raking White Cloud's eyes. How dastardly!
Without hesitation, referee Bronko Lubich called for the bell to disqualify Garvin.
White Cloud won.
Rating: DUD
Summary: This match belongs in the toilet along with Billy's namesake.
What's that, Mr. Gower?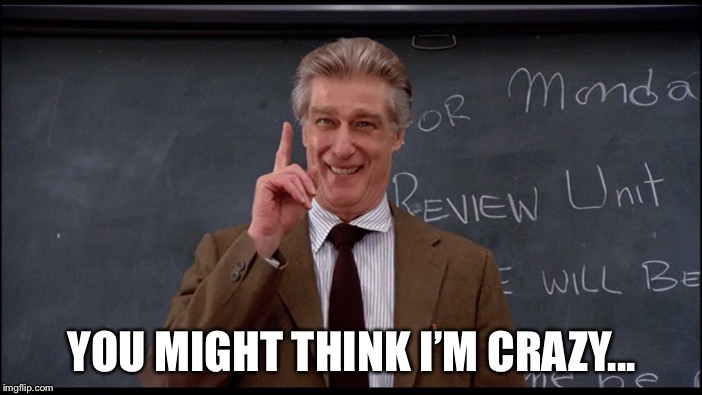 Match 3 (six-man): The "Modern Day Warrior" Kerry Von Erich, "Iceman" King Parsons, & "Gentleman" Chris Adams (w/ Sunshine) versus the Super Destroyers & the Missing Link (w/ Gen. Skandor Akbar)
Highlights:
#1 leap-frogged him, but Kerry answered with a dropkick.
When tags were exchanged on both sides, Parsons nailed #2.
Adams tagged in, mounted the top turnbuckle, and lowered the boom on #2.
As he slammed #2, Adams missed a leg drop.
Link tagged in, but Adams dropkicked him.
After Adams superkicked him, Link fell between the ropes to the floor.
Tags were exchanged on both sides, and #1 put a knee into Adams' midsection.
When #2 tagged in, he delivered a sidewalk slam to Adams for 2.
He then hit a back elbow to Adams and tagged in #1.
As #1 suplexed Adams, he got 2.
Link tagged in and head-butted Adams.
To counter the double-teaming, Kerry stormed over and distracted referee Bronko Lubich.
Link then mounted the top turnbuckle and landed a diving head butt.
Shortly after, Link tagged in, mounted the top turnbuckle, but head-butted #1 inadvertently.
Hot tag Parsons.
Upon clotheslining Link, Parsons slammed him.
#1 tagged in, but Parsons delivered a lariat to him.
When he slammed #1 again, Parsons got 2.
He then hit a butt-butt, but #1 fell to the apron.
As Parsons tried to slam him back into the ring, Akbar tripped Parsons. Nefarious!
Amazingly, Parsons used momentum to land on top.
1-2-3.
Parsons, Adams, and Kerry won.
Rating: ***
Summary: Sizzling main event that rocked the Sportatorium as the Dallas faithful went absolutely crazy for the babyfaces. Thus, the wrestlers took it up a notch.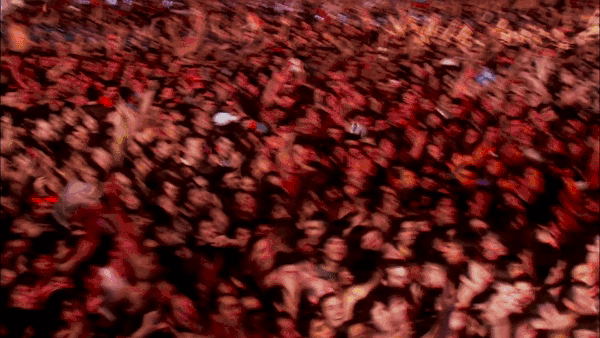 After the match, Kerry gets tossed to the floor while Akbar works over Parsons. Kerry returns, and lands a discus punch sending Link to the floor. He then shoos the Super Destroyers from the ring and celebrates the victory. Dare to add anything constructive, Eddie?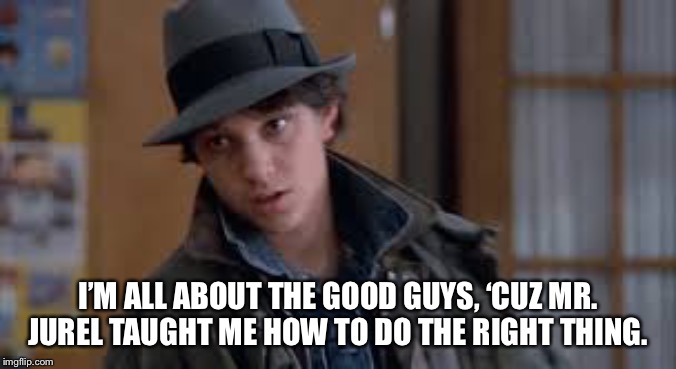 Following a commercial break, Mercer interviews Parsons, Adams, Kerry, and Sunshine. Kerry cuts a promo on Akbar and demands his $20,000 for slamming Kamala. Next, Adams vows to regain the American title. Sunshine doesn't need the entire five minutes to destroy Precious, but she wants to do so "bad." Batting clean-up, Parsons wants all of the five minutes he gets with Akbar to punish him for burning him.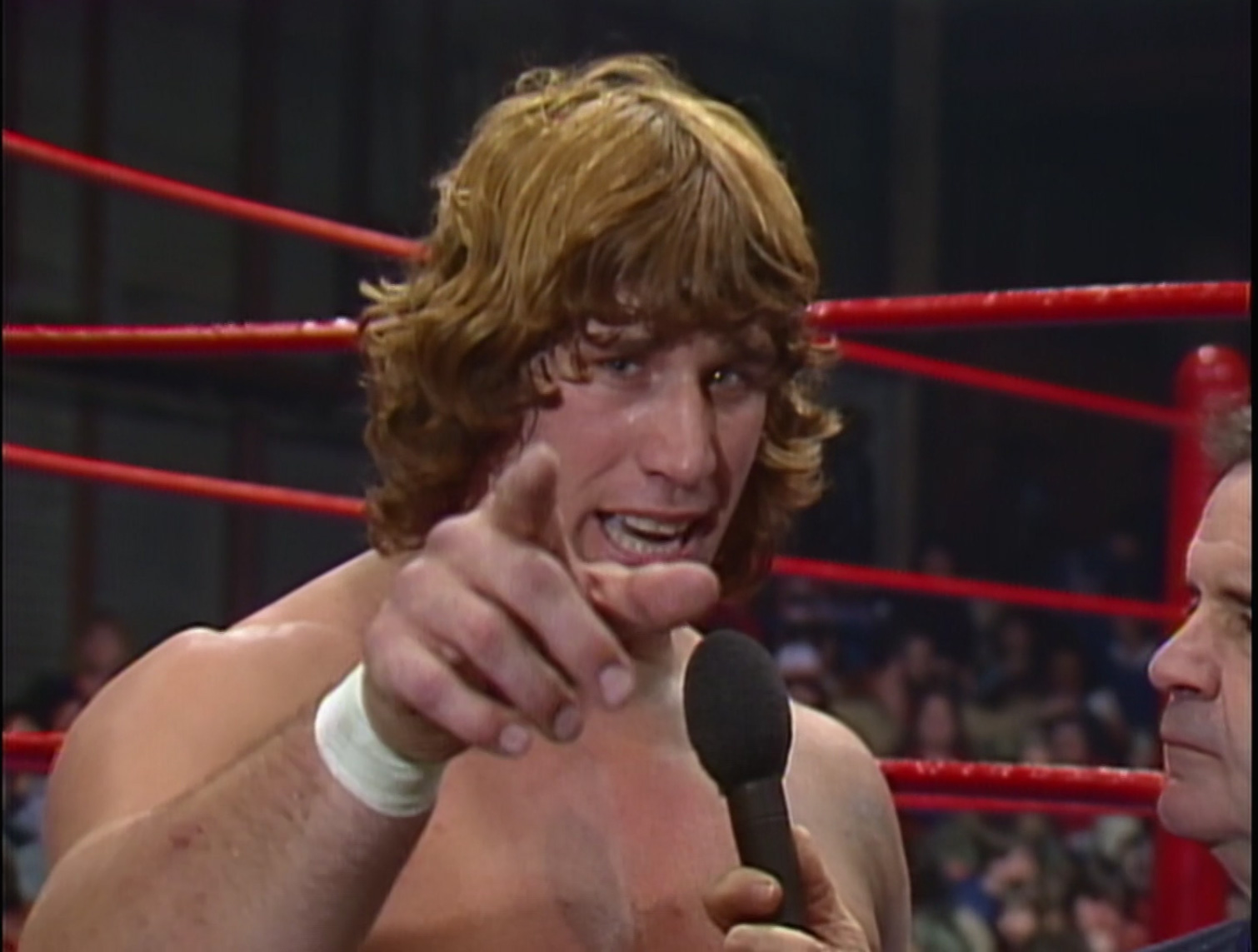 Conclusion: Unless you were curious how Mike would fare in his second televised match, this show was all about the main event and nothing more. What did we learn from this, Mr. Jurel?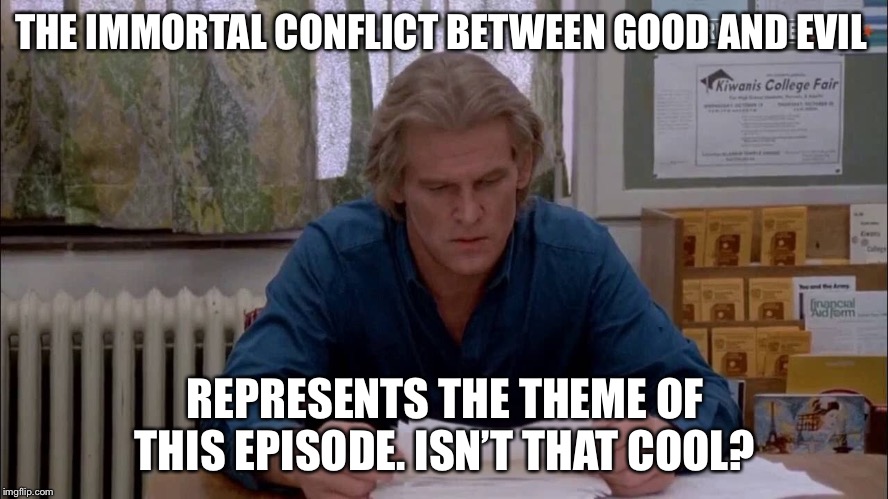 Wow! That's pretty deep. Literature and pro wrestling can teach us a lot. There's also a love interest in your movie. What are your thoughts on Lisa, Mr. Jurel?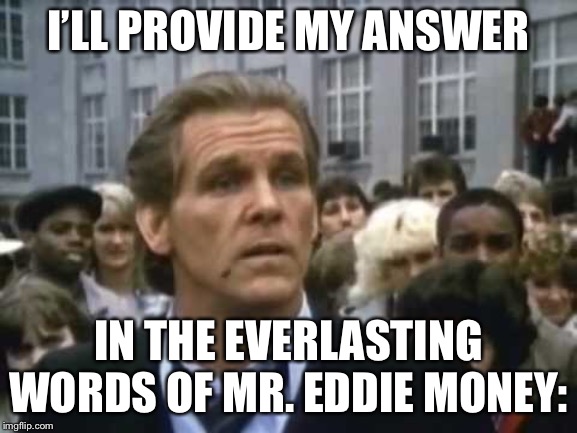 That's awesome!
RIP Ric Ocasek and Eddie Money.
TV Rating: NONE
Stay tuned for WCCW 02-11-84!
Comments? Suggestions? Send them to me at [email protected] and follow me on Twitter (@rockstargary202). Also, please check out all of my reflections at rockstargary.com.