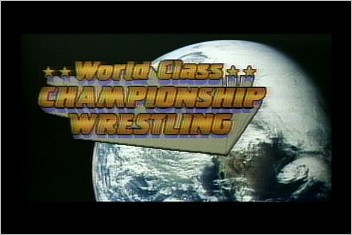 Taped from Dallas, TX
Airdate: October 1, 1983 (taped 09/23)
Attendance: unknown
Hosted by Bill Mercer
Will Brody get the better of Hayes? How will David fare against Mongol and Devastation, Inc.? What other treats are included? And who will assist me with bringing it all to you?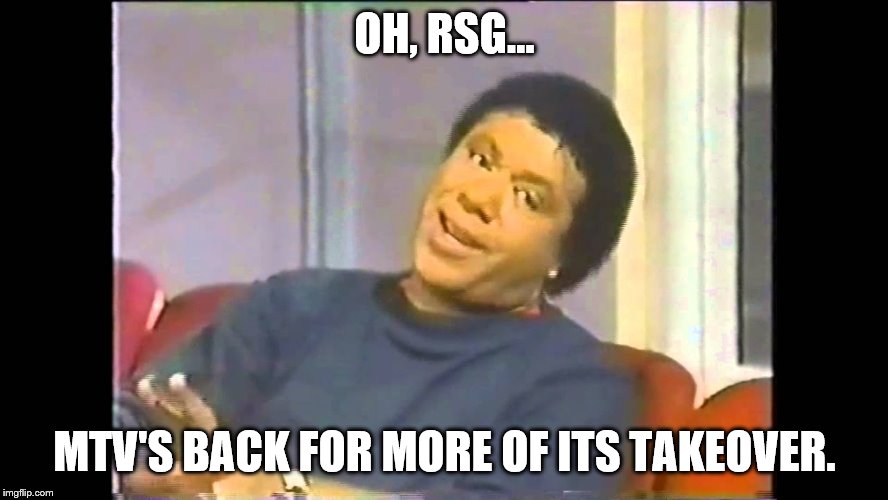 JJ Jackson! I wonder which direction he'll take this episode.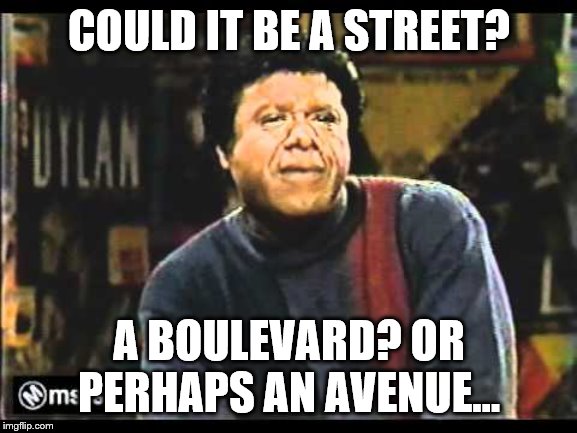 Opening montage.
Prior to the opening match, we revisit the NWA World title match between Kevin Von Erich and Harley Race from 6/10. In case you missed it, it's covered in my 07/02/83 reflection.
Following a commercial break, we revisit the "valet for a day" vignette. It's located in my 7/23/83 reflection.
And now for the rest of the program (approx. 20 minutes).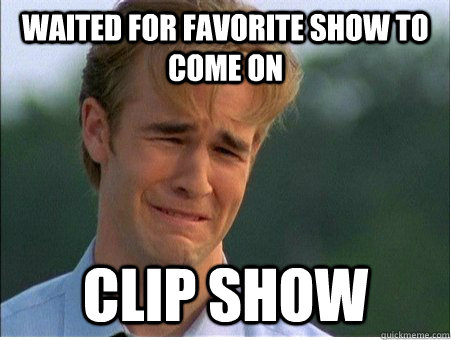 Match 1: Johnny Mantell versus Bill Rathke
Highlights:
Mantell attempted a cross body block, but Rathke caught and slammed him.
When Rathke backdropped him, Mantell leap-frogged him.
He then delivered a side-Russian leg sweep.
1-2-3.
Mantell won.
Rating: DUD
Summary: Showcase match for Mantell.
Match 2 (non-title): NWA Texas champion David Von Erich versus Mongol (w/ Gen. Skandor Akbar)
Highlights:
As David couldn't take Mongol off his feet with shoulder blocks, he provided a high knee that did the trick.
He then dropkicked Mongol while Mercer mentioned that Sunshine will have her own assistant.
While the Dallas faithful chanted "go David, go," their hero leap-frogged and dropkicked Mongol.
Another dropkick by David preceded a back elbow by Mongol to turn the tide.
After David applied an Iron claw, a BUSTED OPEN Mongol fought but ultimately submitted.
David won.
Rating: *
Summary: Showcase match for David.
After the match, Akbar grabs the microphone and claims that only he can call for a submission during Devastation Inc. matches. And this was BEFORE Arnold Skaaland threw in the towel for Backlund.
Match 3: Bruiser Brody versus Michael Hayes
Highlights:
Brody slammed Hayes and tossed him to the floor.
As he joined Hayes, Brody made him HIT THE POLE.
Before the match truly went anywhere, Terry Gordy stormed the ring.
Referee David Manning called for the bell to disqualify Hayes.
Rating: NONE
Afterward, the Freebirds double-team Brody while Gordy applies the oriental spike. Mantell tries to break it up but gets creamed. Kerry Von Erich then brawls with Gordy but gets ejected over the top rope to the floor. When Adams enters, Gordy hooks a sleeper on him until Brody and Kerry make the save.
Following a commercial break, Mercer interviews the Freebirds. Gordy's ready to fight either Brody or the Von Erichs anywhere in the world.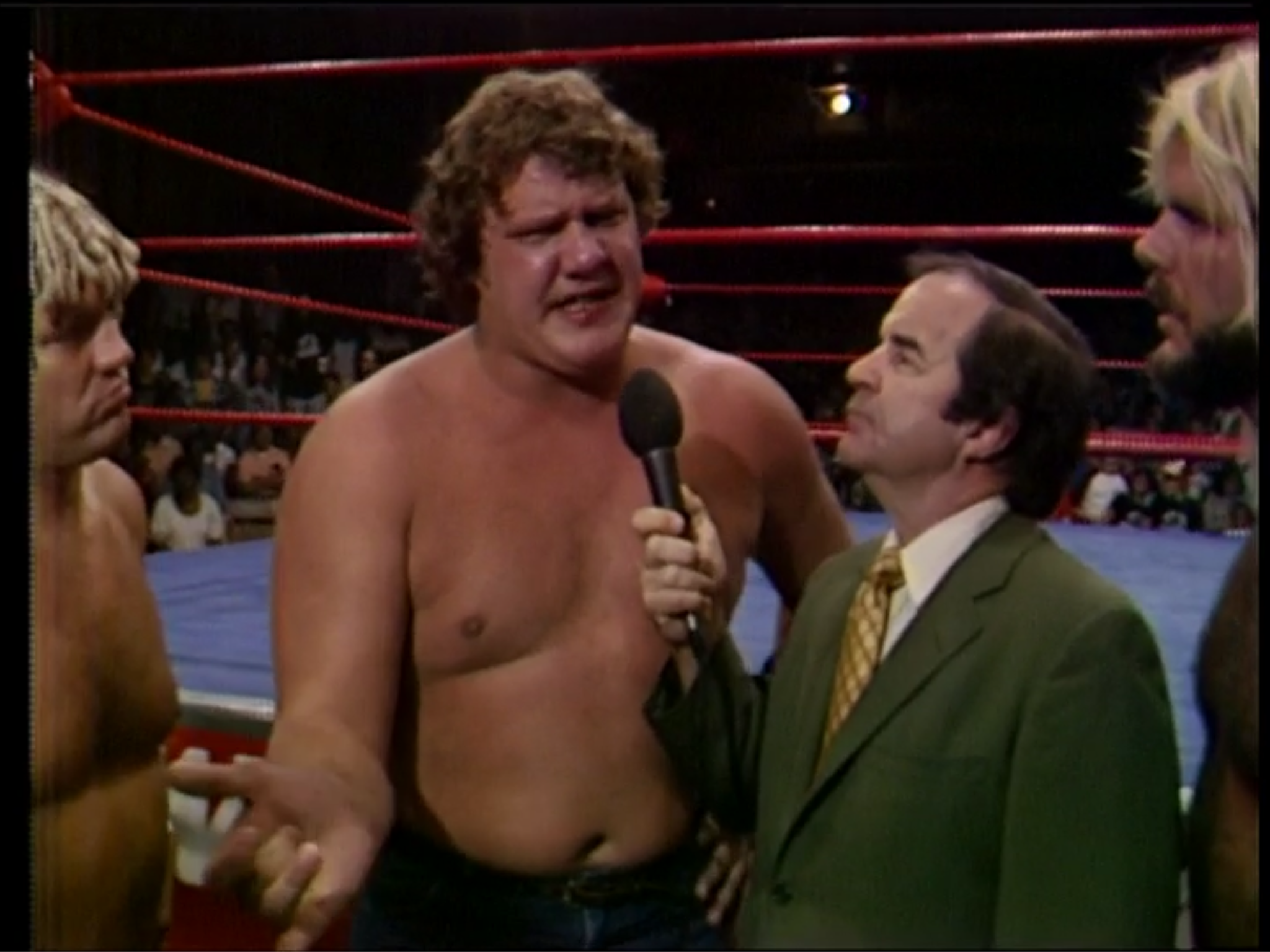 Conclusion: Whew! Where to begin? I truly believe they knew the live wrestling portion stunk on Melba toast, so they padded it with great stuff like the World title match and "valet for a day." SKIP THIS EPISODE! What thoughts do you have, JJ?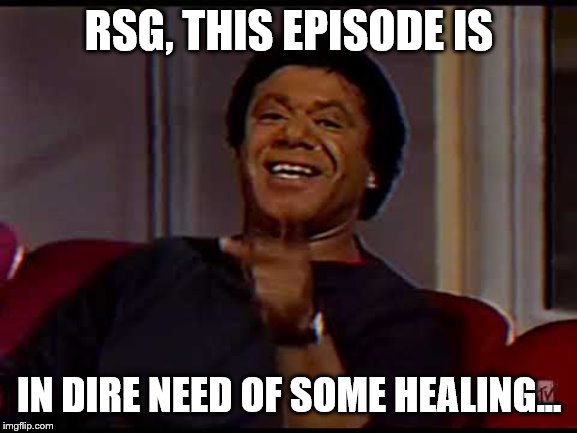 Don't we all? Thanks for chiming in, JJ.
TV Rating: NONE
Stay tuned for WCCW 10-08-83!
Comments? Suggestions? Send them to me at [email protected] and follow me on Twitter (@rockstargary202). Also, please check out all of my reflections at rockstargary.com.