We're in Long Island New York and we have spooky graphics because IT'S HALLOWEEN MOTHERFUCKERS and we get the long-awaited Monster Mash Battle Royal!

Elijah Burke vs. Jimmy Wang Yang
Burke's athleticism gets plugged because he's on Ghost Hunters tomorrow. It's a live episode so you know you'll see ghosts. Wang Yang is making his debut thanks to the working relationship with Smackdown. Weird how the big things on this show get very brief segments but we have time for multiple Raw Rebounds. Then again I doubt people are going HEY WHAT THE FUCK IS YANG DOING HERE, HE'S A SMACKDOWN GUY, GIMME A REFUND it's more like OH SWEET, WANG YANG'S LOSING. Burke says he hates "you working class people", I guess the joke was you thought he was going to say "Japanese people" like he's from India. There's dry ice being constantly pumped out because IT'S HALLOWEEN MOTHERFUCKERS so when Burke throws Yang outside it looks like he's falling into hell.
Burke is no longer using the Outer Limitz elbow because he's a real bad guy now so he teases it. There's not much in the way of amazing action here, hence all the description. I'm not trying to be William S. Burroughs, I'm working with what I've got. Burke works over Yang's shoulder as the crowd watches the spooky entrance-way instead. Wang catches Burke coming off the top and kicks him right in the bonce.
Yang backflips to avoid Burke's offence but ends up taking the Elijah Express to end this.
Winner: Elijah Burke (No-one gave a damn about Burke or the match until Yang started flipping and kicking. Commentators were focused on shilling Burke's athleticism as if they were apologising for his lack of everything else.)
RAW REBOUND. Vince is still feuding with HHH (what a go-to feud that was during the mid-to-late 2000s) and is using Umaga to fuck him up. Shawn Michaels makes the save so Vince makes next week the "one night return" of D-X.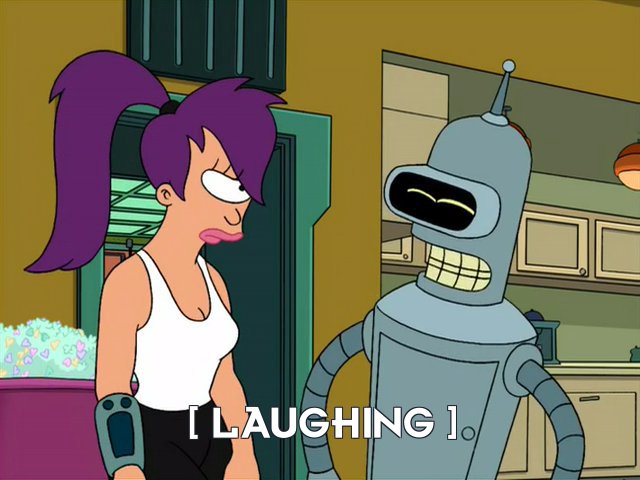 We return to ECW, Styles shills next week's "one night only" appearance.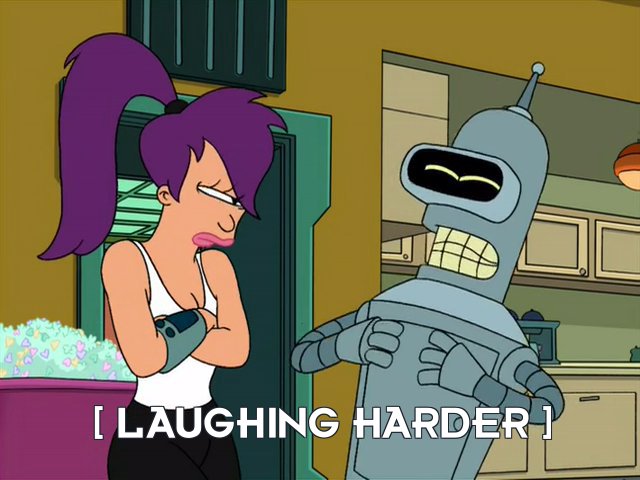 Backstage Nunzio is dressed as Dracula, trick and treating with the kids. Balls gives them candy and Nunzio warns them that's what happens when you don't brush your teeth. CM Punk gives the kids My War by Black Flag more candy and tells them he's dressed as the ECW Champion.
Boogeyman returns to hand out piles of worms to kids and scare Nunzio off. Boogeyman was a terrible wrestler but was totally into his character, he had worms sticking out his fucking nostrils during this. Anyway this whole segment was cheese but I enjoyed the dumbness and I prefer watching Nunzio as Dracula then see him wrestle Burke.
Nunzio vs. Tommy Dreamer (Extreme Rules)
Yeah more Dracula Nunzio! Dreamer's here and OH MY GOD.
Dreamer's dressed as Paul Heyman but both commentators play dumb. "Maybe Tommy Dreamer is dressed as Tommy Dreamer?" Dreamer beats up Nunzio with his fake fat before taking a creamed pumpkin pie off the apron. Tazz is on top form trying to guess who Dreamer is. "Maybe that's not Dreamer, maybe it's someone wearing a Dreamer mask?" Nunzio hurls apples but slips on his arse trying to pumpkin Dreamer. Nunzio bobs for apples and Dreamer dumps the contents of the bucket over himself. "At least he's got that coat on so he's ready for bad weather." Dreamer smashes an old 80s phone over Nunzio and lands the bucket-assisted E-grunt-C-gaspingforair-W-ohjesus corner dropkick and finishes with the DDT.
Winner: Tommy Dreamer (It was stupid, it was silly, it was great. If you're going to do something like this, you have to go all out (like WeeLC) for it to work and this was definitely all out.)
RAW REBOUND: Another one? Kelly Kelly wins a Diva Battle Royal but gets attacked by champion Beth Phoenix. So is Kelly still with ECW on Sci-Fi?
The Miz vs. John Morrison (No. 1 Contender's Match)
Well they've lost every match over the past few weeks so yeah sure why not have these guys decide the No. 1 Contender. I'll point out again Morrison looks exactly the same as he did pre-suspension so he must have those Scott Steiner genes. Both guys are heels so crowd goes mild for this. Miz counters Morrison's complicated offence with simple things and blocks getting tugged outside by kicking JoMo into the barricade. Morrison misses a Springboard Kick as Miz ducks and connects with the flying corner clothesline. Tazz: "You'll never look like Morrison, Joey! Never! Never!" Miz gets a series of roll-ups for two but Morrison shrugs them off to win with the Corkscrew Neckbreaker.
Winner: John Morrison (Ice cold back-and-forth match for the enjoyment of no-one.)
CM Punk vs. James Curtis
Morrison is doing commentary and claims Punk is dodging him. "Of course he is, who's James Curtis?" Poundland Kennedy works over Punk until he takes a mighty knee in the corner that James wasn't expecting. Bulldog, flying clothesline and a rough-looking GTS ends it.
Winner: CM Punk (Punk got his shit in quickly and crowd finally made some noise.)
Morrison attacks Punk and leaves him laying setting up Morrison vs. Punk next week.
Kane vs. Big Daddy V vs. The Great Khali vs. Mark Henry (Monster Mash Battle Royal)
There's over a ton of wrestlers in the ring, here we go! No pop for Mark Henry as he was Just Another Guy at this point but ECW would change that. There's five minutes of TV time left when Kane finishes his entrance so you know this is going to be great. Kane fights off the others until V and Henry start bouncing off each other and take each other out with a double clothesline. Kane tries to chokeslam Khali but takes a Big Boot. Mark Henry lifts Khali in a Torture Rack but gets stopped before he can dump him outside (wait why stop him?) Henry tries to send Kane into a Black Titty Slam but they fuck it up twice and you bet that's getting GIF'd.
Henry chokes Khali in the corner so V Avalanches both of them. V misses a charge on Kane and gets eliminated. Henry and Kane double-team Khali and eliminate him while half his body is still in the ring. Henry and Kane give each other the DEATH STARE but Kane can't slam Henry over the ropes. Kane comes off the top rope but Henry catches him and fuck-dumps Kane like he's nothing. Winner: Mark Henry (Five minutes of big, fat, slow-motion action like a World Of Sport main event. Very watchable though as it was only five minutes and was exactly how you'd expect a MONSTER MASH match to be.)
Overall: Weird episode that was fun when it was doing Halloween stuff and boring doing normal things. Dracula Nunzio vs. Not Paul Heyman is a forgotten car crash and the main event has about a billion hits on Youtube so watch those if you have to watch something.
I've been Maffew and if you want to read more stuff I've typed this week there's the second episode of UWF and an article about Ken Kennedy because good wrestling is for other people.